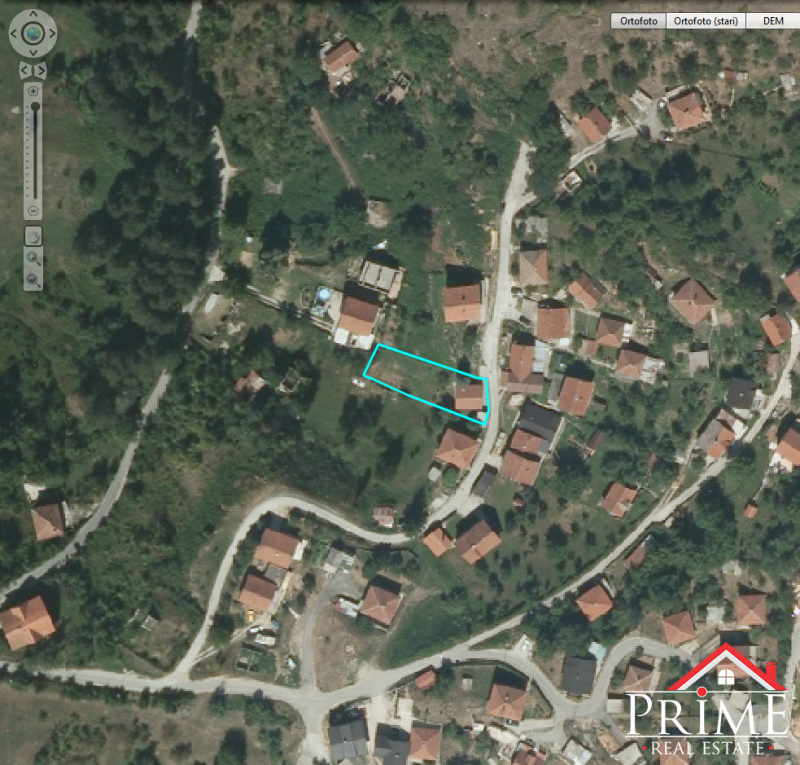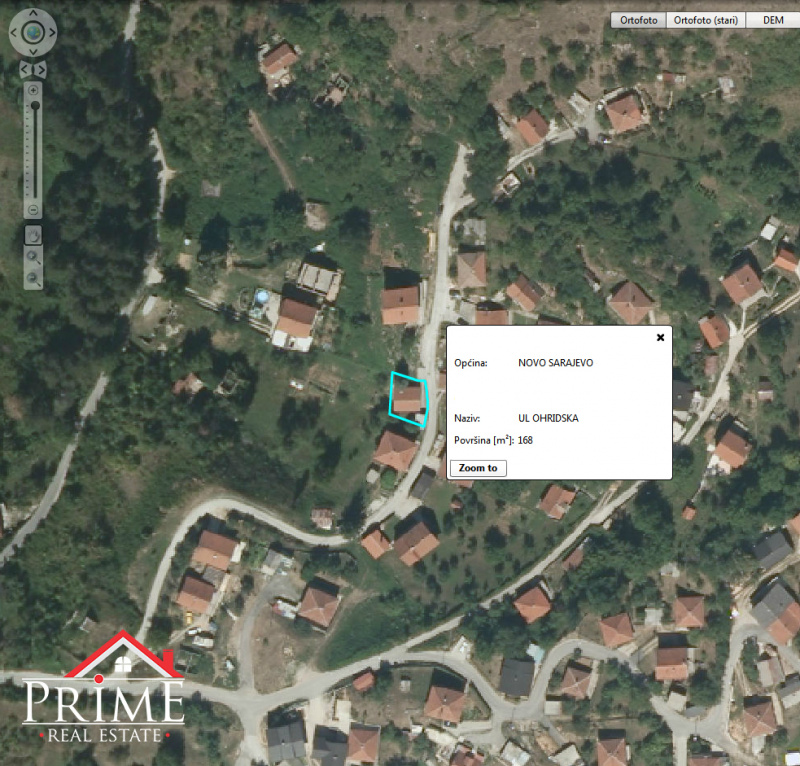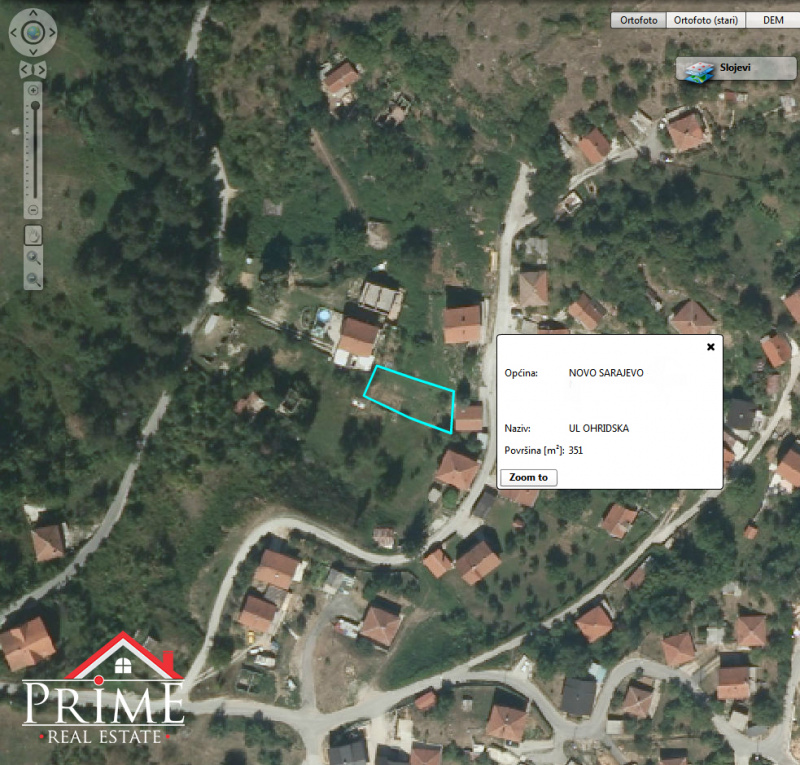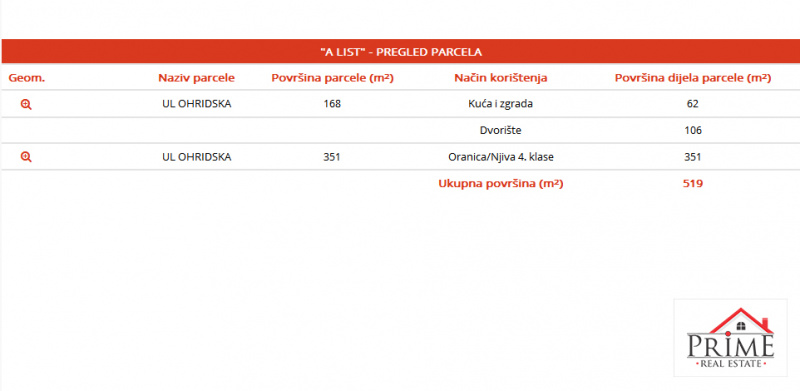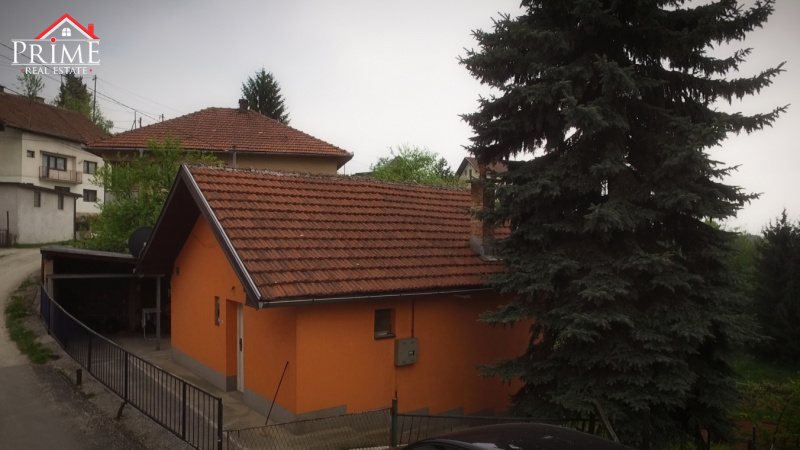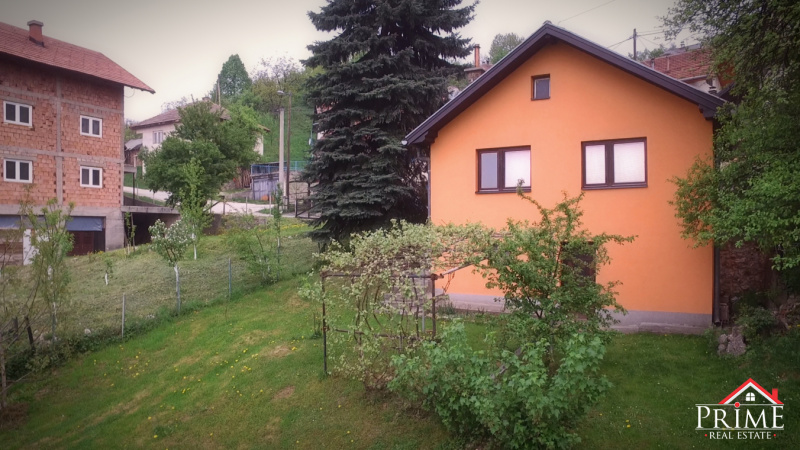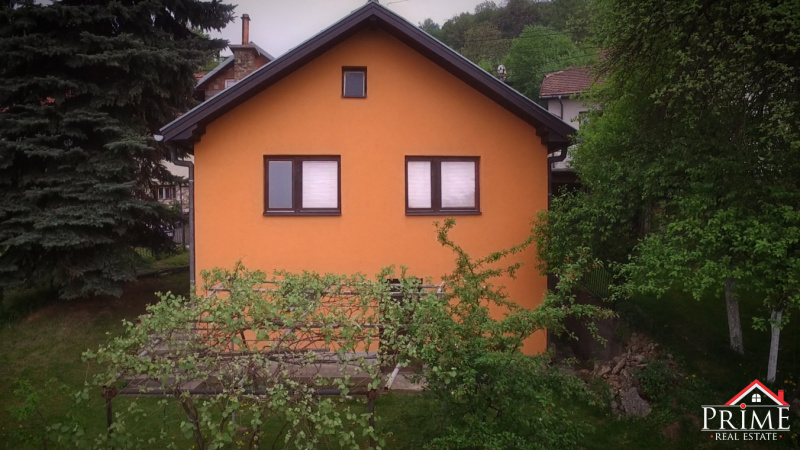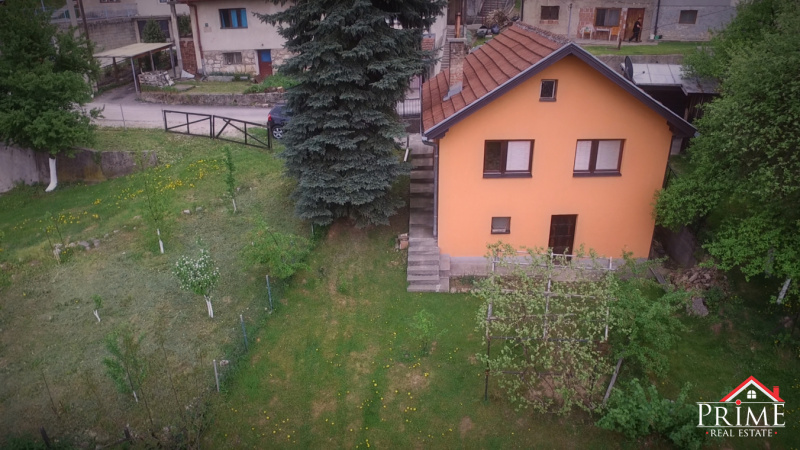 Land with a fully adapted house with a area of 519m2 is for sale. Property distance from the city center is 5 min.
The house consists two bedrooms, basement. The entire property is nicely arranged, fenced and embellished with seedlings.
For all other information a video of the complete area is available.
If you have any further questions, please feel free to contact us at the number: +387 61 857 897 or +387 62 916 292.