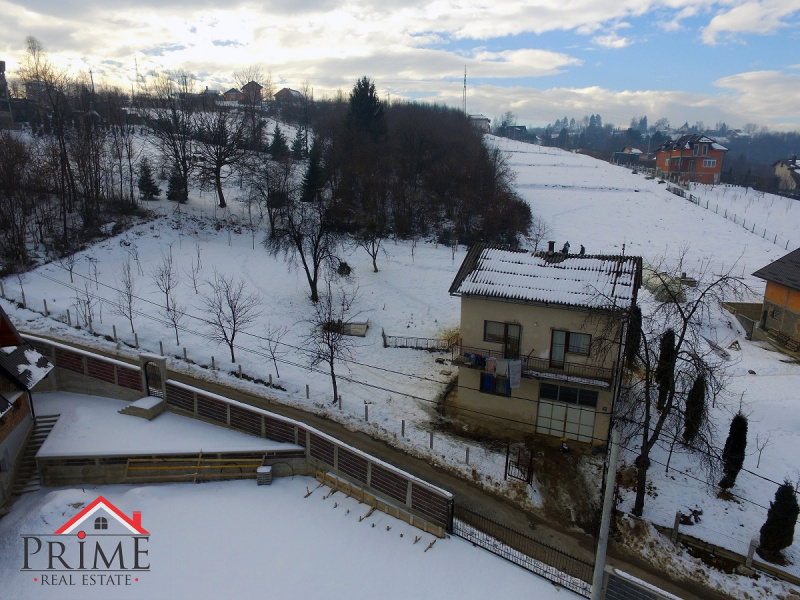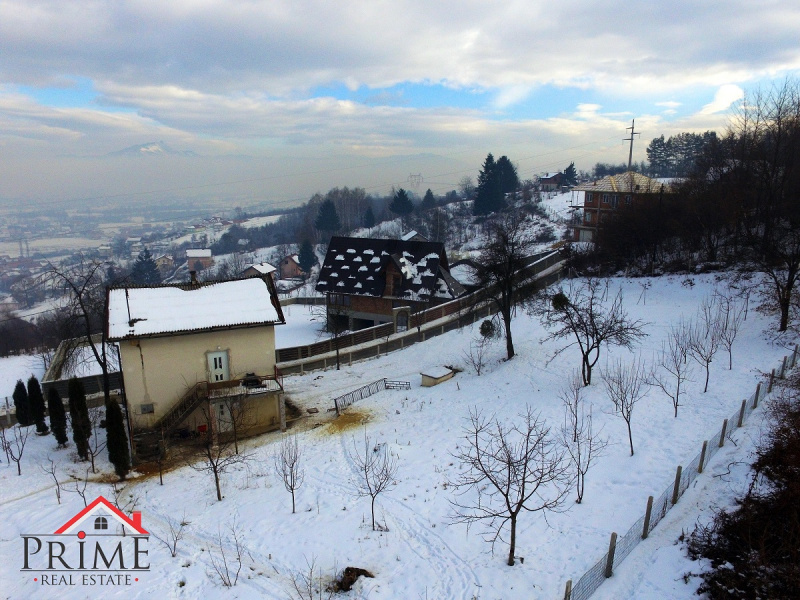 House and land for sale in Osijek, Ilidza, Sarajevo. The dimensions of the house are 8,00x9,00m with a garage on the ground floor. The land plot has a total area of 1250m², on the property there is also a well with a depth of 6m there are also installations that supplies the house. The access to the property is paved, the house has city connections for electricity and water. All the papers are 1/1 and are ready for transcription.
To be sure that the land position and its surroundings fits your conditions, you will find below a video of the complete area.
If you have any further questions, please feel free to contact us at the number: +387 61 857 897.