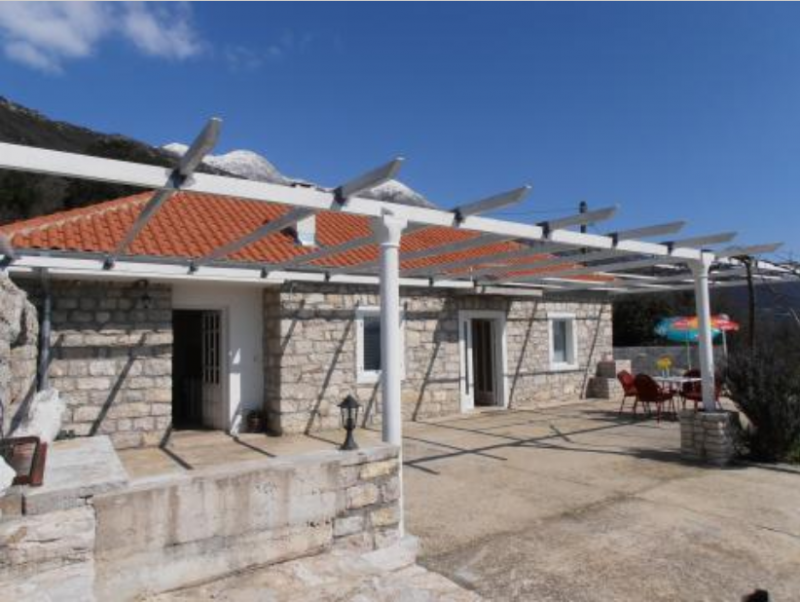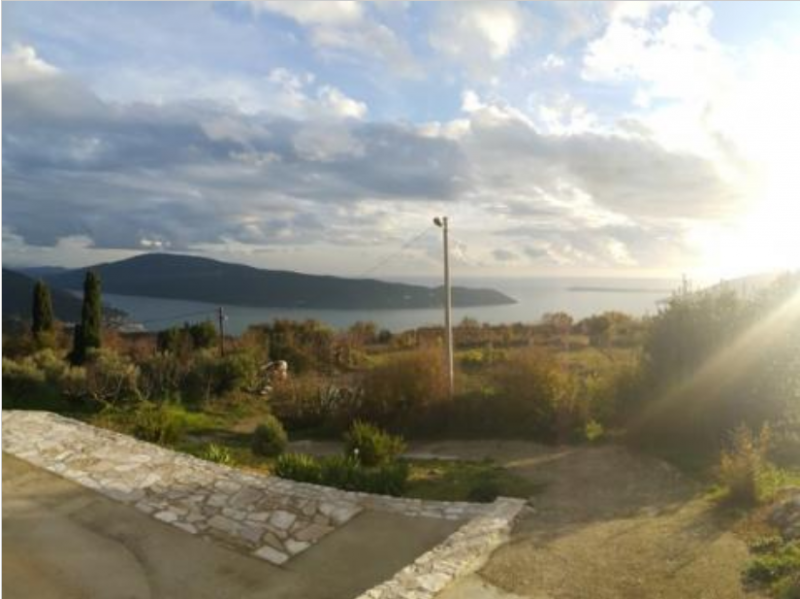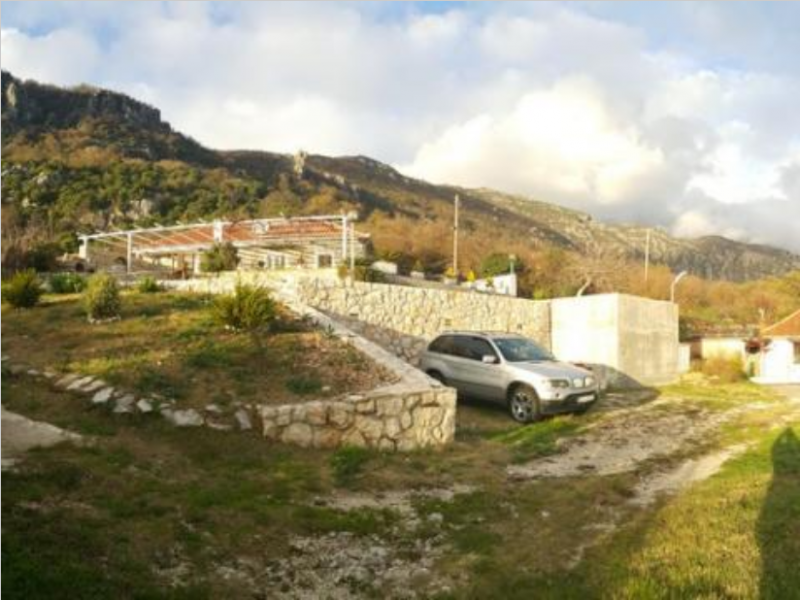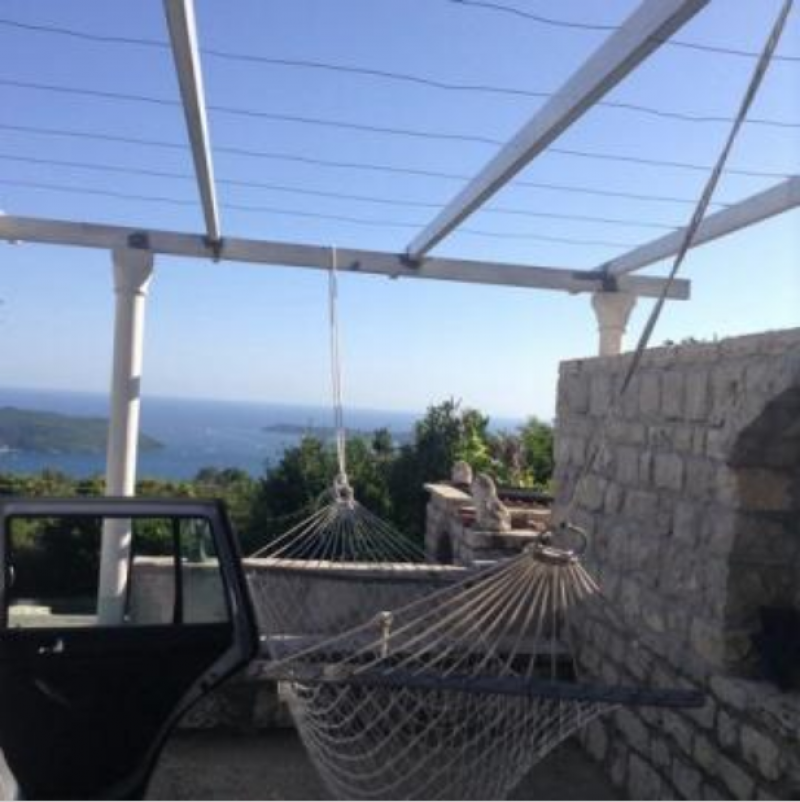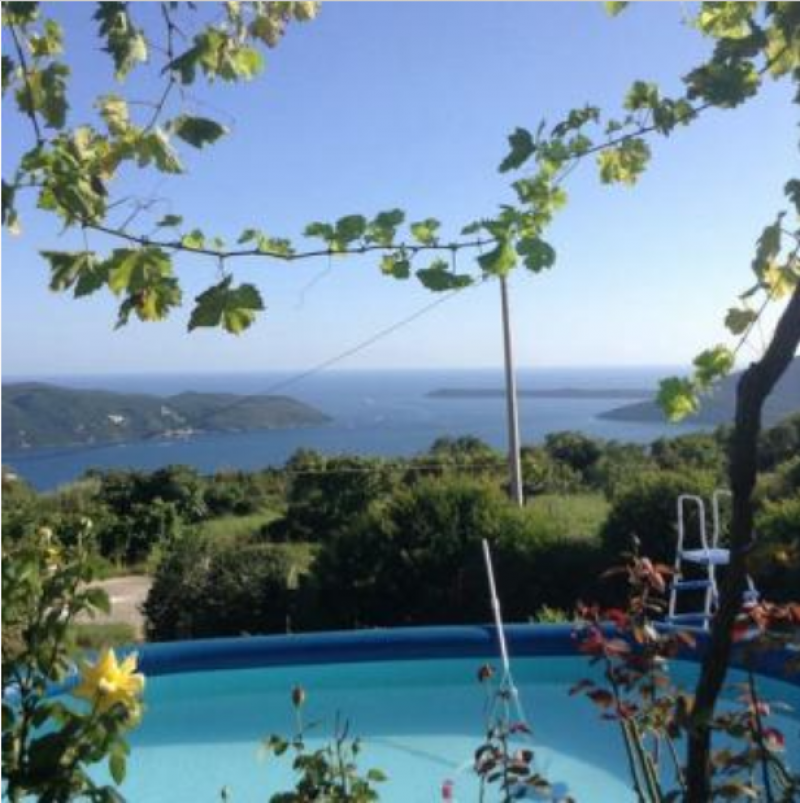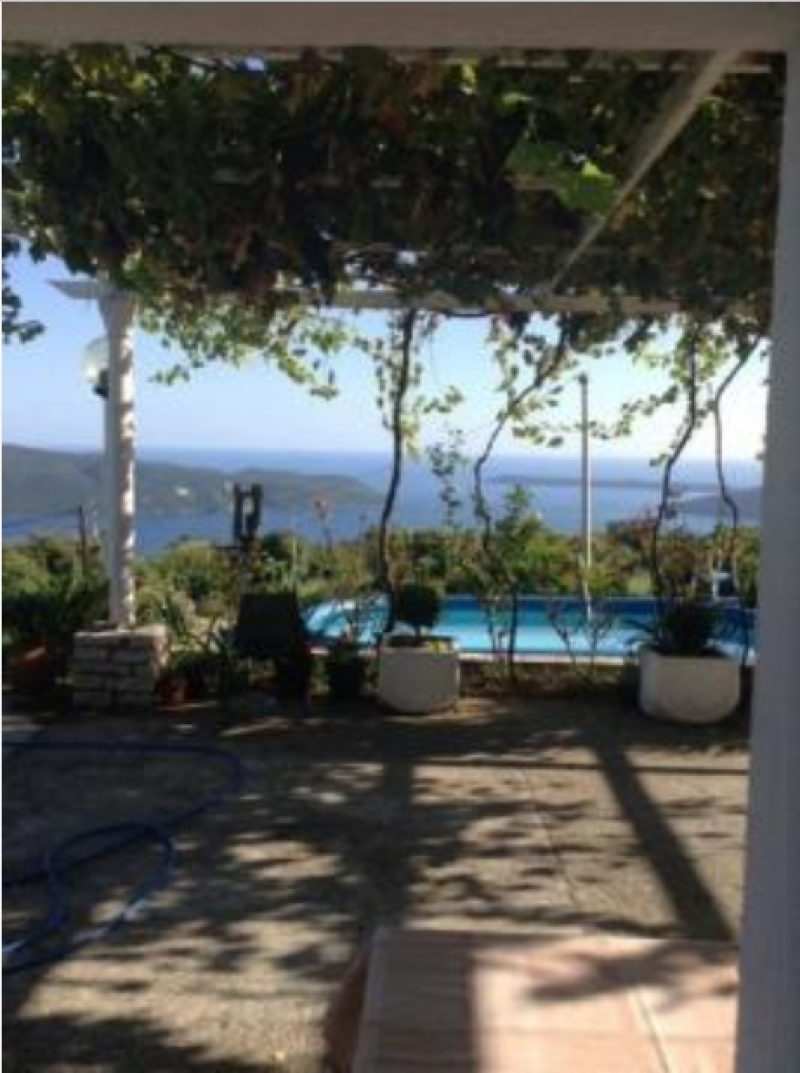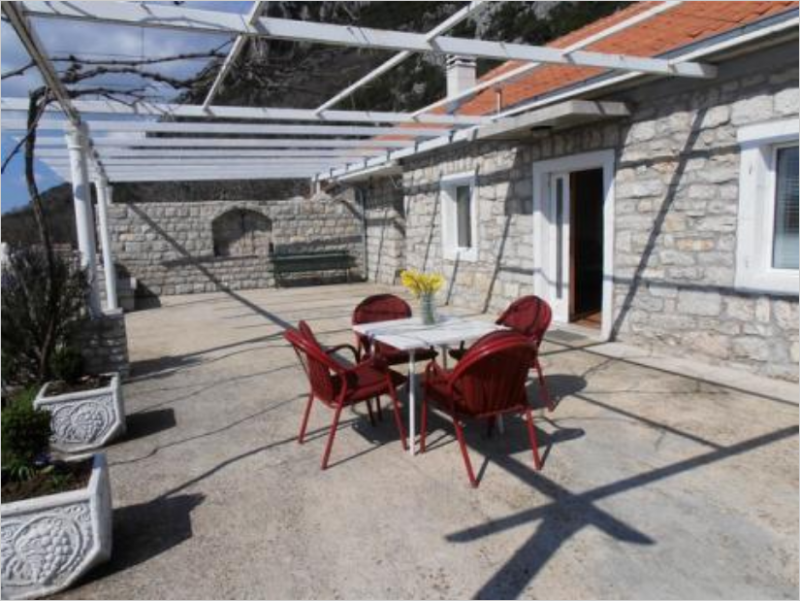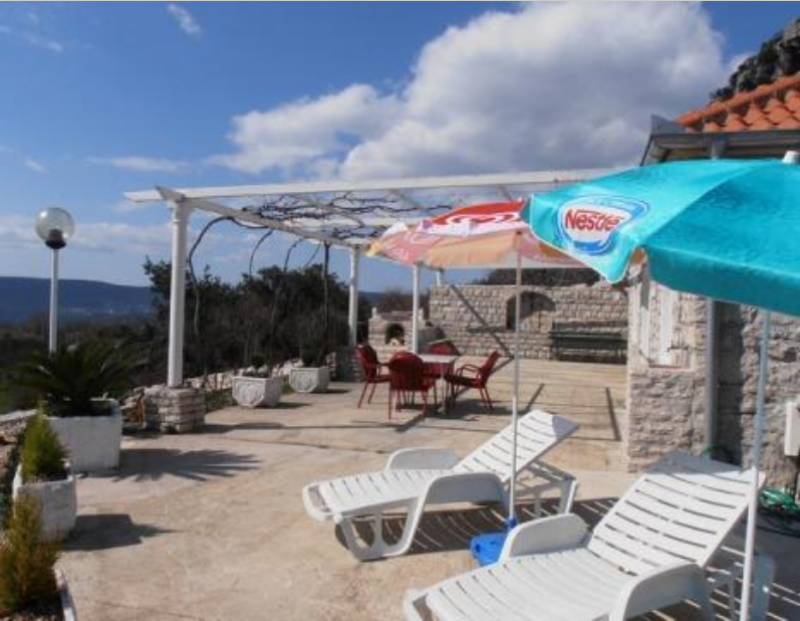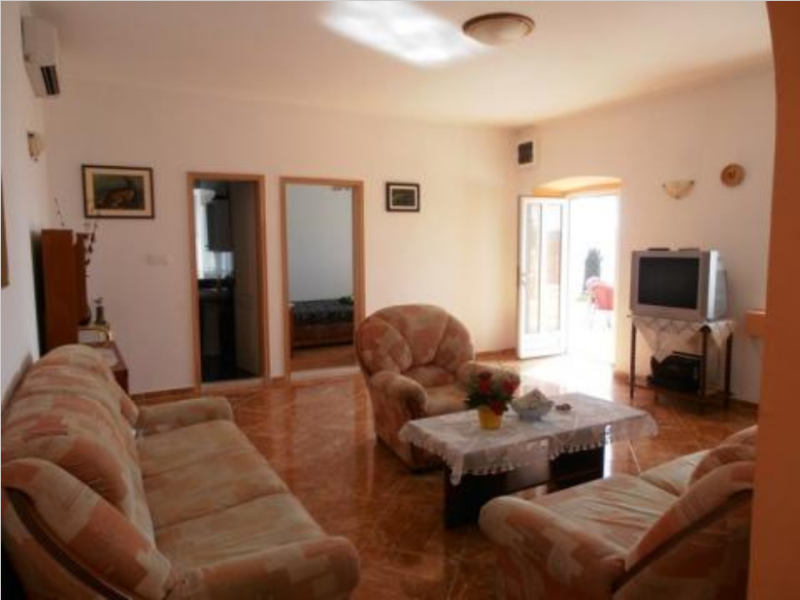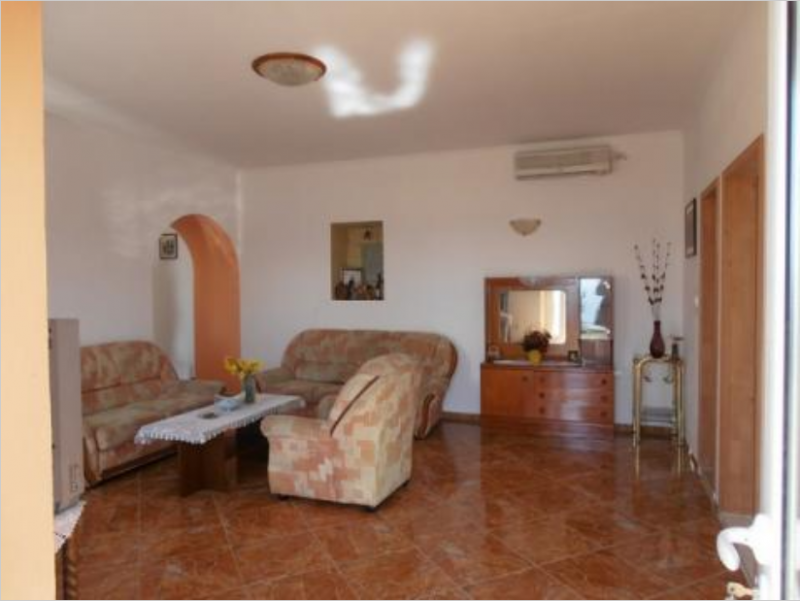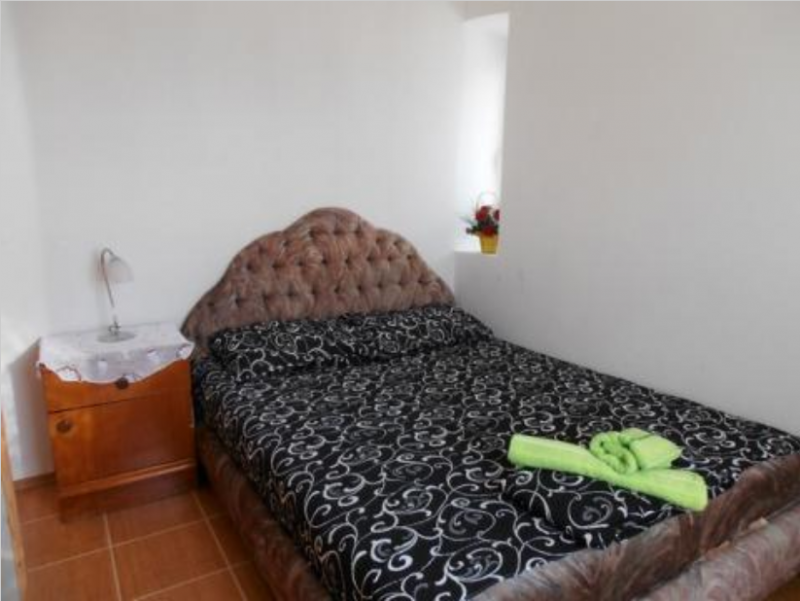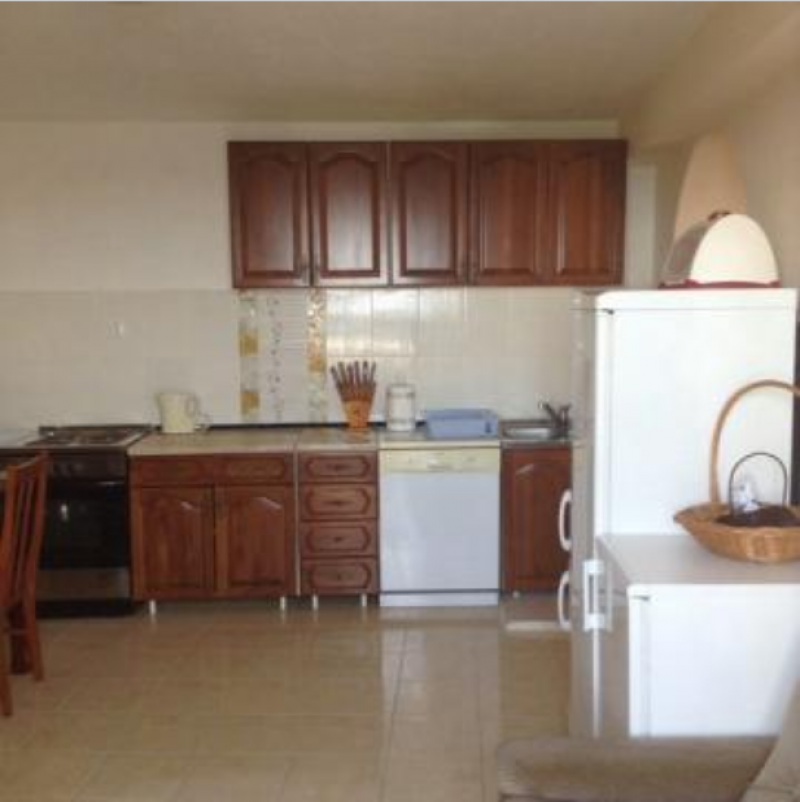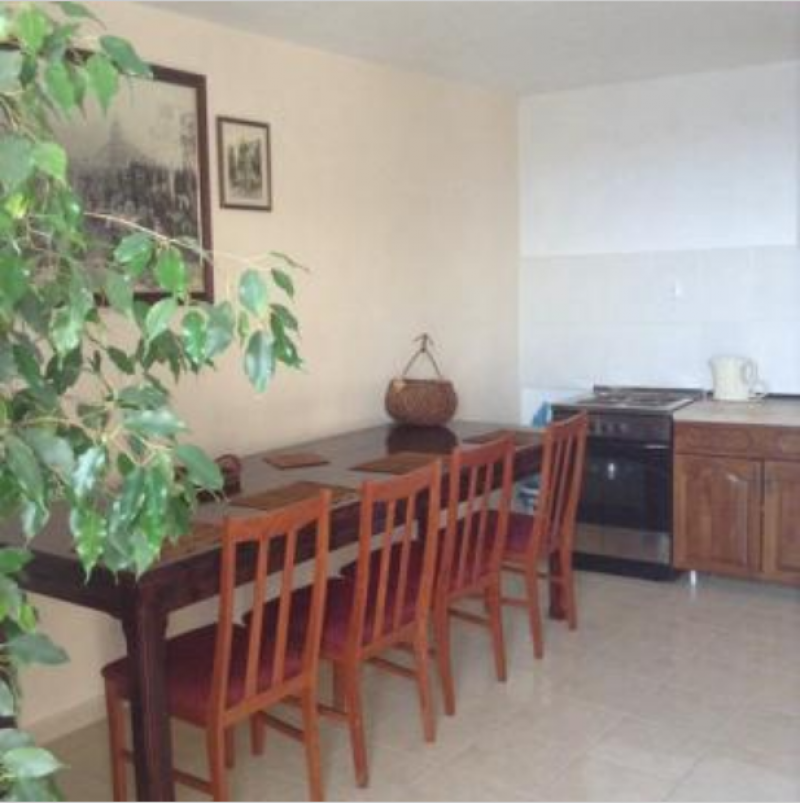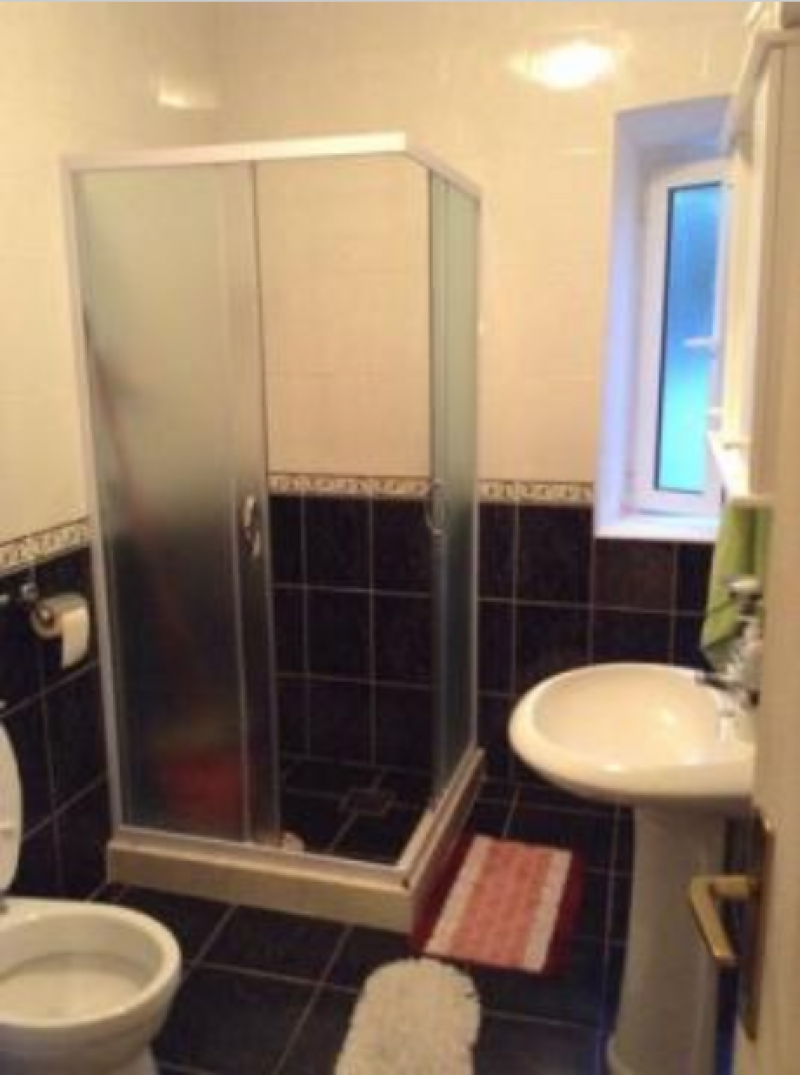 Old stone house is situated 6 km from the roundabout in Meljine. It is 70 m2 with arround 800 m2
of land surrounding it.
It consists of one bedroom, a big kitchen, a big living room and a bathroom.
It has got 120 m2 terrace and a grill, as well as a wide parking place.
It's got a water supply as well as its on water tank of 30,000 litres.
There is also a possibility of building one more floor and an atthic.
Below the house one more apartmant can be built.
If you have any further questions, please feel free to contact us at the number: +387 61 857 897.