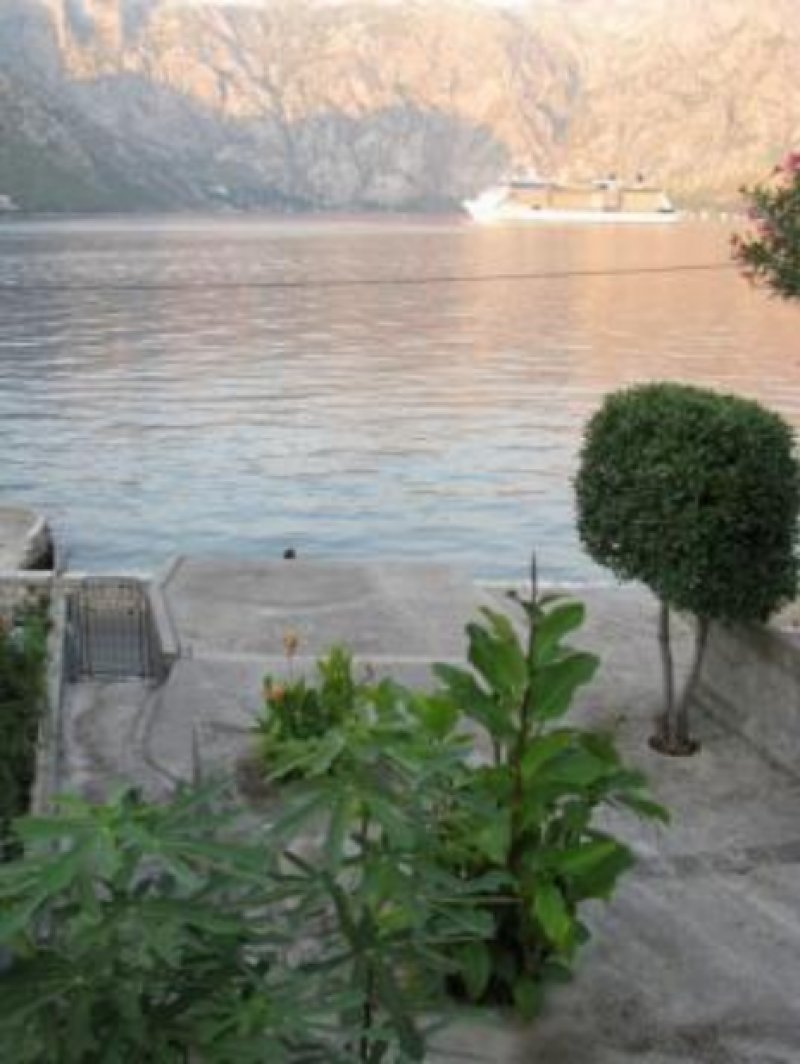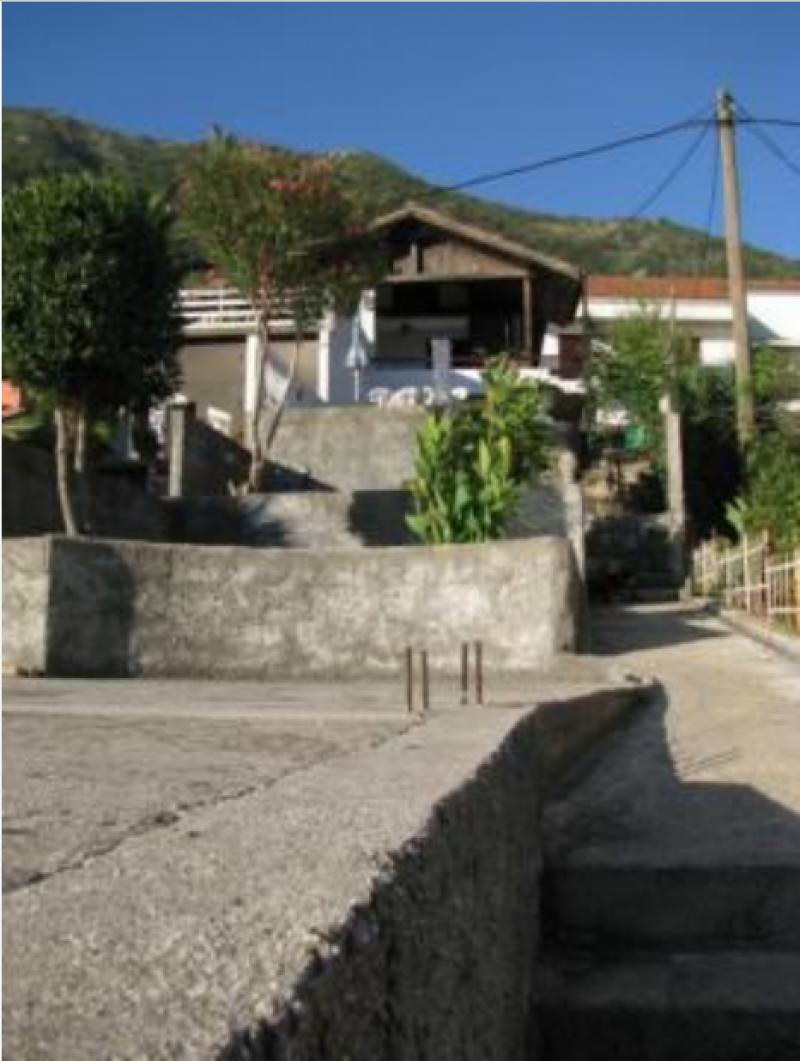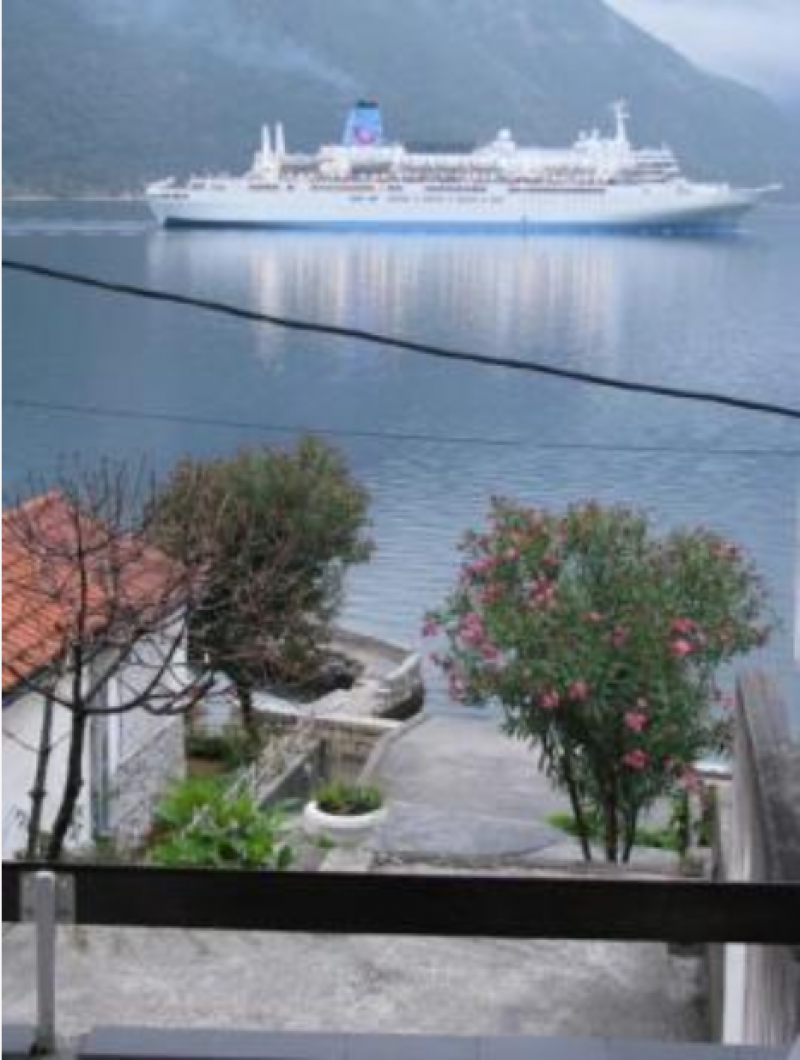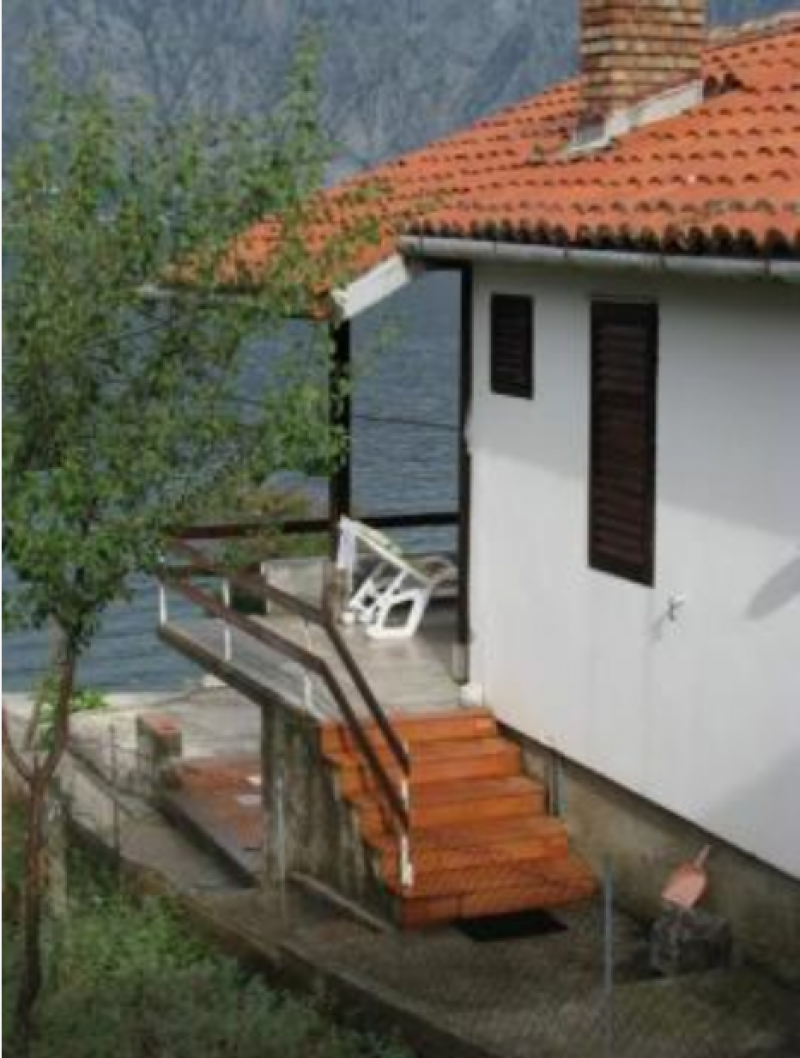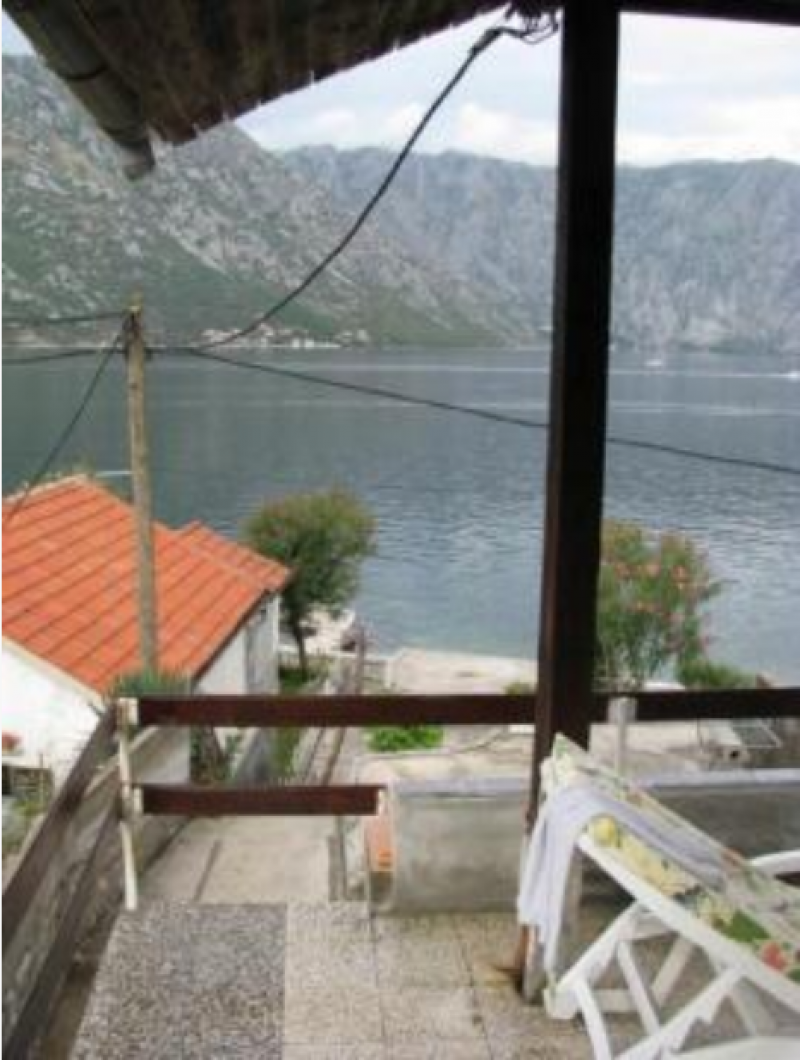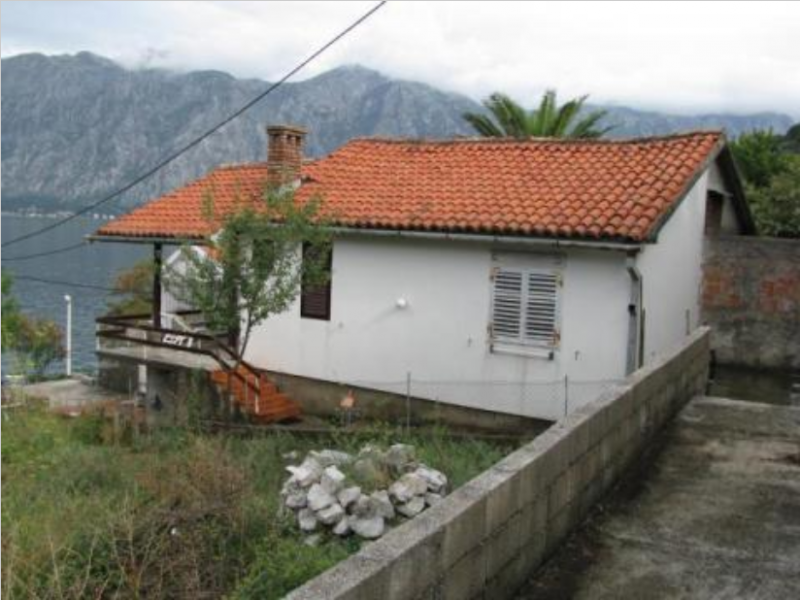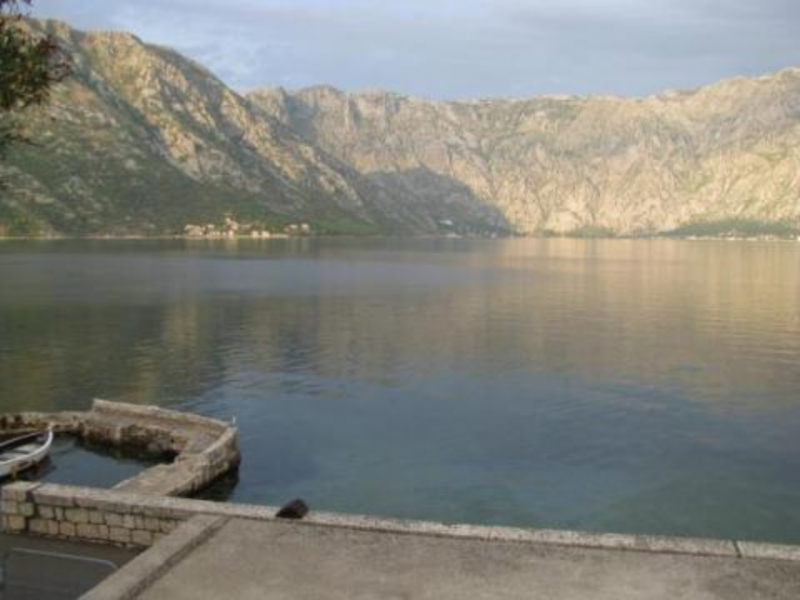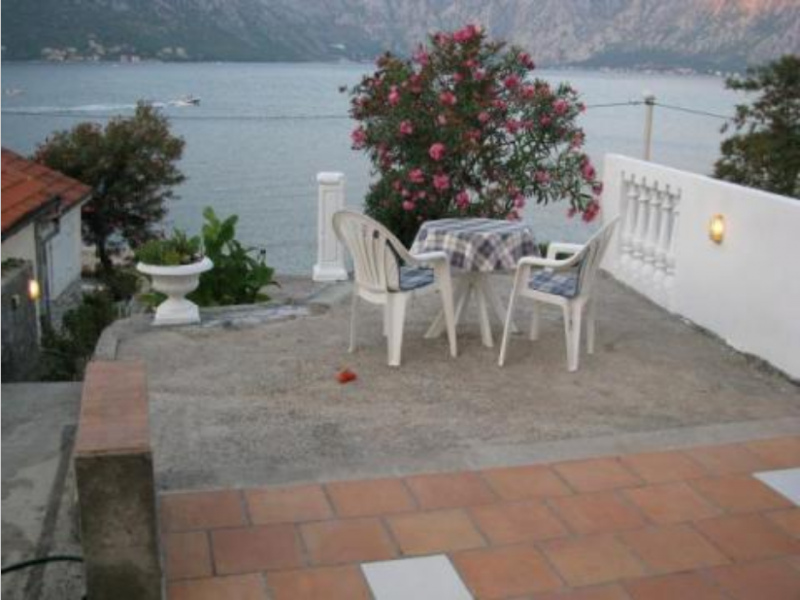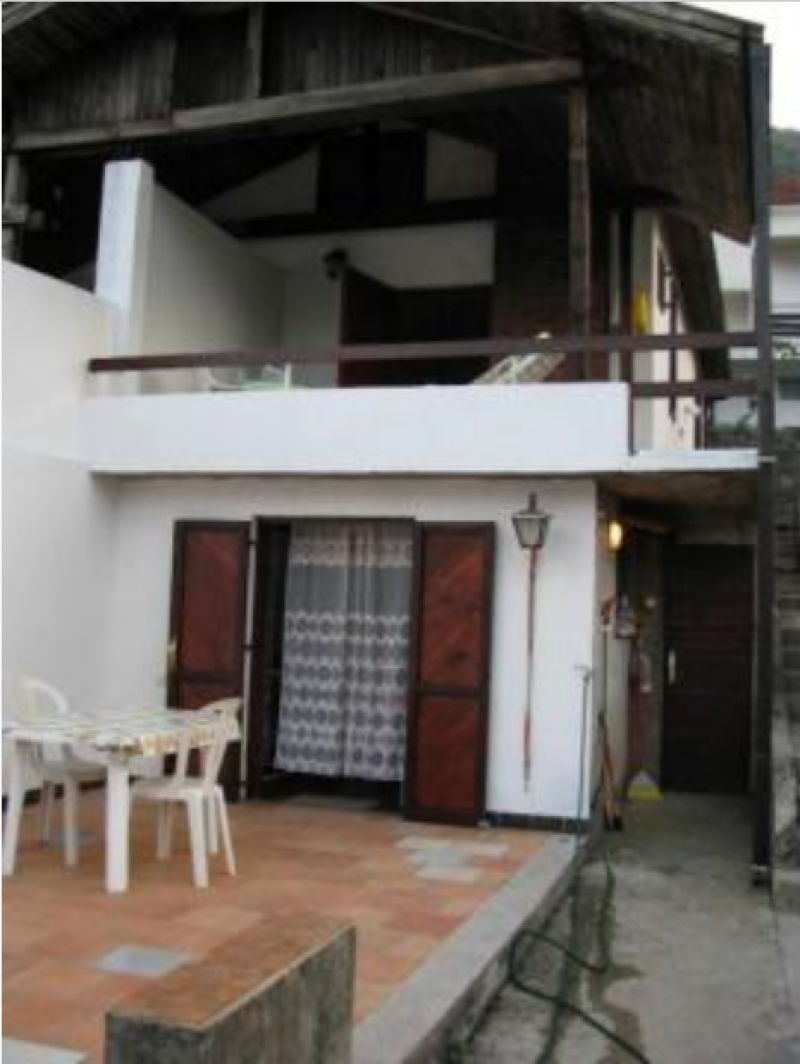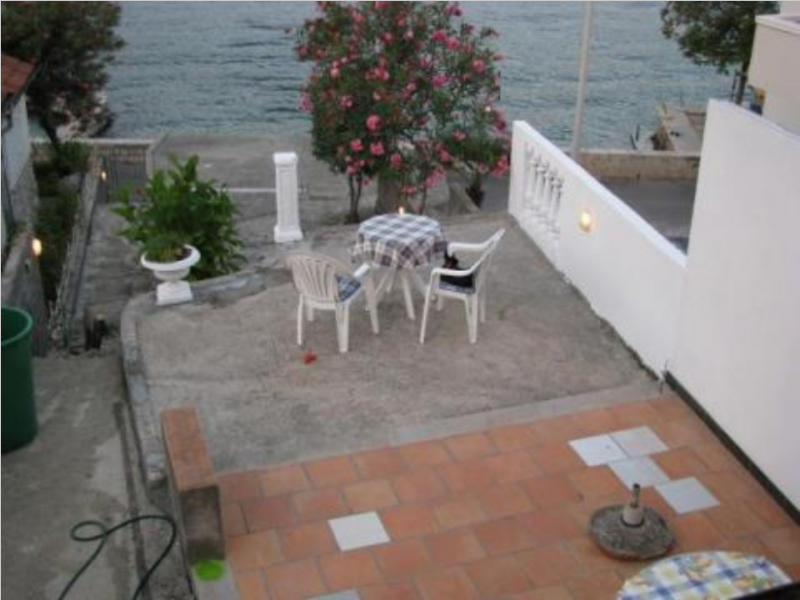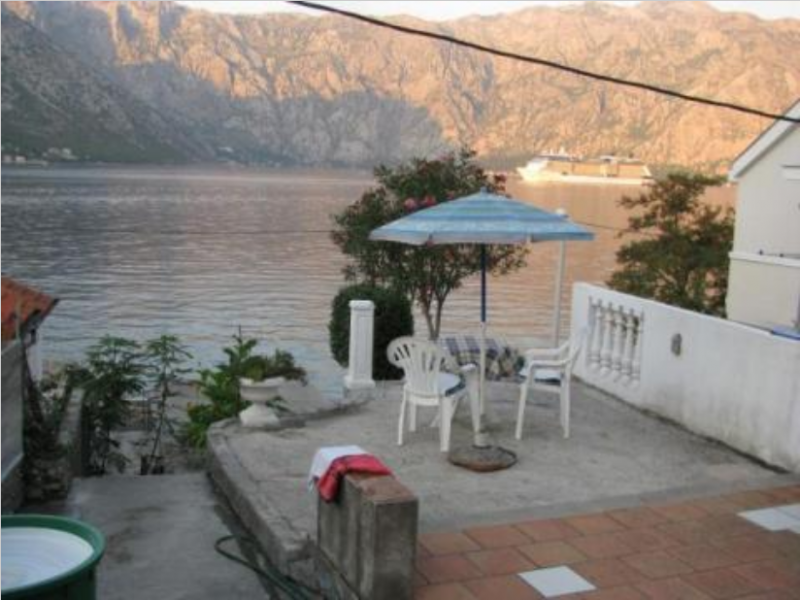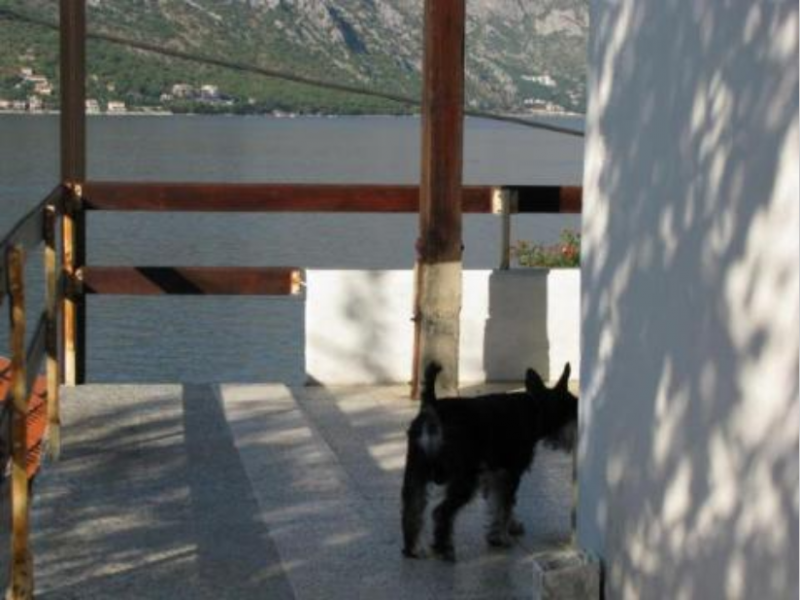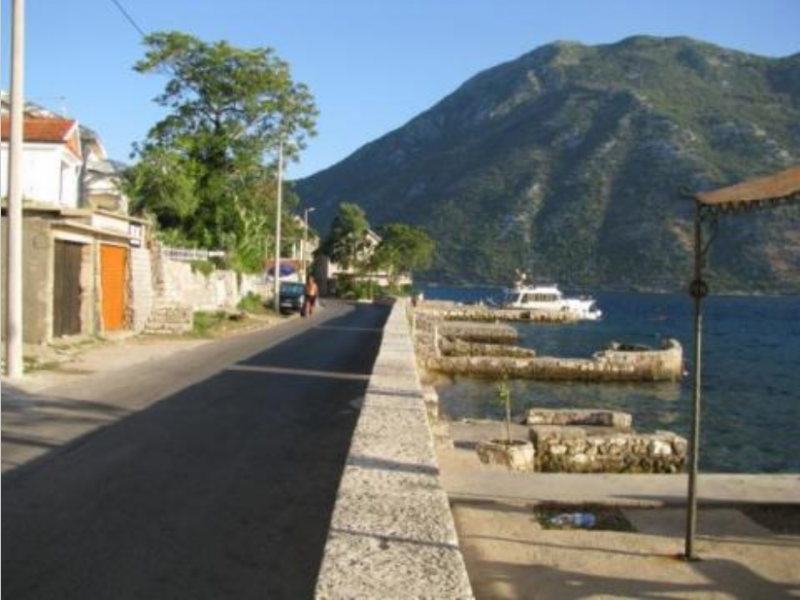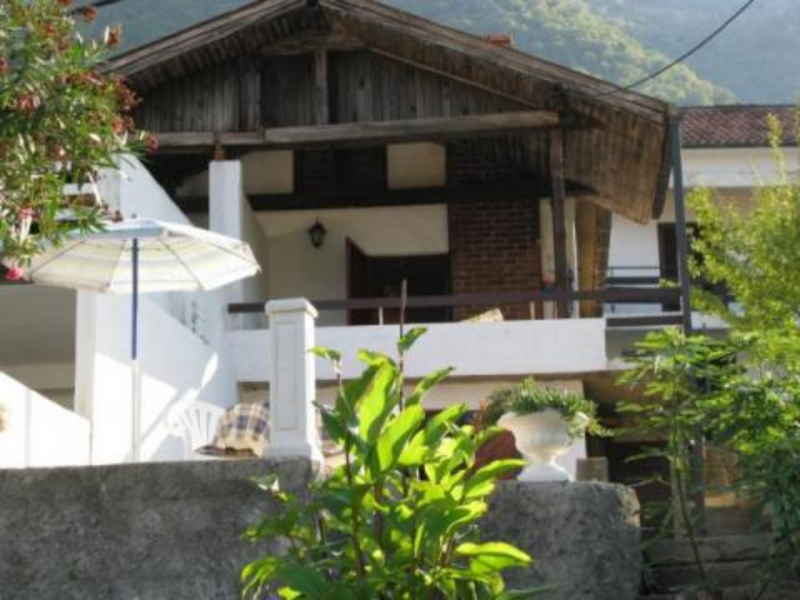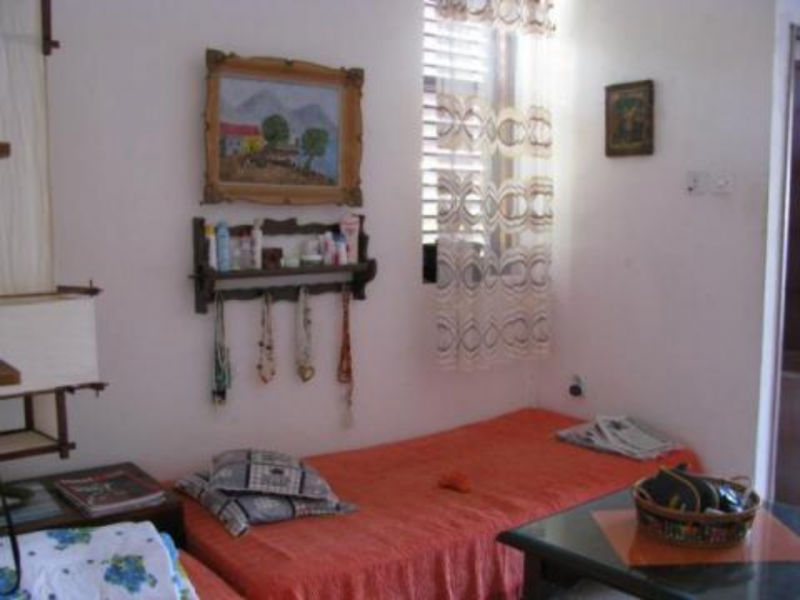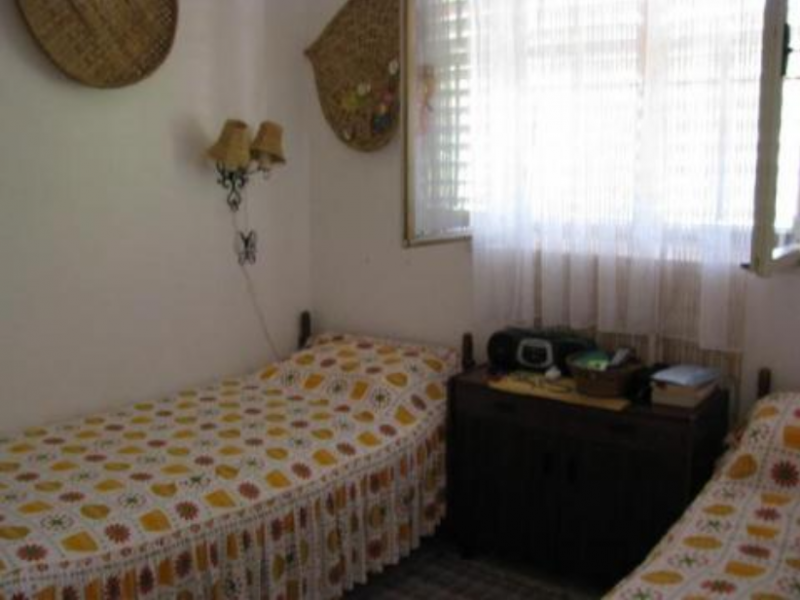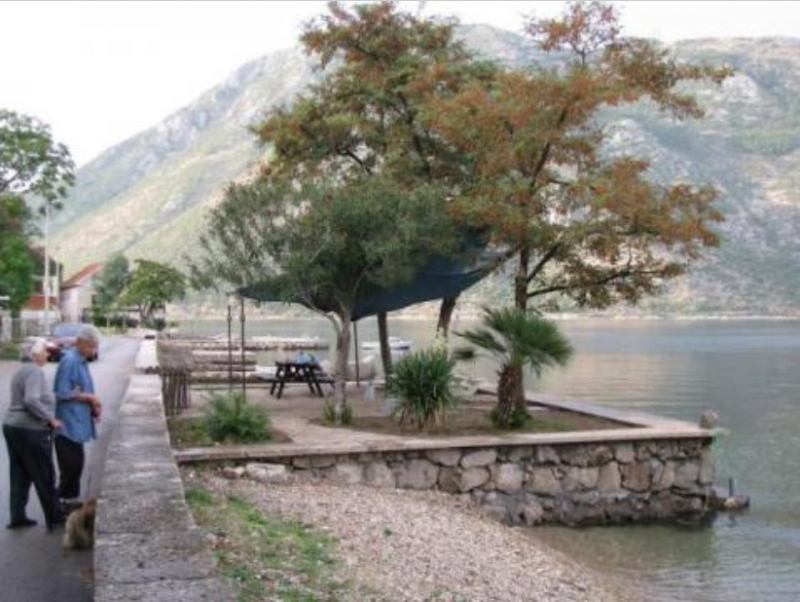 Charming little house at the first line to the sea in a picturesque village of Stoliv/Kotor municipality.
Property provides great location and stunning sea views. Beside the little garden made in cascade there is
garage which is pretty rare to be found with the frontal properties. House is in need of renovation,
it has 43m2 on two levels. Ground floor has kitchen and two terraces, one of the terraces is 24m2 and it is
designed to be turned over into additional room, second terrace is just below the first one and it has 15m2.
First floor has two bedrooms, bathroom and terrace. Behind the house there are foundations done for additional
space of 11m2 with the concrete terrace of 3by11 meters. Garage is registered as 18m2 but actual size is app 30m2.
Distance to Kotor is 9km, to ferry Lepetane/Kamenari is 4km, to airport Tivat 9km.
If you have any further questions, please feel free to contact us at the number: +387 61 857 897.