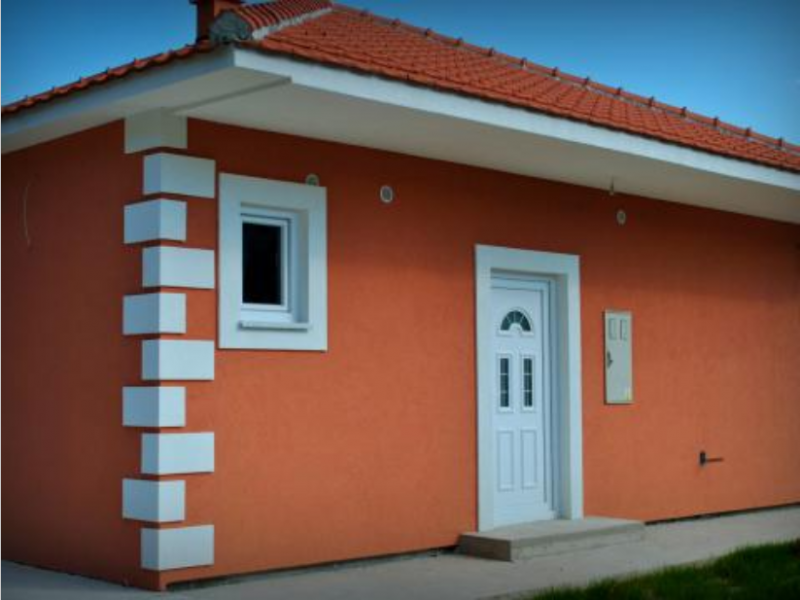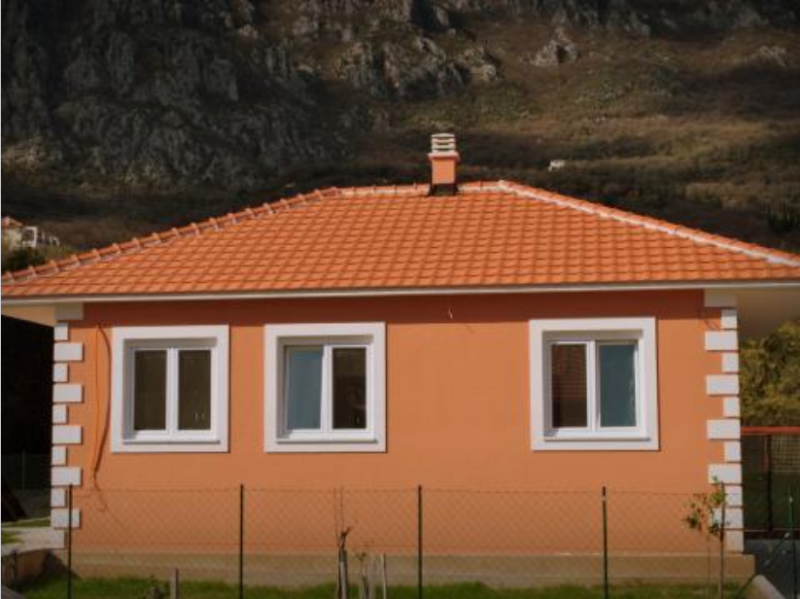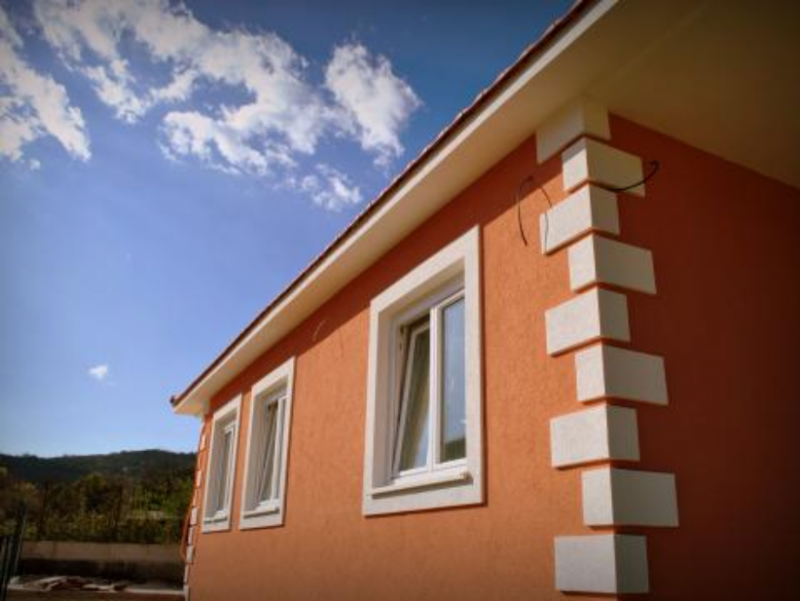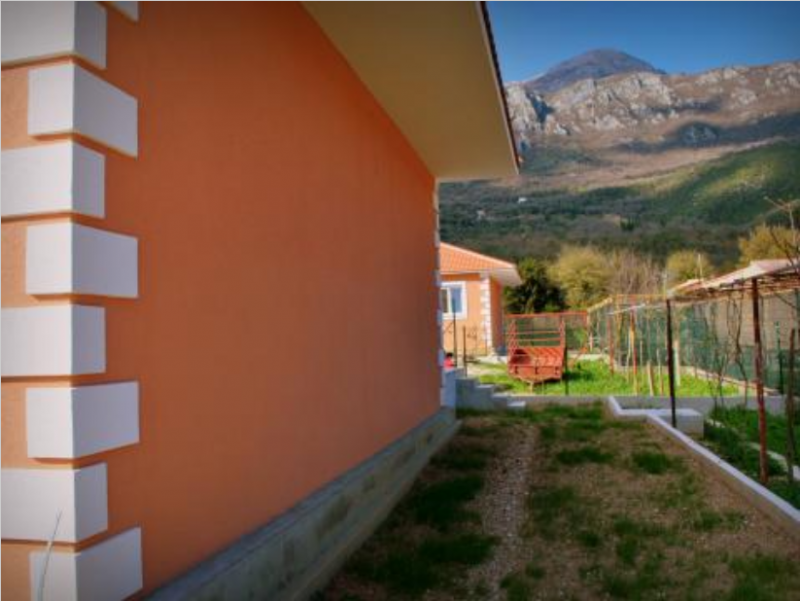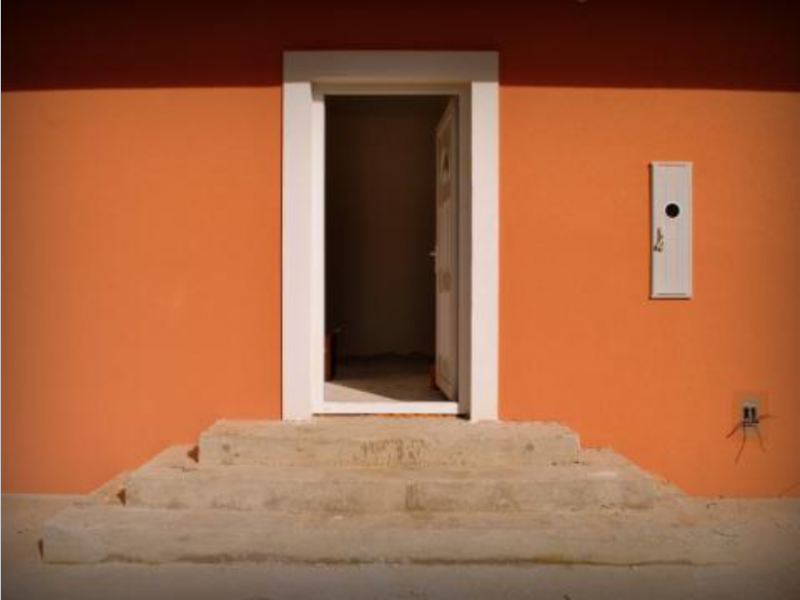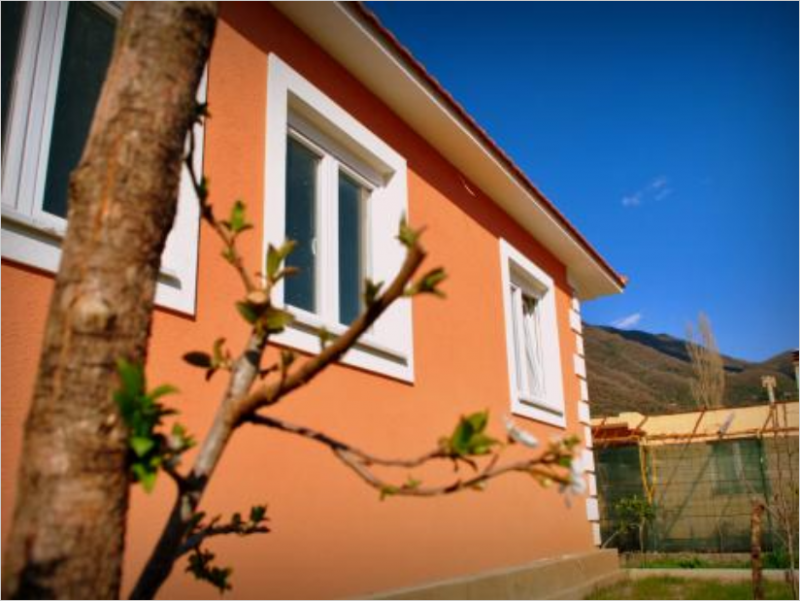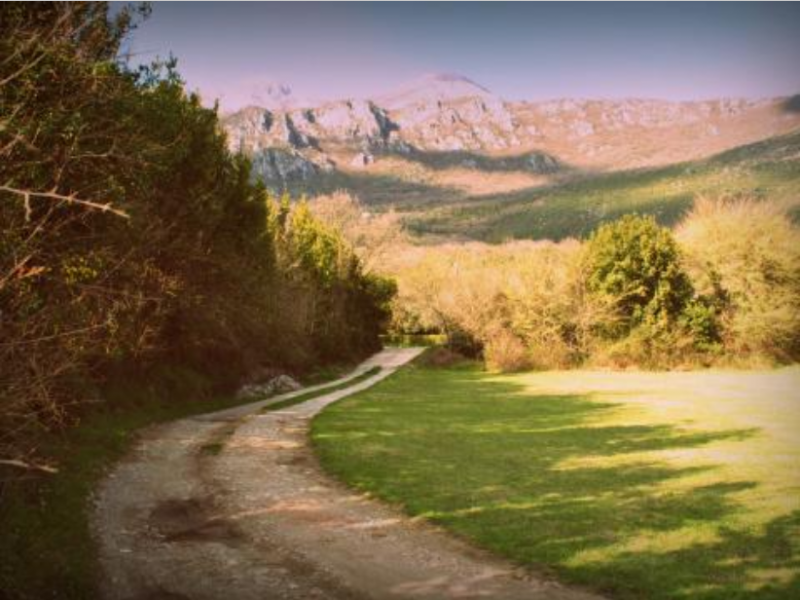 Cozy house of 80 square meters on a plain plot of 300 sq. m., in the village Zelenika, municipality of Herceg-Novi.
The house is partially finished inside, ready for final interior decoration, painting, floor topping, plumbing installation. The house is provided with an outlet for the fireplace. Each house has its own parking lot.
From the outside, the house is also nicely decorated and painted.
The house has three separate bedrooms, a common living room with a kitchen and bathroom. The village of Zelenika is located near the town Herceg-Novi,
only five minutes from there by car. The village has well-developed infrastructure.
There are small shops, pharmacies, shops, vegetable market, bakeries and butcheries, and a large shopping center nearby. There is a beach within walking distance. Public transport runs regularly. You can enjoy walking at the awesome sea front without necessity to hurry in order to get to the city center.
If you have any further questions, please feel free to contact us at the number: +387 61 857 897.