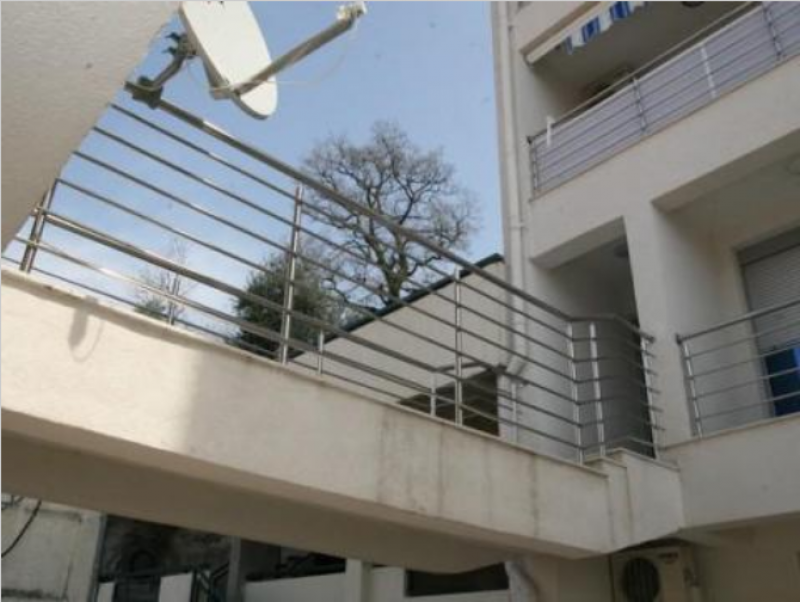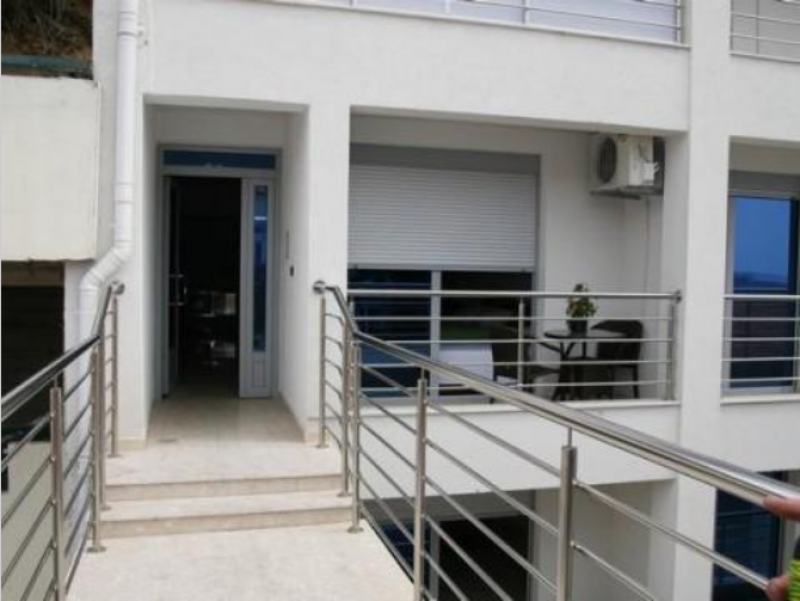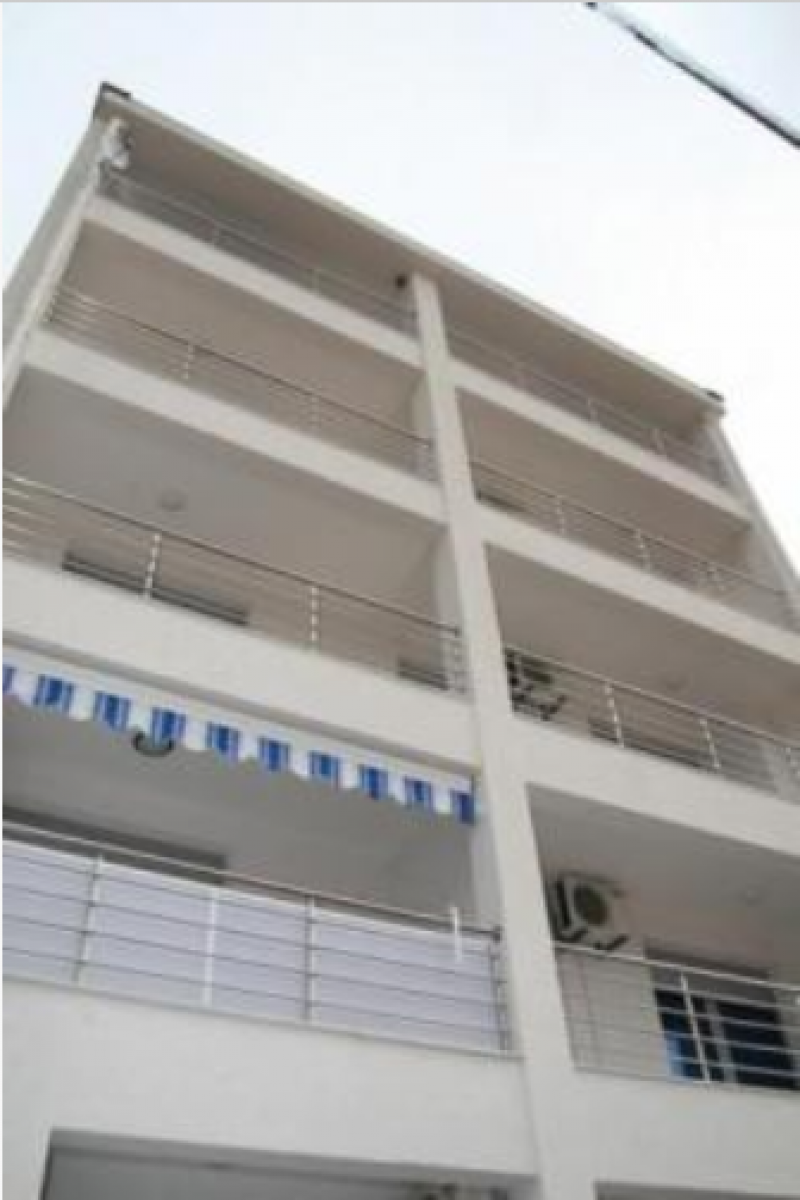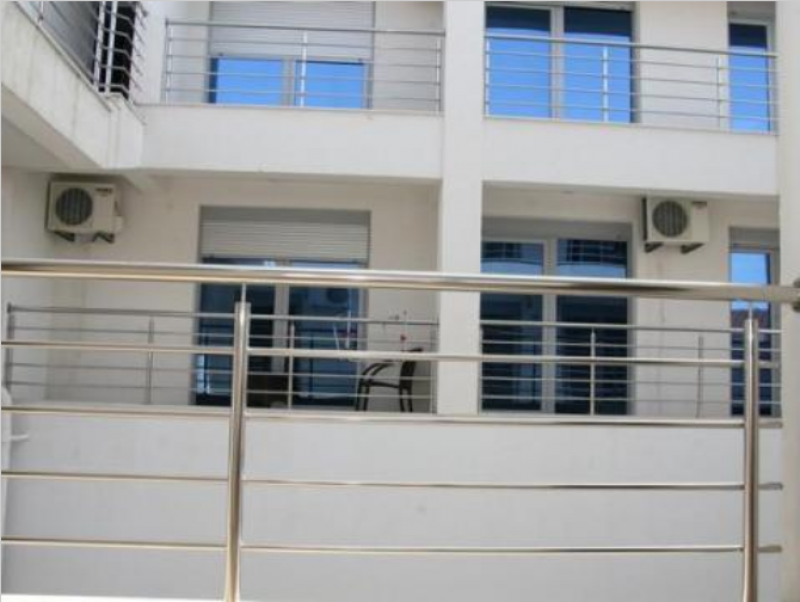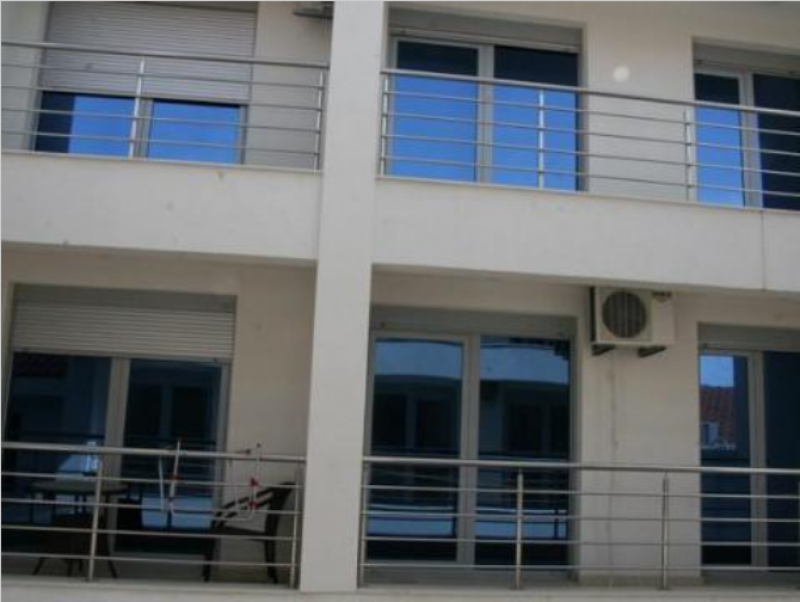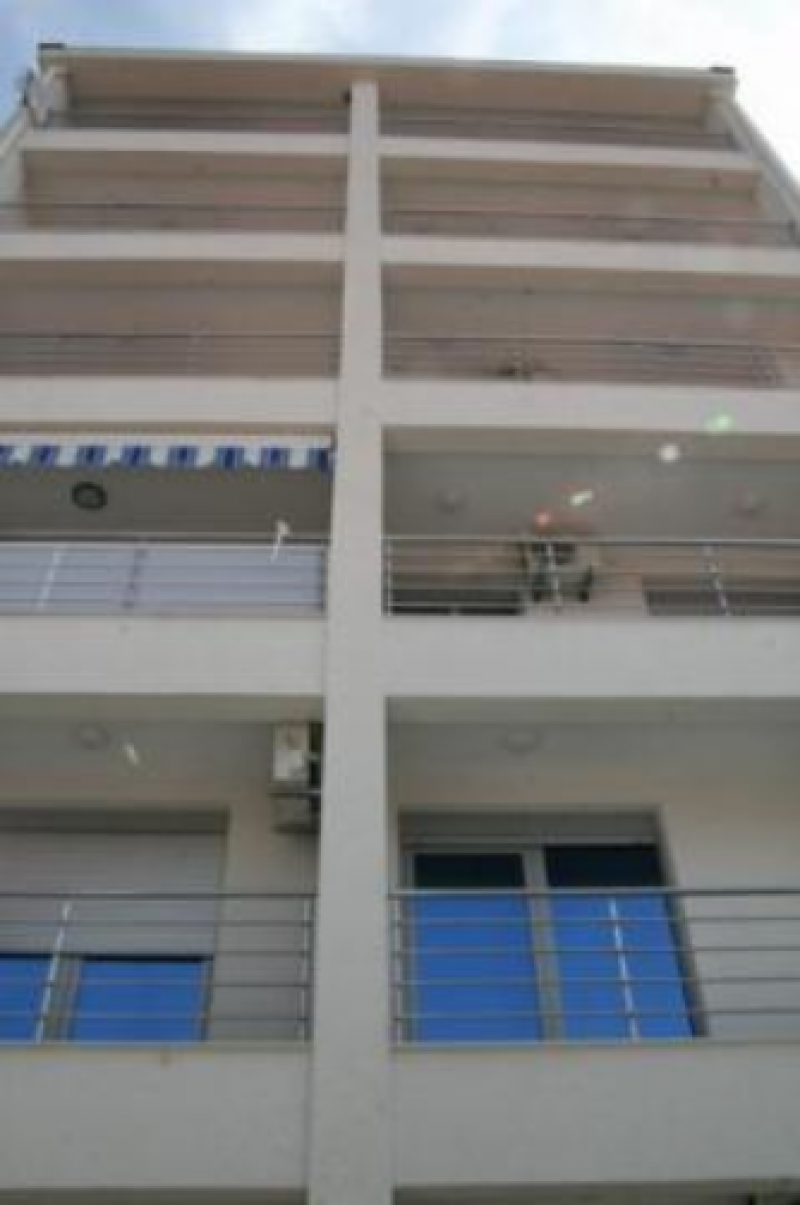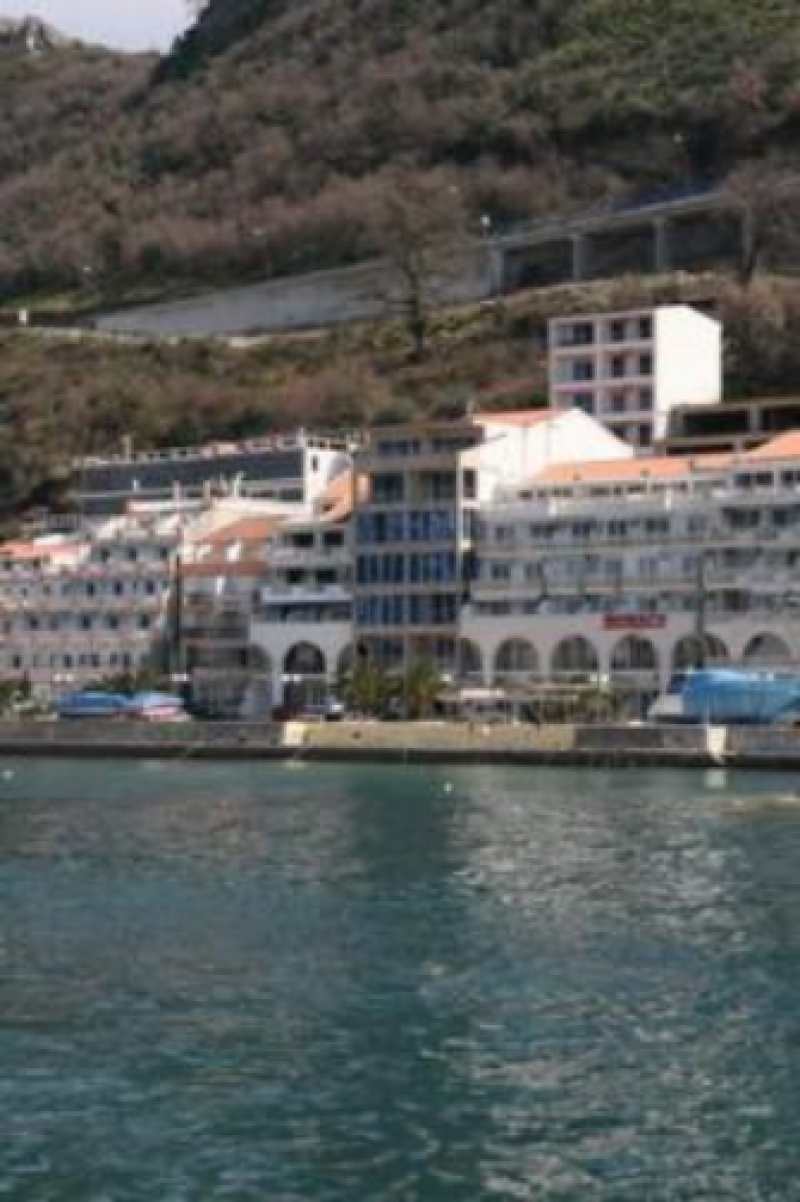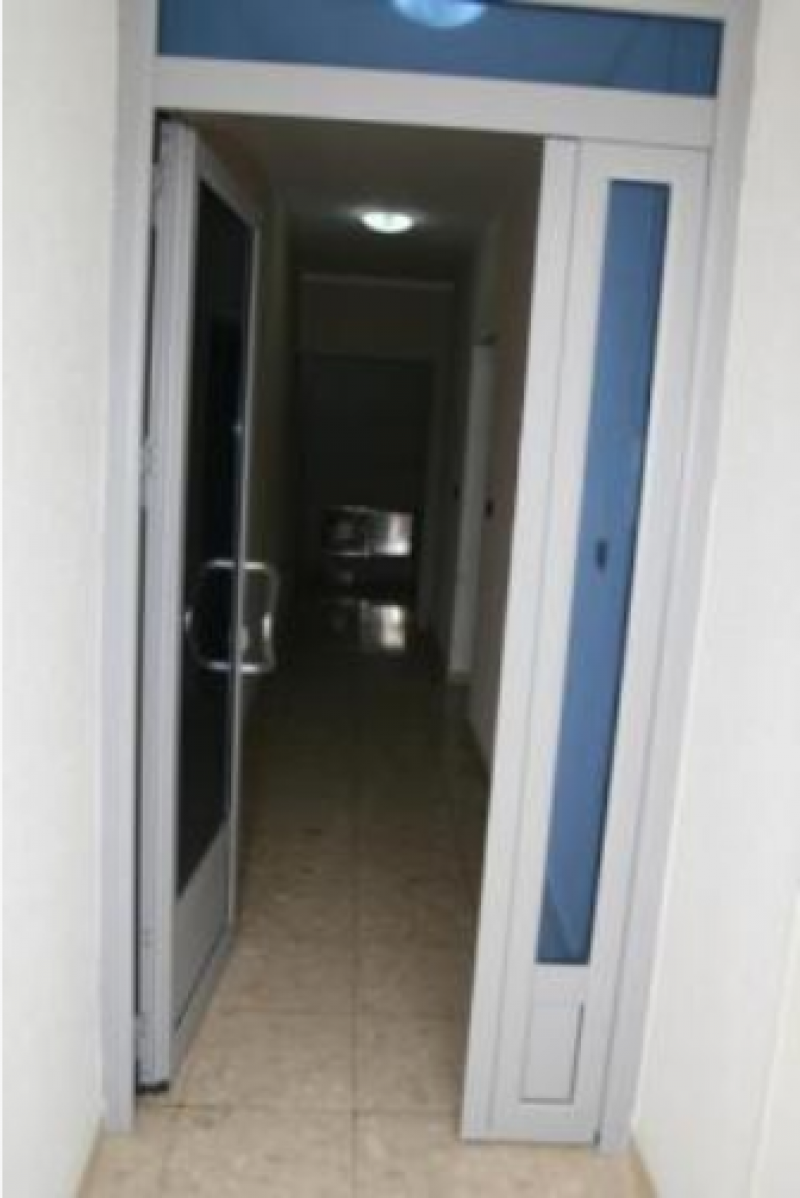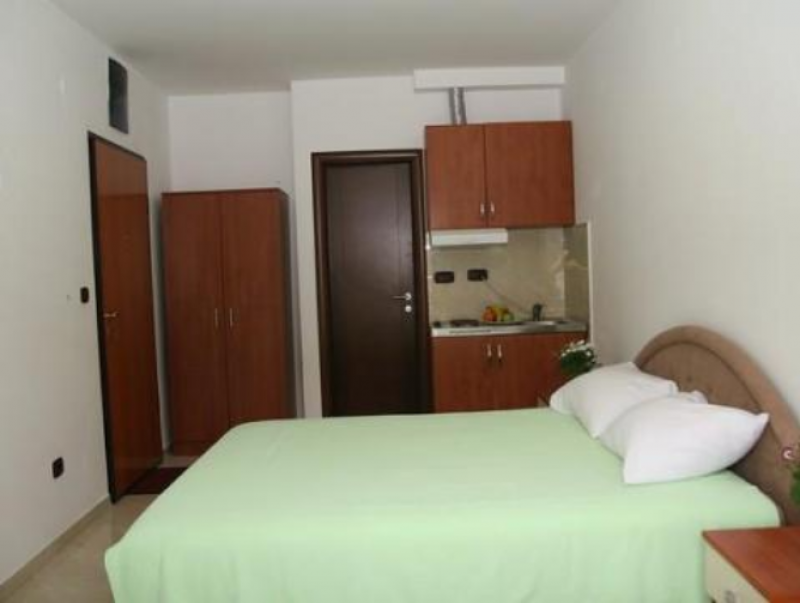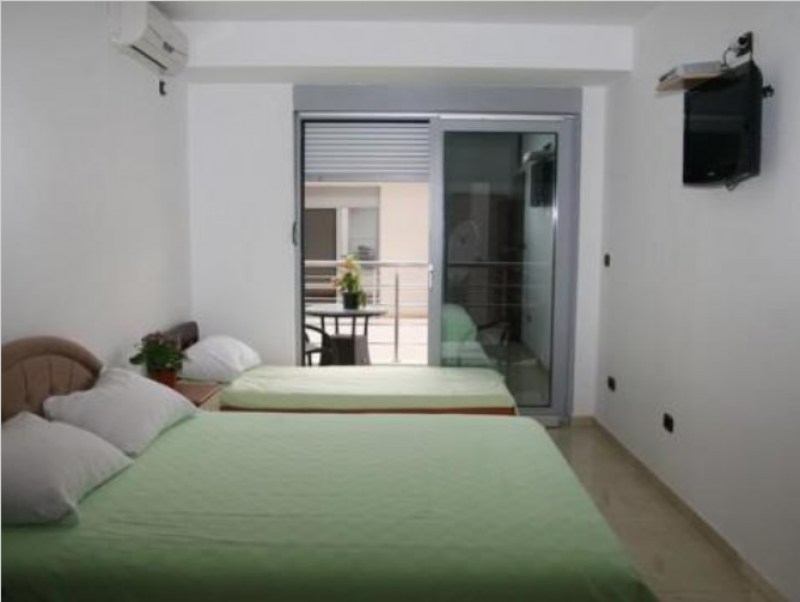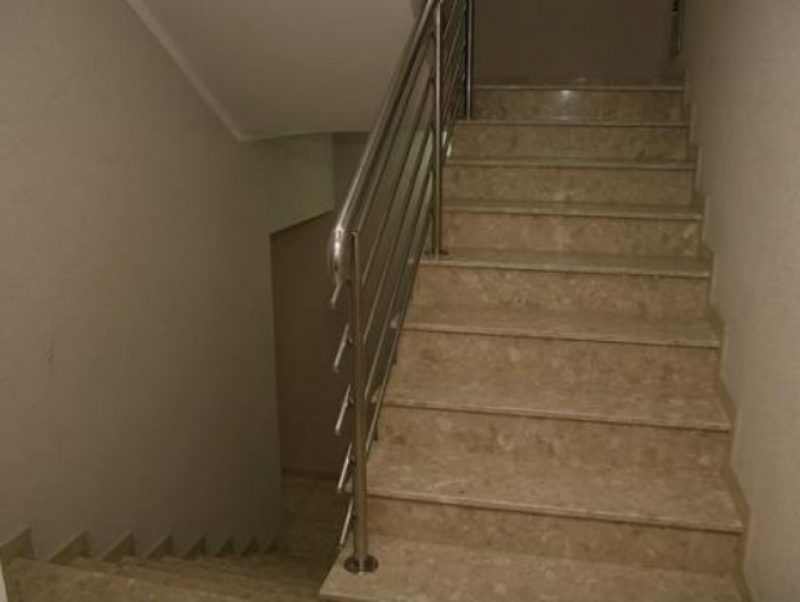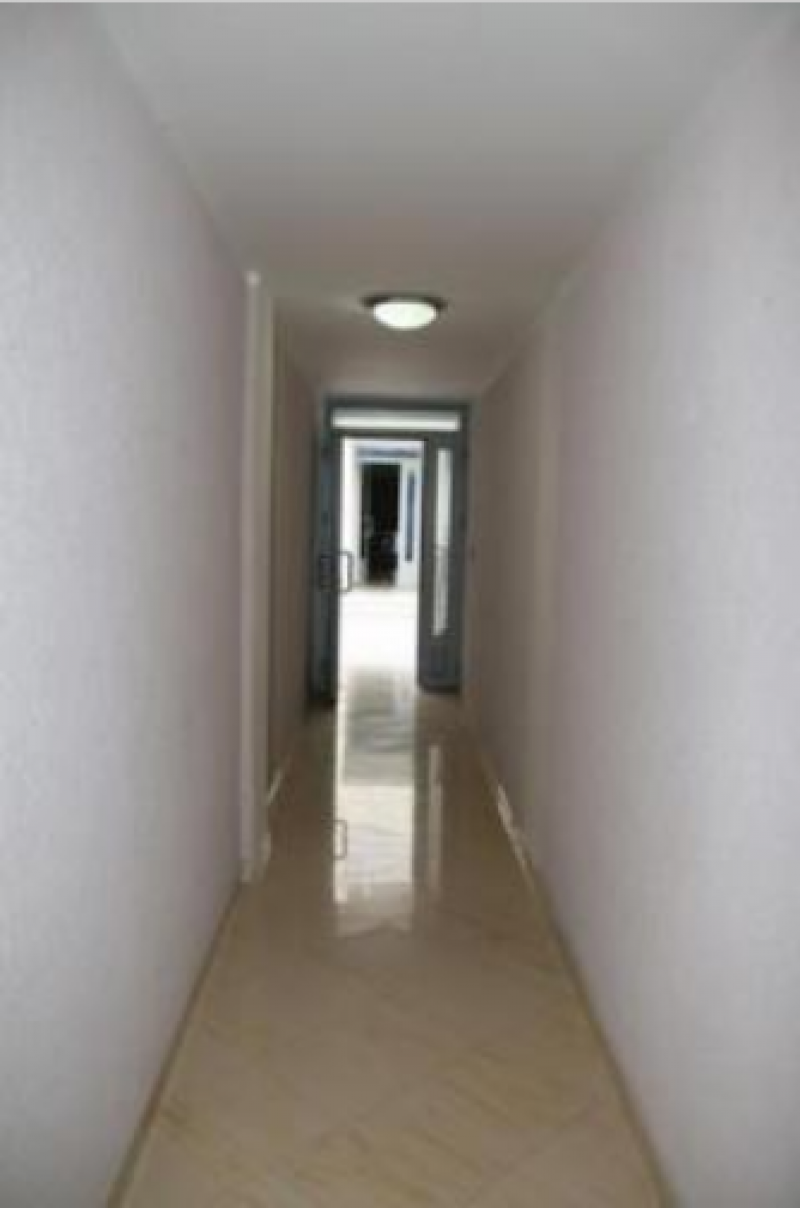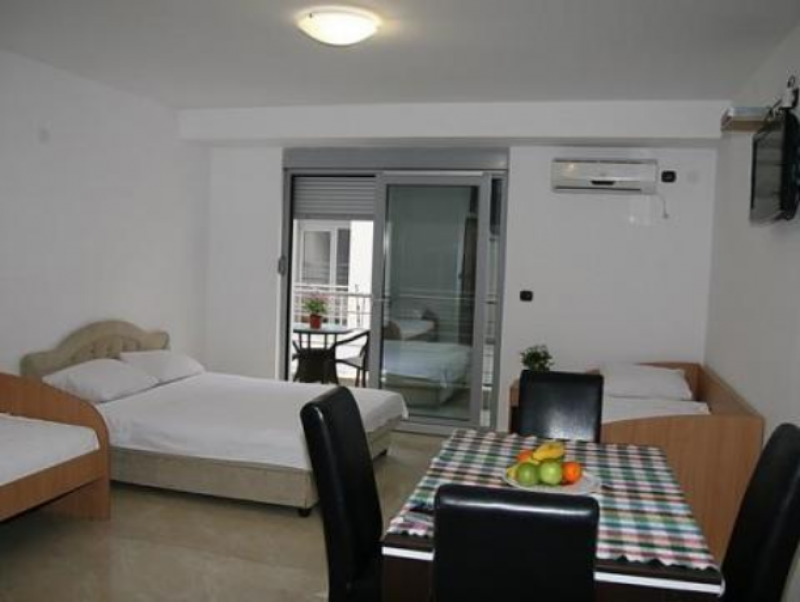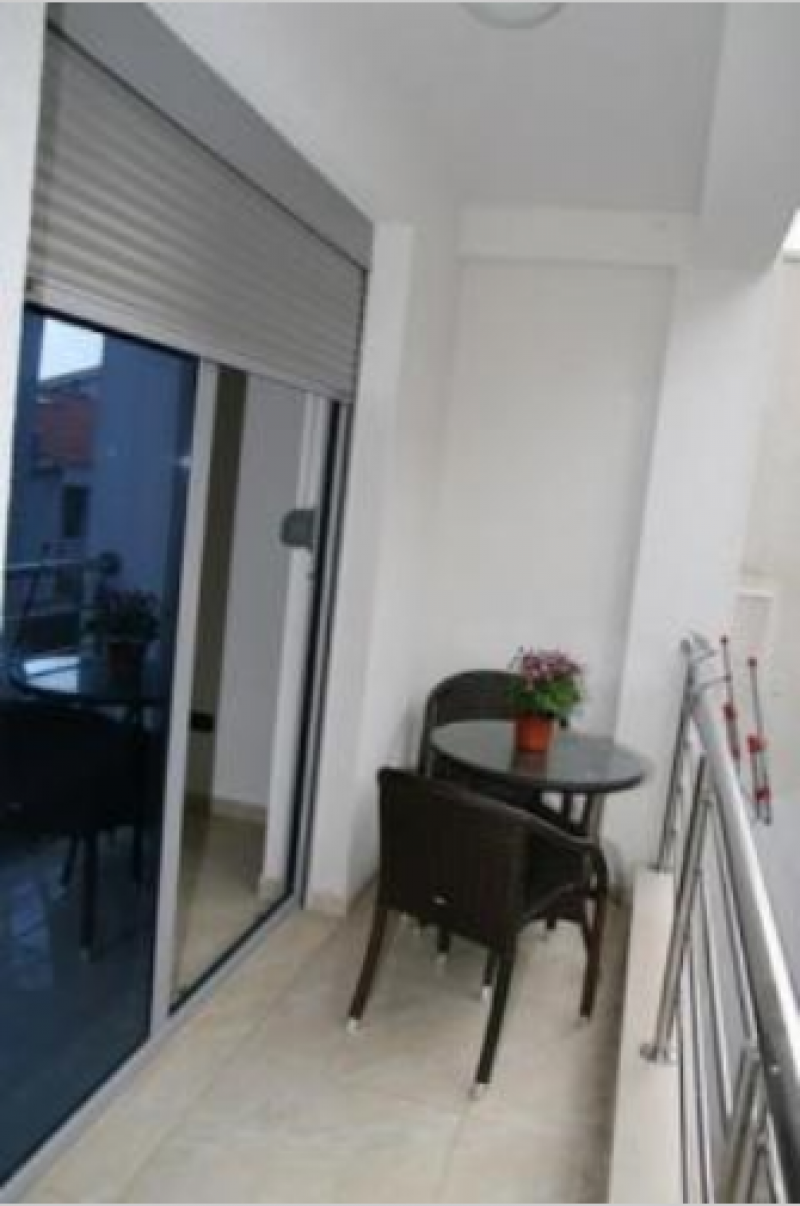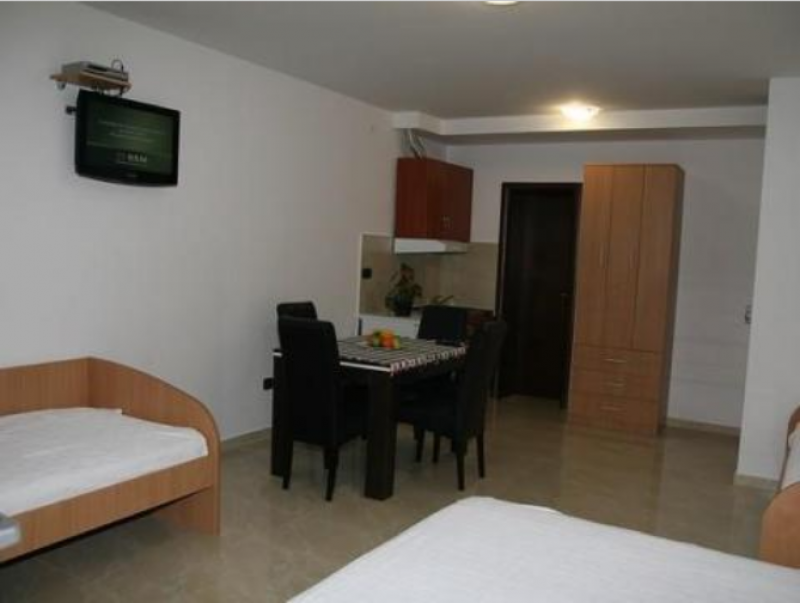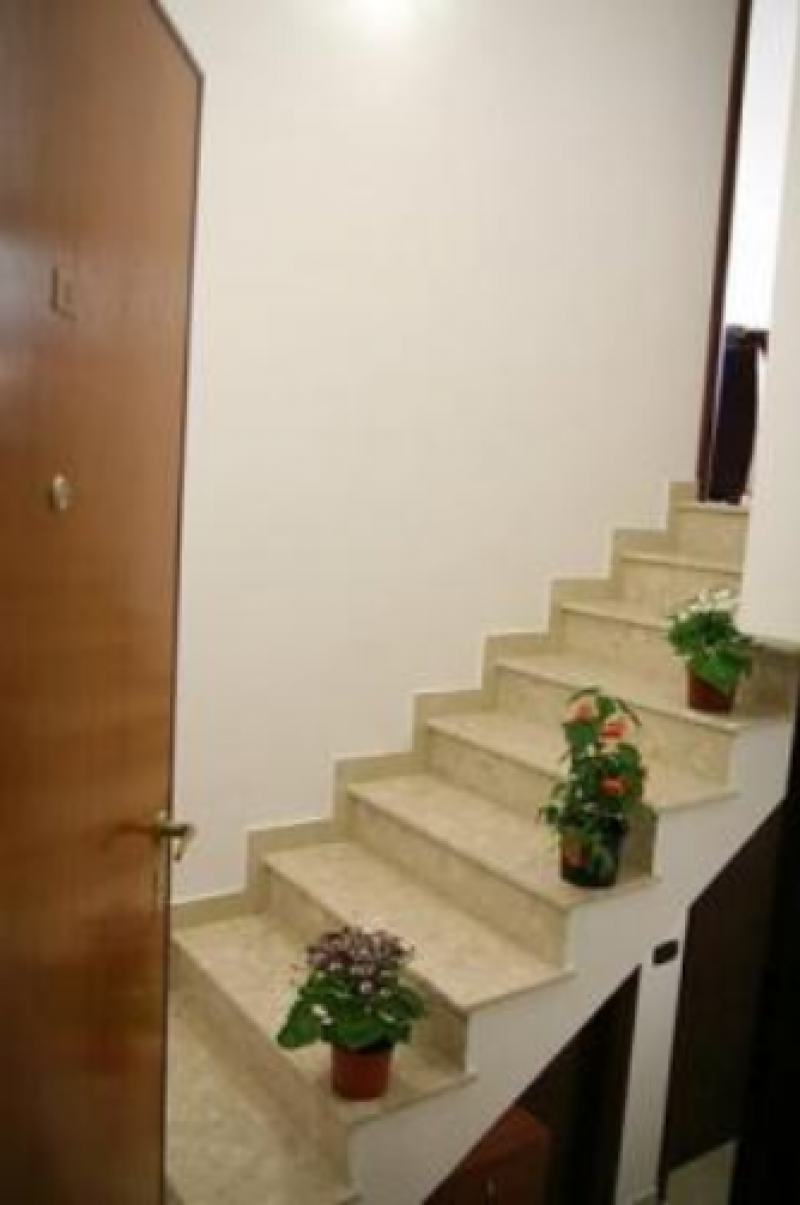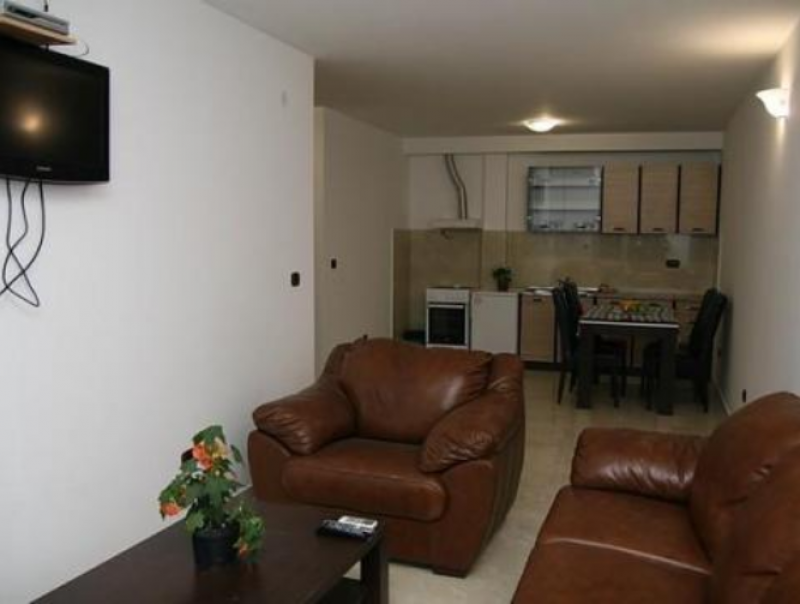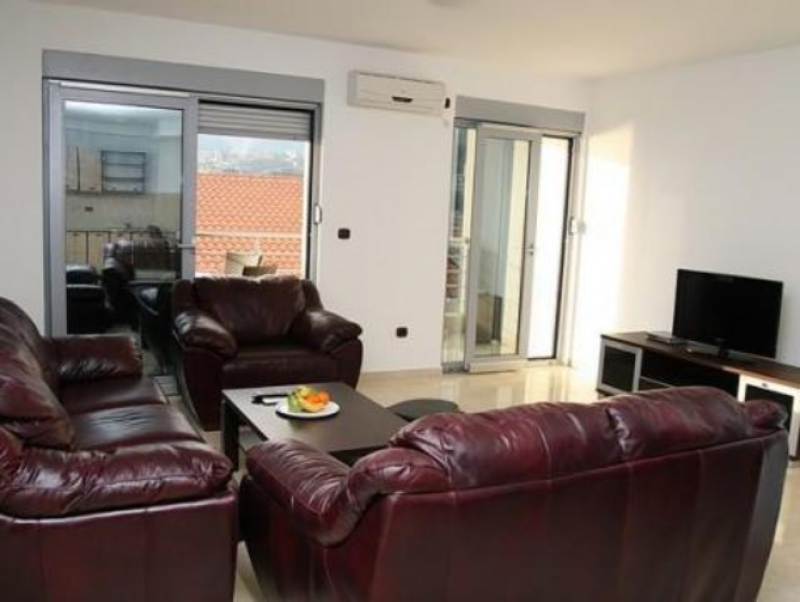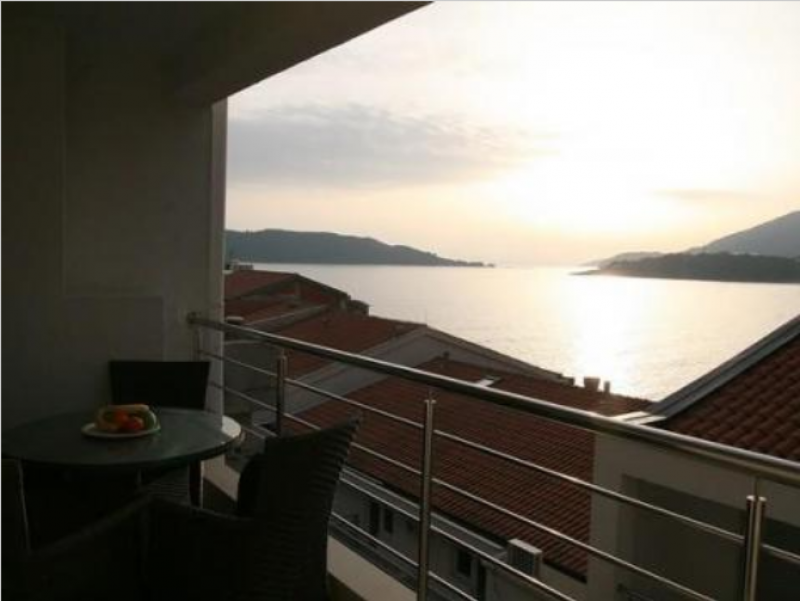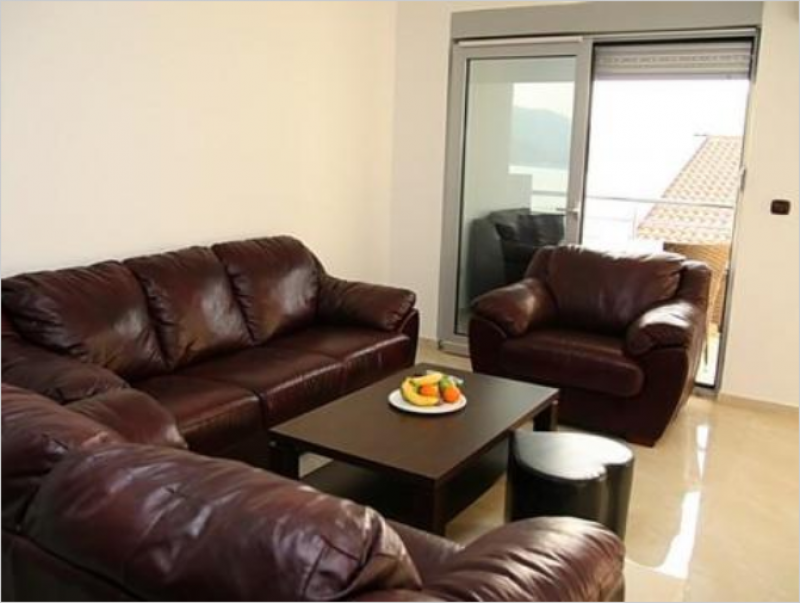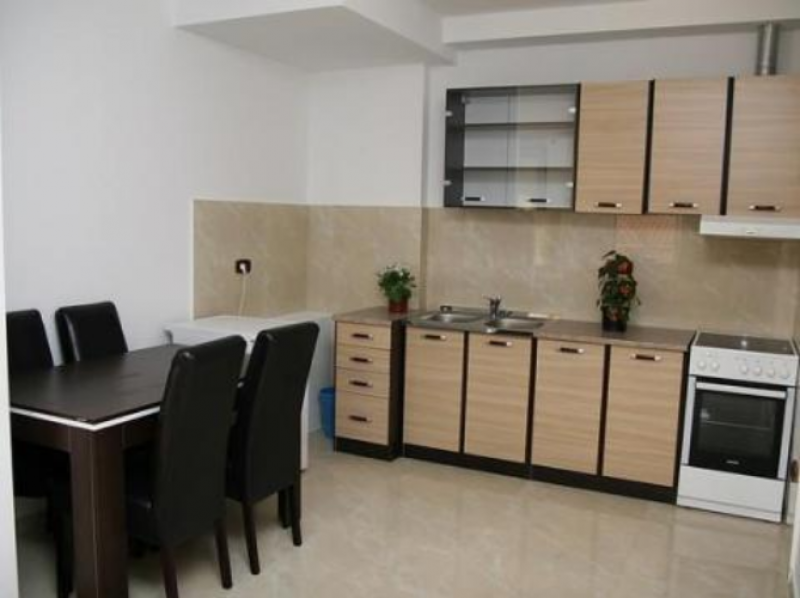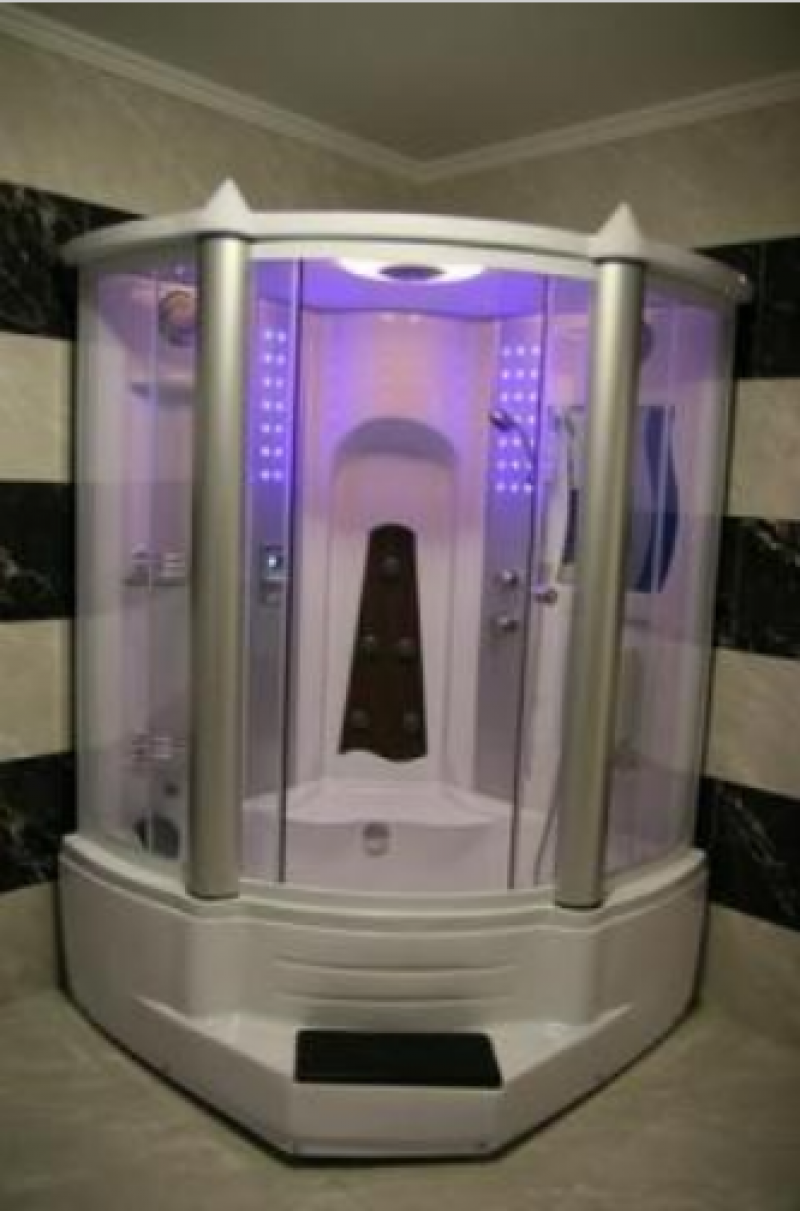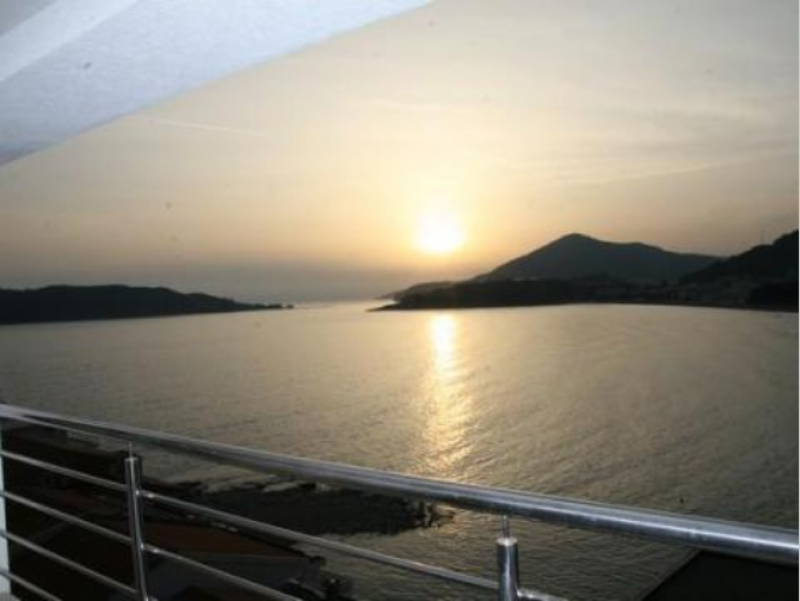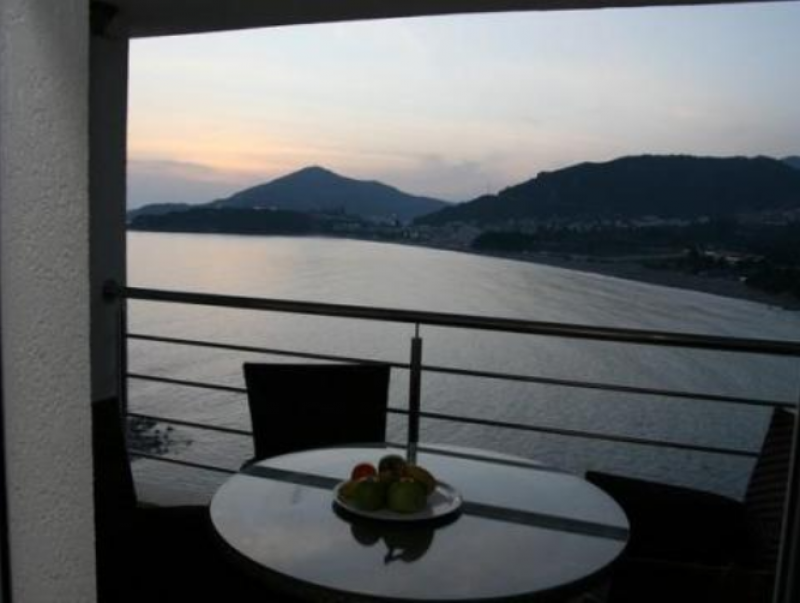 New building in one of the most popular area of Rafailovici.
Second line from the sea, upper floors with direct sea view.
The building is being accessed through the building in front,
by the elevator that leads to the building level.
Rafailovici are one of the most desirable tourist destinations,
small place full of restaurants with fresh fish, many caf?s,
most beautiful beaches. This entire sea front promenade stretches to Becici and Budva. Ideal little place on the sea for family.
If you have any further questions, please feel free to contact us at the number: +387 61 857 897.
Available apartments:
1A 21m2, studio, 59000€
2A 49m2, one bedroom, 96500€
3A 37m2, studio, 69500€
4A duplex, 92m2 two bedrooms, 2 bathrooms, 3750€/m²
6A , 82m2, two bedrooms, one bathroom,3750€/m²
8A, 85m2, two bedrooms, one bathroom, 3750€/m²