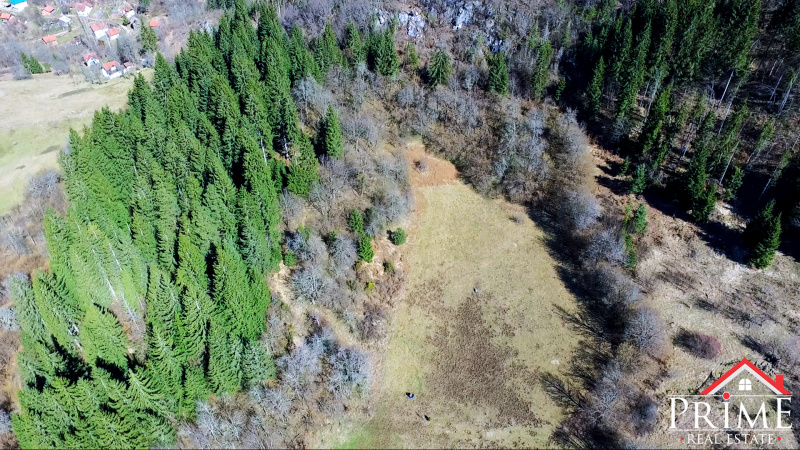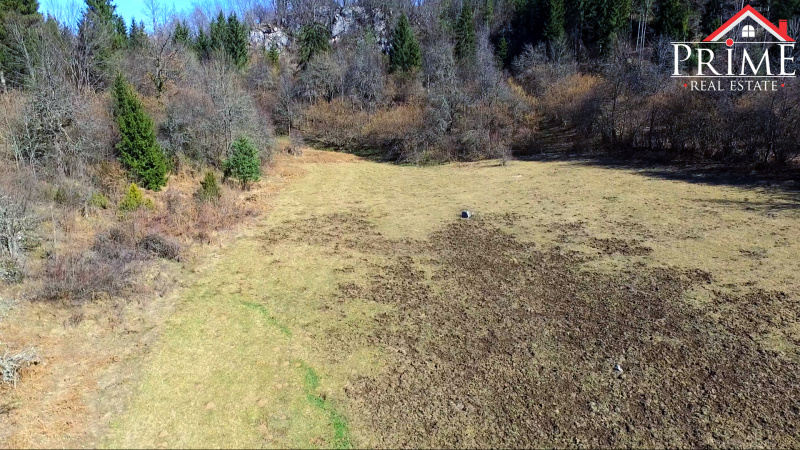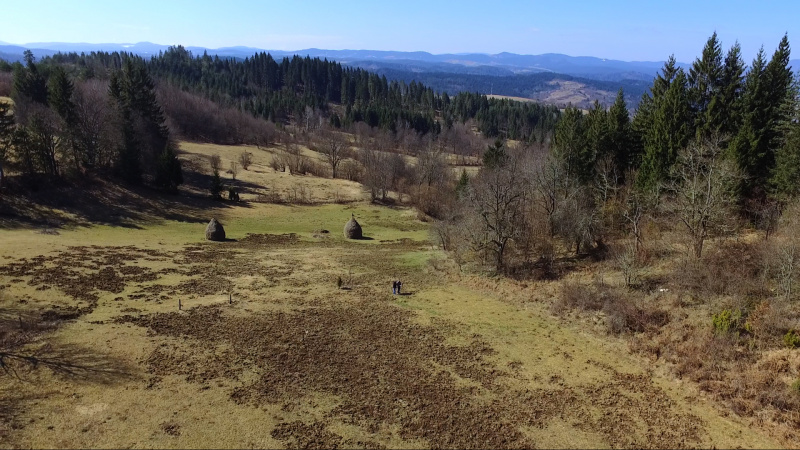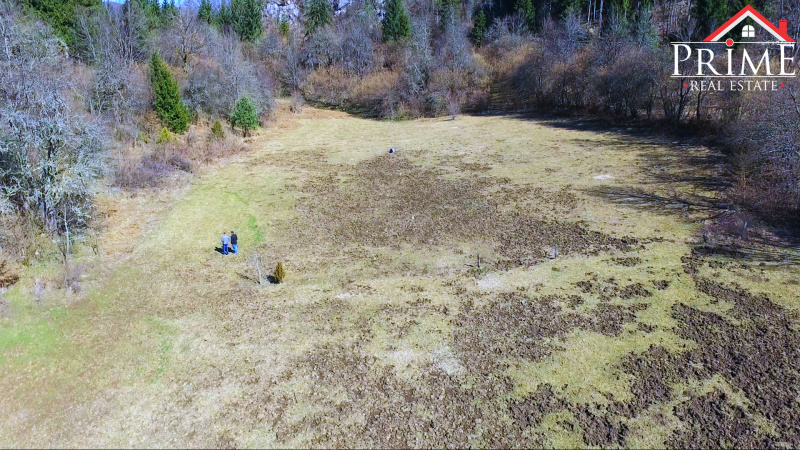 Land for sale in the village of Olovske Luke, the total area of the land is 9790m². The property is in a quiet location and is located only 2.5km from the Center of Olovske Luke. The road to the property is paved while the last 200-300m are country road.
To be sure that the land position and its surroundings fits your conditions, you will find below a video of the complete area.
If you have any further questions, please feel free to contact us at the number: +387 61 857 897.