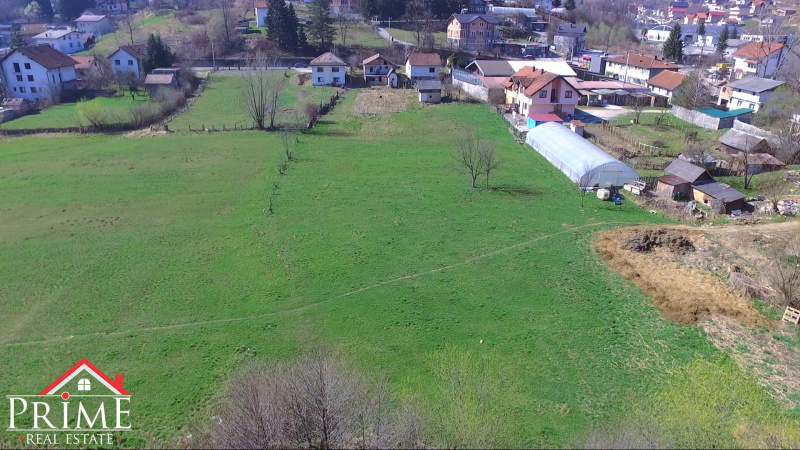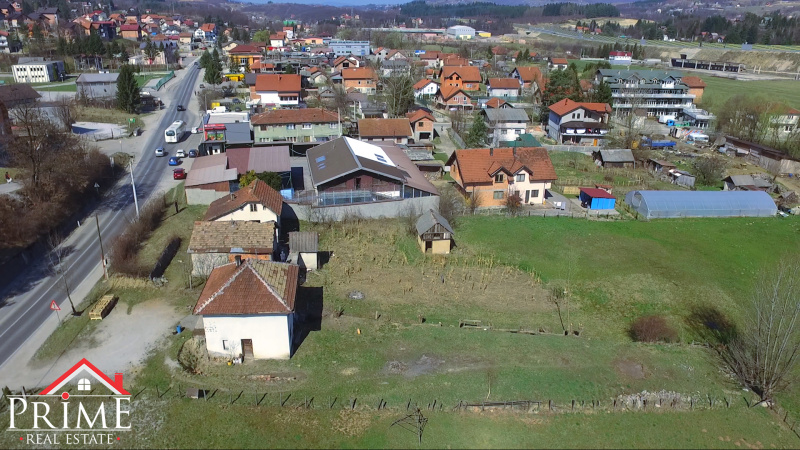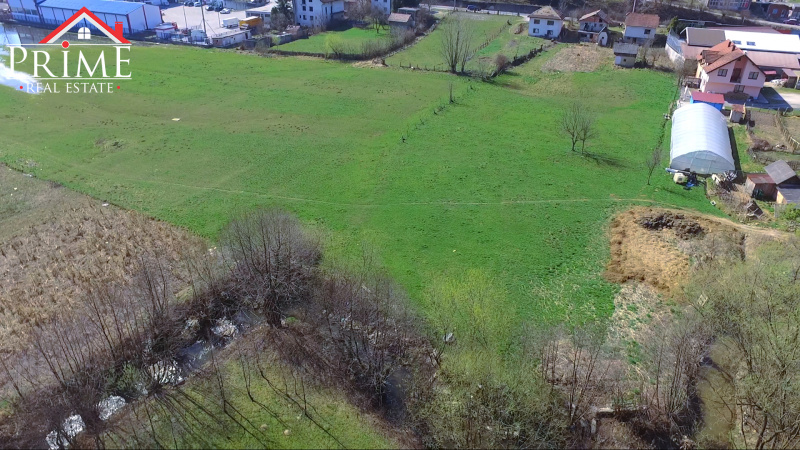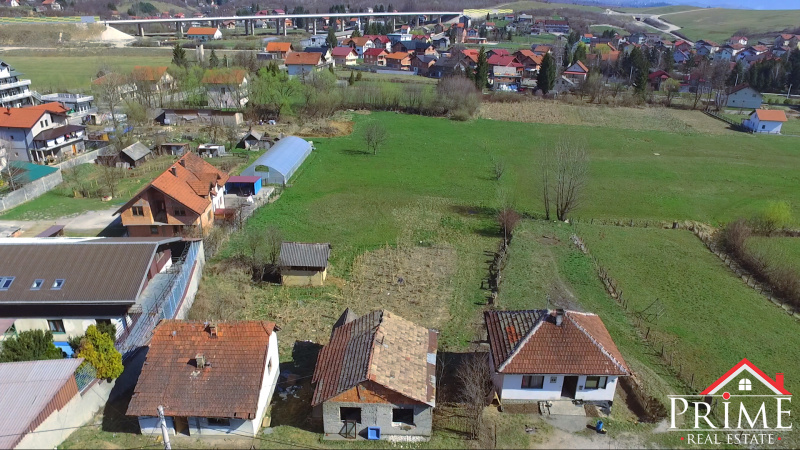 Land for sale with a total area of 3857m² located in Gladno Polje. The property is located next to the main road that leads to "Mostarsko Raskrsce" which is only 3 minutes away. From the property it takes only 8minuted to the center of Ilidza. On the other side of the property flows a stream called "Rakovica", The location is a very attractive place for both the private and the business world. The documentation is clear and ready for a copy to the new owner.
To be sure that the land position and its surroundings fits your conditions, you will find below a video of the complete area.
If you have any further questions, please feel free to contact us at the number: +387 61 857 897.