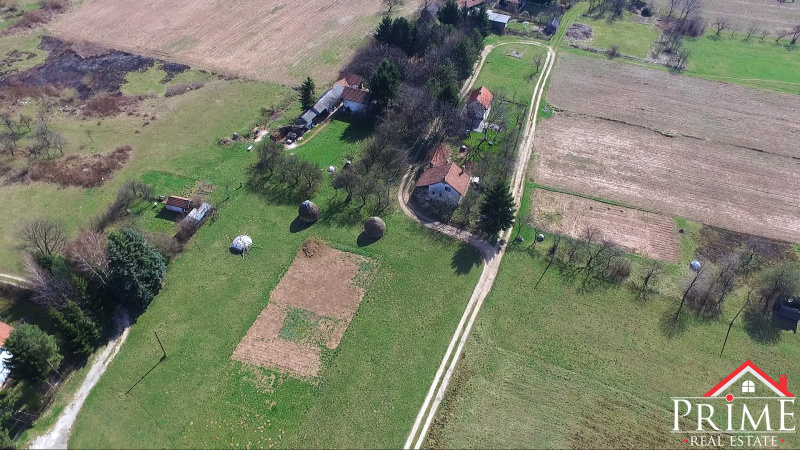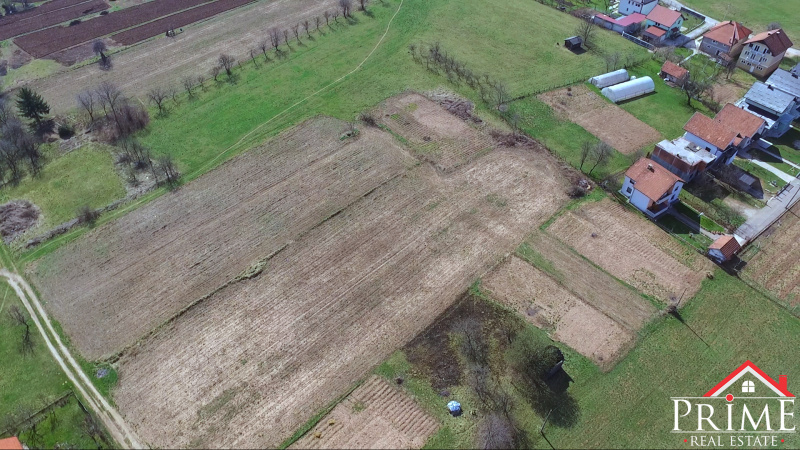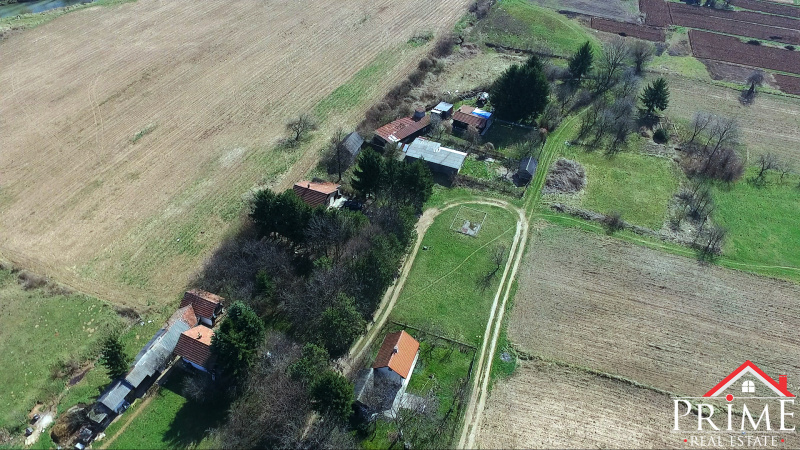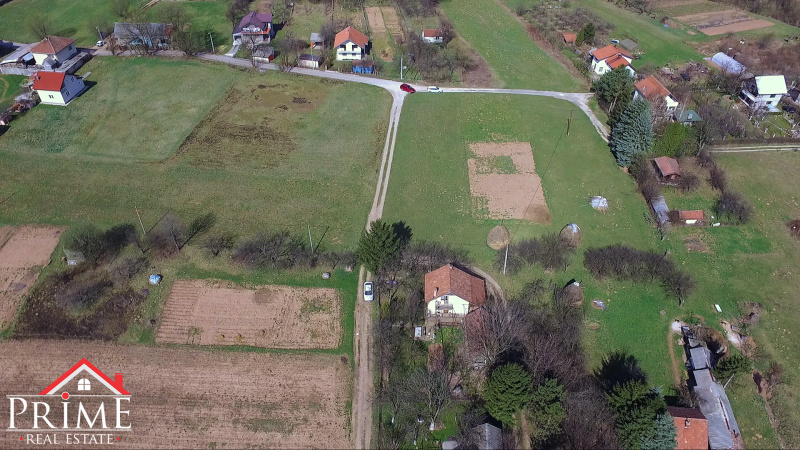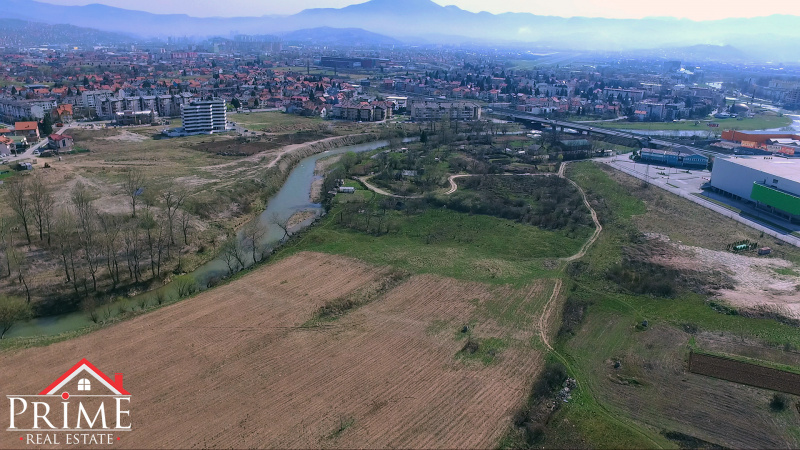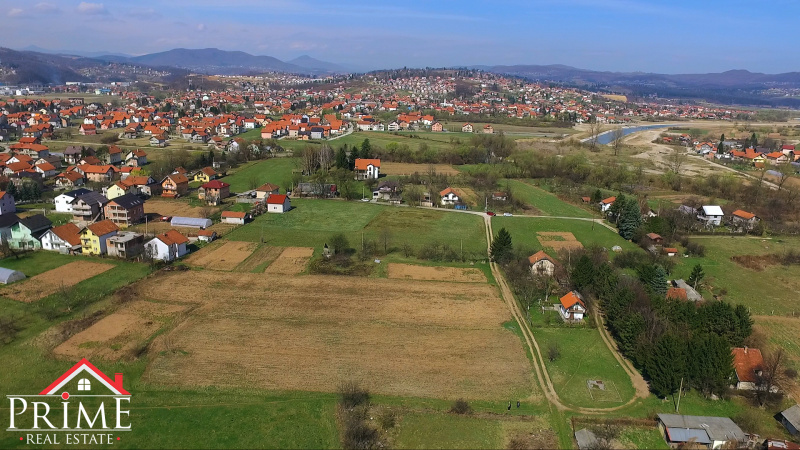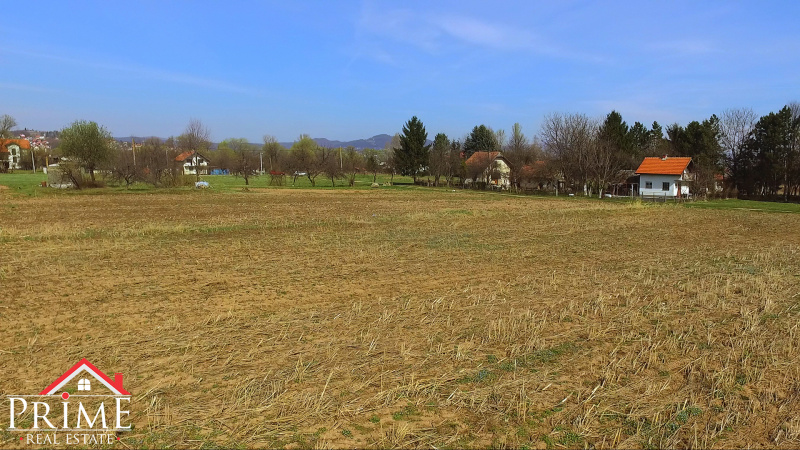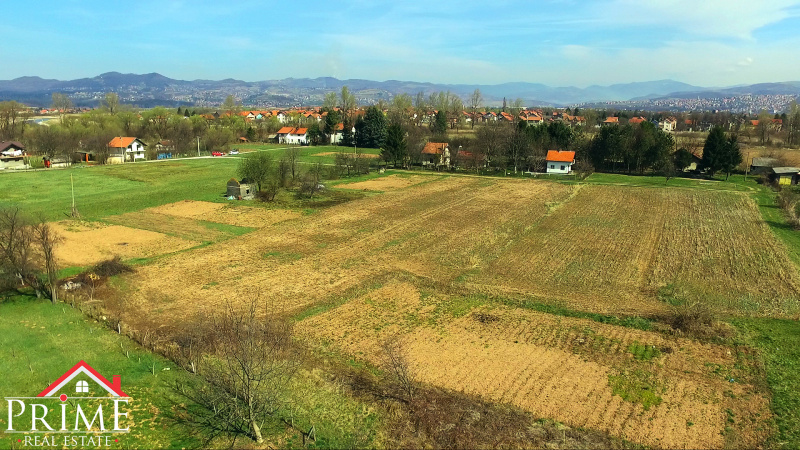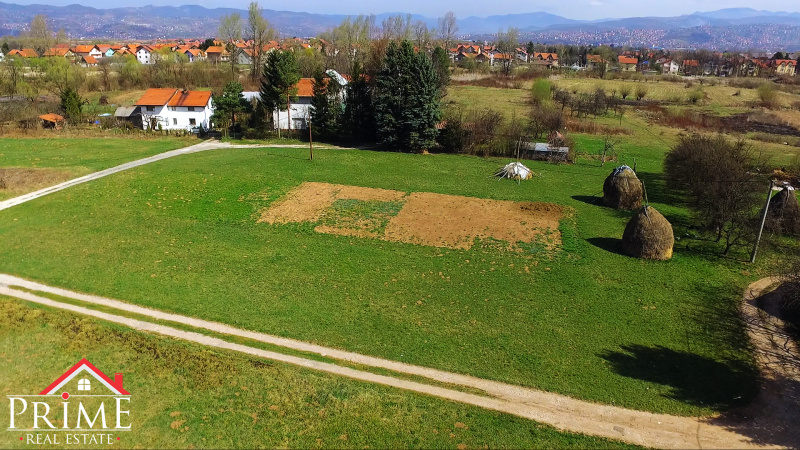 Land for sale the total area is 13.109m². The plot is located in Luzansko Polje (Ilidza). The plot is complete in the flat area and few meter away flows the river "Željeznica". The plot is situated only 10 minuteds drive from the center of ilidza. The property is suitable for both private buildings and residental buildings. In addition to the plots that are for sale there is a possibility of buying additional plots that can be seen in the pictures and which have already been outlined in the video presentation.
To be sure that the land position and its surroundings fits your conditions, you will find below a video of the complete area.
If you have any further questions, please feel free to contact us at the number: +387 61 857 897.