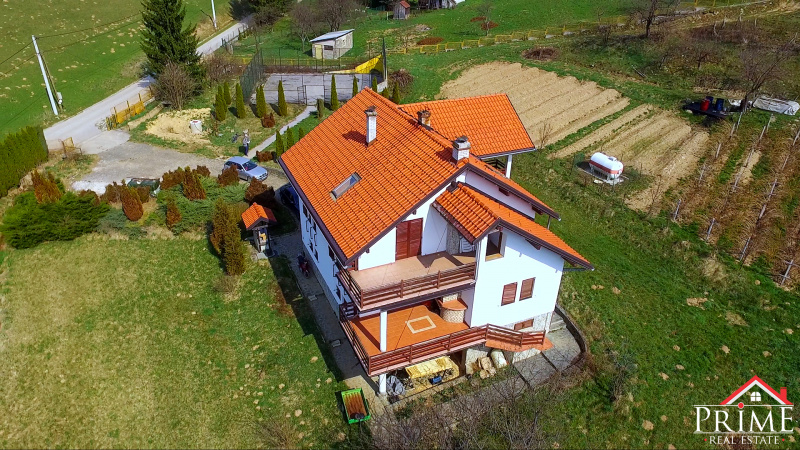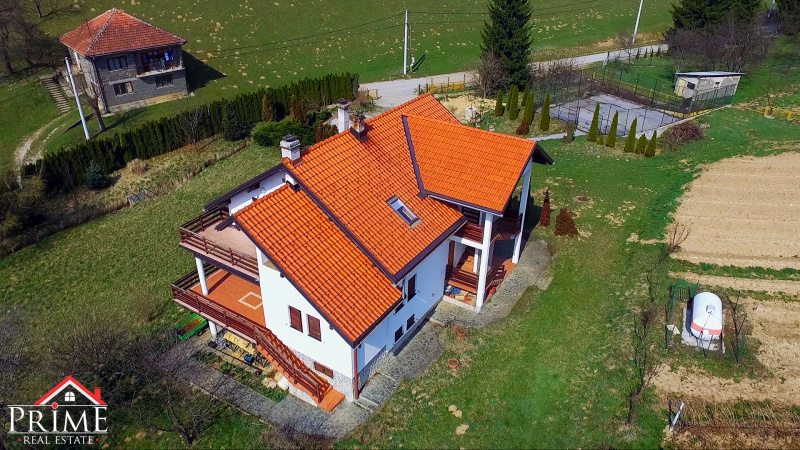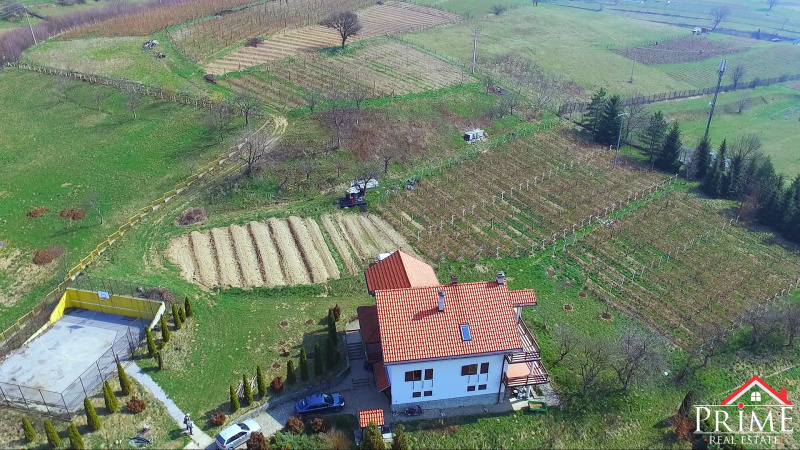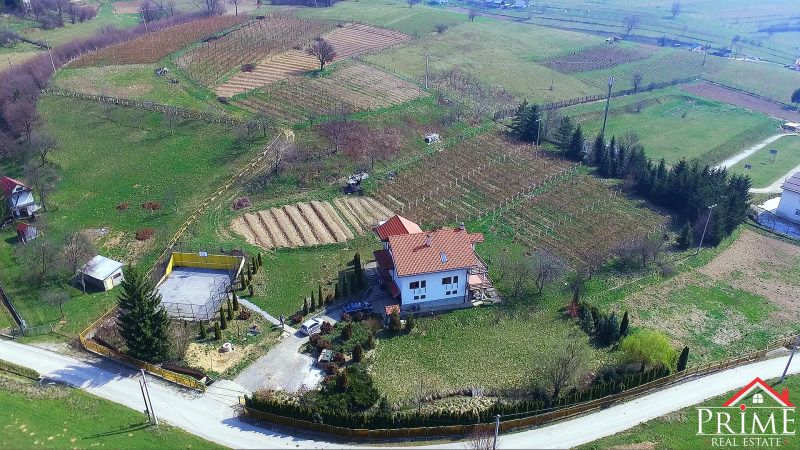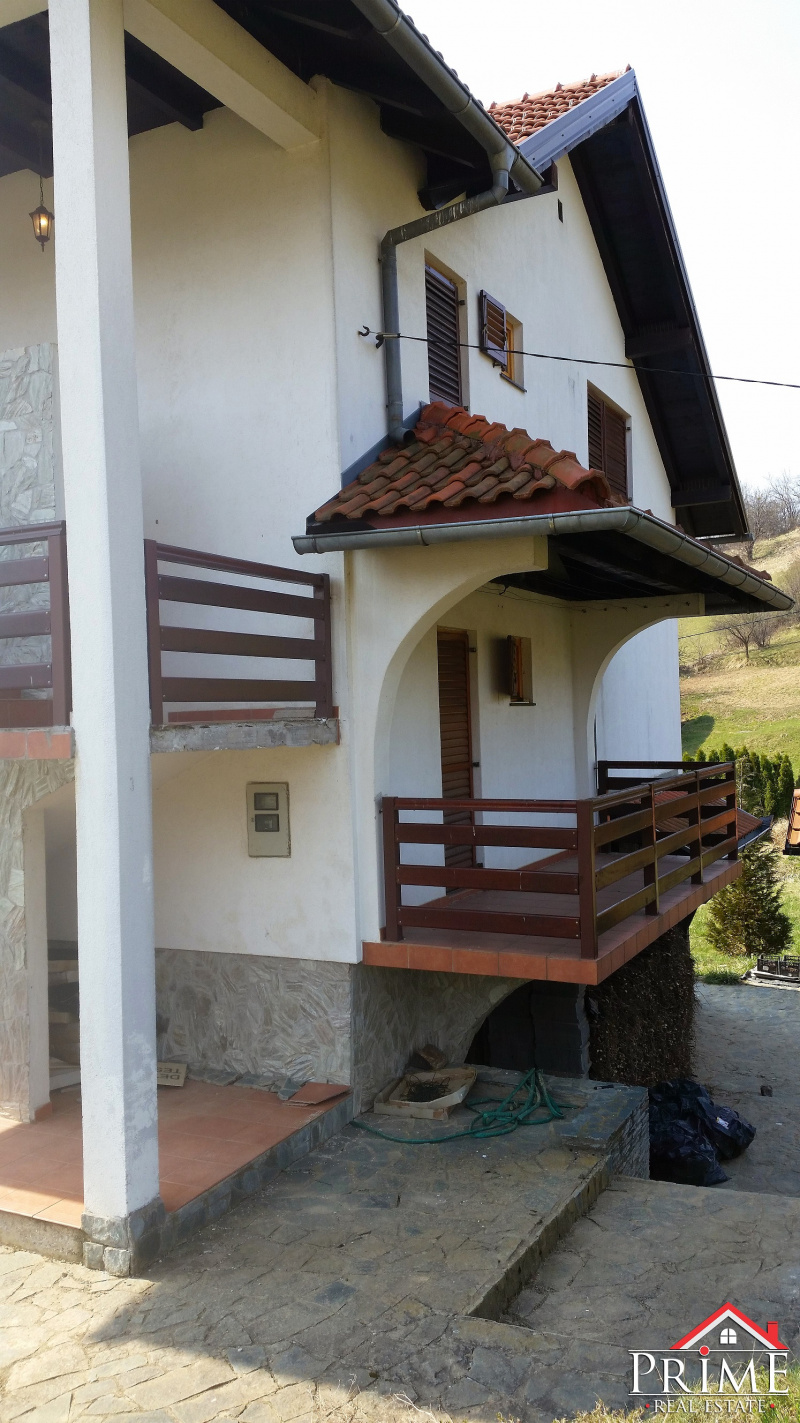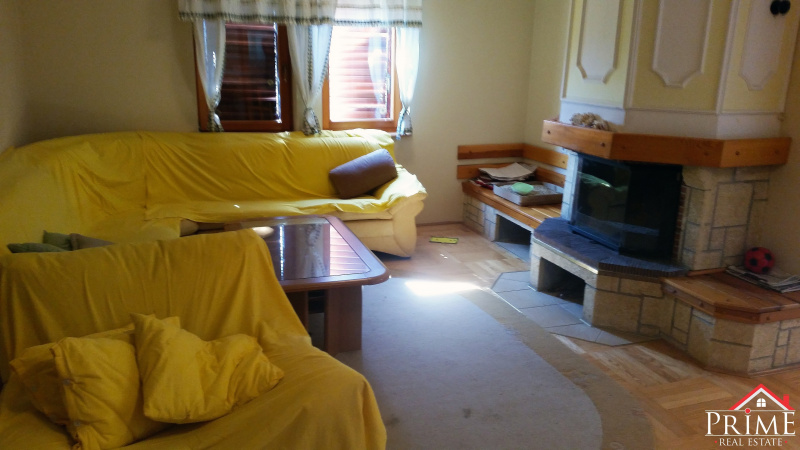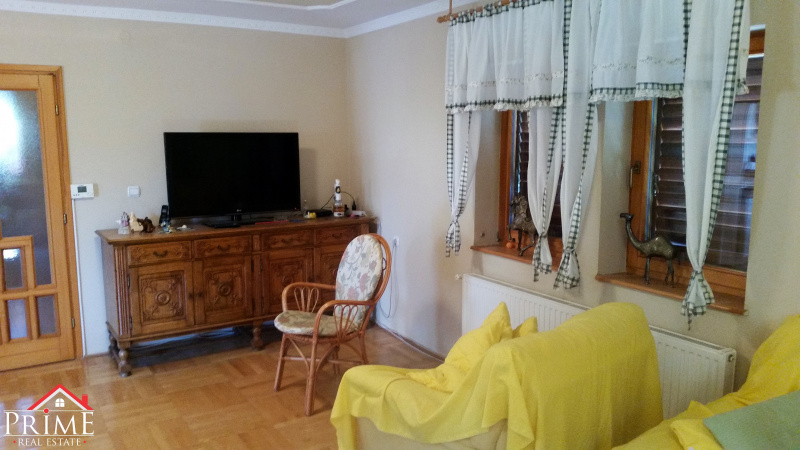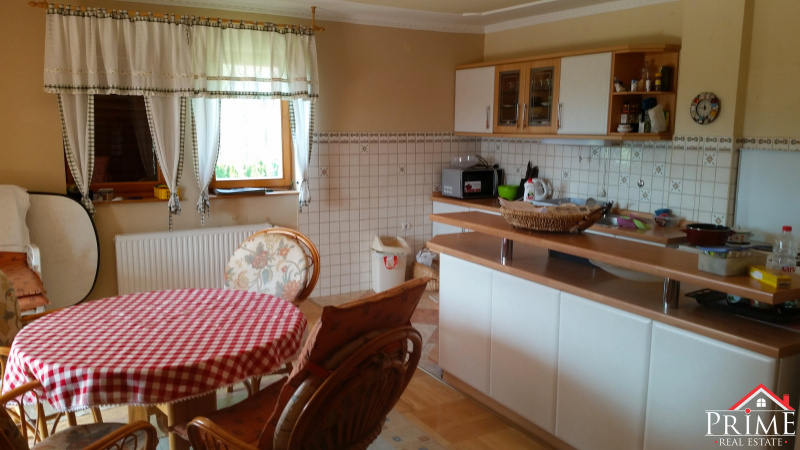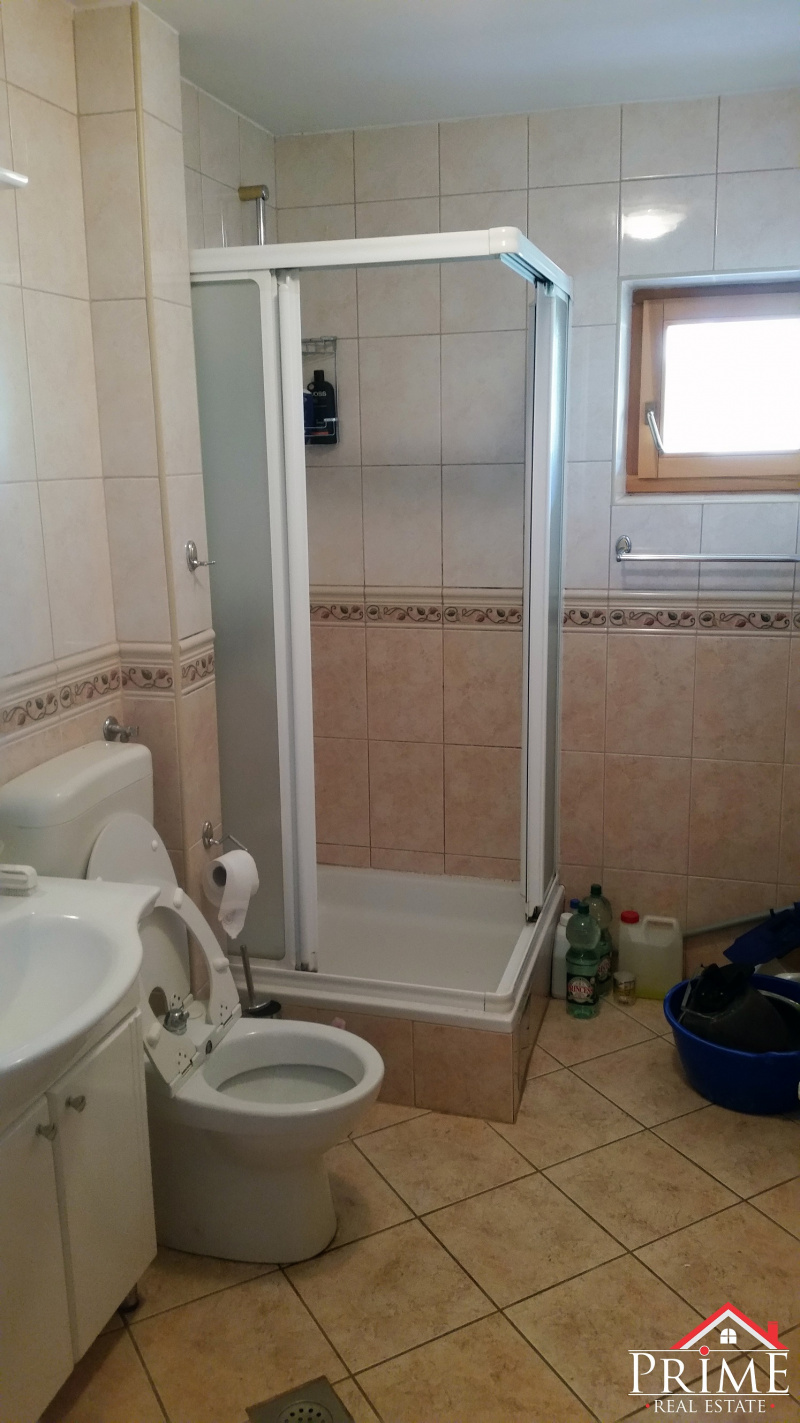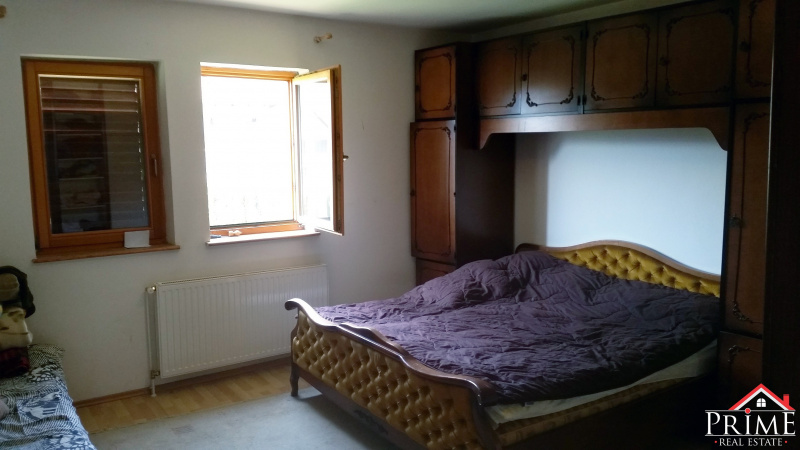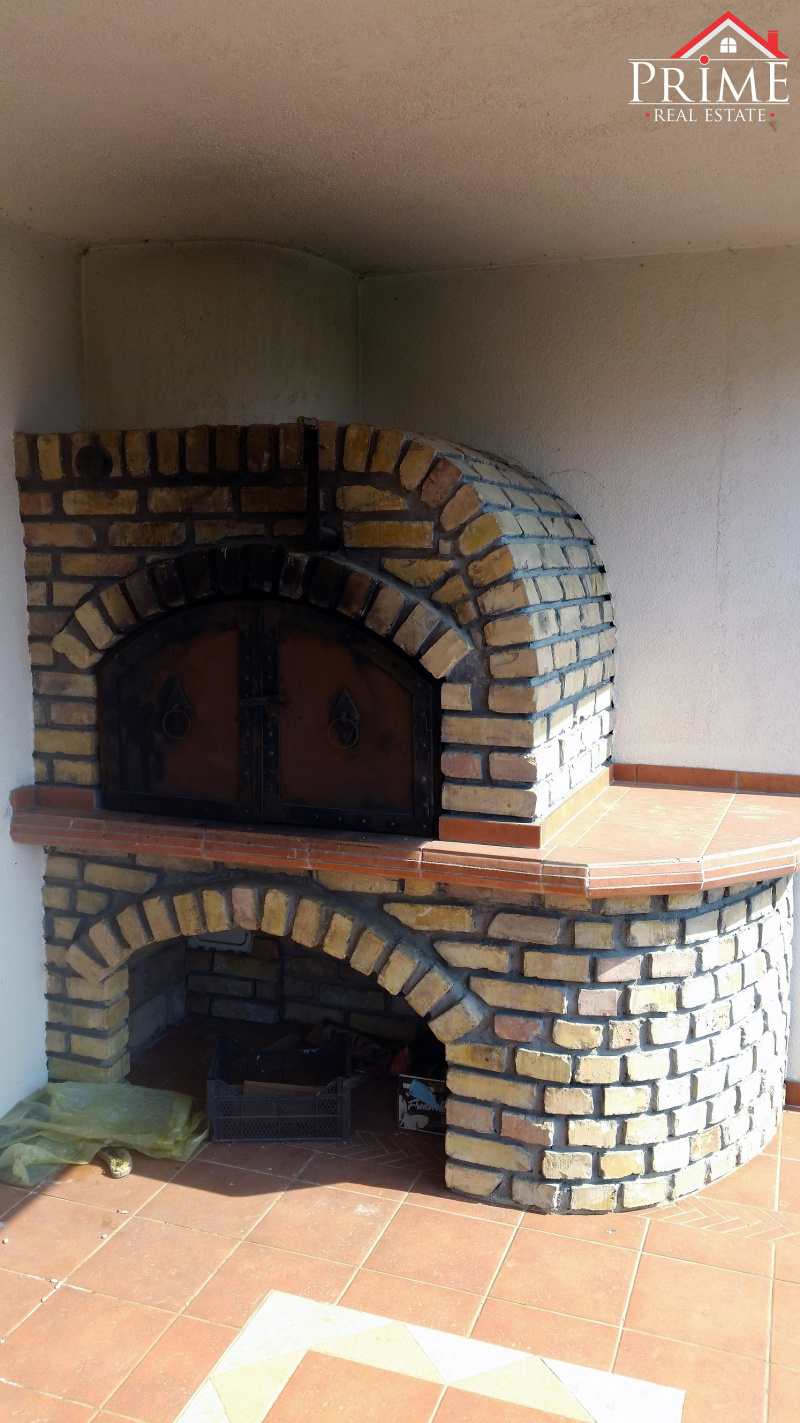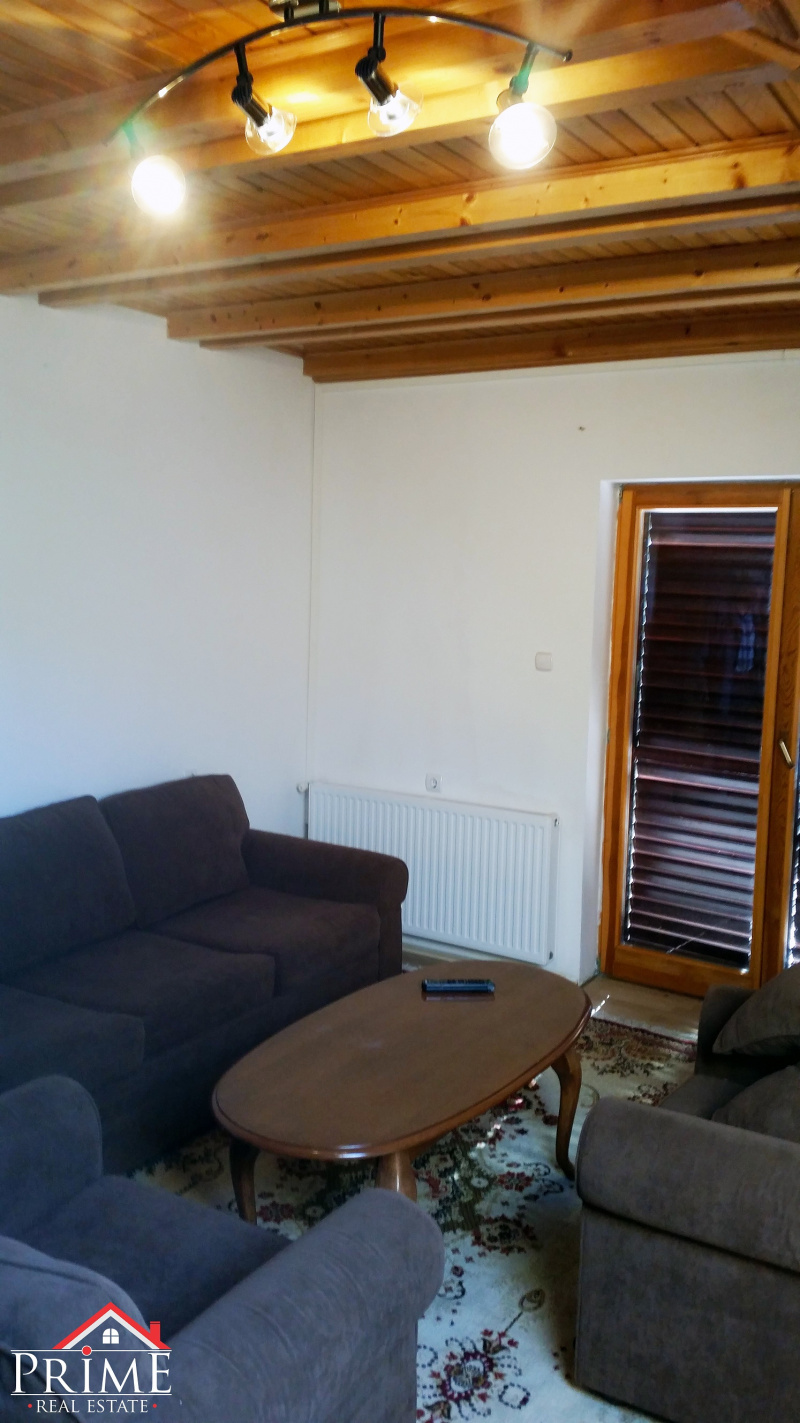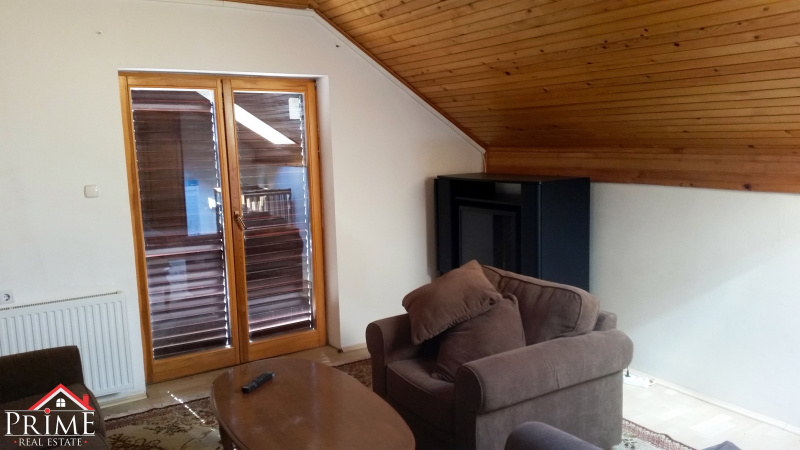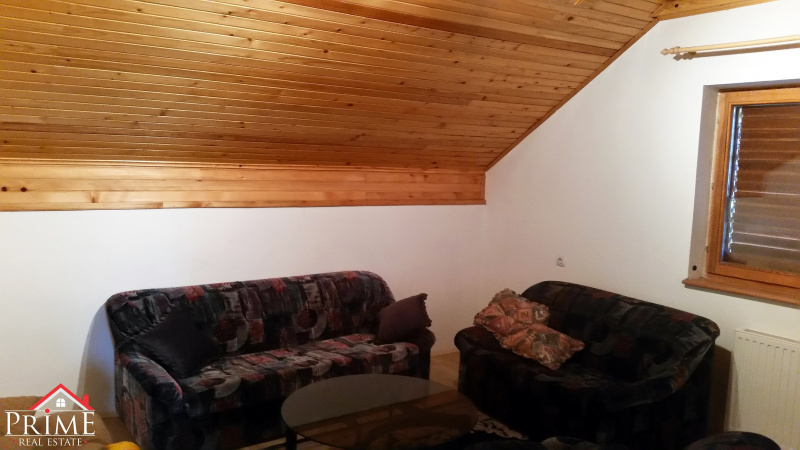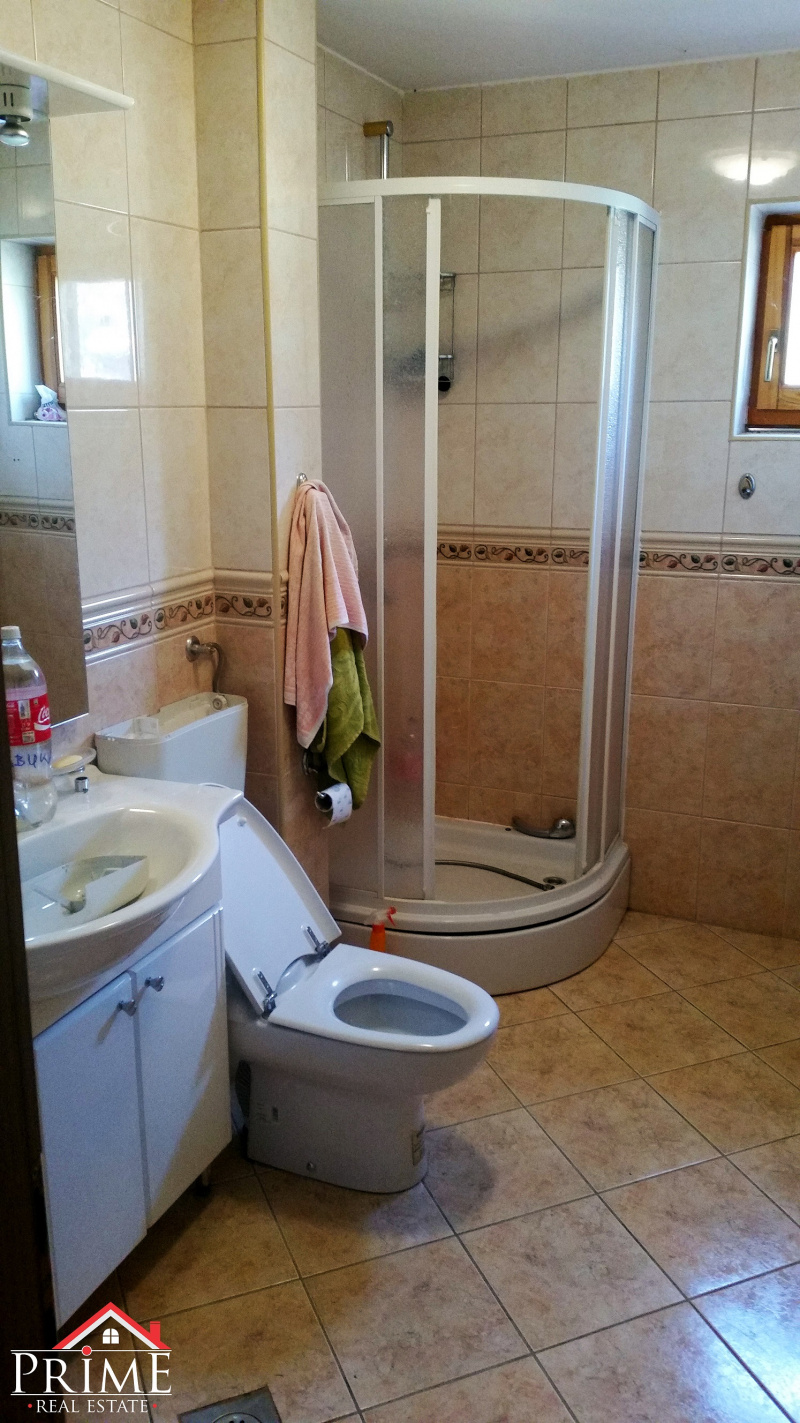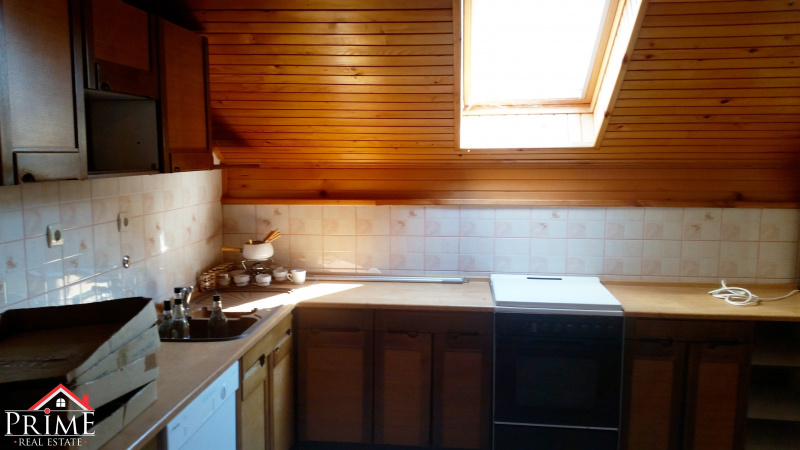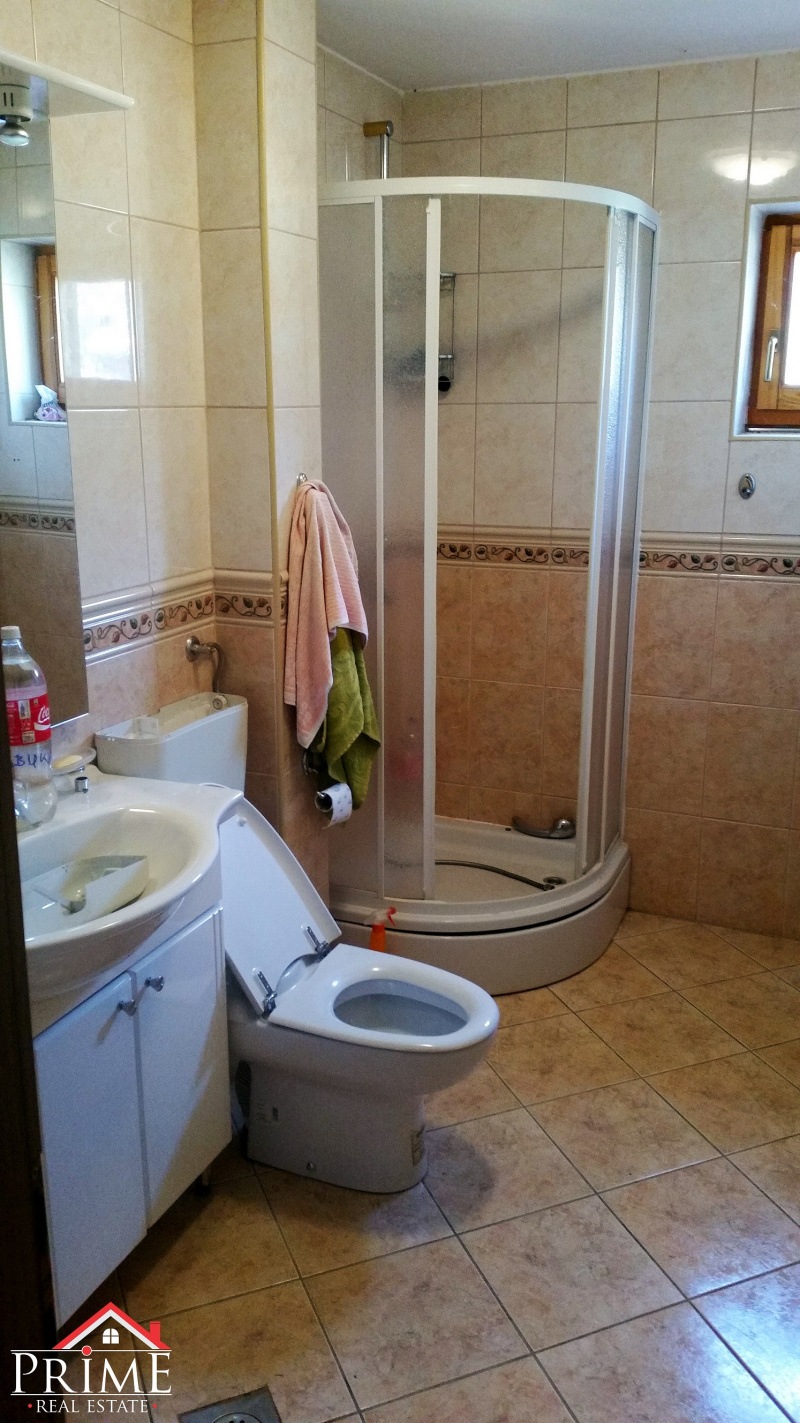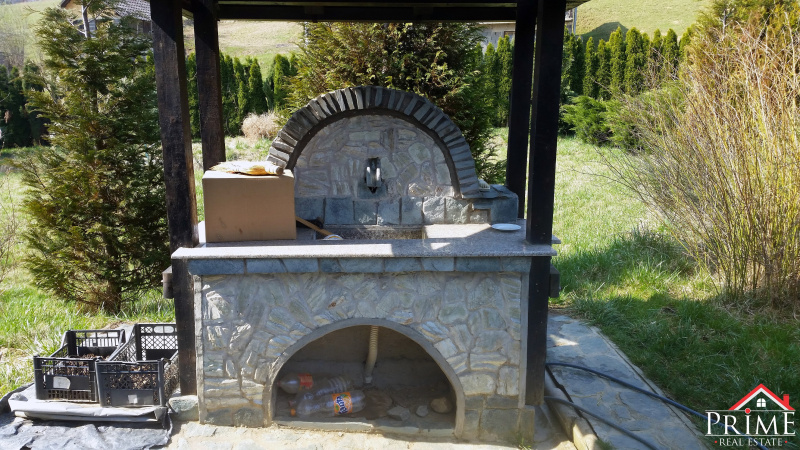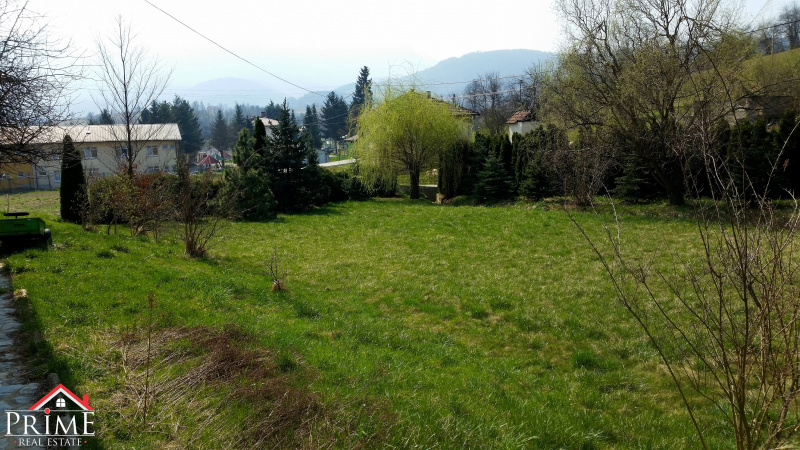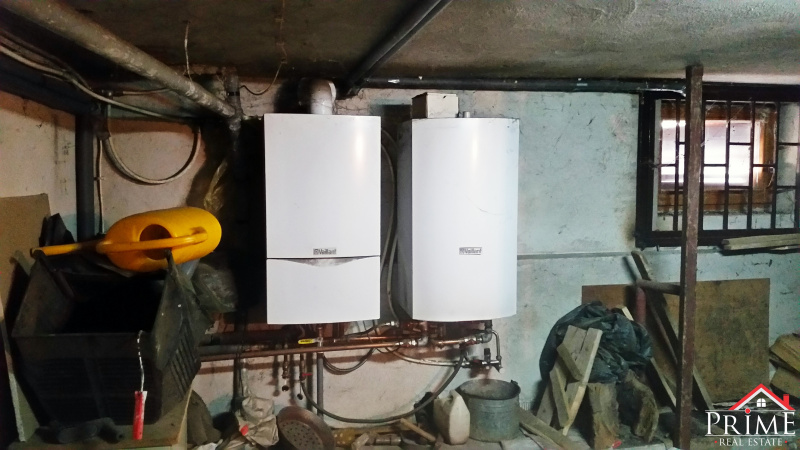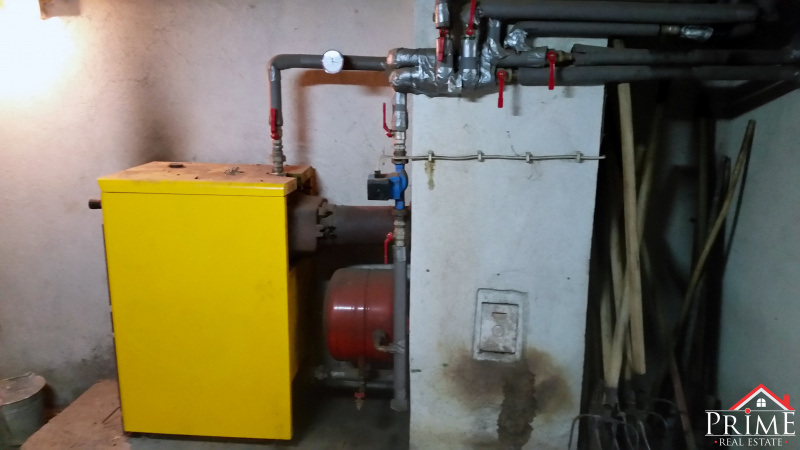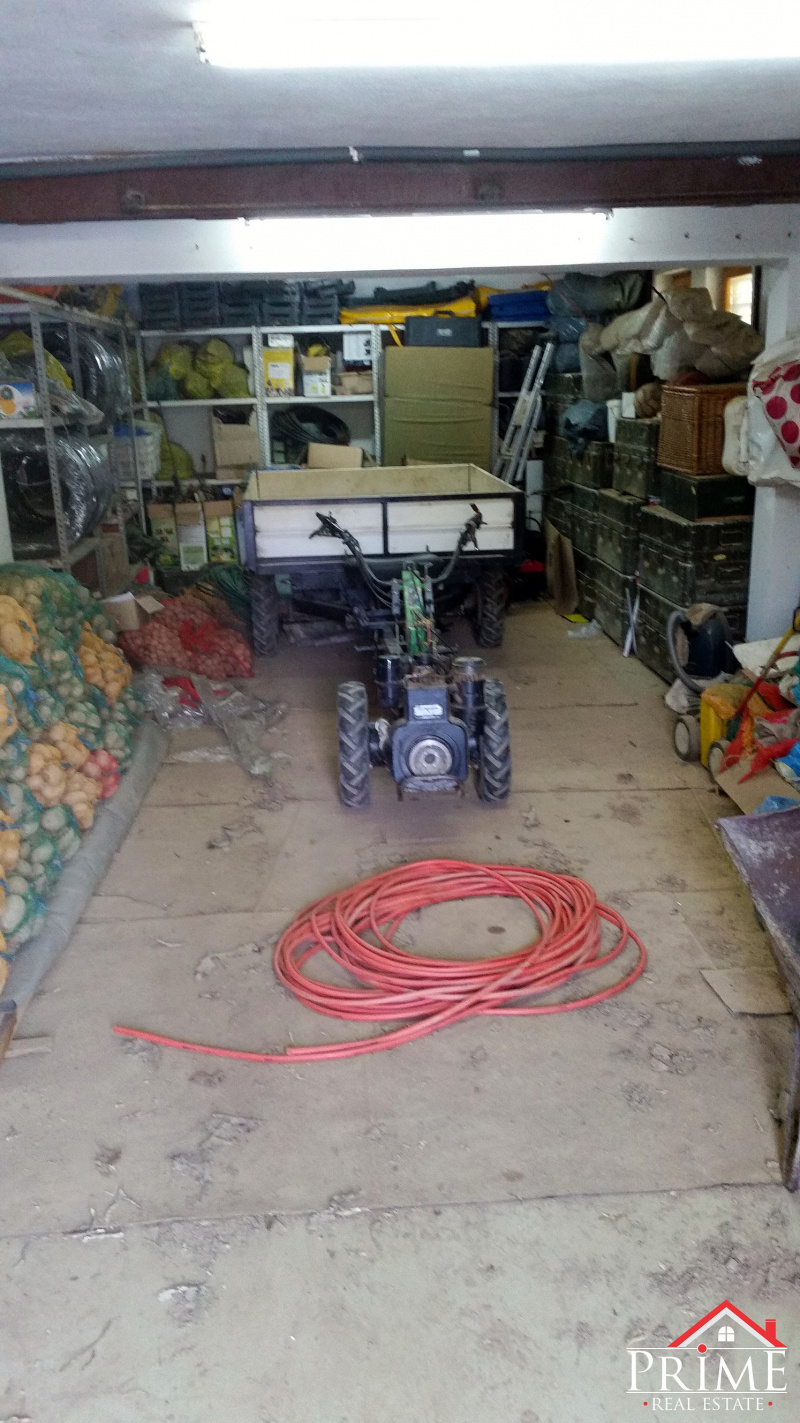 A charming property for sale in Pazarić. The property consists of land with a total area of 19,710m² and a house which has approximately 200m² of living space. At 10,000m² of the land plot is processed with aspberries. The estate has its own playground as well. Complete property is in one piece, fenced and landscaped. The property is located less than 1km from the main road to Sarajevo. The house is for sale furnished and consists of ground floor and attic. The ground floor consists of a small room, bedroom, living room with kitchen, bathroom and a balcony. While on the first floor are three bedrooms, kitchen, bathroom and balcony. The heating can be over solid fuel or gas. The house also has a large and pacious two-car garage and a workshop and a boiler room. Access to the property is asphalted.
To be sure that the land position and its surroundings fits your conditions, you will find below a video of the complete area.
If you have any further questions, please feel free to contact us at the number: +387 61 857 897.