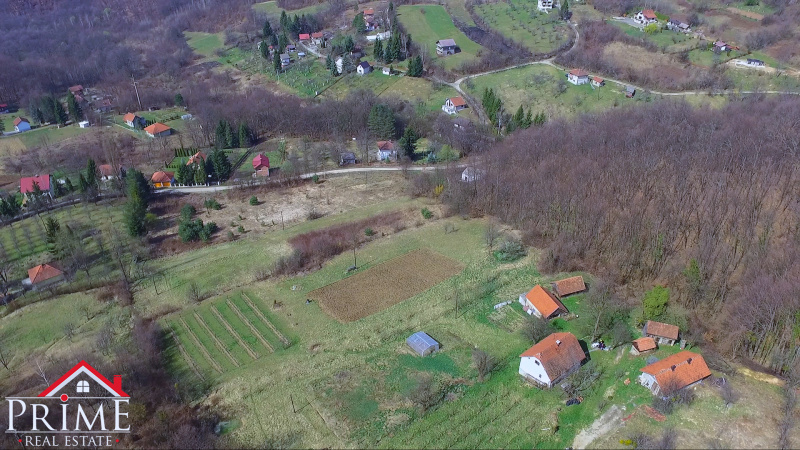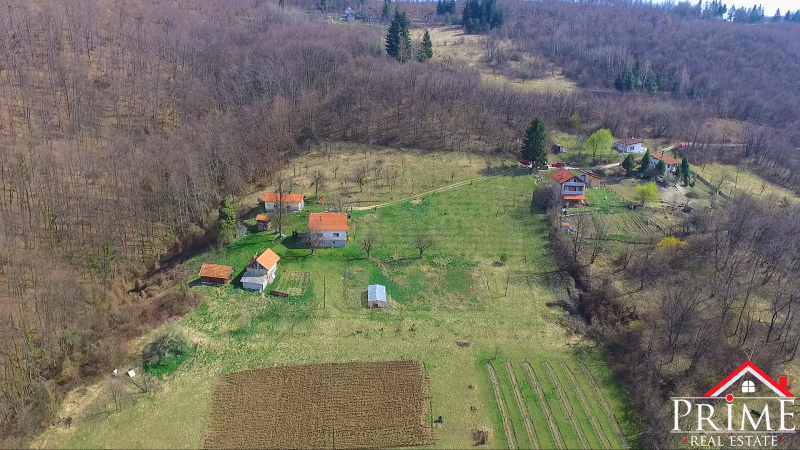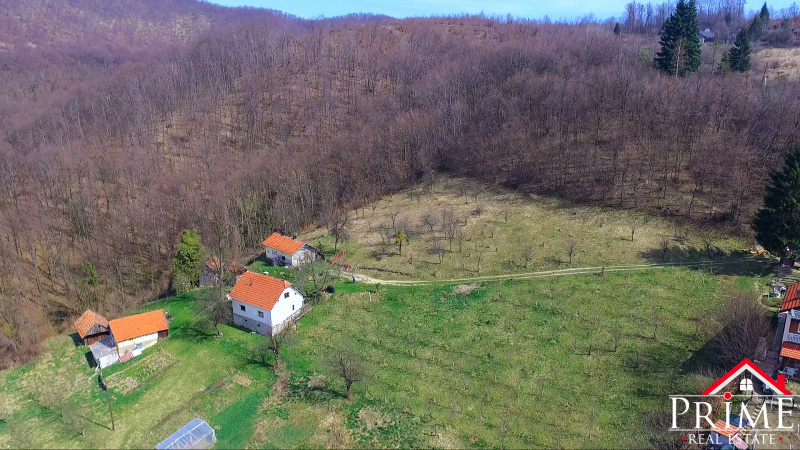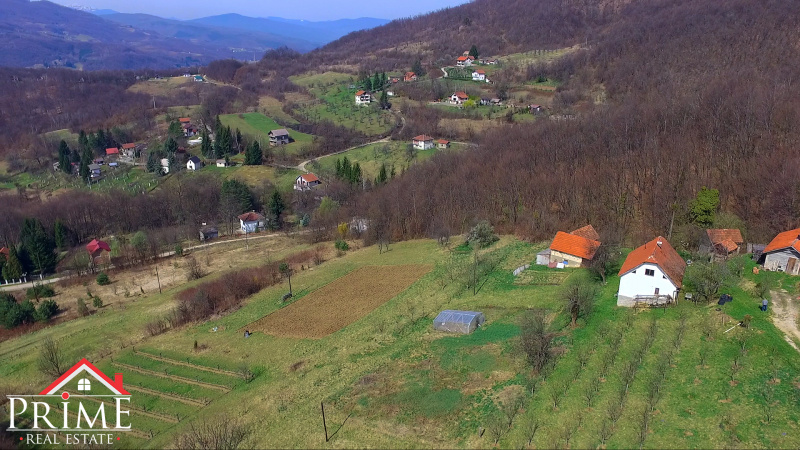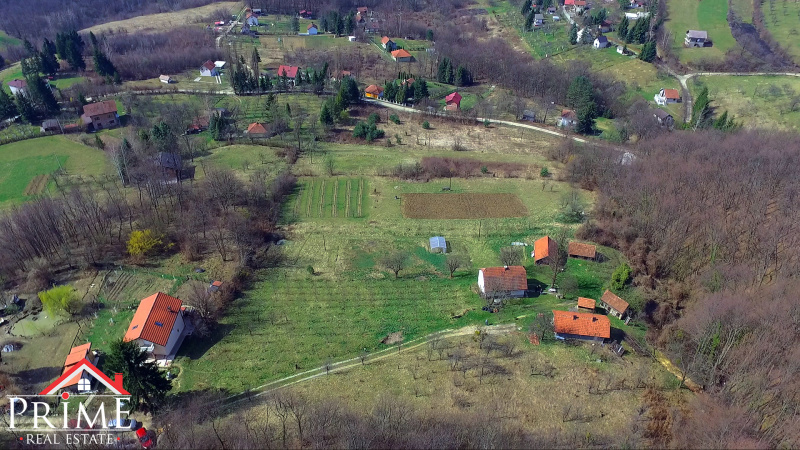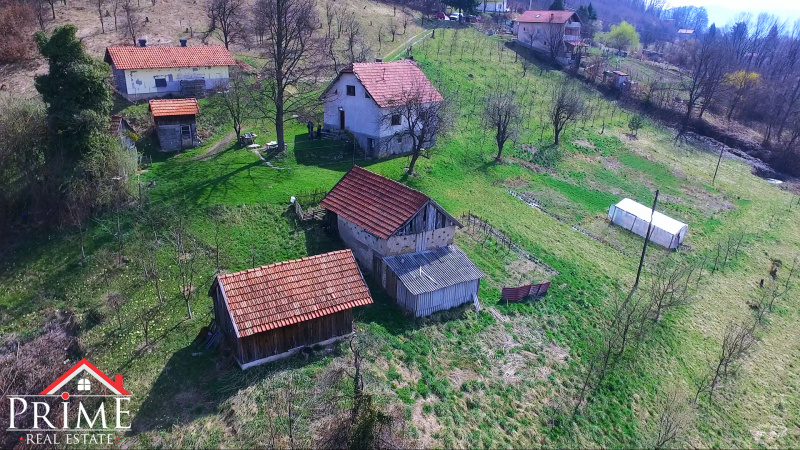 Land for sale with a total area of 36,145m². Driveway leading to the property is partly paved while the last part of the road is not. On the plot is a old house and a barn. The property has over 250 fruit trees and 1,000m² of raspberry. Throughout the property flows a small stream.
To be sure that the land position and its surroundings fits your conditions, you will find below a video of the complete area.
If you have any further questions, please feel free to contact us at the number: +387 61 857 897.