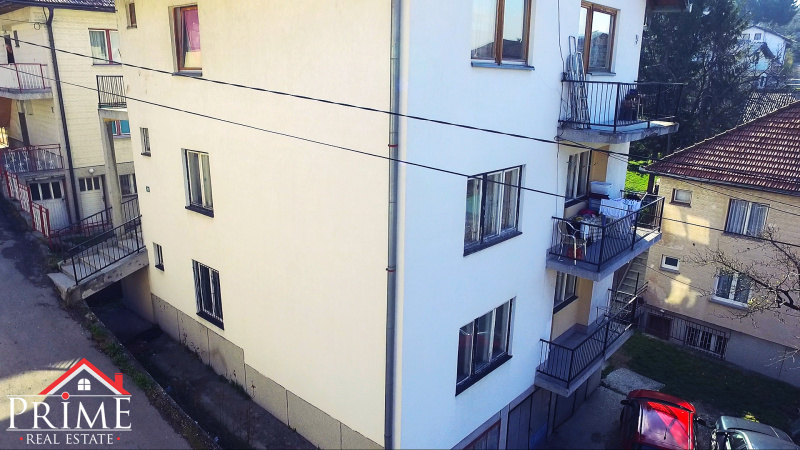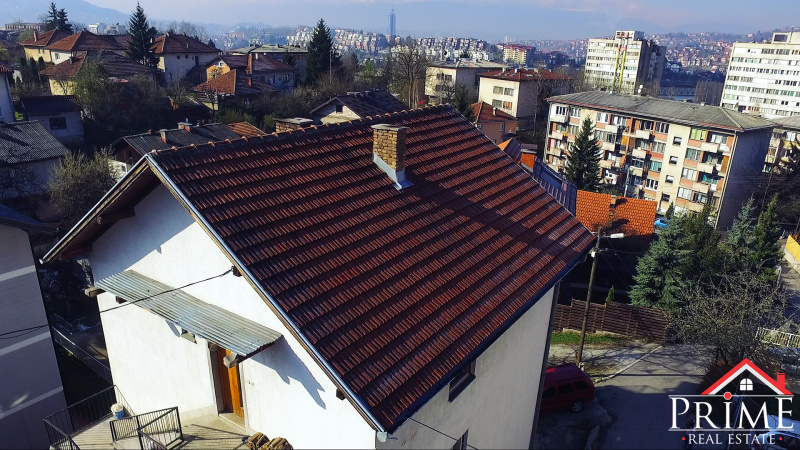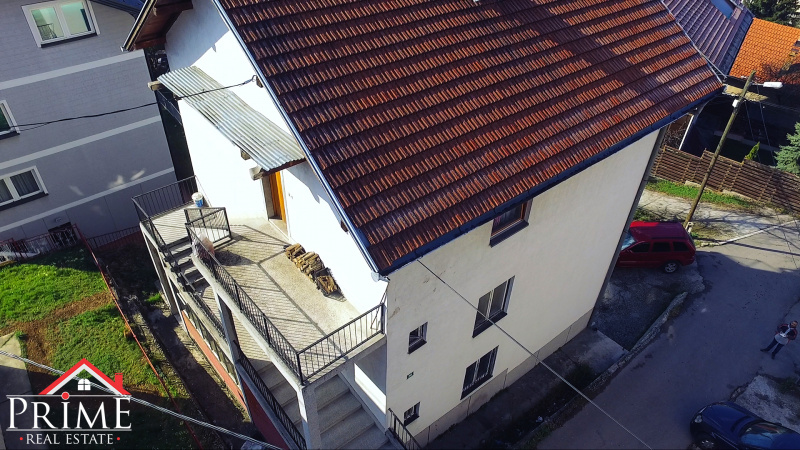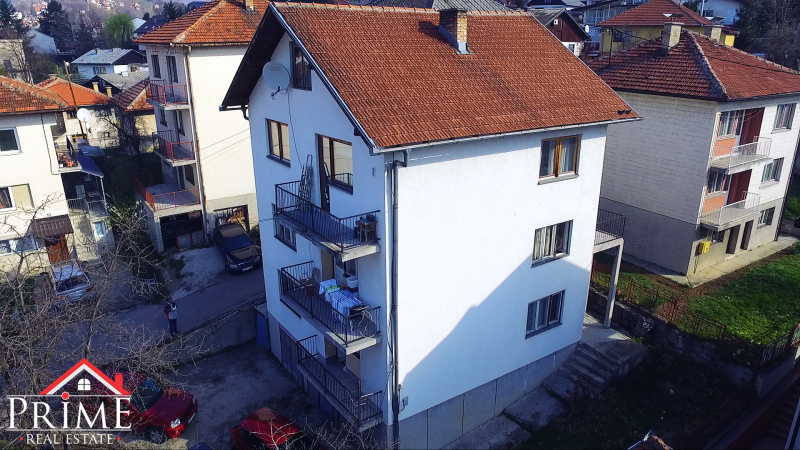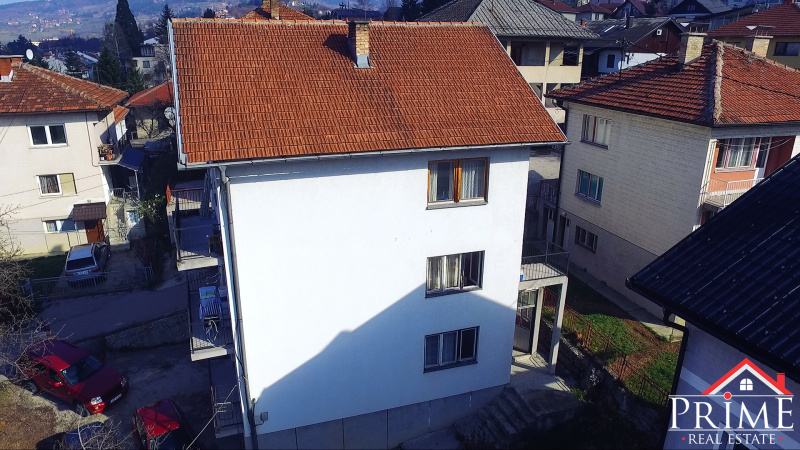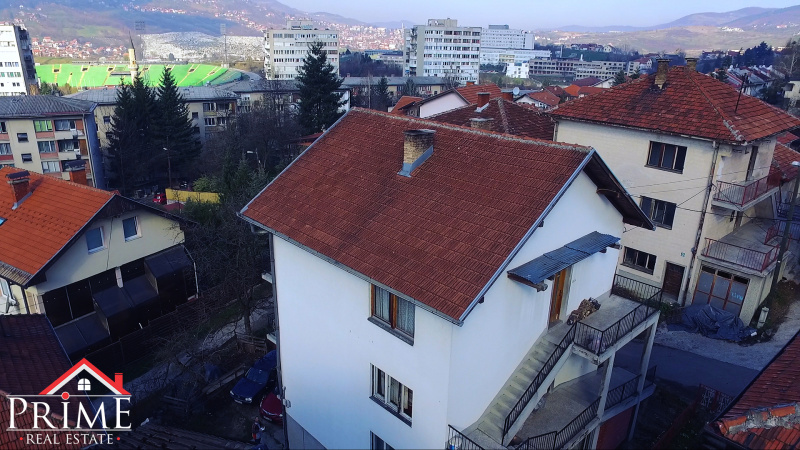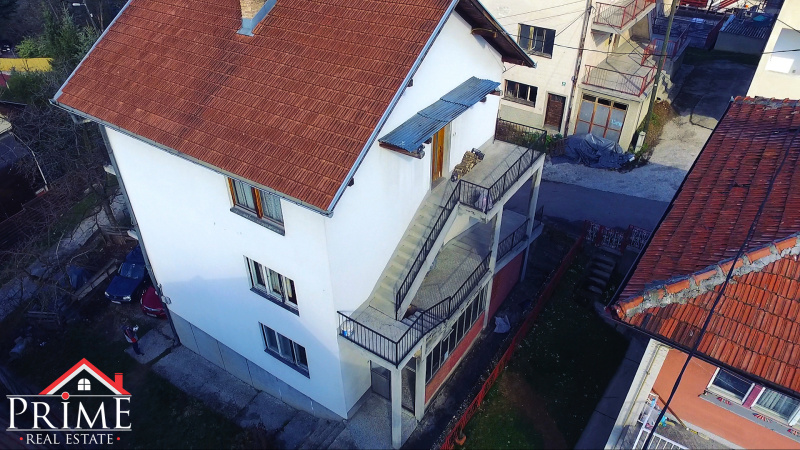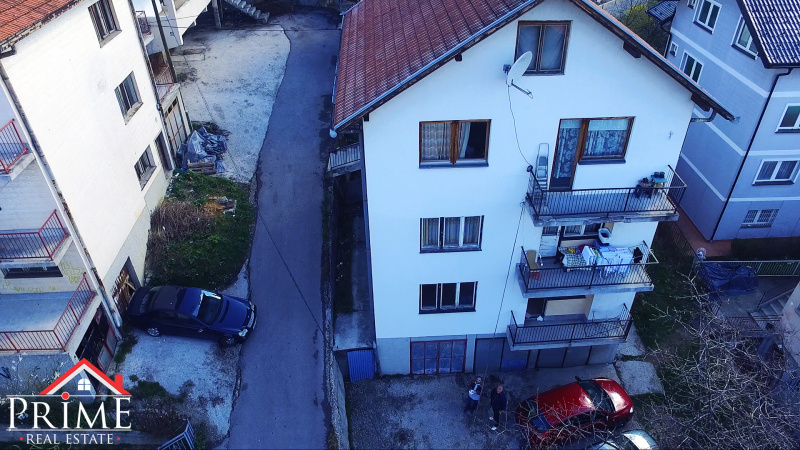 House for sale with a garden, the plot size is 248m², while the house itself has about 210m² of living space. The house consists of three floors and each floor has its own entrance also each floor has the same arrangement of rooms, the front door leads into a spacious hallway that connects all the rooms like bathroom, bedroom, living room and a kitchen. Access to the property is asphalted in the ground floor the house has 3 garages. Nearby there are bars, restaurants, High School, College and the University Clinical Center in Sarajevo.
To be sure that the land position and its surroundings fits your conditions, you will find below a video of the complete area.
If you have any further questions, please feel free to contact us at the number: +387 61 857 897.