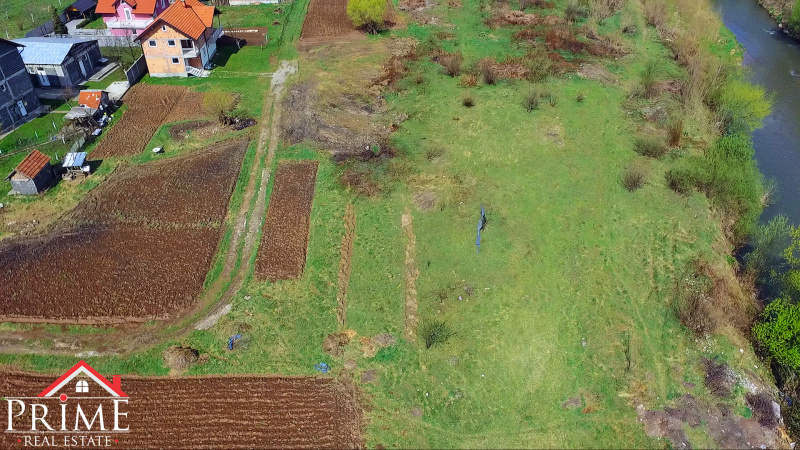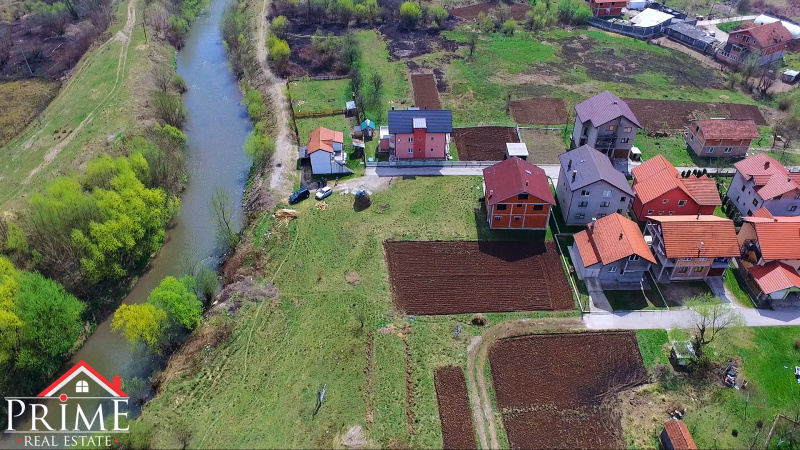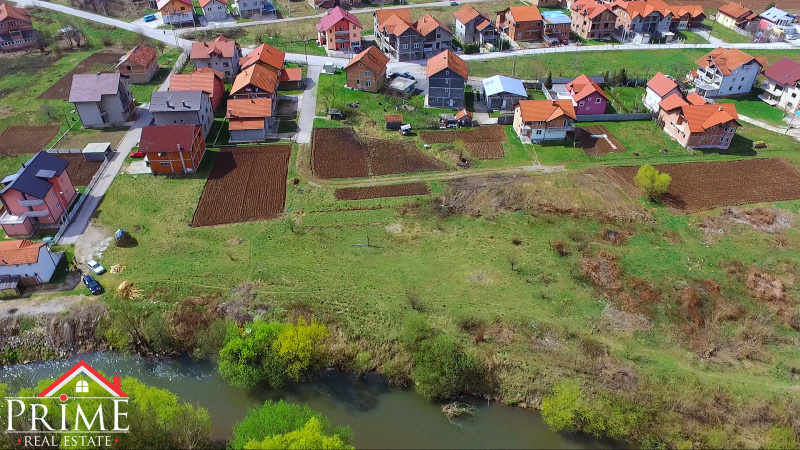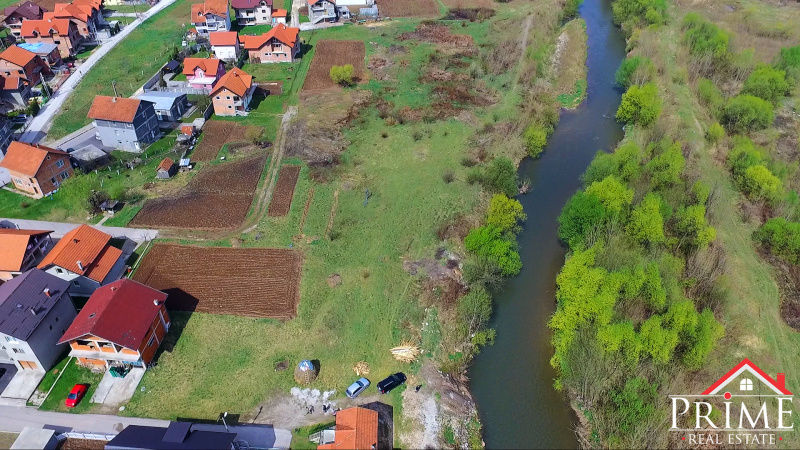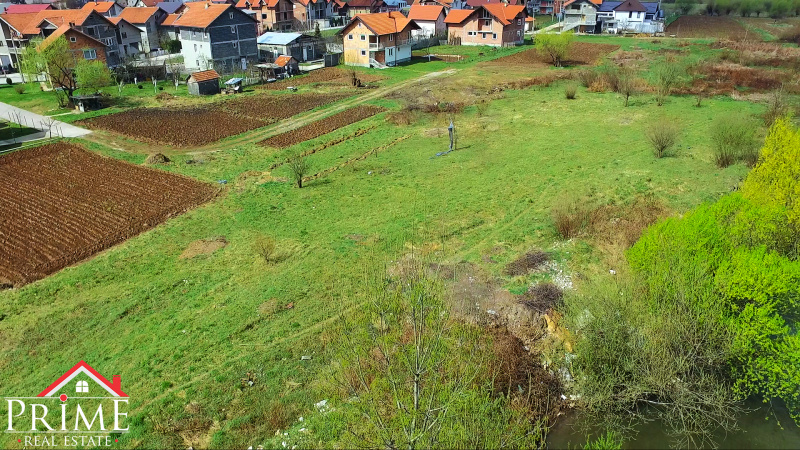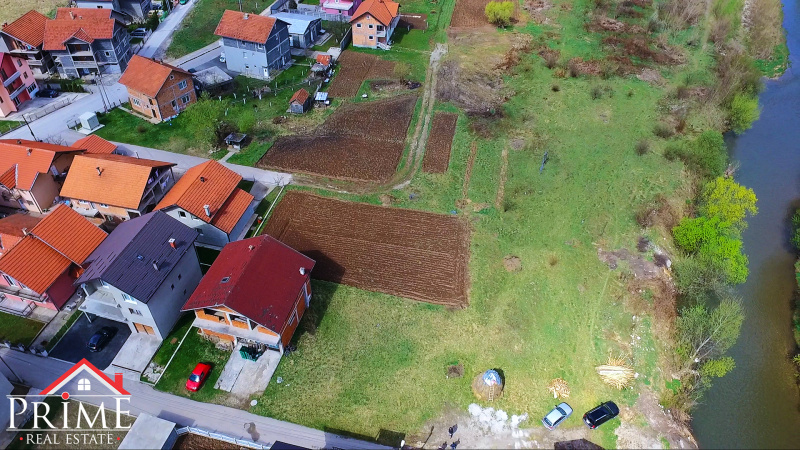 Land for sale in Doglodi (Sarajevo), the total area of the plot is 1274m² and the plot is completely in the flat part. Access to the property is paved and the other side of the plot borders the river Miljacka. There is a possibility of buying land in this area, precisely the plots adjoining the side. The property is located just a few minutes from Stup as well as from Ilidza.
To be sure that the land position and its surroundings fits your conditions, you will find below a video of the complete area.
If you have any further questions, please feel free to contact us at the number: +387 61 857 897.