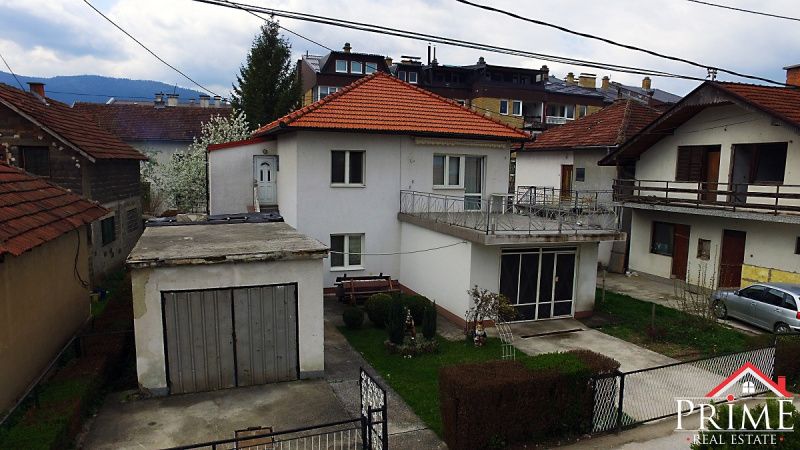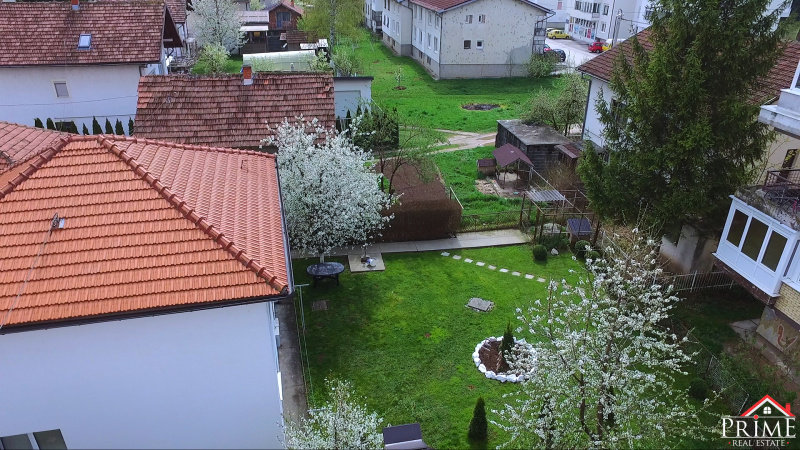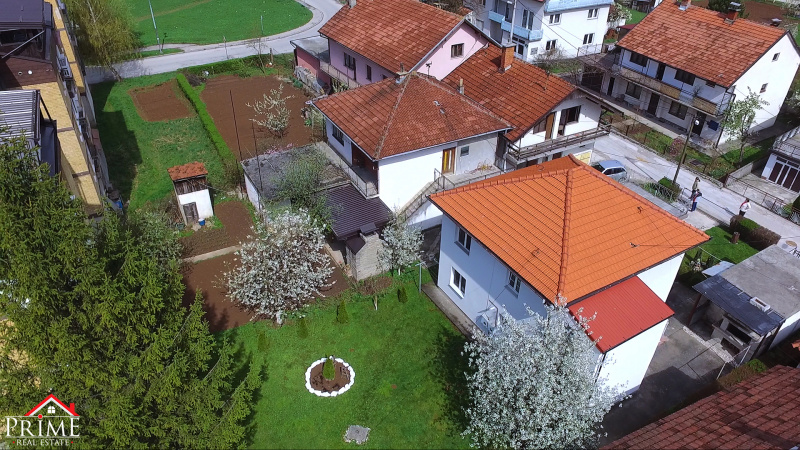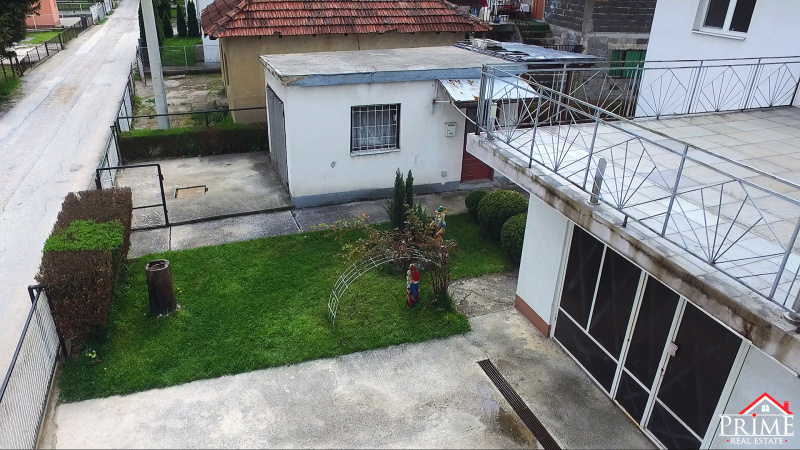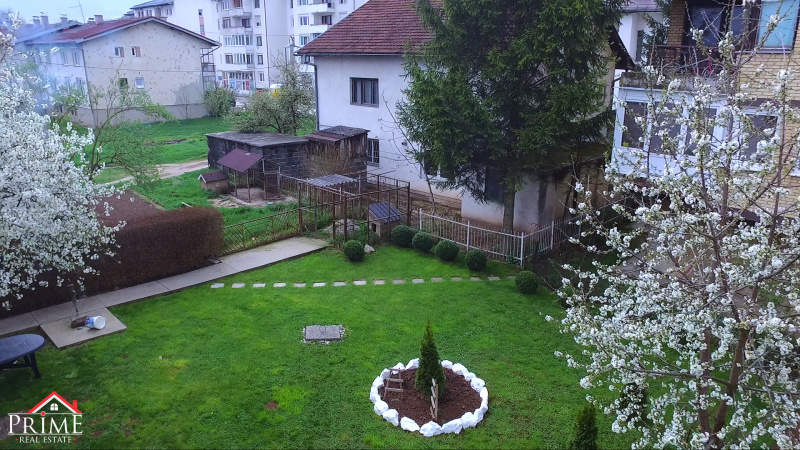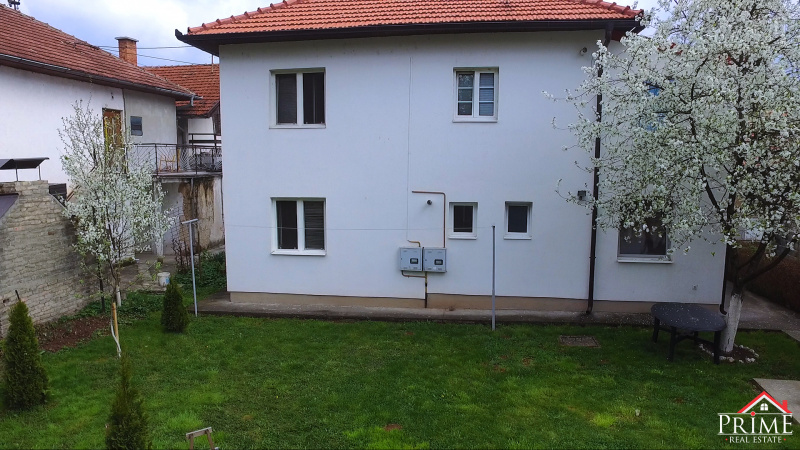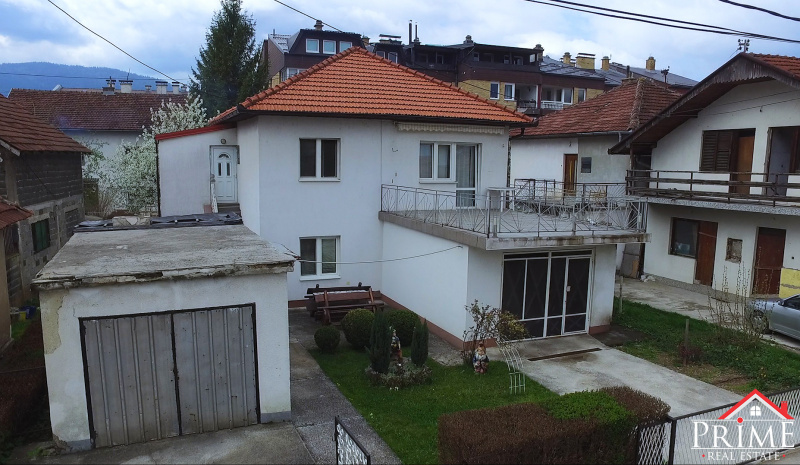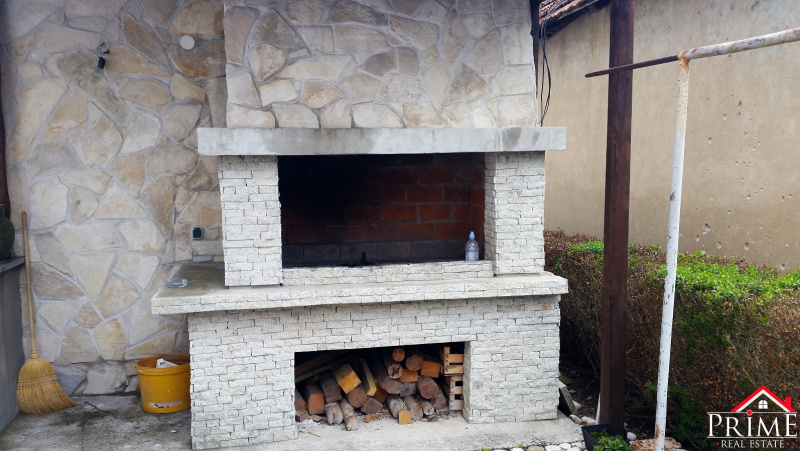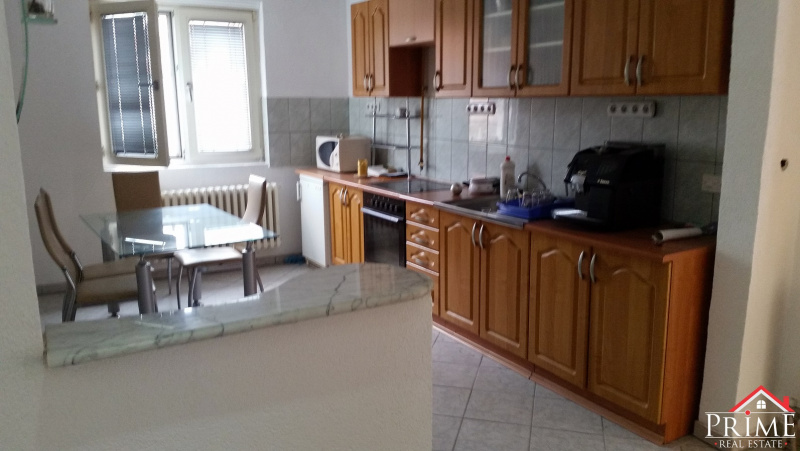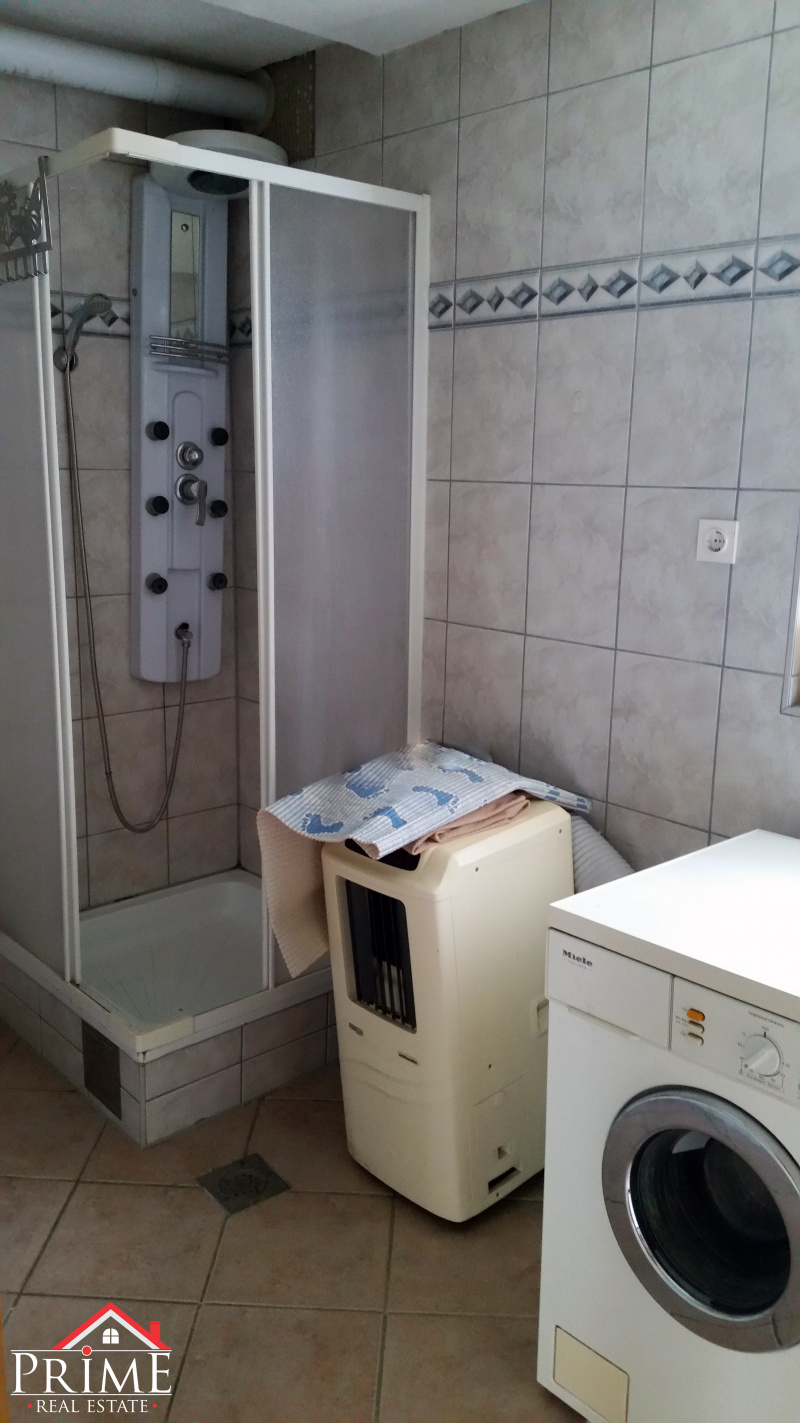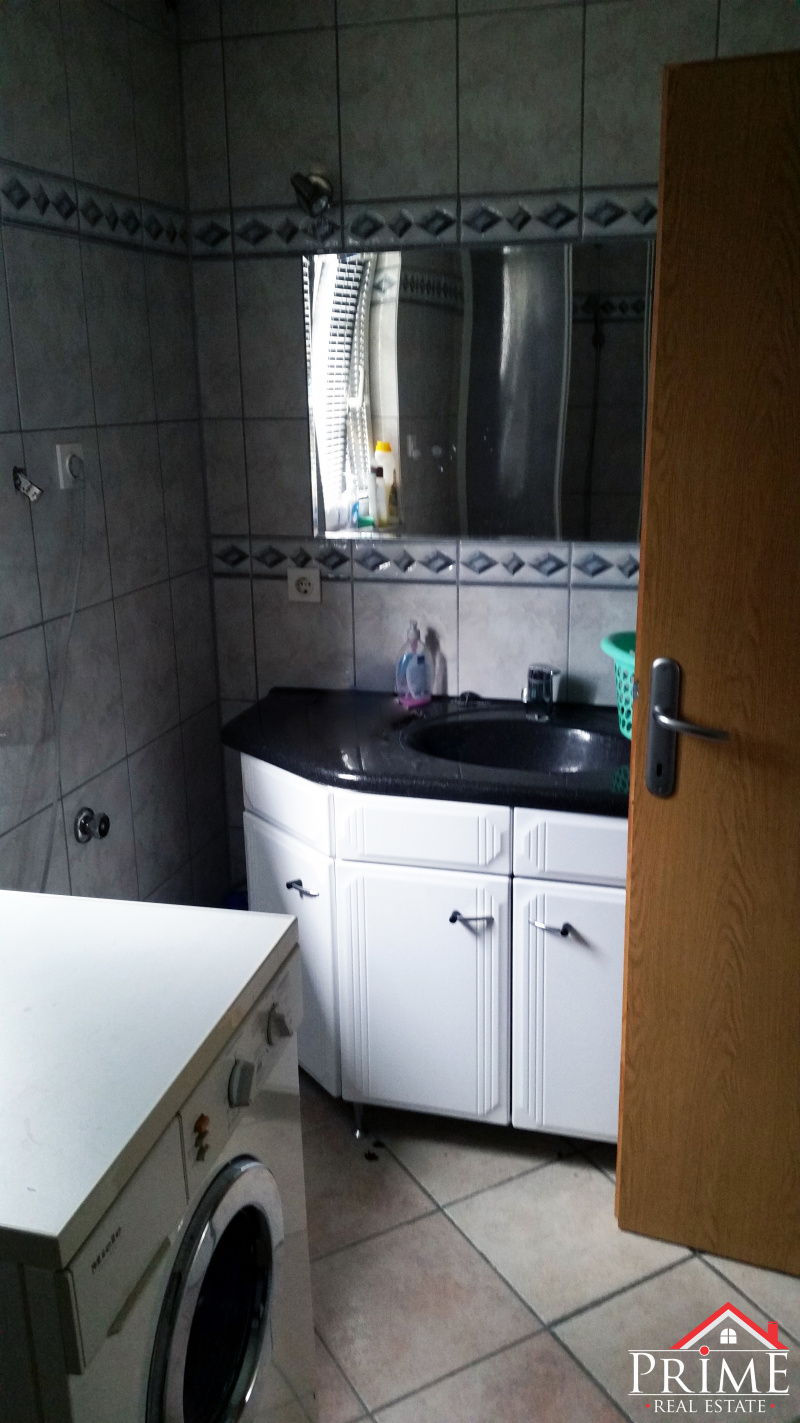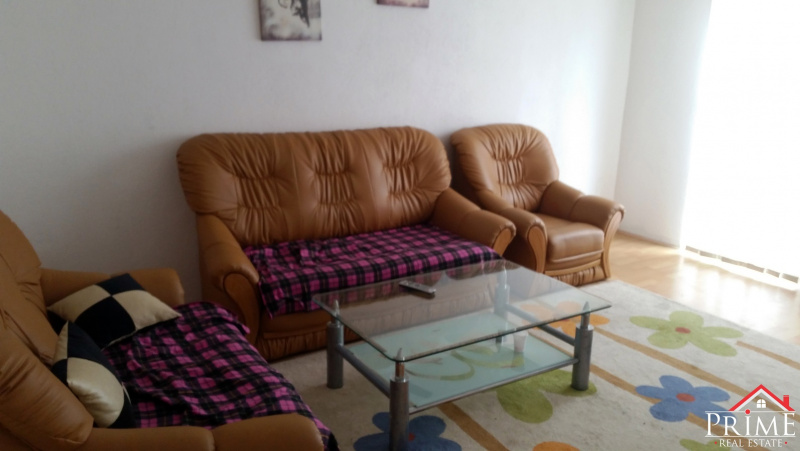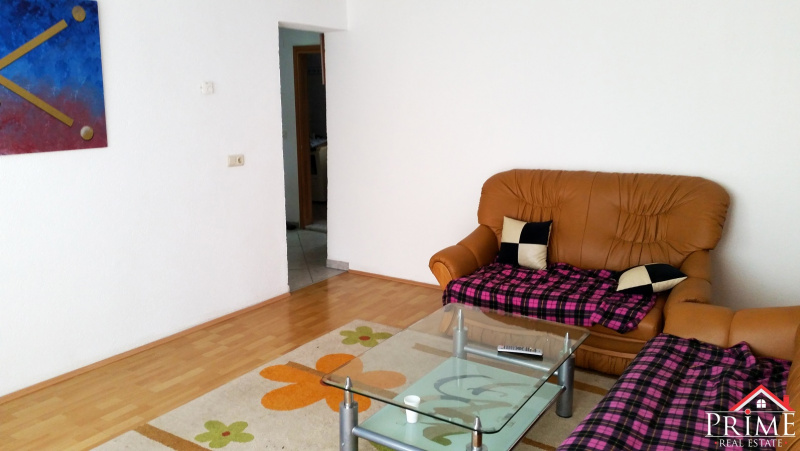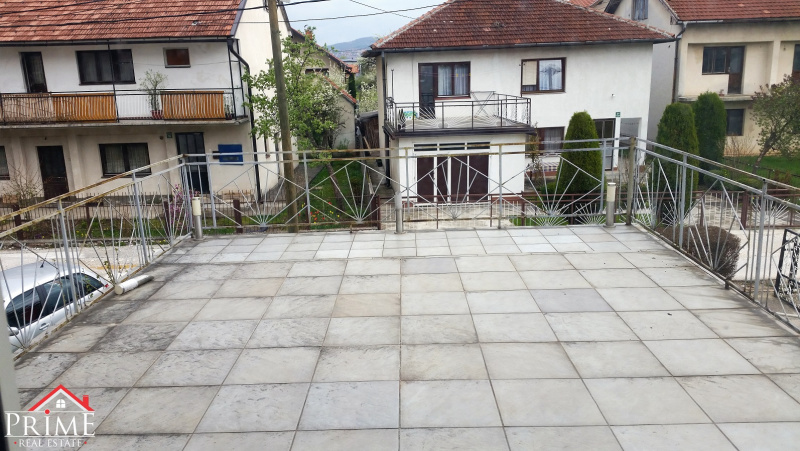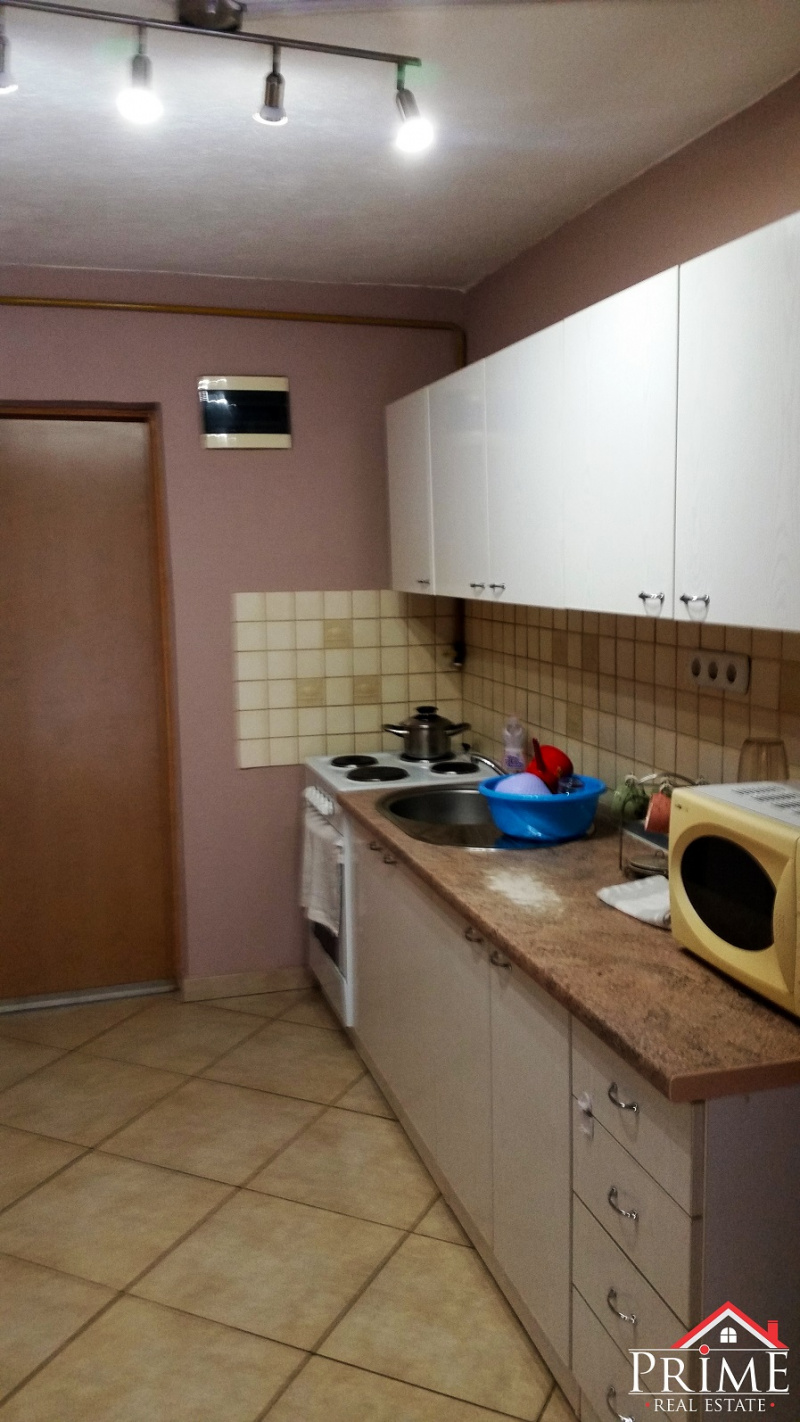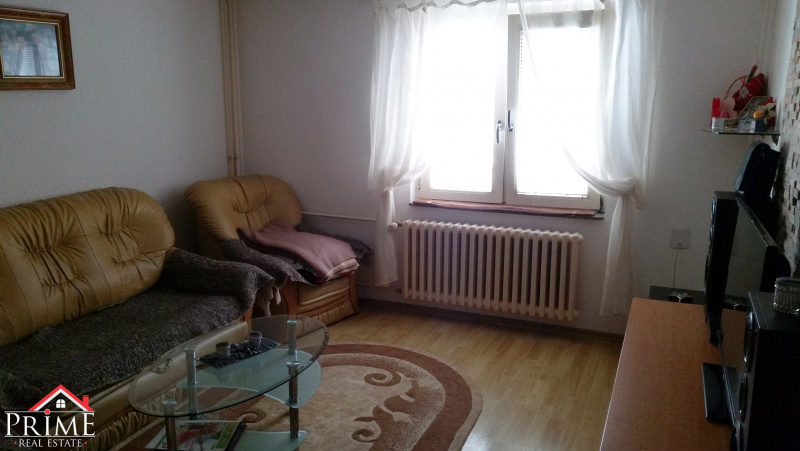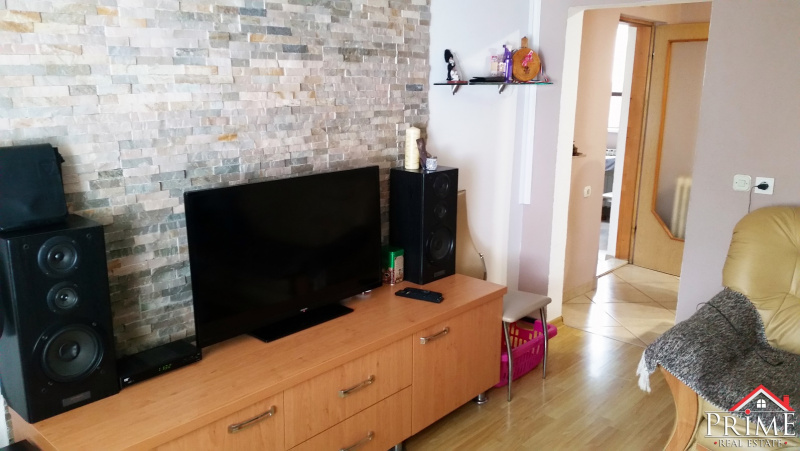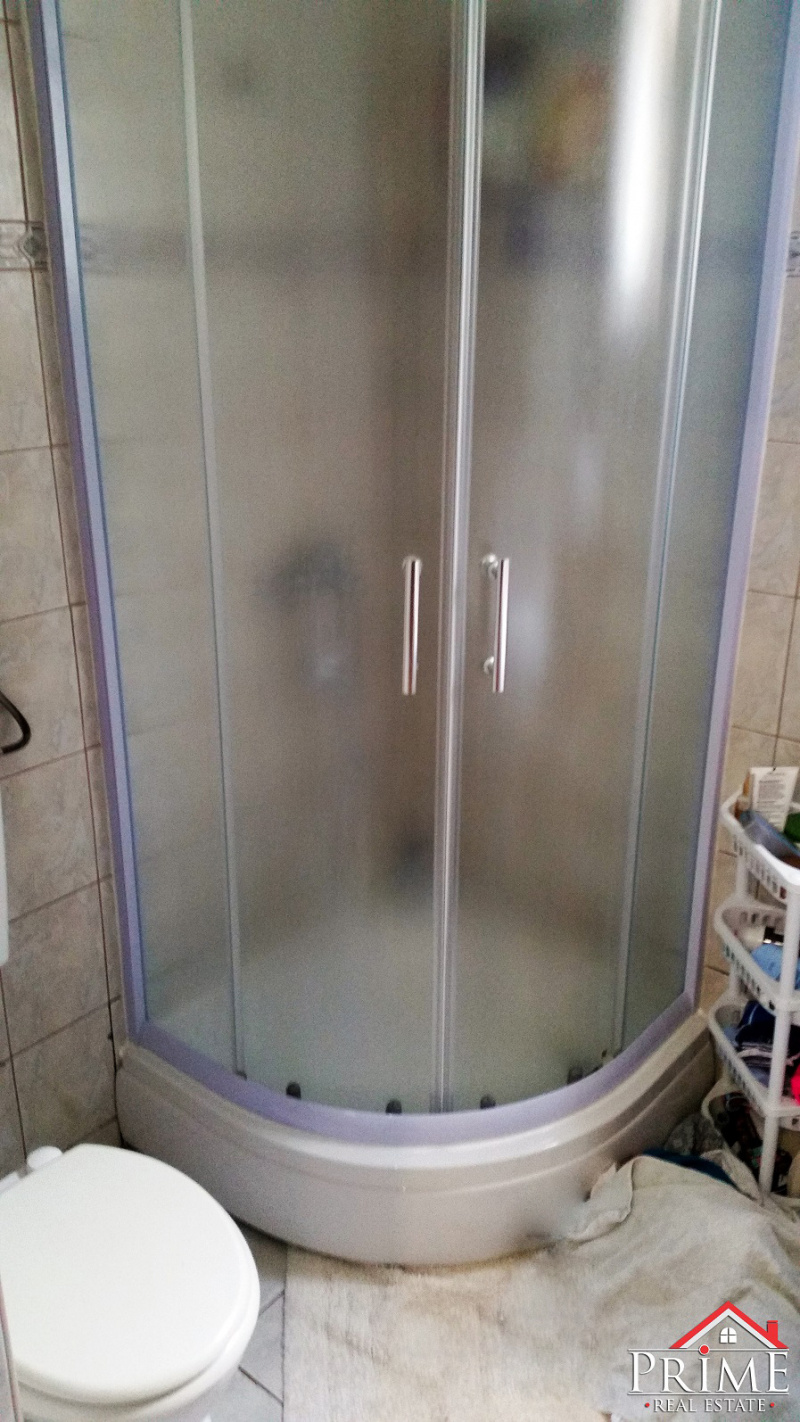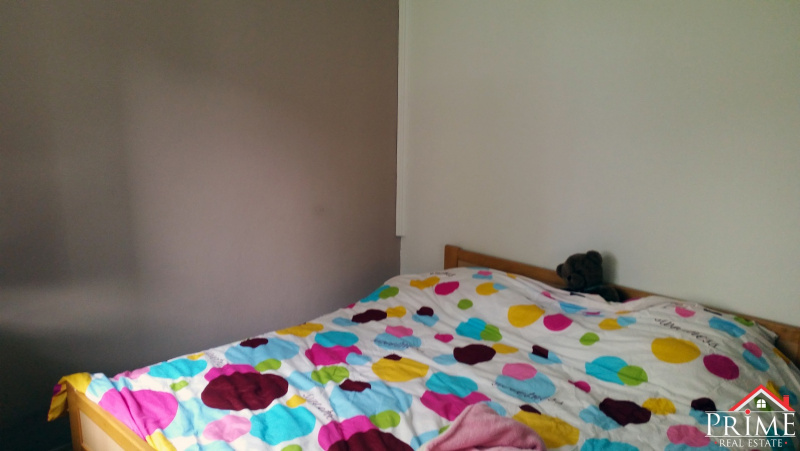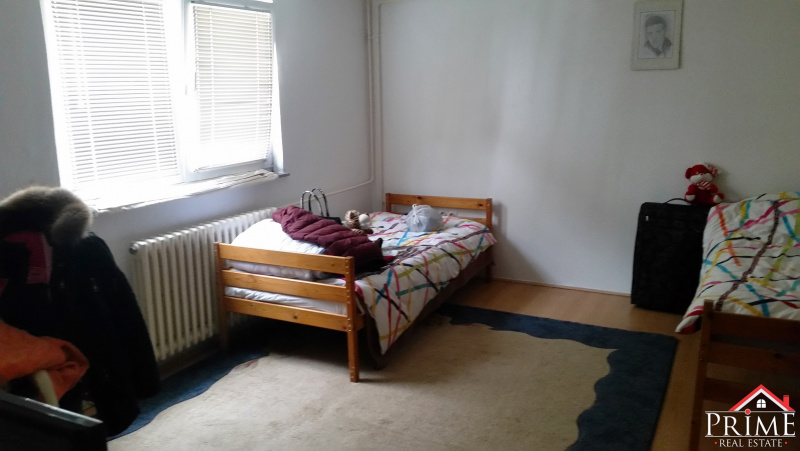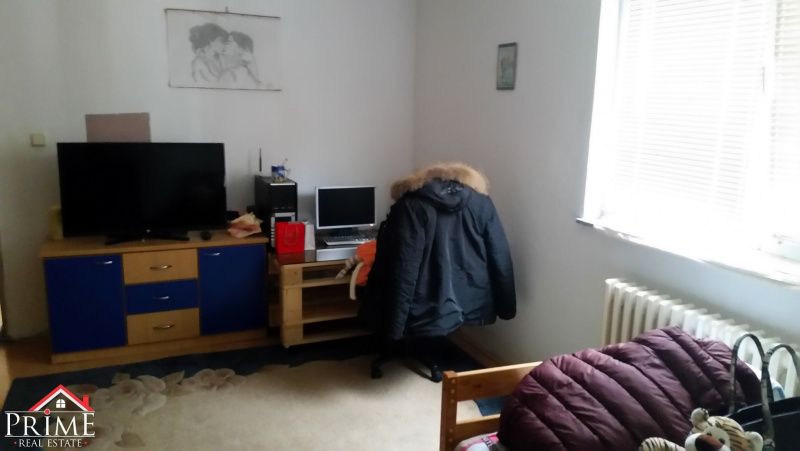 House and land for sale, located in the town part called Otes. The plot size is 500m² while the house has a total living space of 200m². The estate also has 2 garages and a beautiful garden behind the house. The house consists of ground and firs floor. The ground floor consists of two bedrooms, kitchen, living room, bathroom, utility room and a small hallway. Upstairs are two bedrooms, living room, kitchen, bathroom and a large and spacious hall and balcony. The property is in a very attractive location, close to the property are cafes, restaurants and shops. The house is less then 400m away from the Sarajevo Waves building, 5km from the airport and only 10km away from the city center while the center of Ilidza is is less then 2km away. The road to the property is paved. The heating system is Gas.
To be sure that the land position and its surroundings fits your conditions, you will find below a video of the complete area.
If you have any further questions, please feel free to contact us at the number: +387 61 857 897.