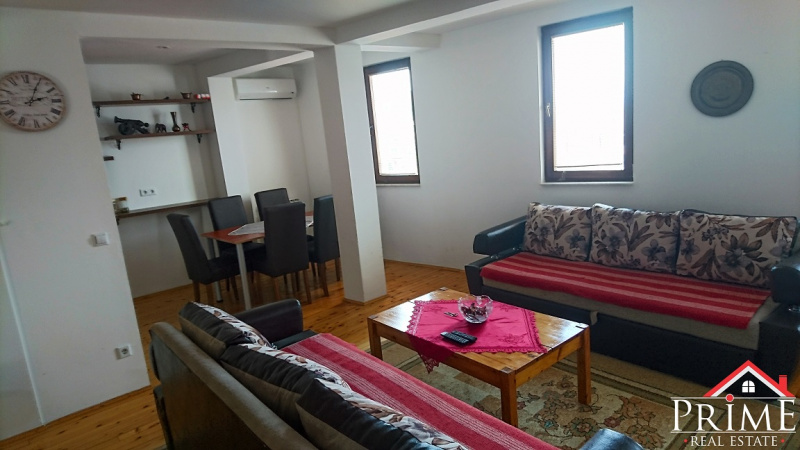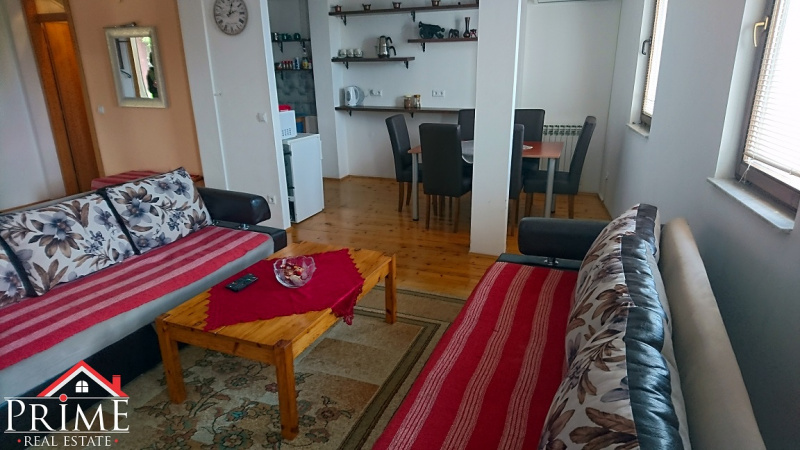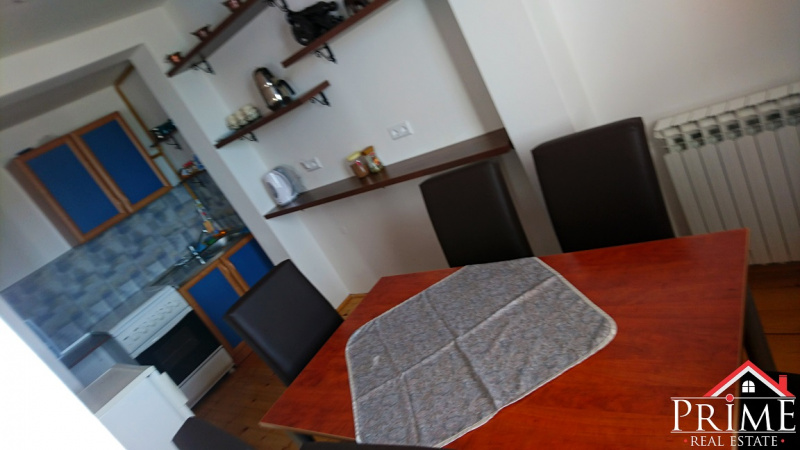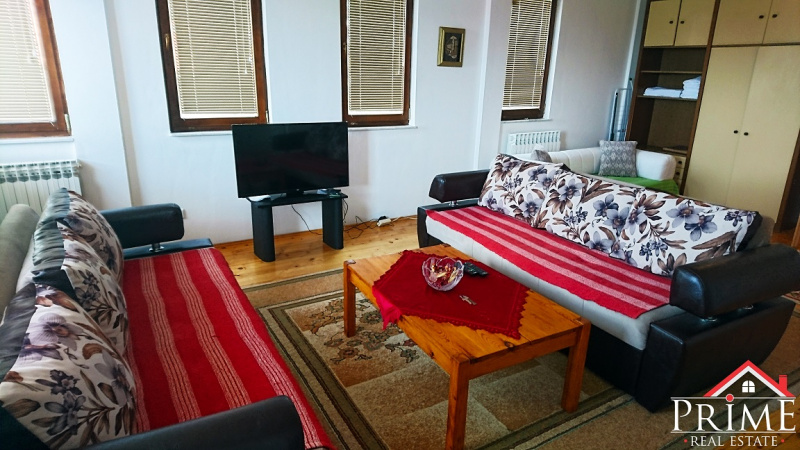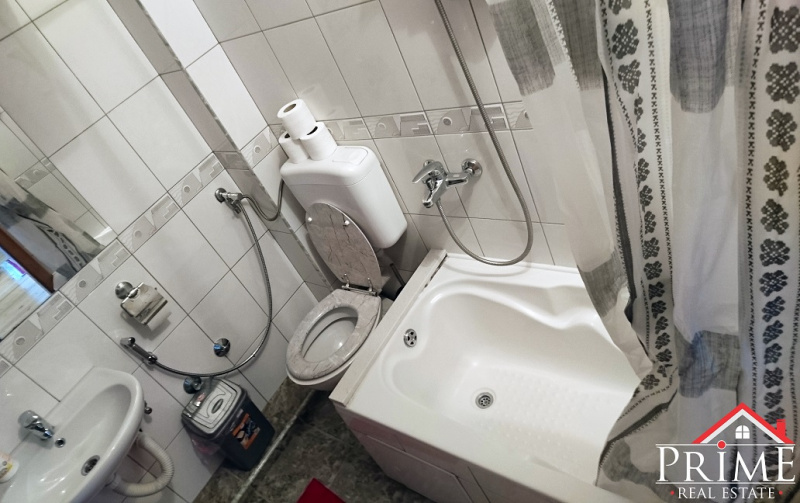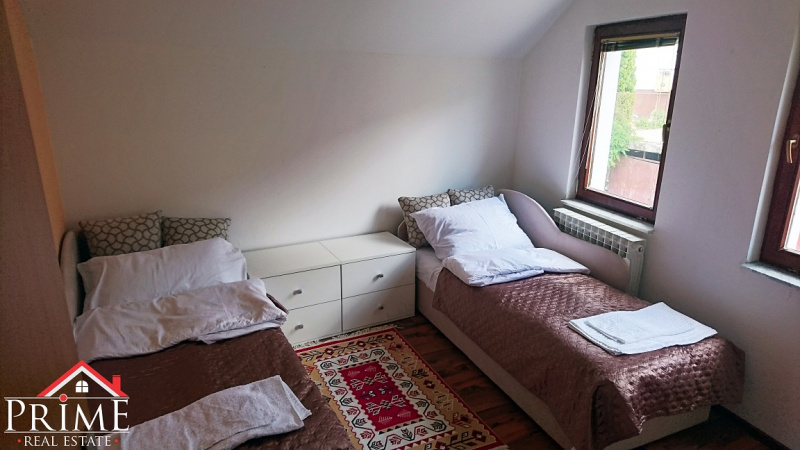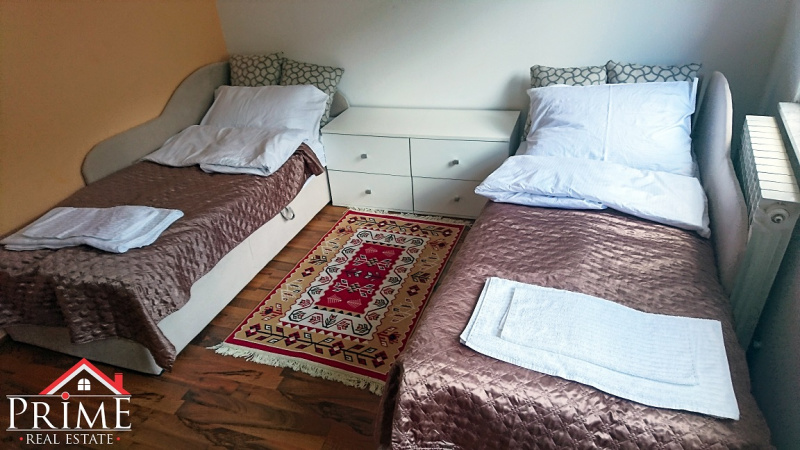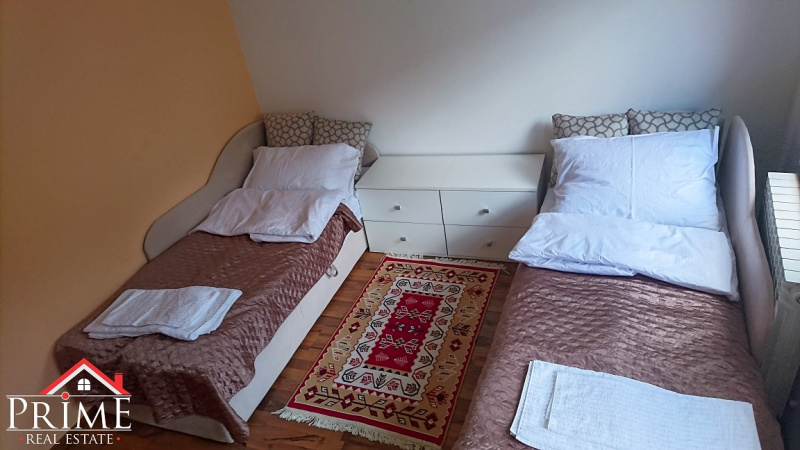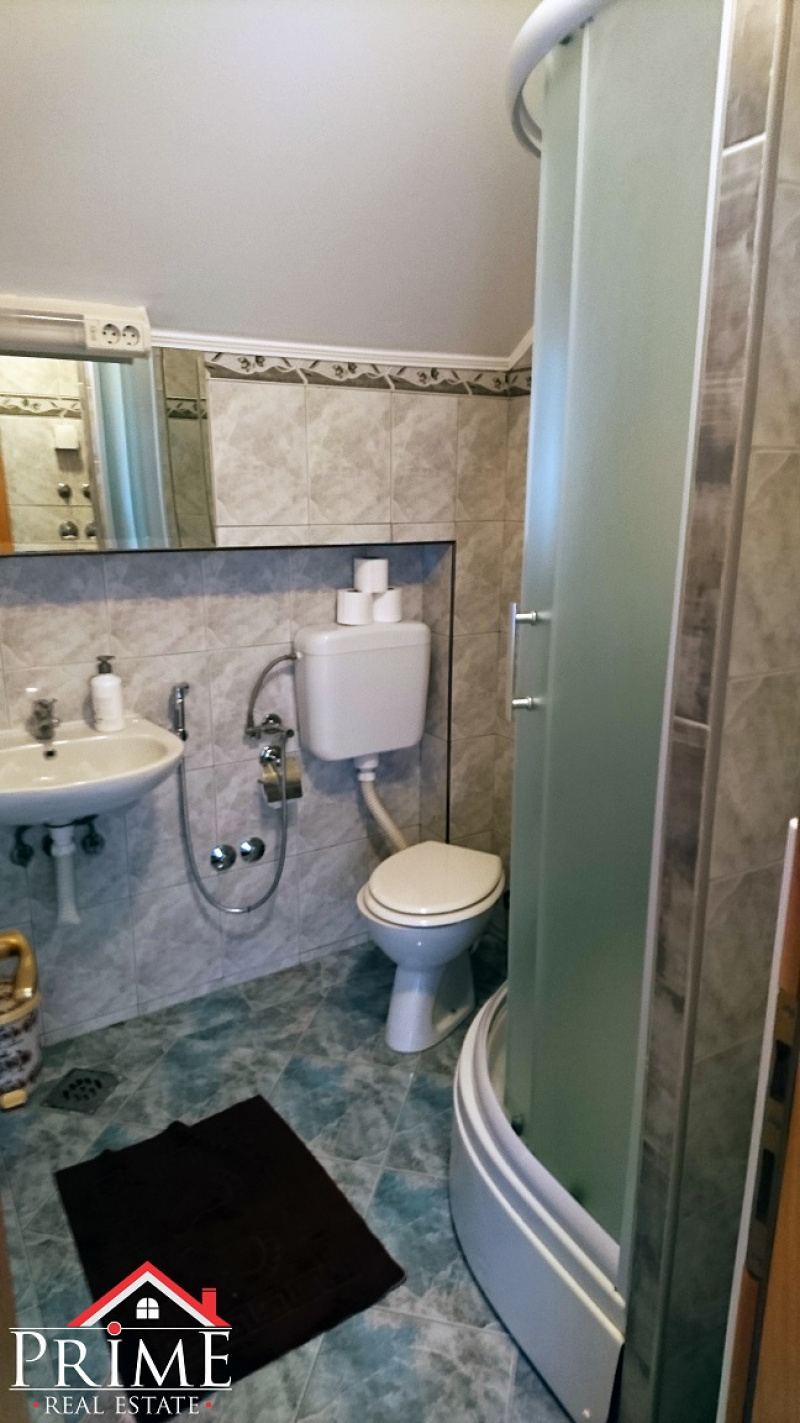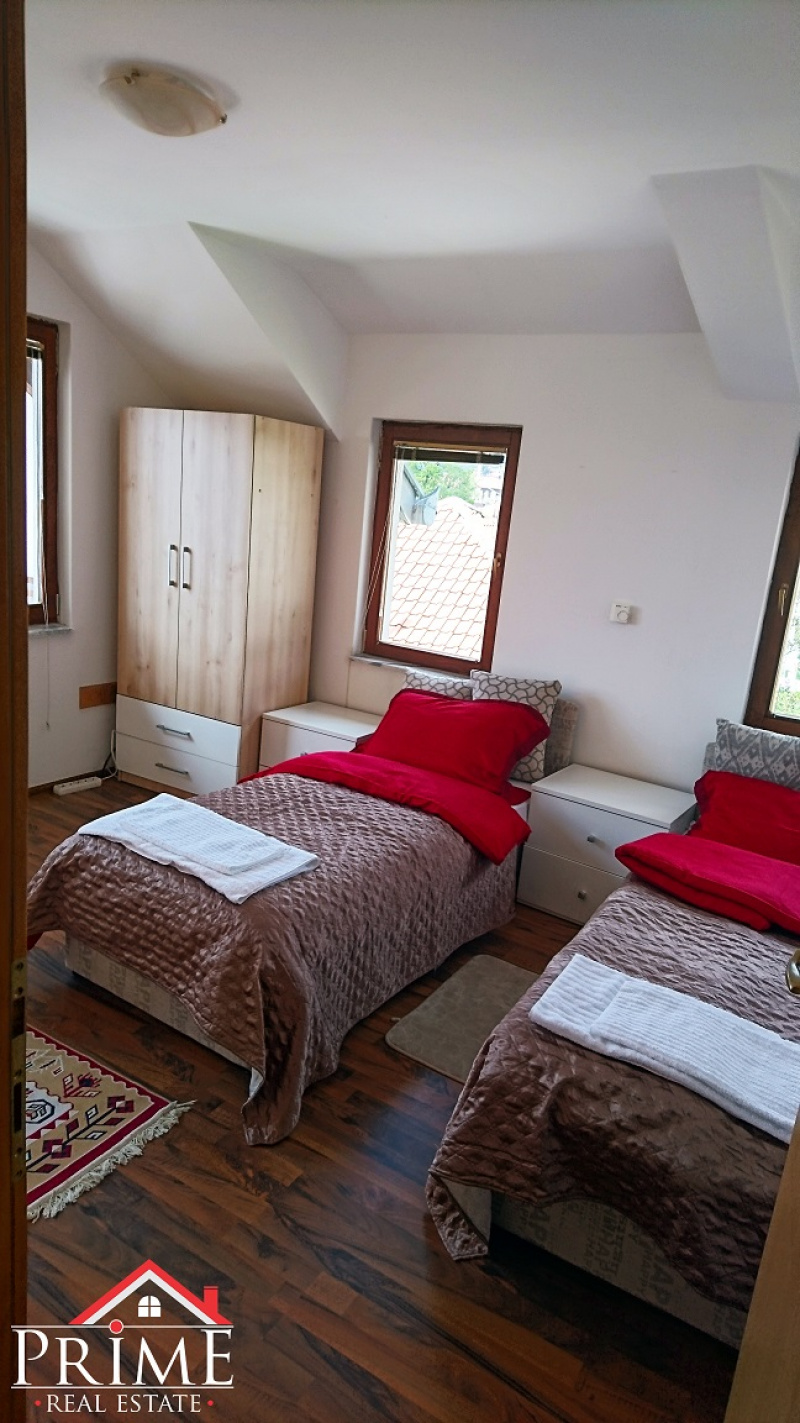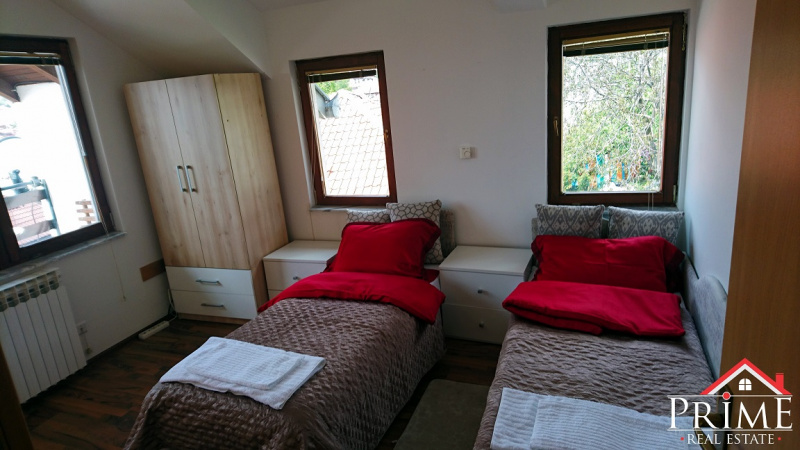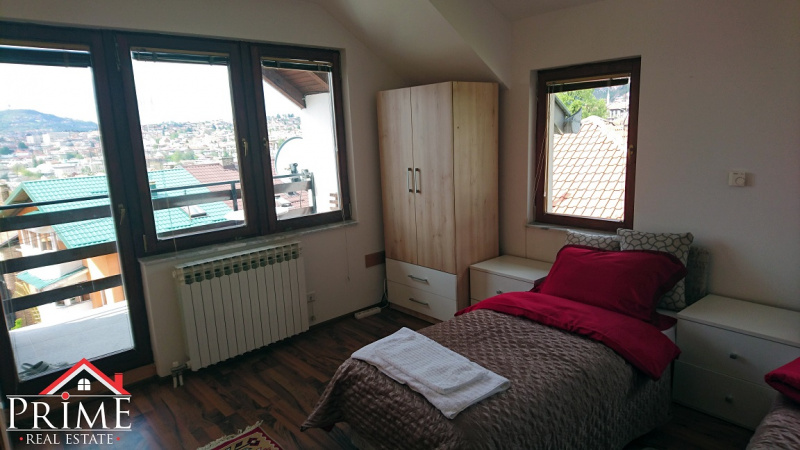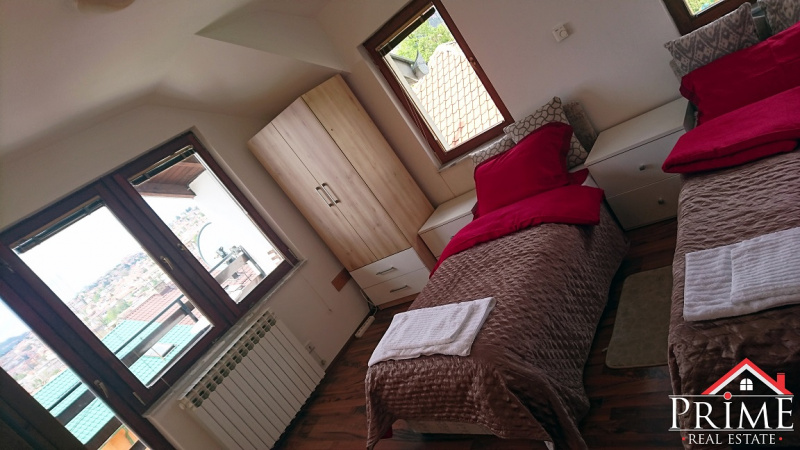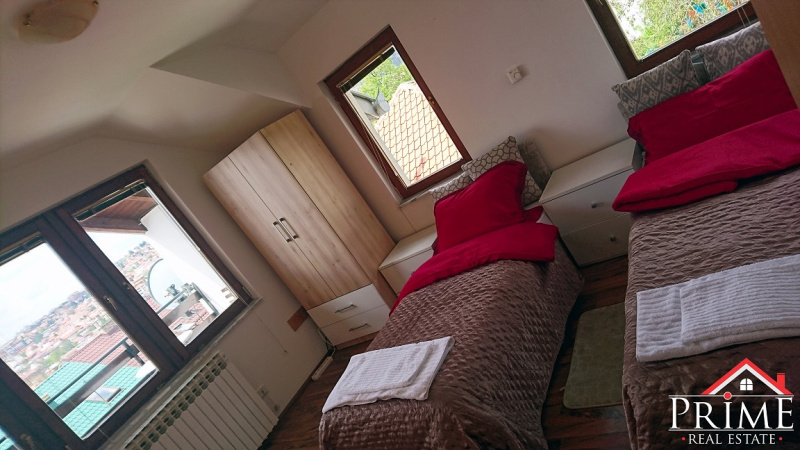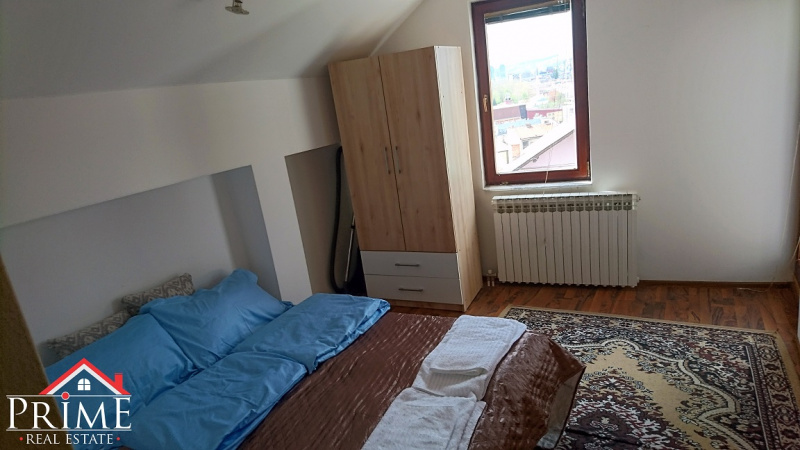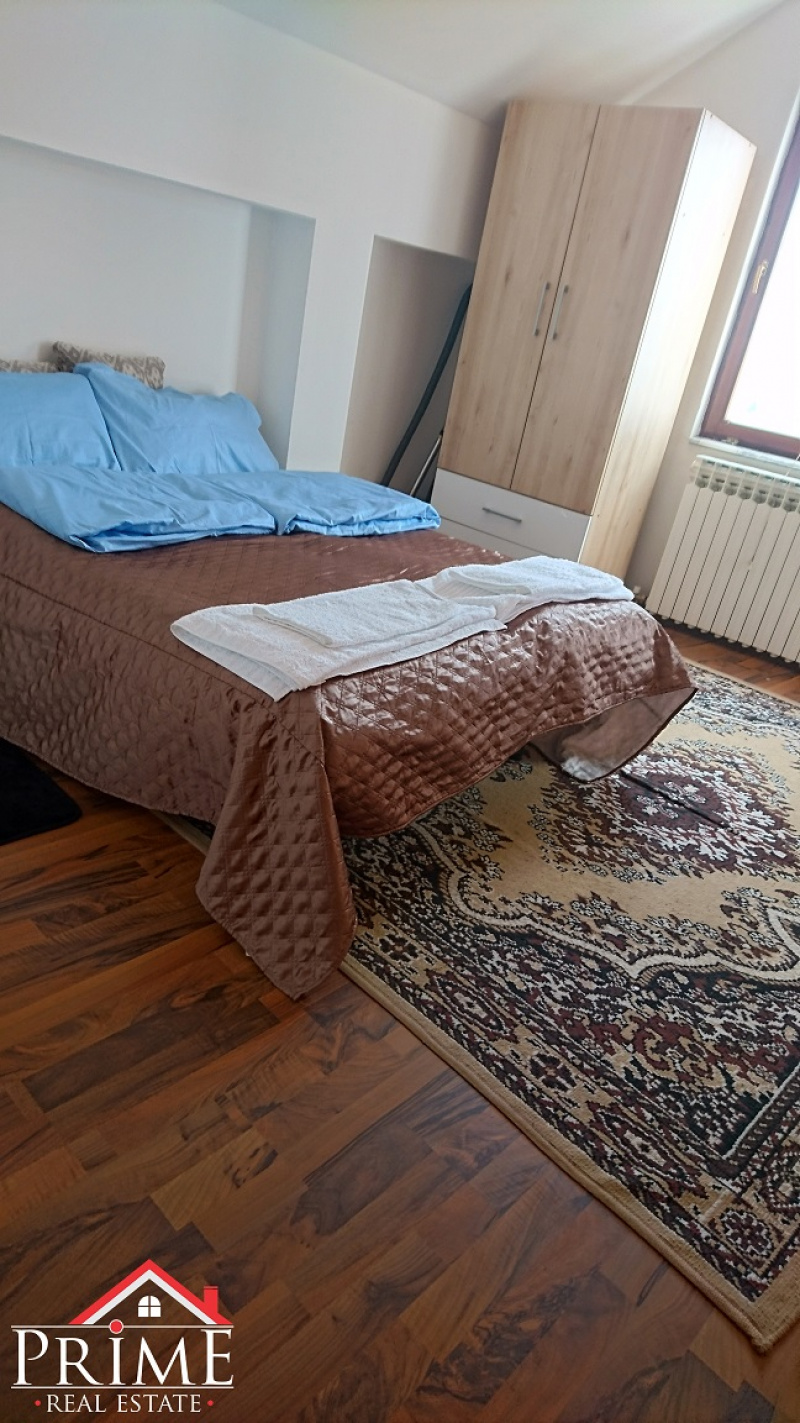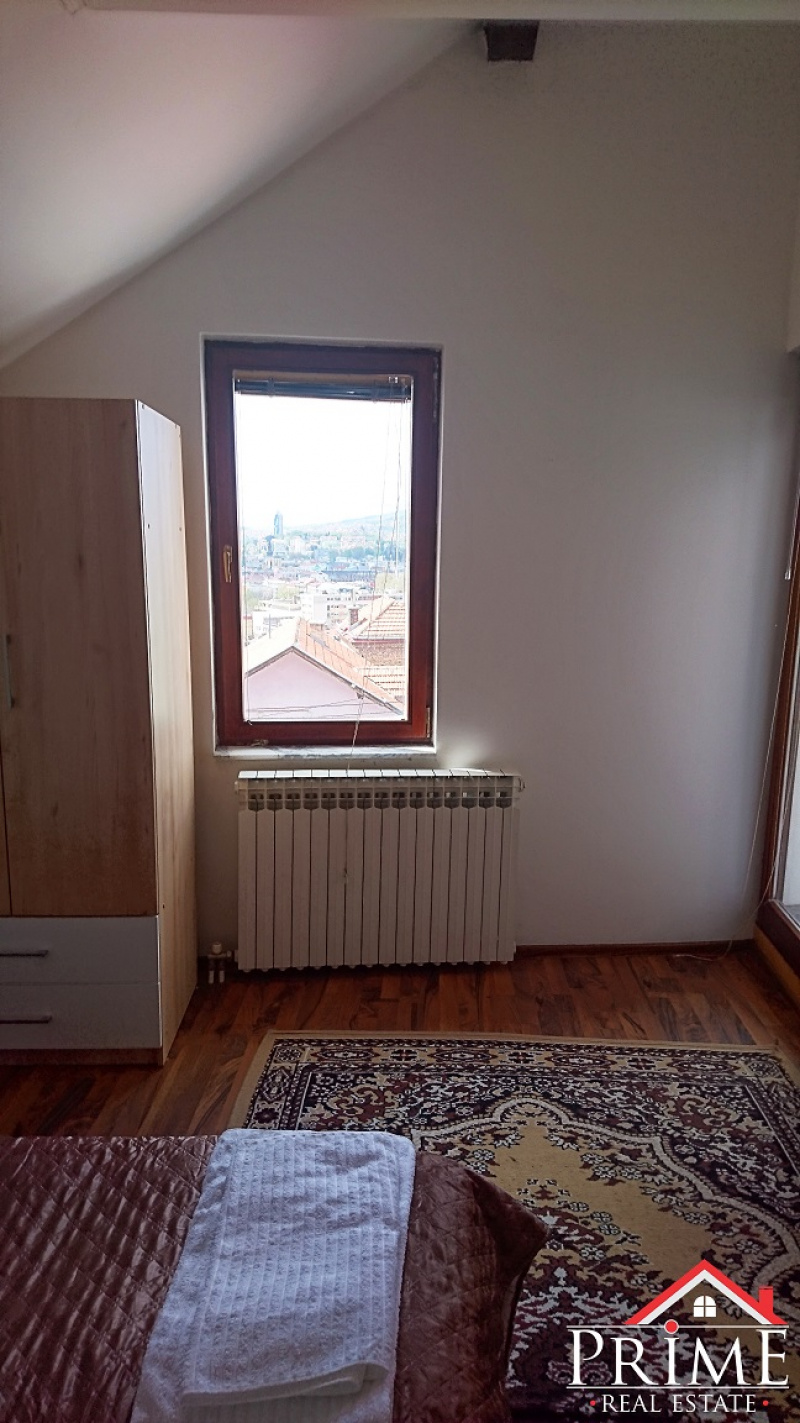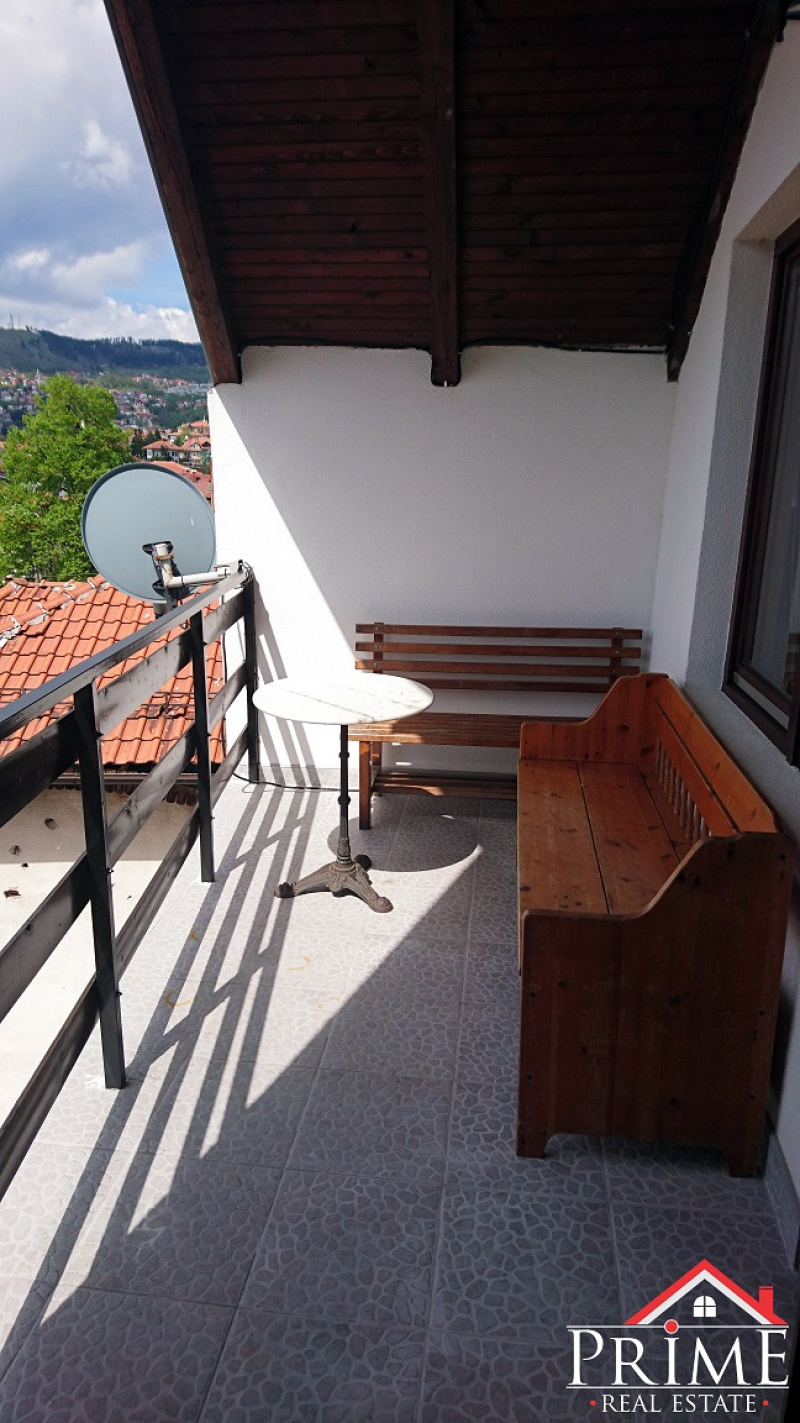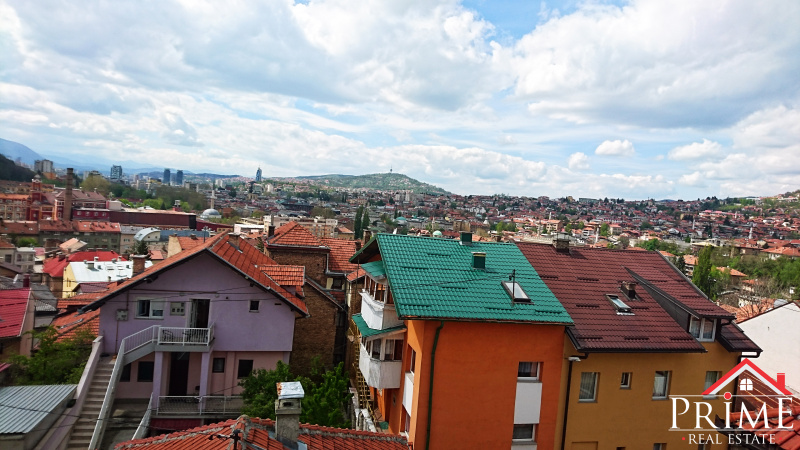 House for rent in the part of the town Alifakovac. The house has 100m² of living space and is air conditioned. Te building consists of ground and first floor. The ground floor has a large and spacious living room, kitchen abd bathroom while on the first floor are 3 bedrooms (1 double and 4 single person), bathroom and balcony with a beautiful view of Sarajevo. The Maximum capacity is 10 guests, because on the ground floor are 3 additional pull out beds. The house is only 500m away from Baščaršija and from Sebilj. Parking and Wi-Fi are free.
To be sure that the land position and its surroundings fits your conditions, you will find below a video of the complete area.
If you have any further questions, please feel free to contact us at the number: +387 61 857 897.