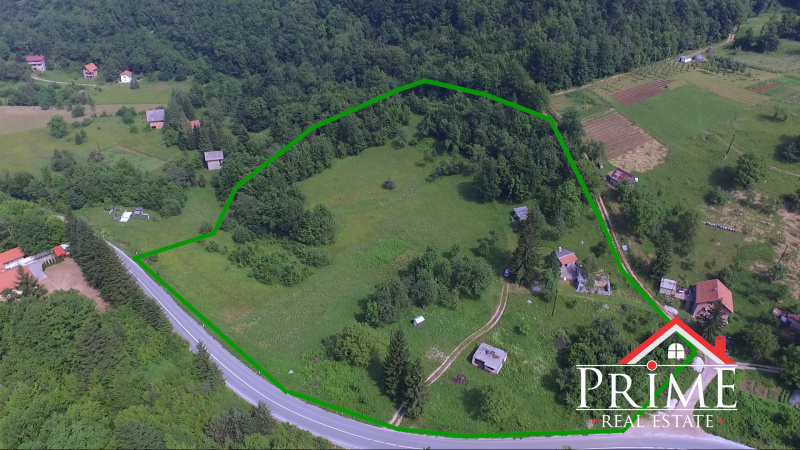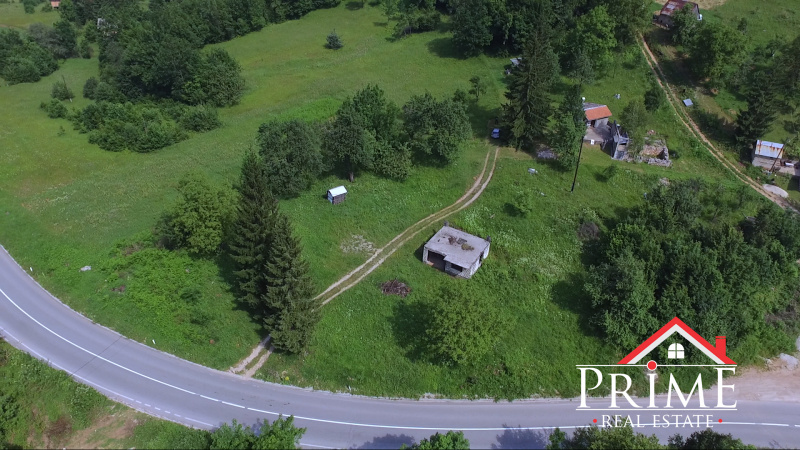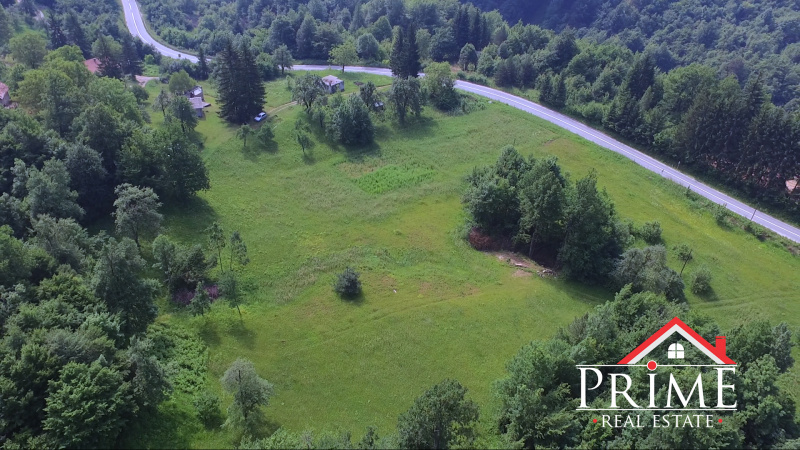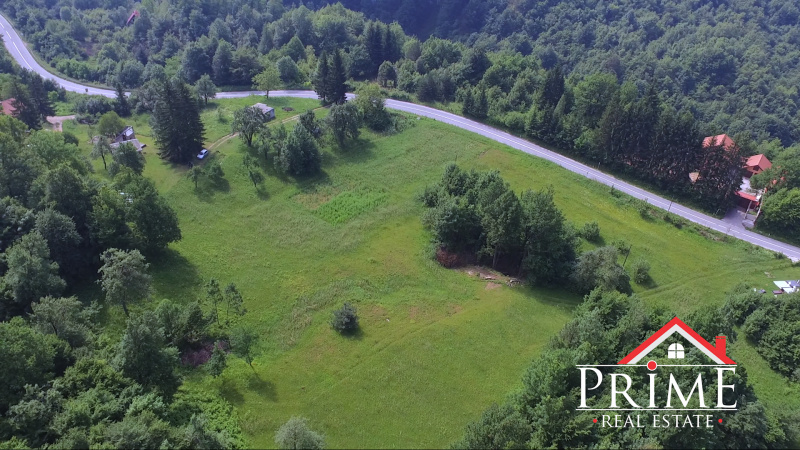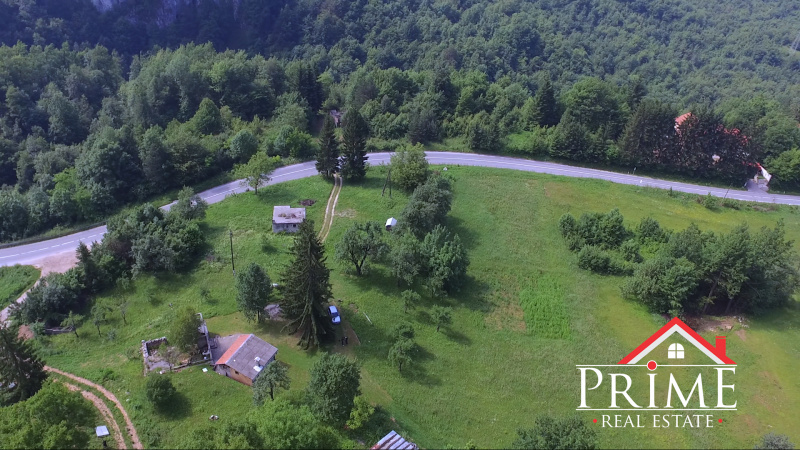 Land for sale with total area of ​​approx. 20.000 m2 is located in the settlement Bogatici. The property is about 29 km away from Sarajevo, and it extends along the entire length along the main road. The property owns 4 different approaches and has connections to city water, electricity. While the lower part of the plot borders along the main road from the upper side of the plot, it is a stream and part of the forest. It is possible to buy and half the property that is located right next to the road.
To be sure that the land position and its surroundings fits your conditions, you will find below a video of the complete area.
If you have any further questions, please feel free to contact us at the number: +387 61 857 897.