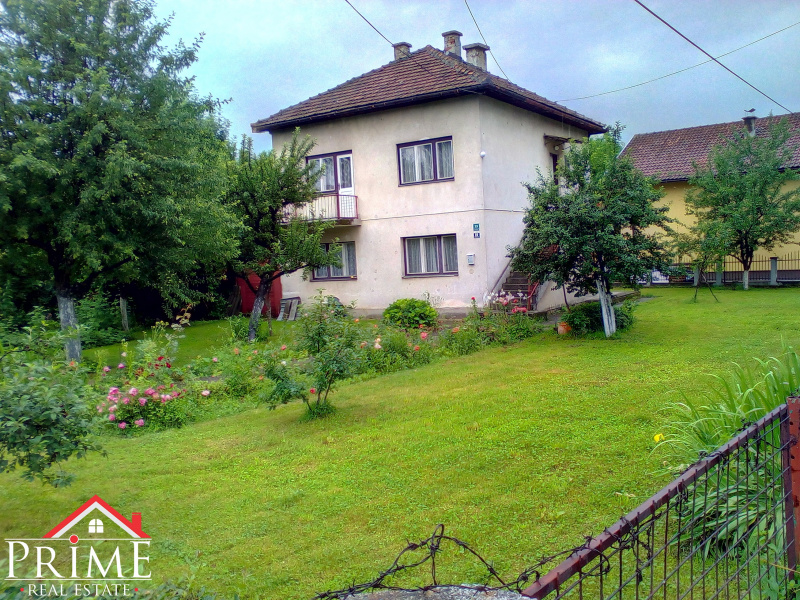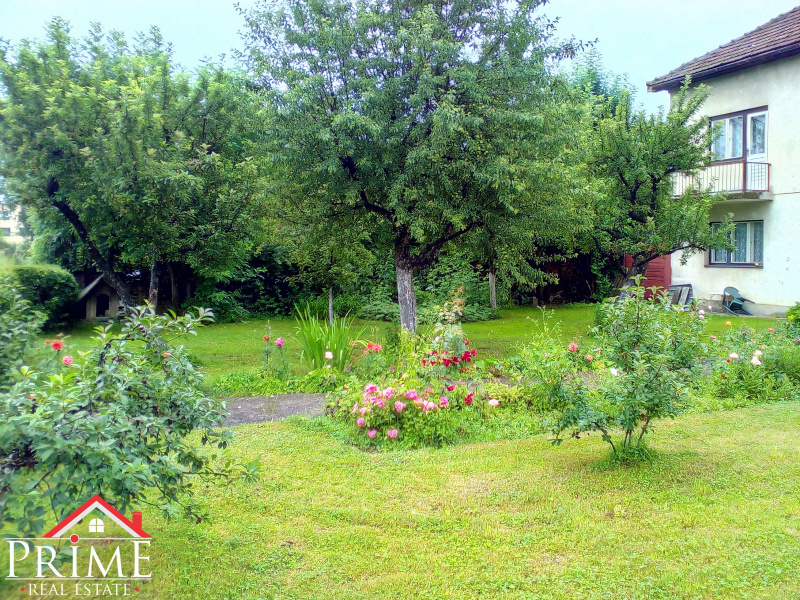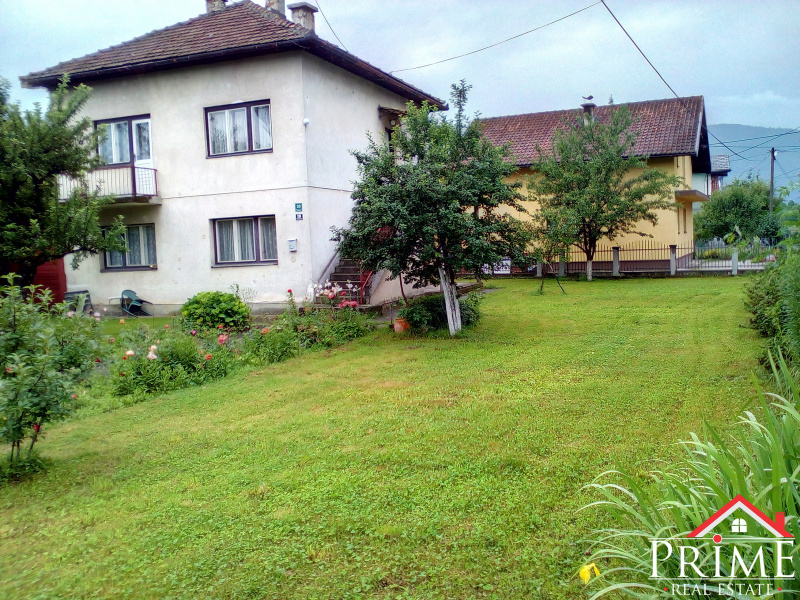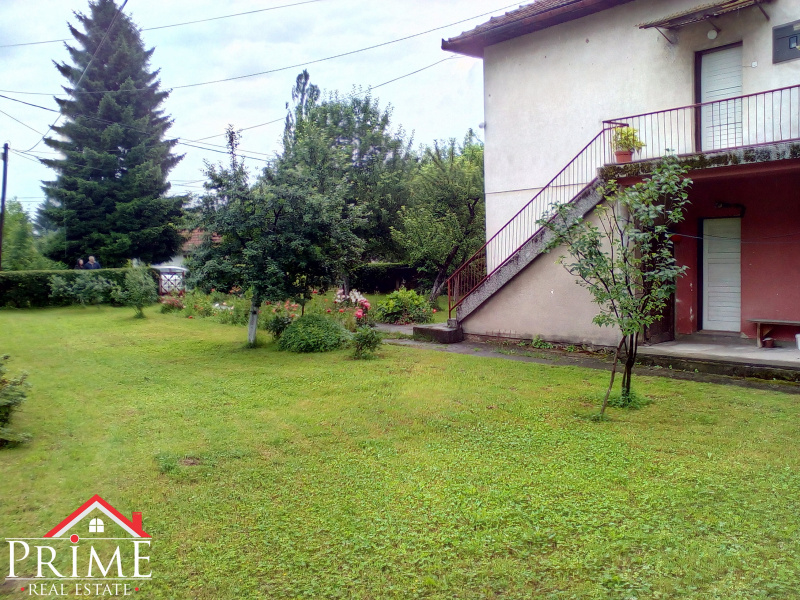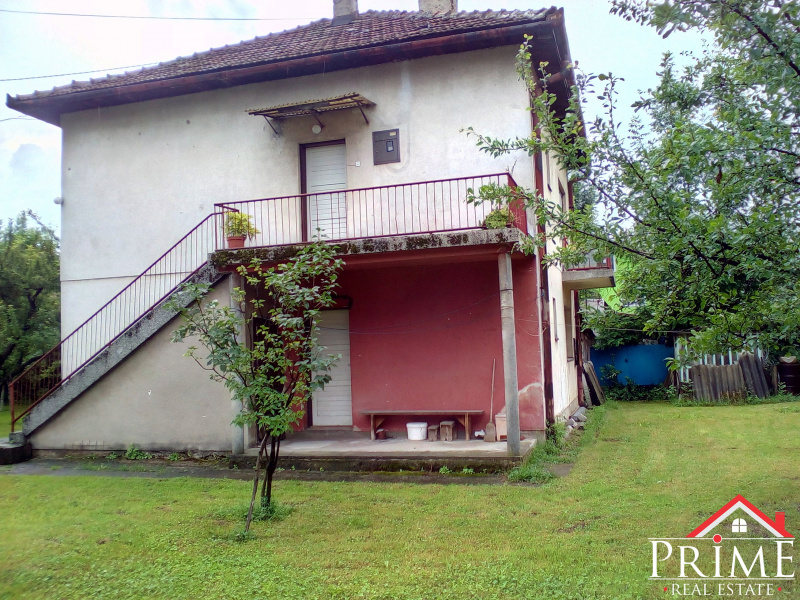 House for sale is 8.00x9.00 on a plot of 670sqm. The house consists of 2 two-bedroom apartments with separate entrances, the house has all the connections. The gas was brought to the house. The access to the house is paved, the building is located in a very quiet part of town, although it is located only about 500m from the main road in Sarajevo. In the immediate vicinity are HOŠE Komerc, Energoinvest, city transport, etc.
To be sure that the land position and its surroundings fits your conditions, you will find below a video of the complete area.
If you have any further questions, please feel free to contact us at the number: +387 61 857 897.