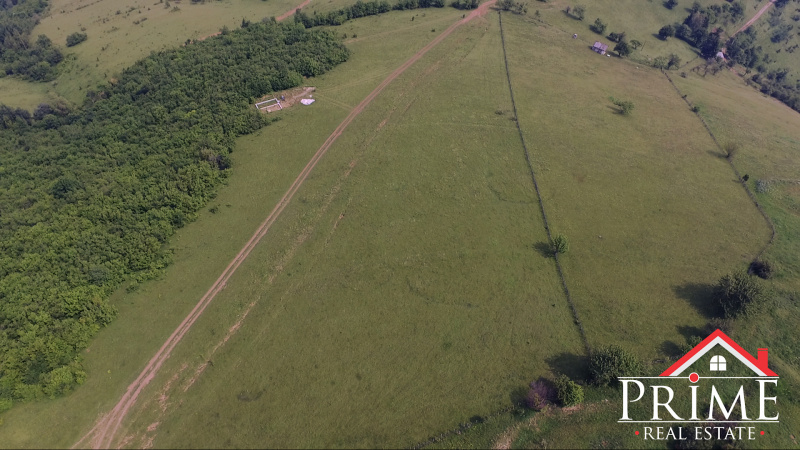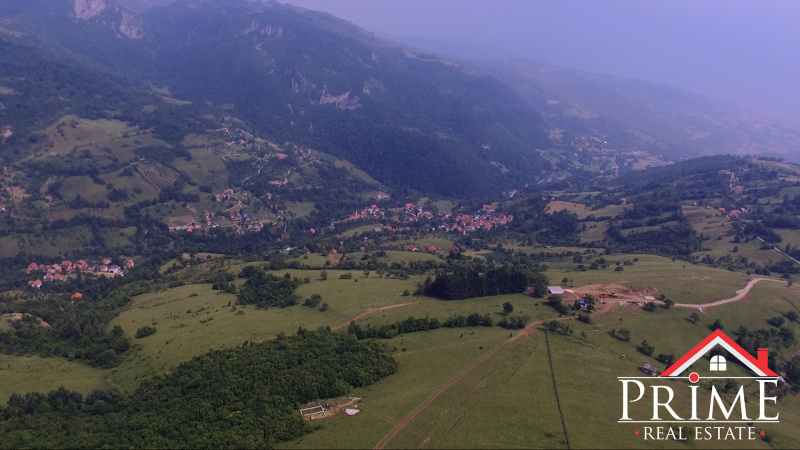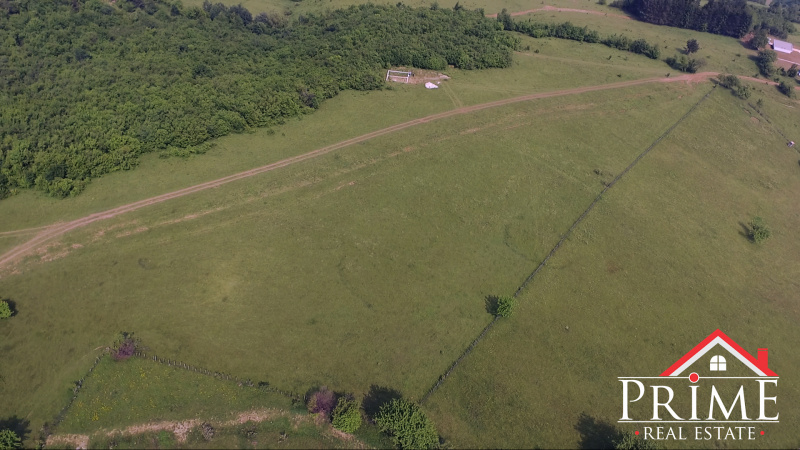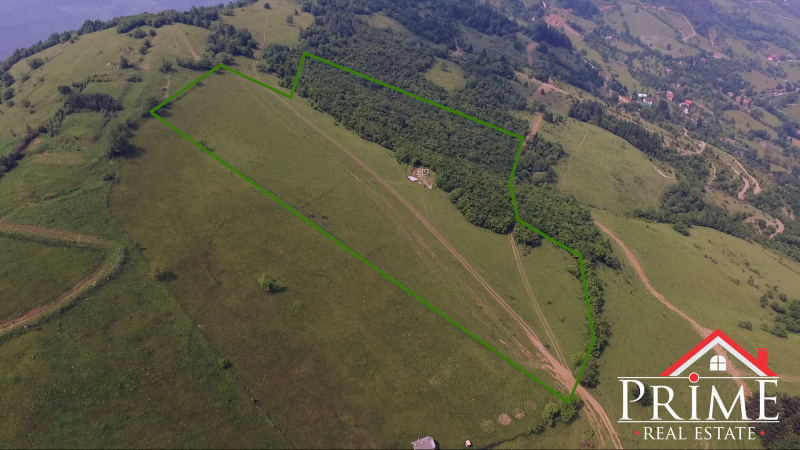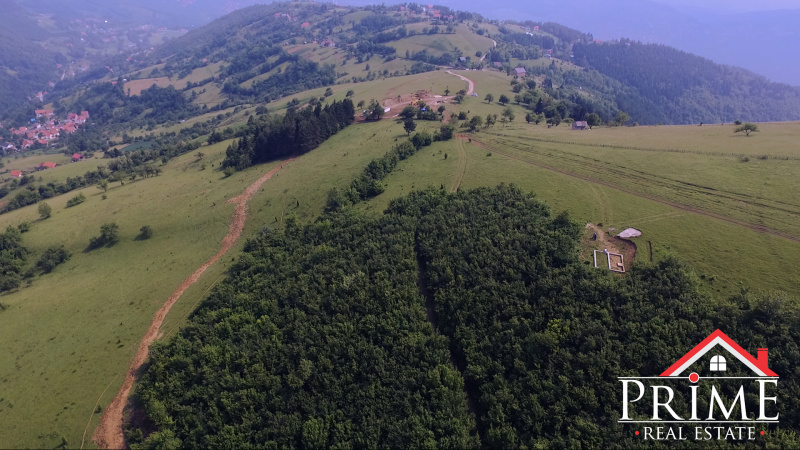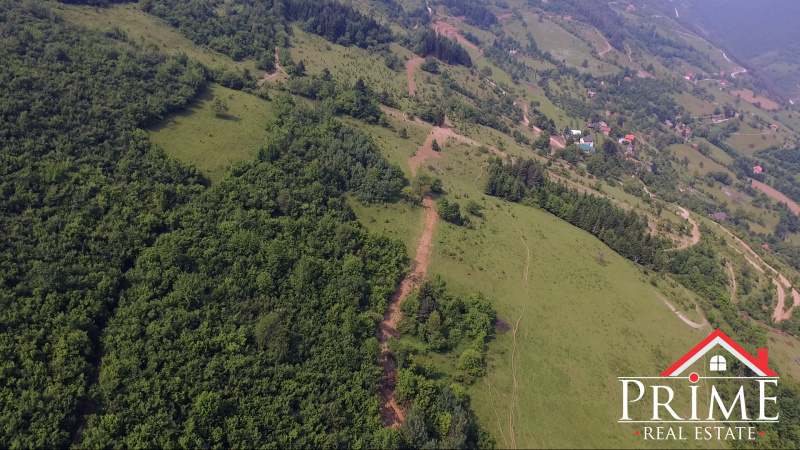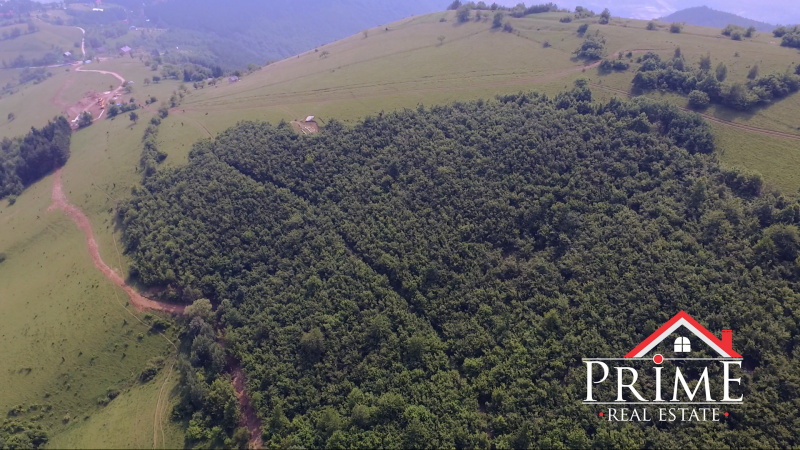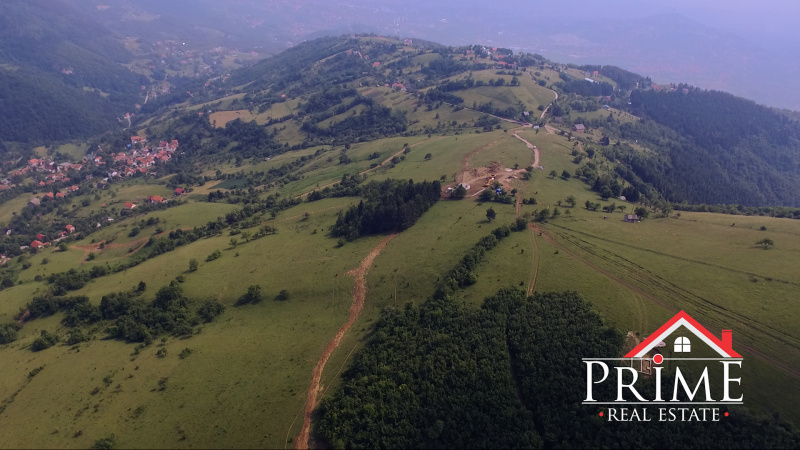 Land for sale of 29,033sqm is located, only 4.5km from the stadium Koševo. The property provides a unique view of the city of Sarajevo and is suitable for the following activities:
- Agricultural production preferential fruit growing
- Housing construction - winter mini tourist center
- Tourist off
-the-shelf activities
The property is only about 2km from the village of Poljine Hills, as well as about 7km from Skakavac Nature Park. The water supply is in the immediate vicinity at only 200m from the property itself.