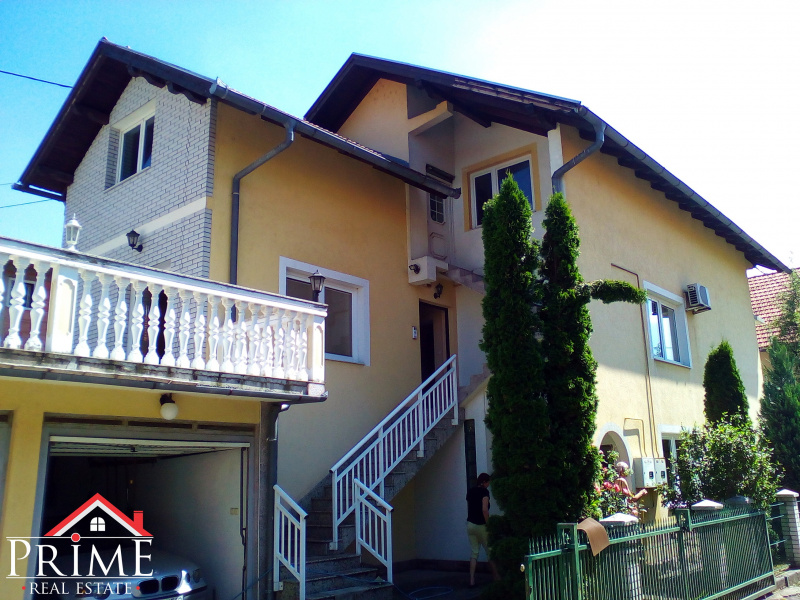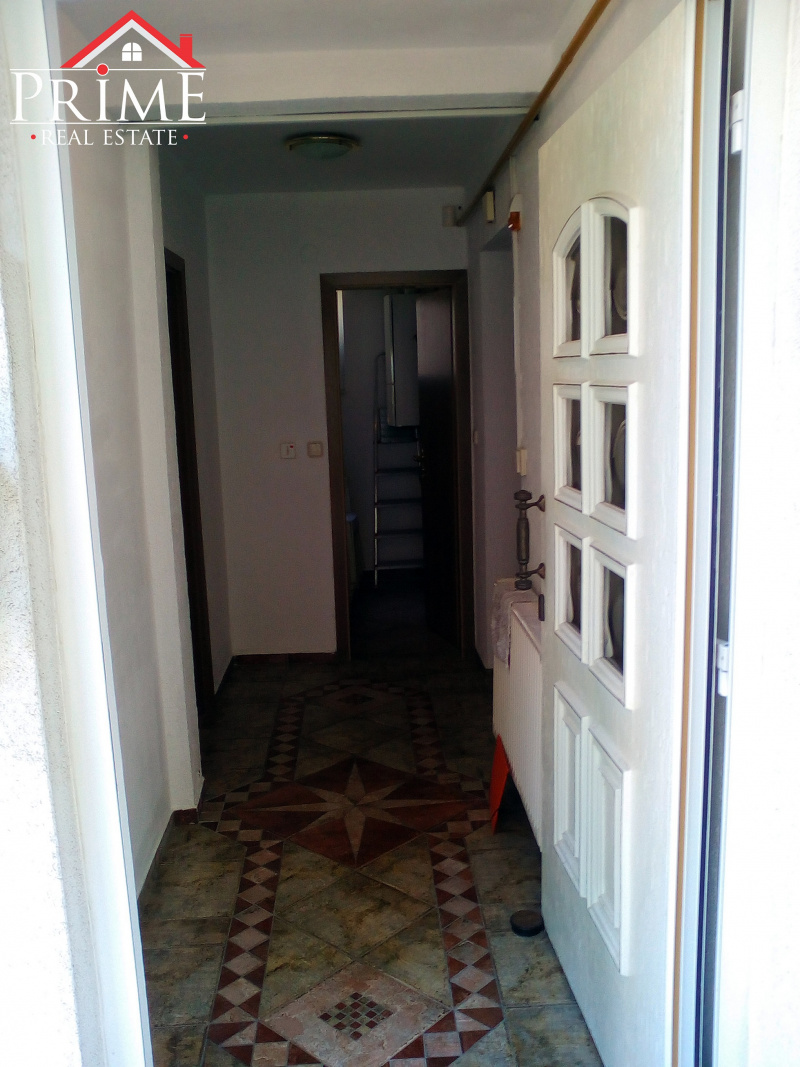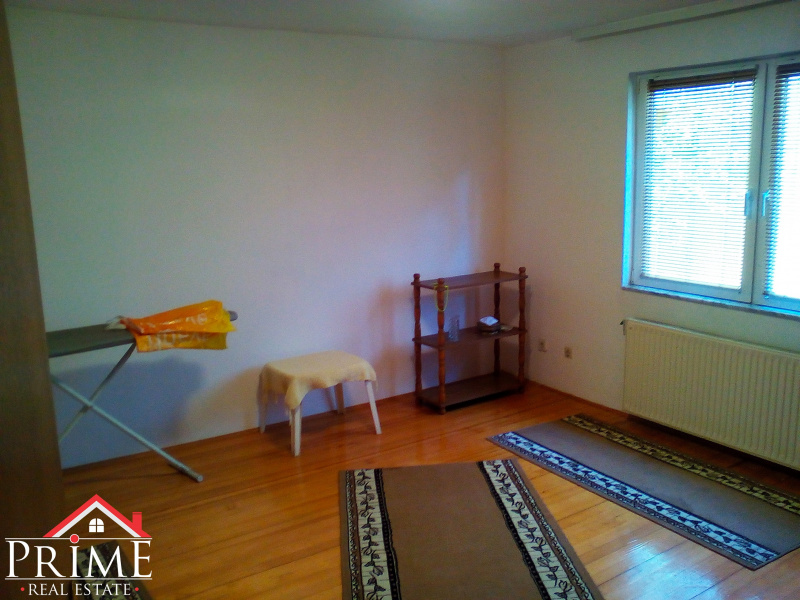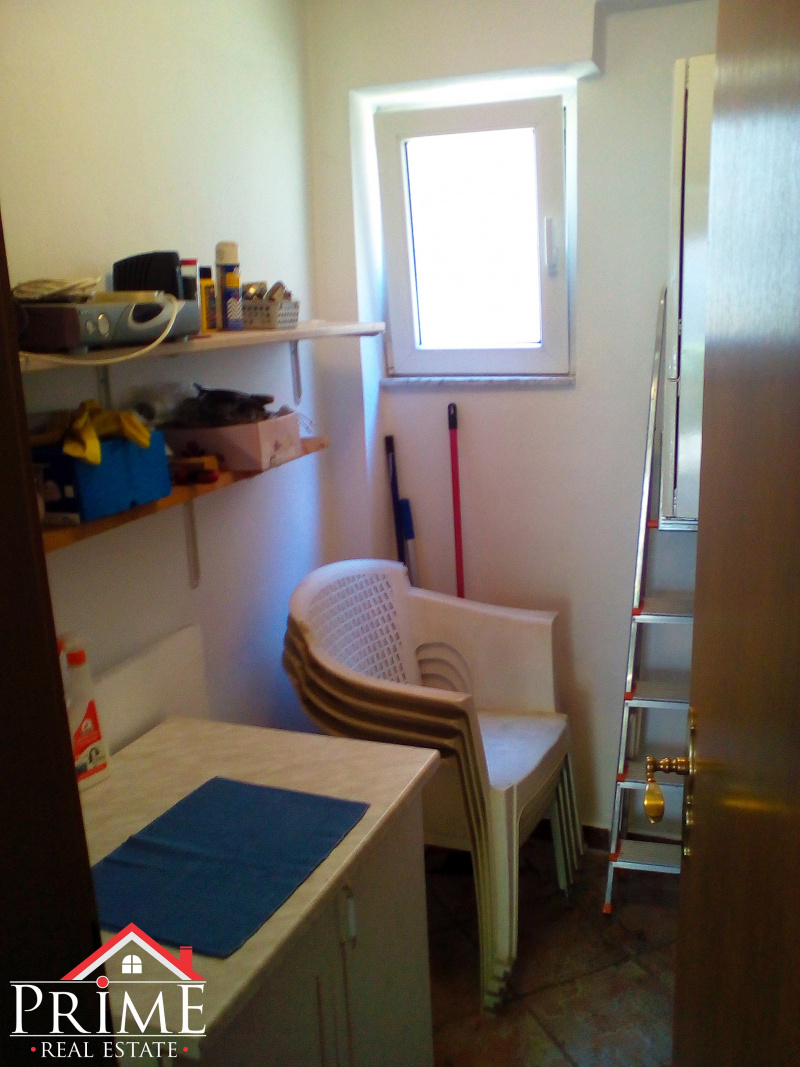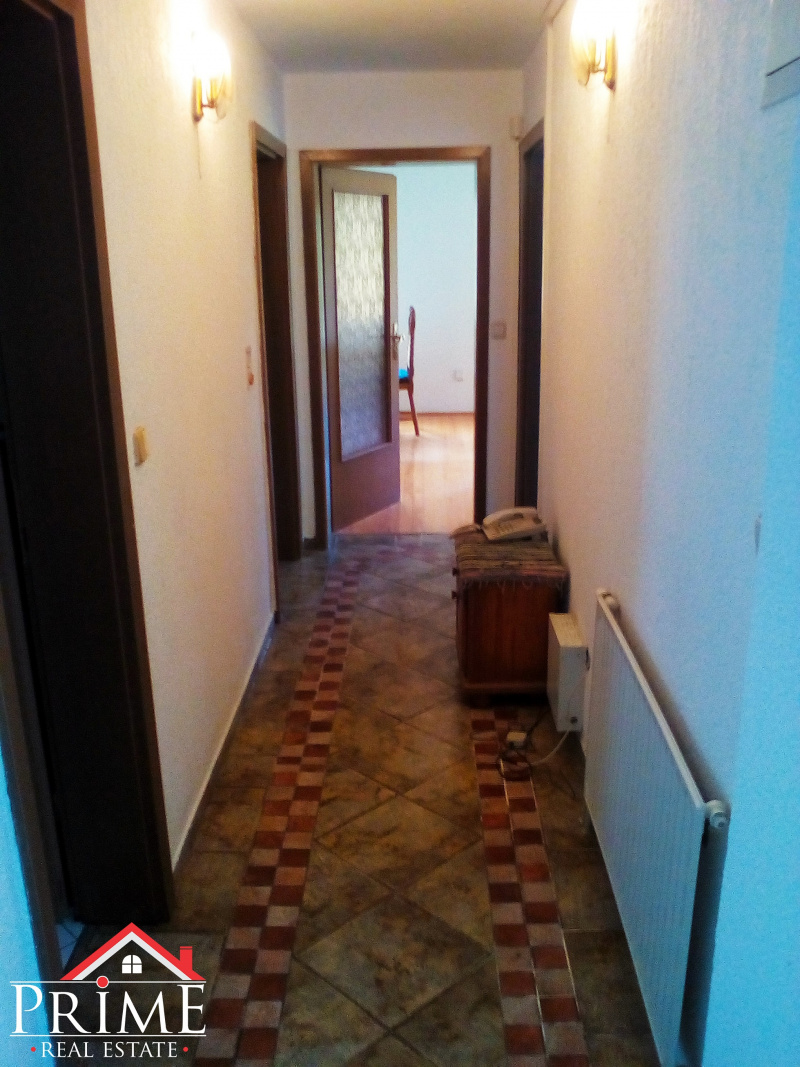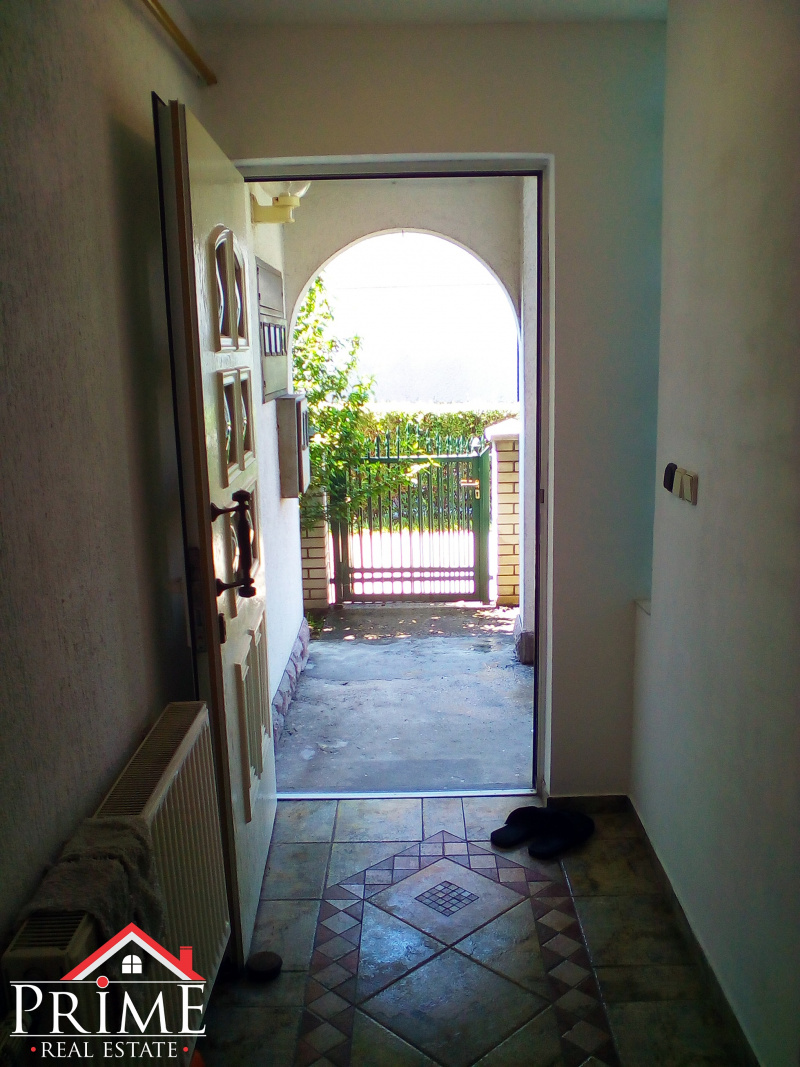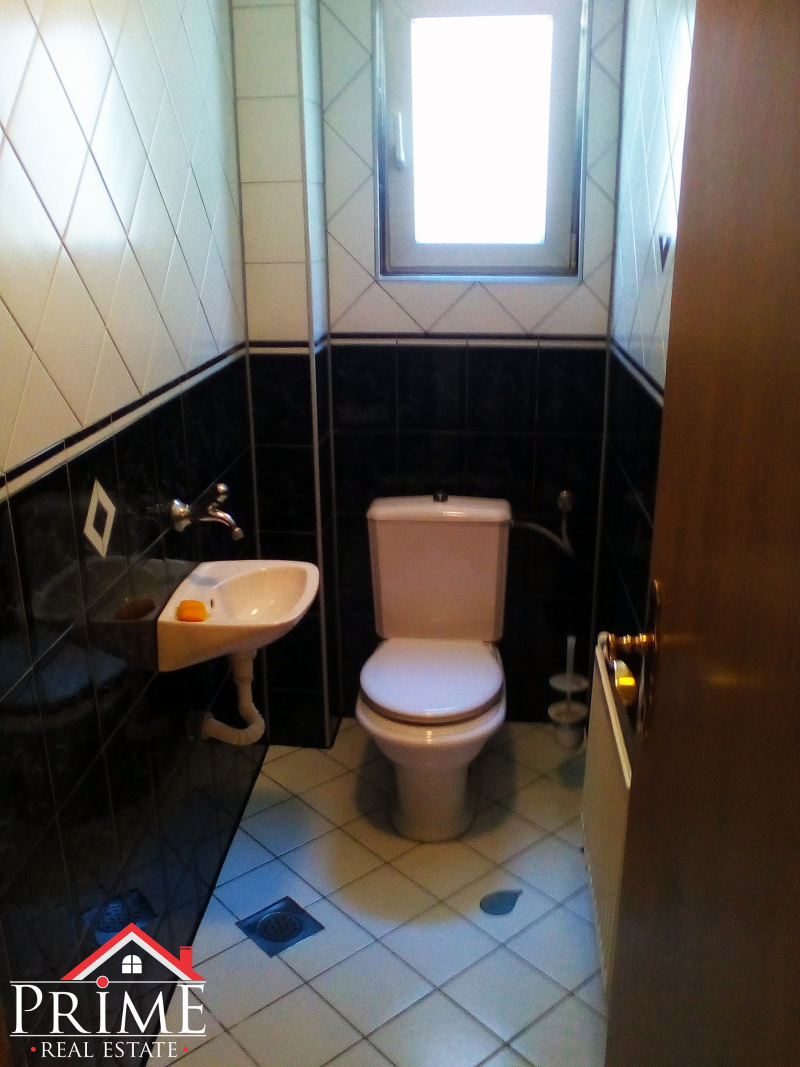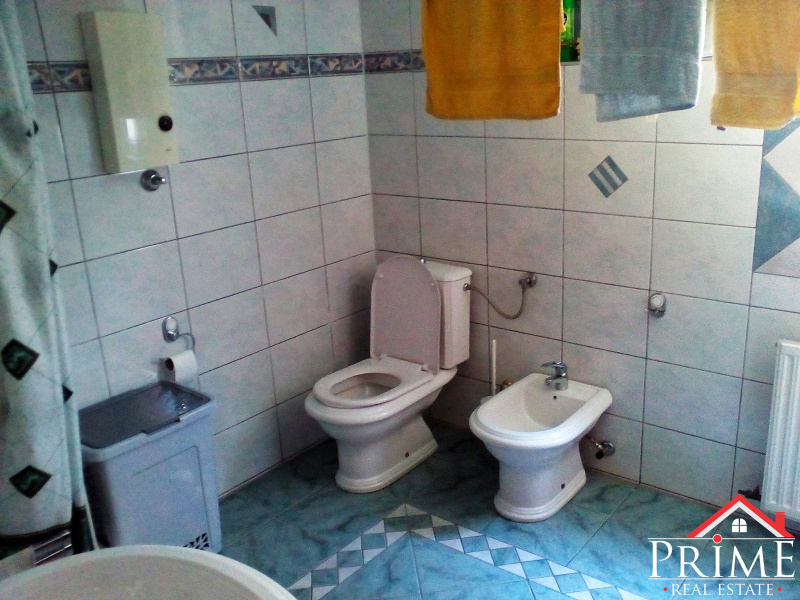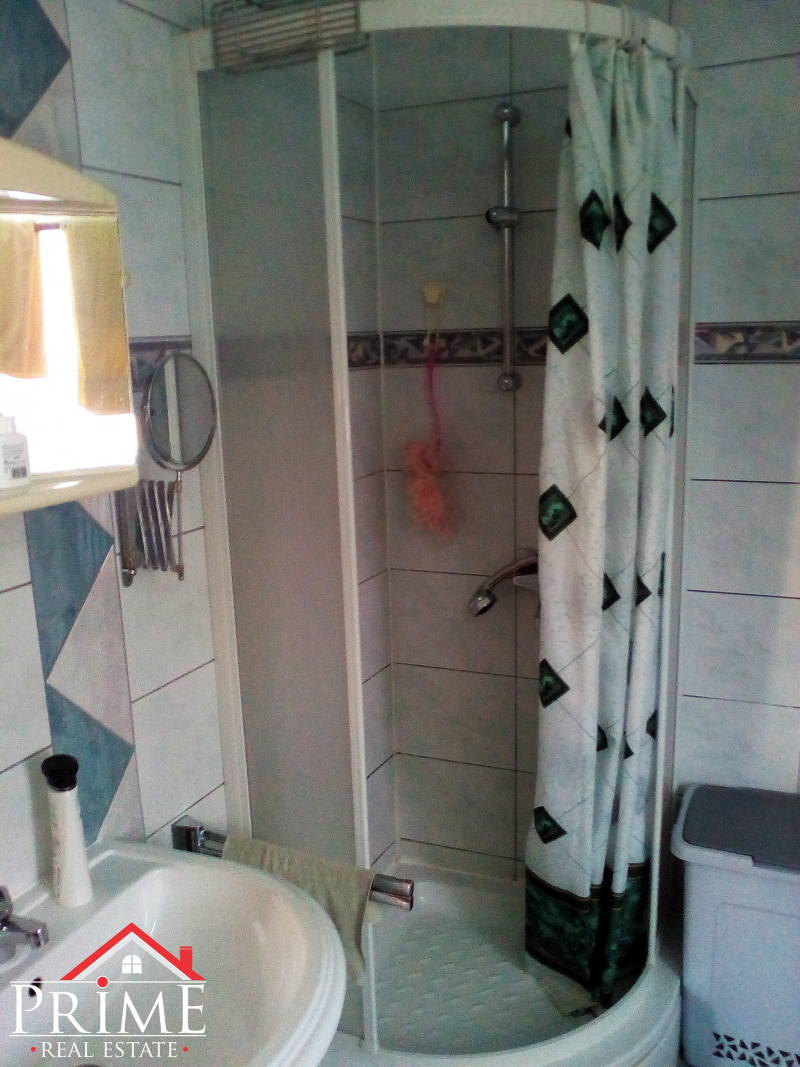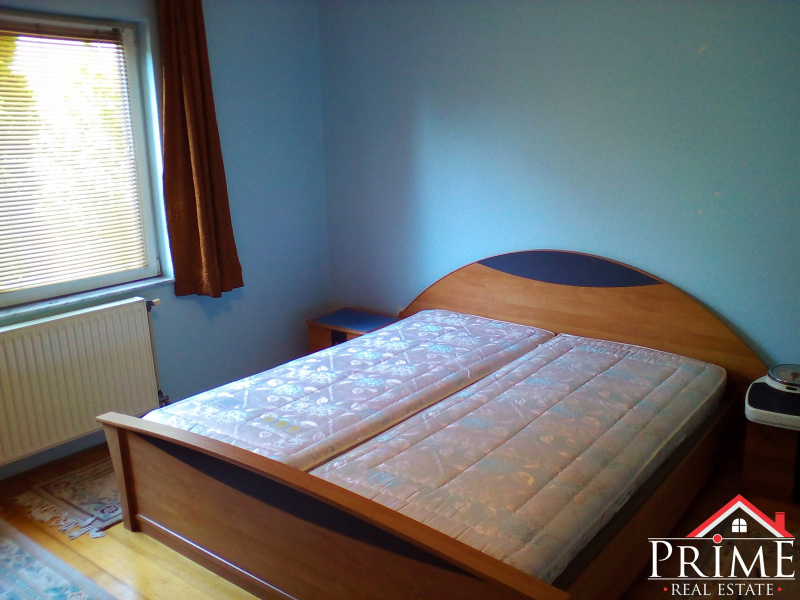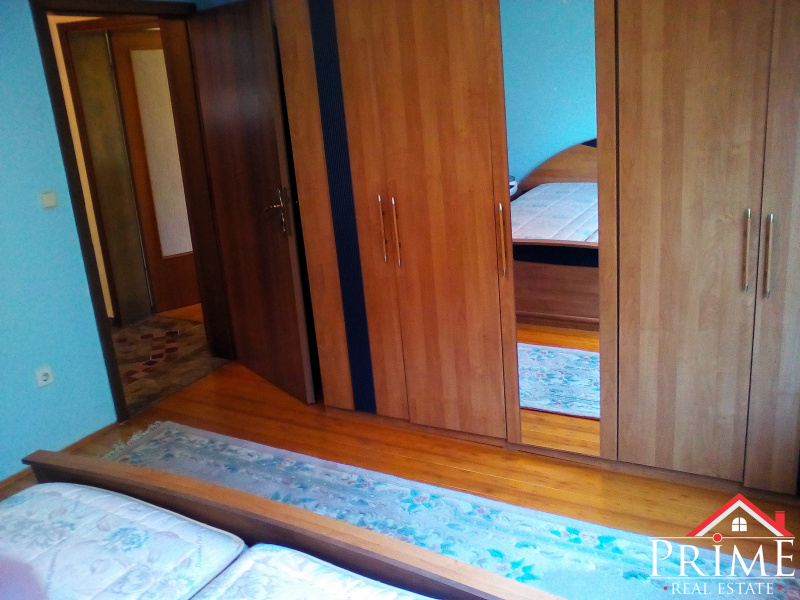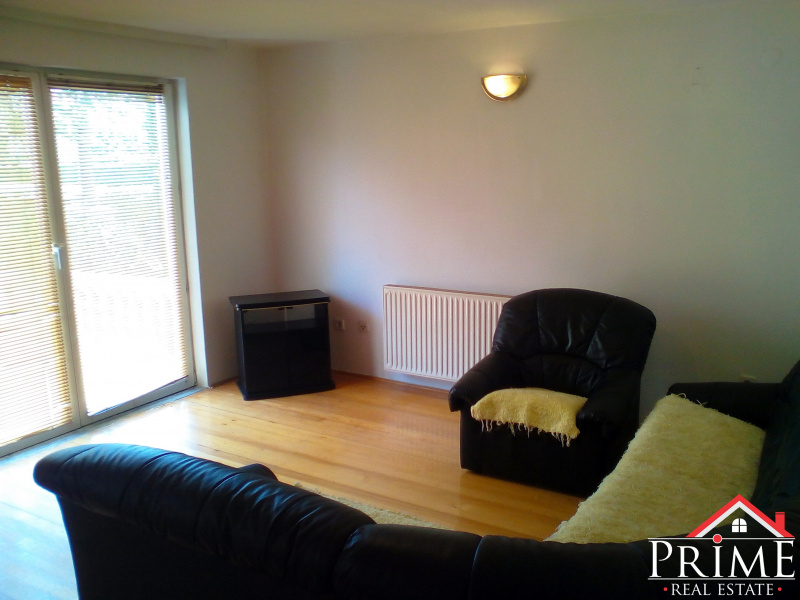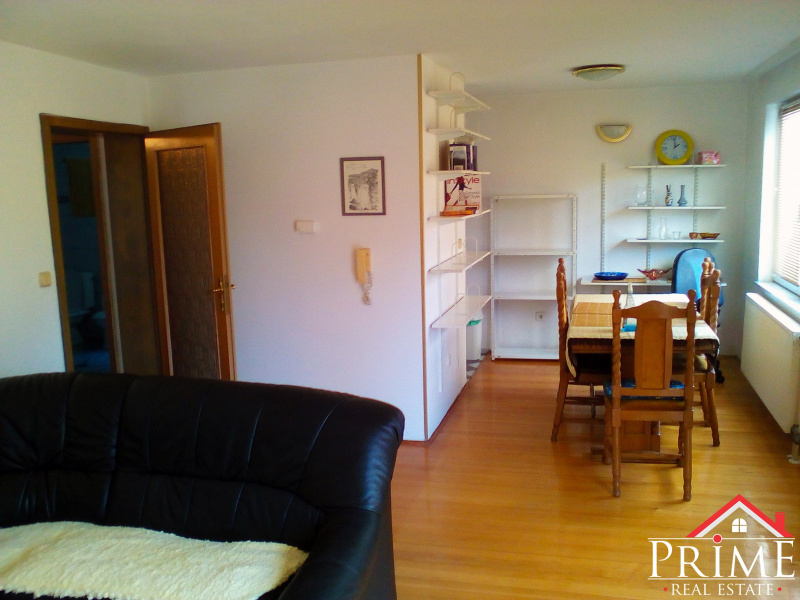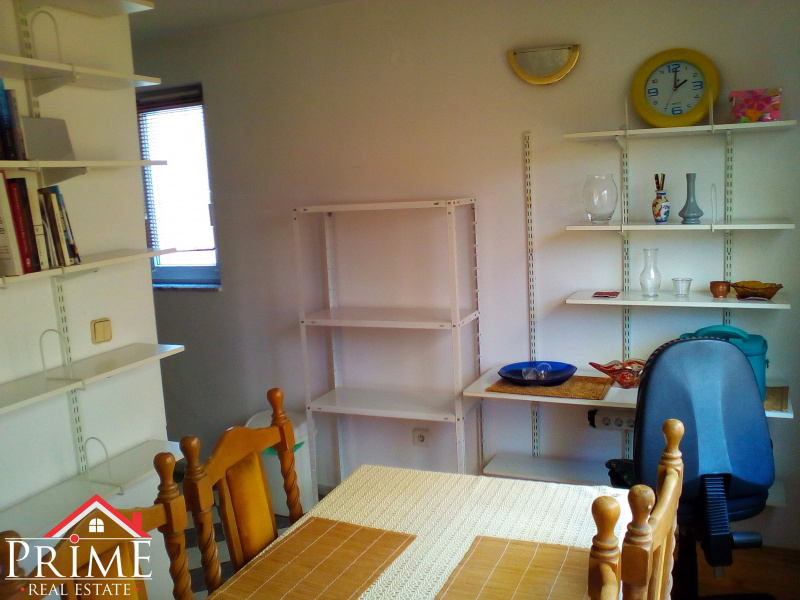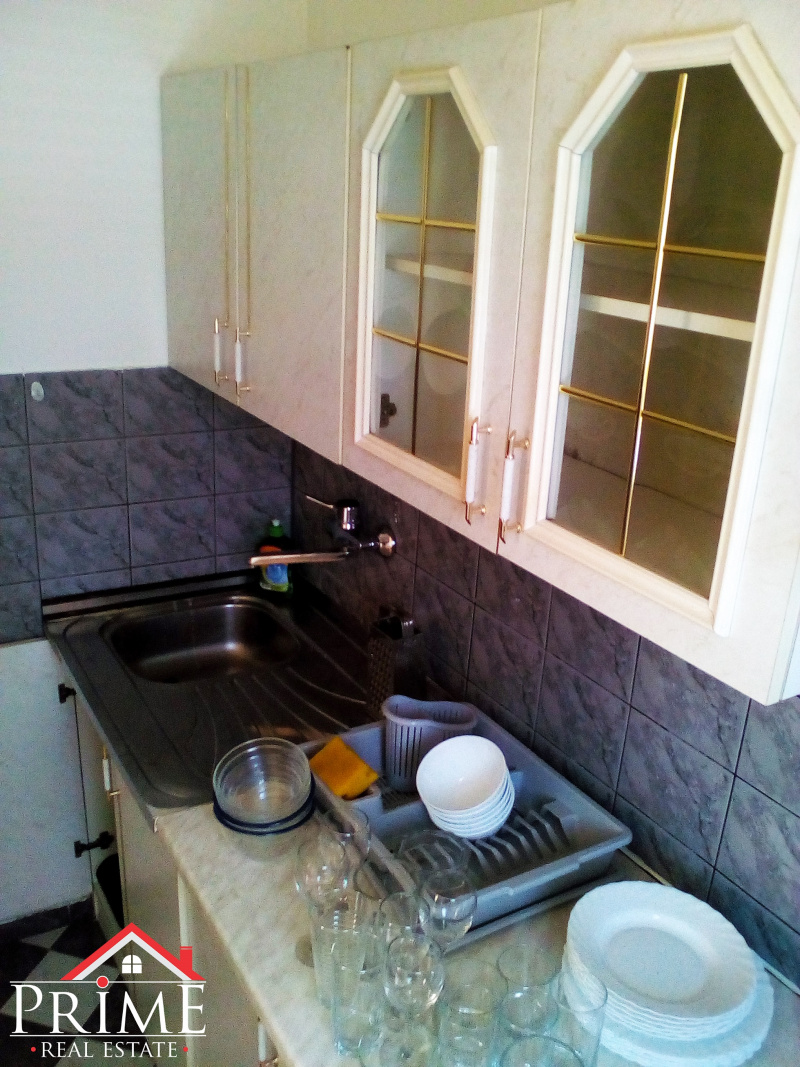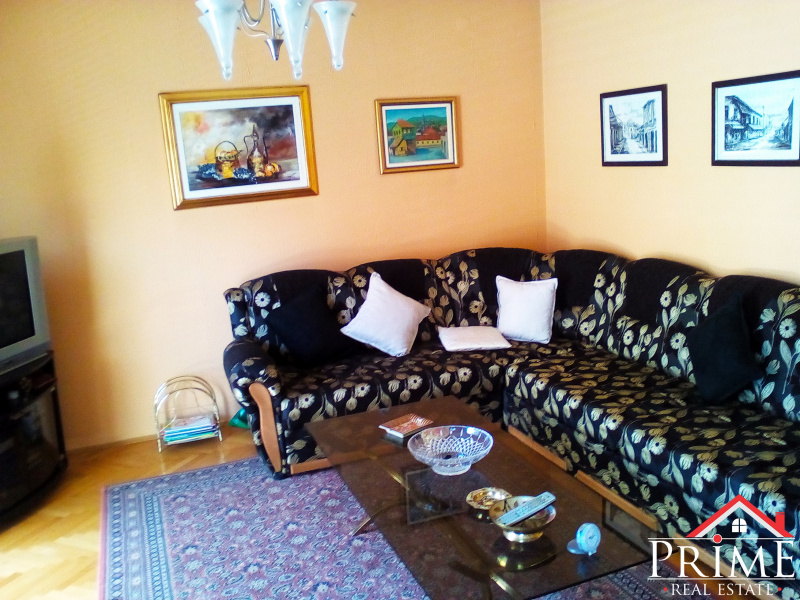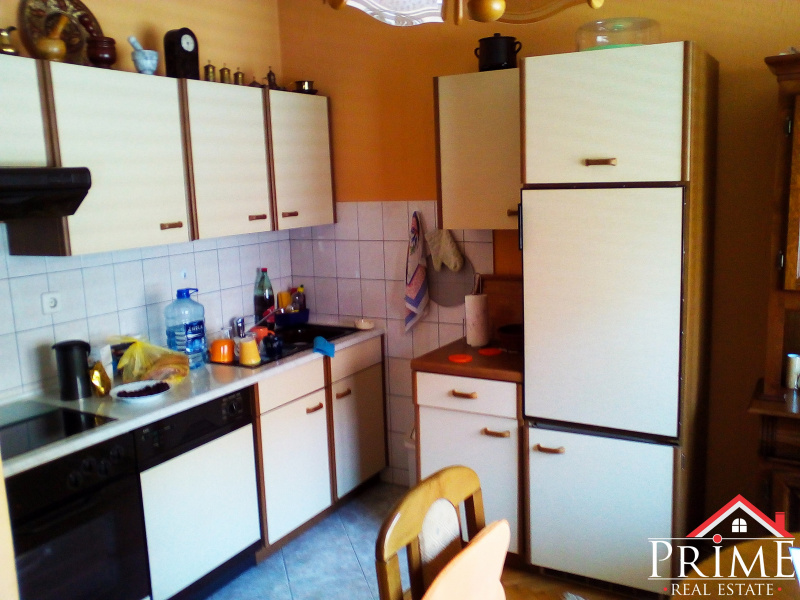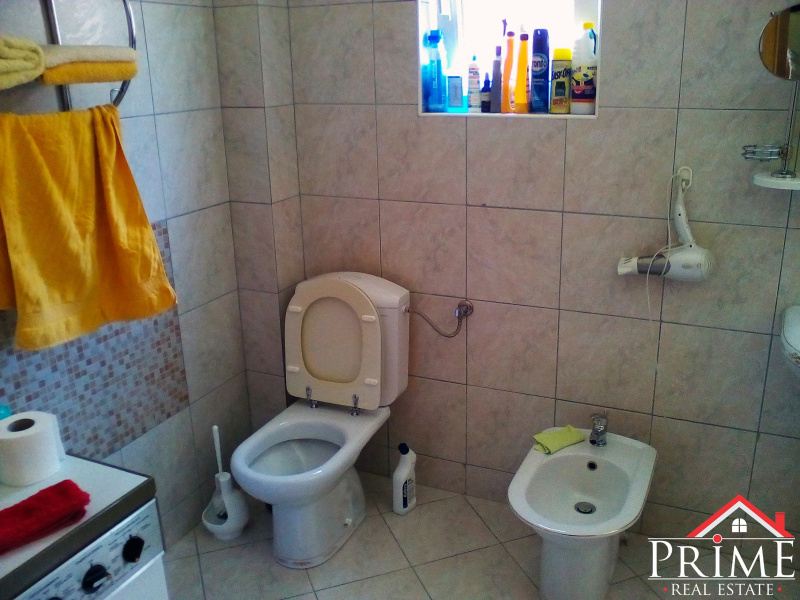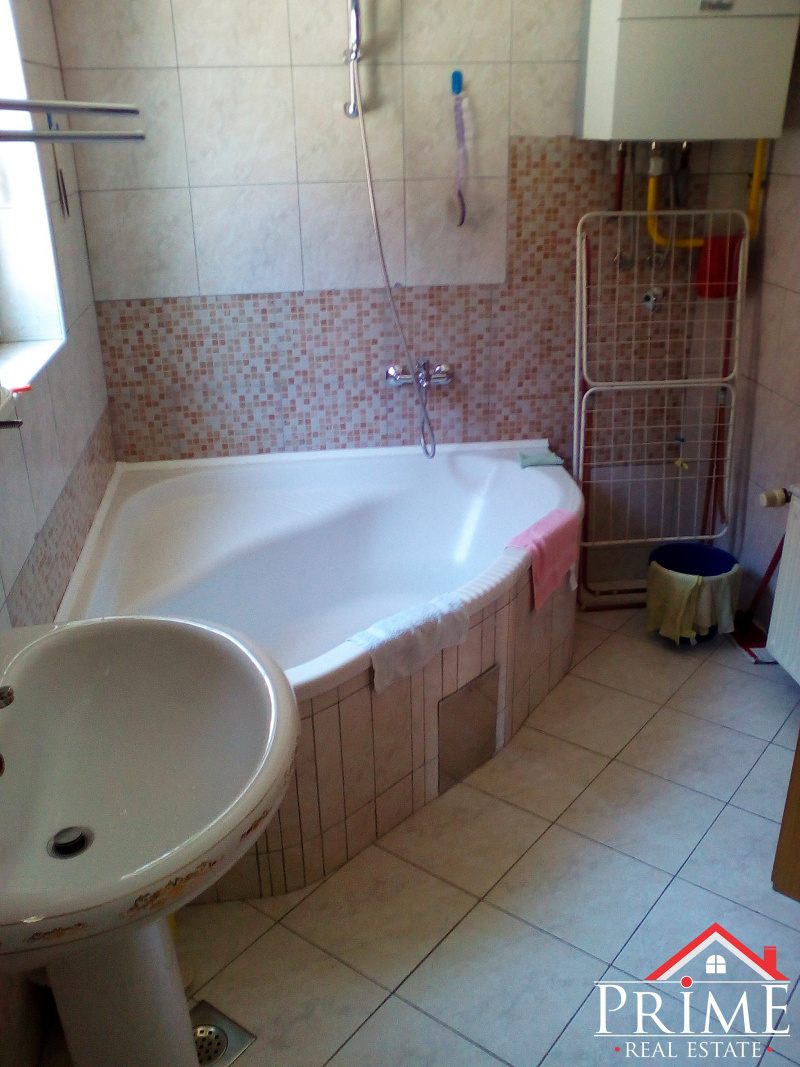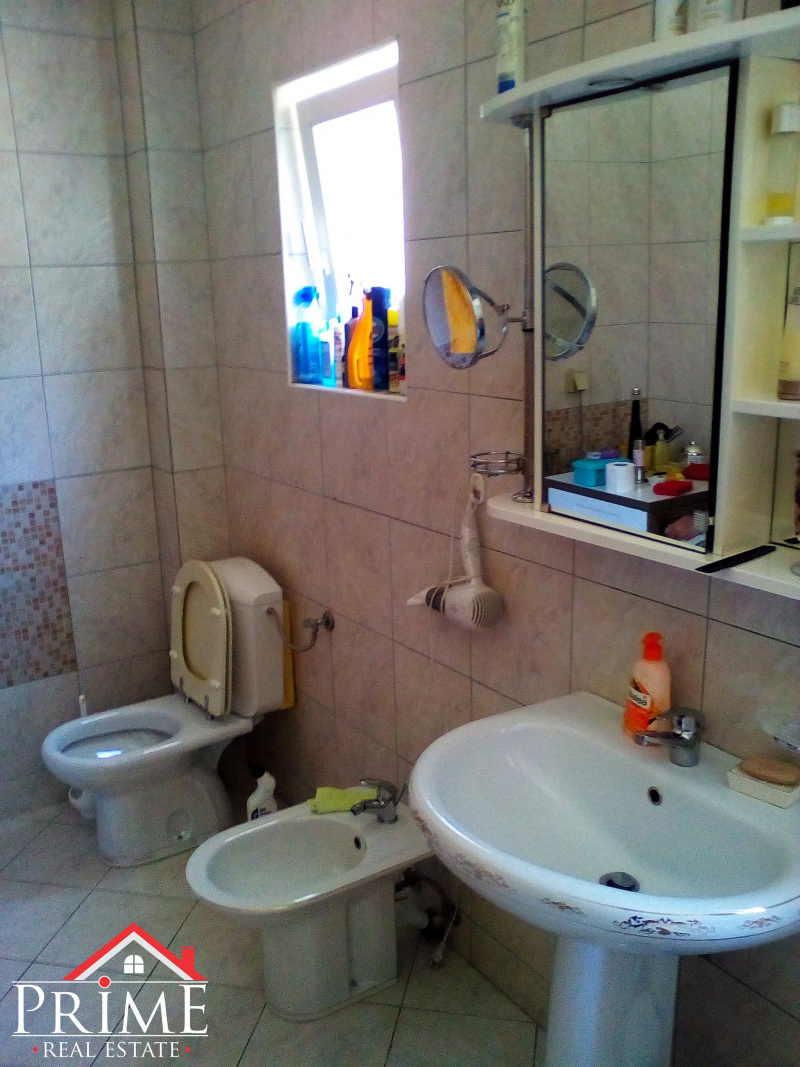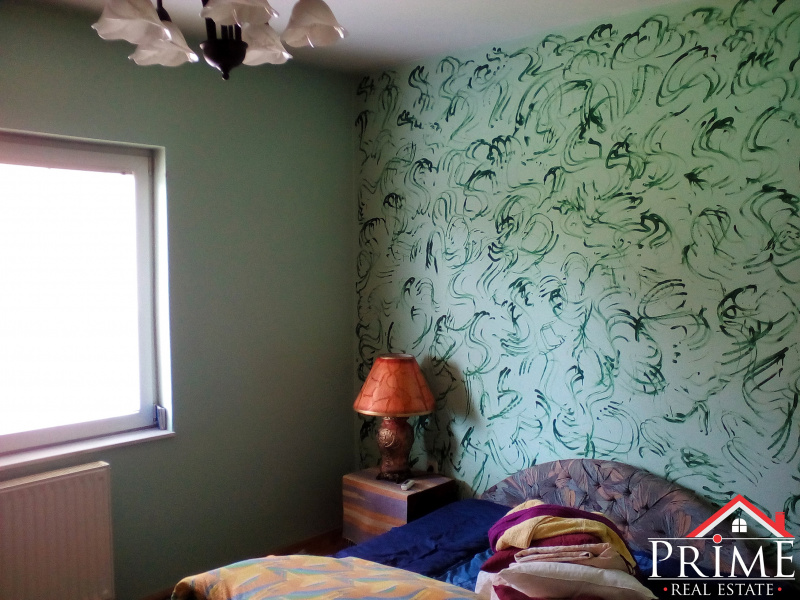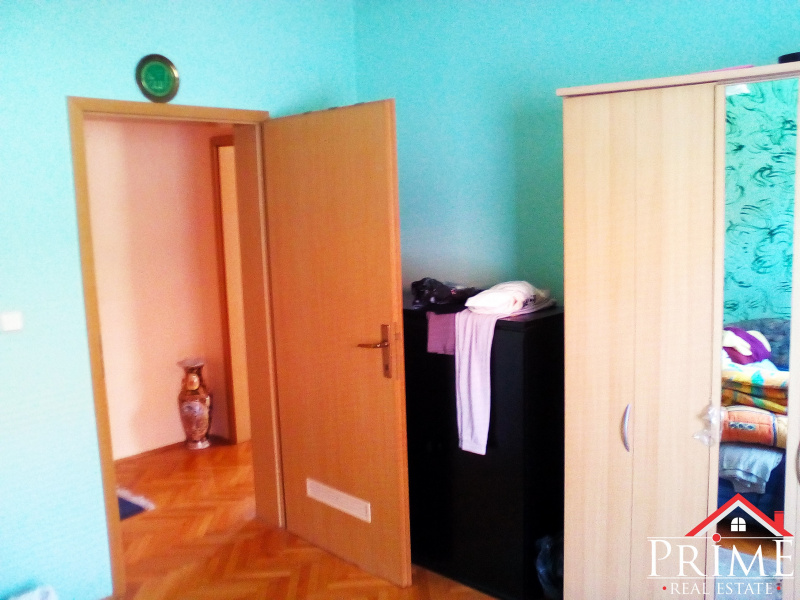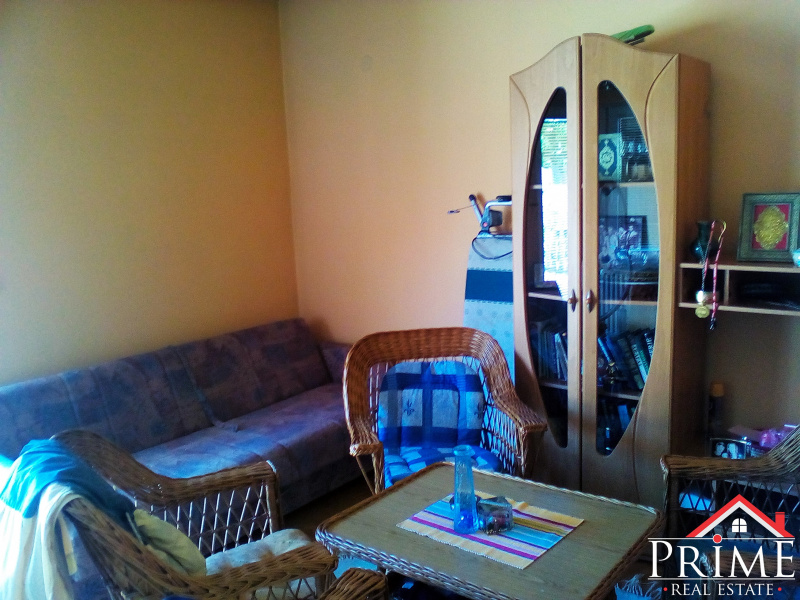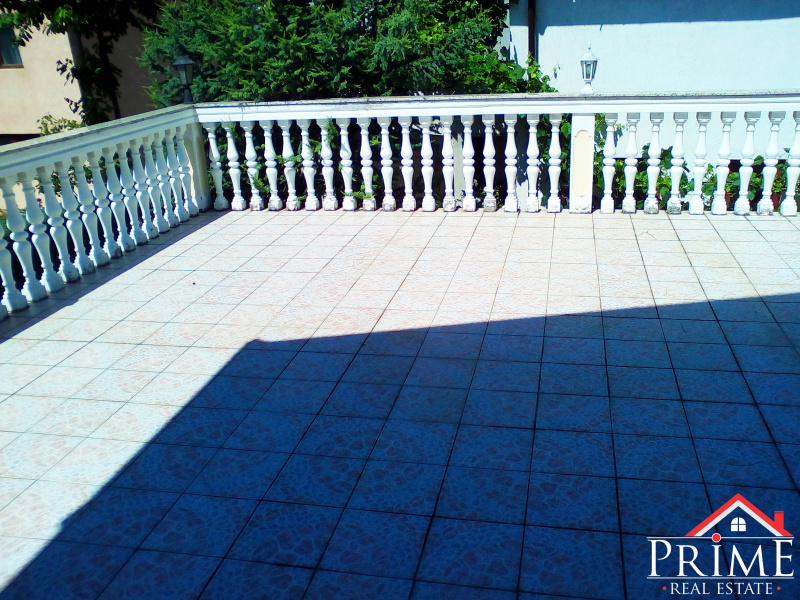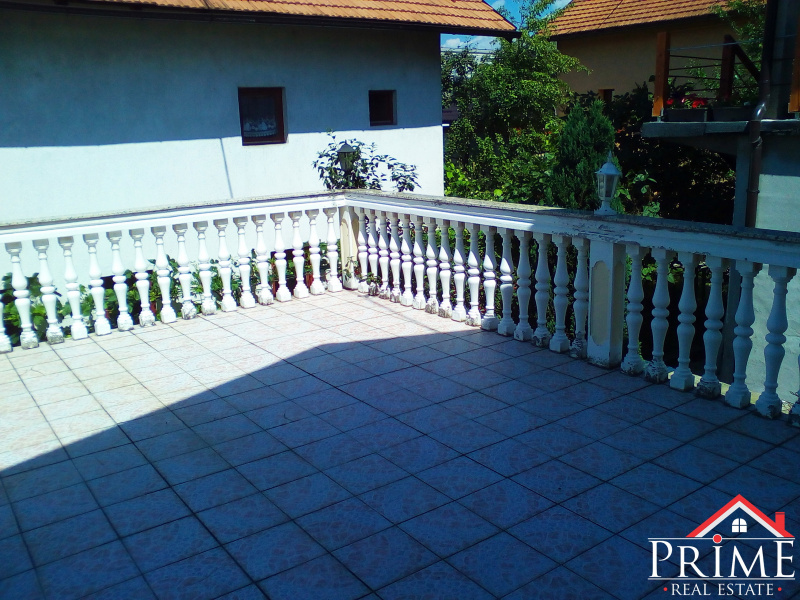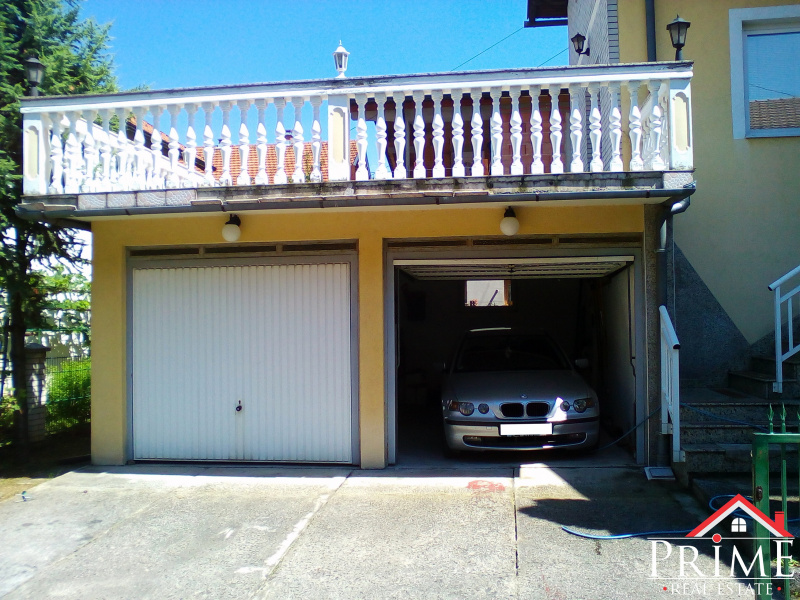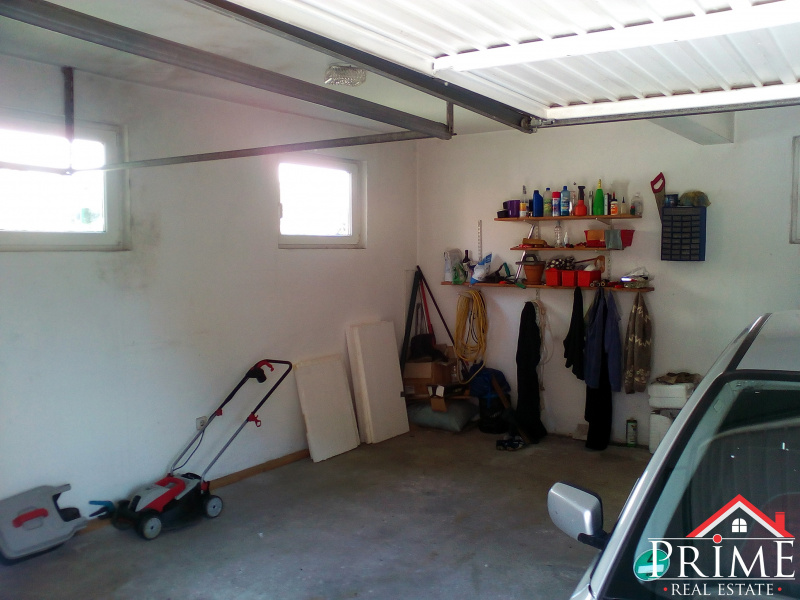 House for sale with garden, total plot area of ​​362sqm. The house consists of ground floor, first floor and attic as well as two garages. On the ground floor there are two bedrooms, pantry, hallway, separate toilet and bathroom, spacious living room and kitchen with dining room. The floor consists of two bedrooms, a hallway, a spacious toilet, a living room as well as a kitchen. The loft is not done, which leaves the new owner to design the loft in its own way. The house has complete documentation and all connections from electricity, water, gas, telephone, etc. The location of the property is ideal for a pleasant life in the immediate vicinity, there are hypermarkets, supermarkets, cosmetic markets, coffee shops, city transport as well as everything necessary for a pleasant life.
To be sure that the land position and its surroundings fits your conditions, you will find below a video of the complete area.
If you have any further questions, please feel free to contact us at the number: +387 61 857 897.