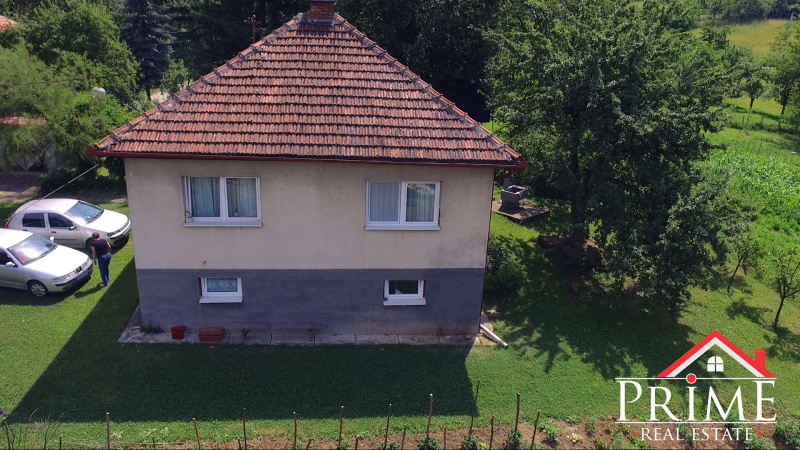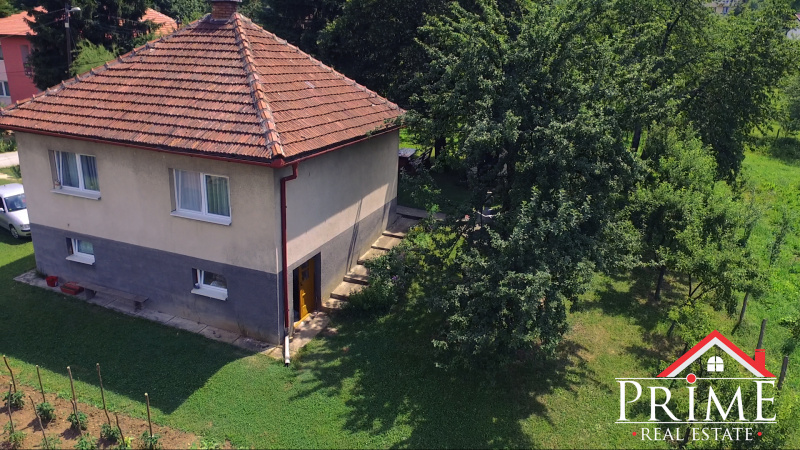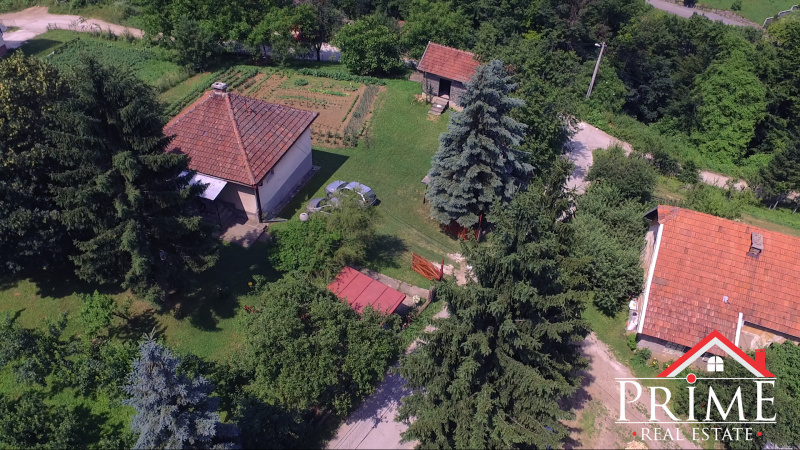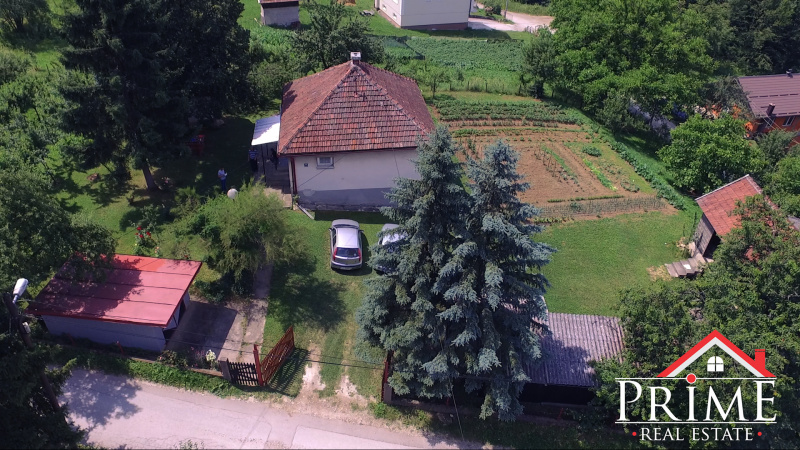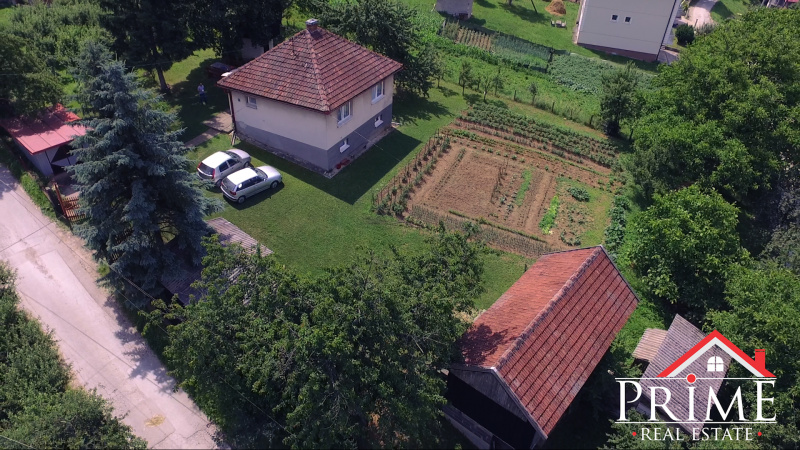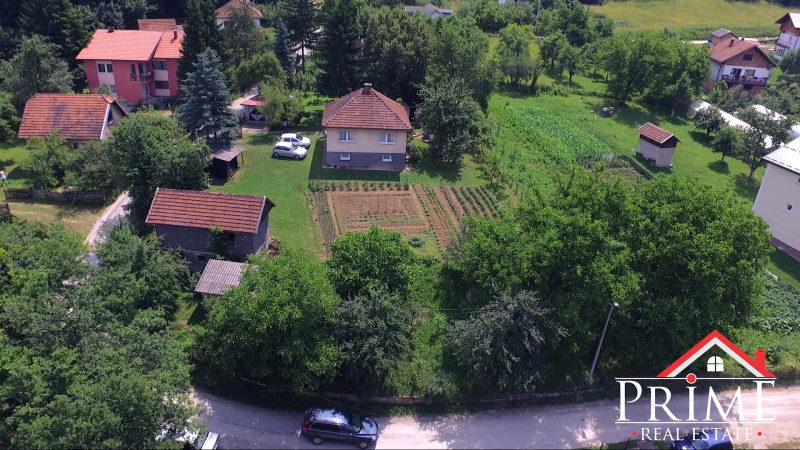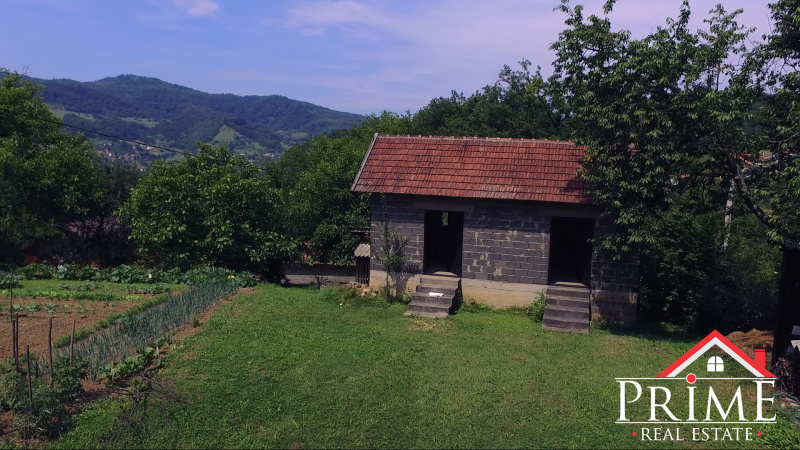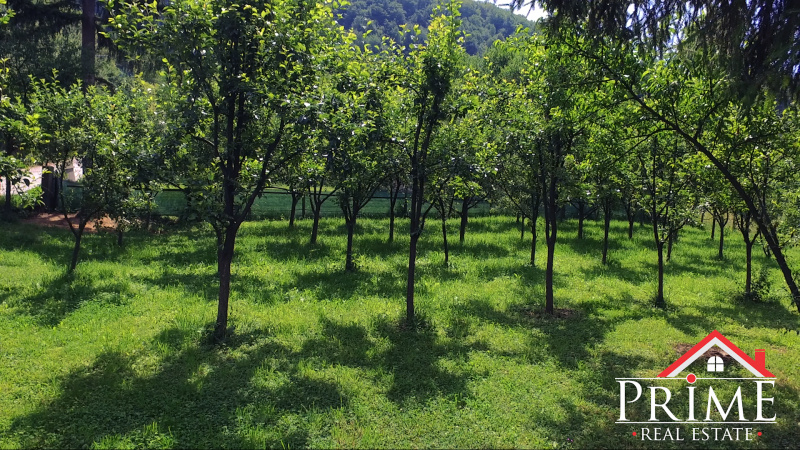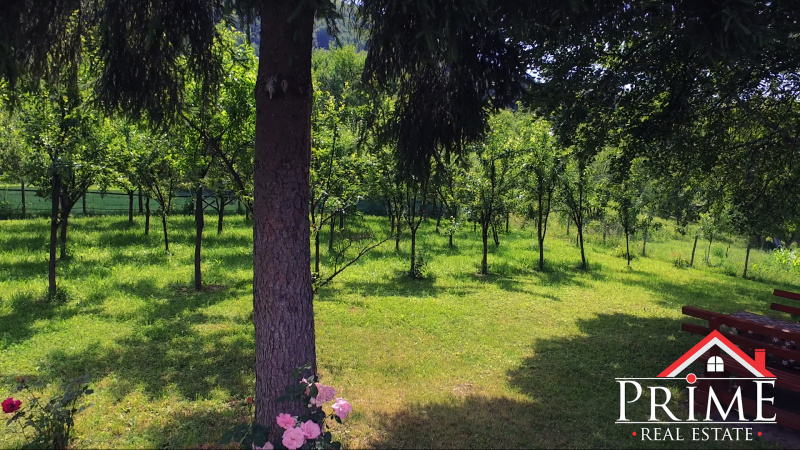 House for sale with a garden of 2167sqm, the house has approx. 96m² of housing pitches. The property is located in a very quiet part more accurately between Vogosca and Semizovac, not far from the main road and the highway. Alongside the house there is another building that has an additional area of ​​approximately 60sqm and a garage of some 20sqm. The property is very nicely decorated and maintained, possessing some 80 trees of fruit trees. The road to the property is completely asphalt, and the house has all connections from electricity, water, cable, internet, telephone, etc. Complete carpentry on the house has been changed, as well as a toilet that has recently been completely renovated.
To be sure that the land position and its surroundings fits your conditions, you will find below a video of the complete area.
If you have any further questions, please feel free to contact us at the number: +387 61 857 897.