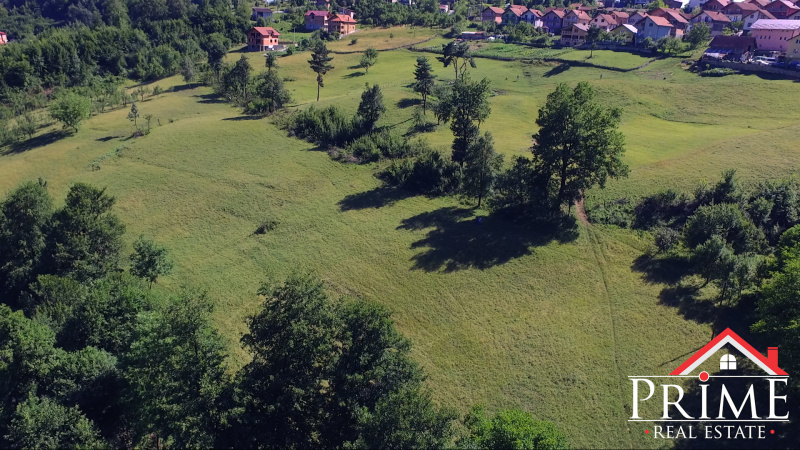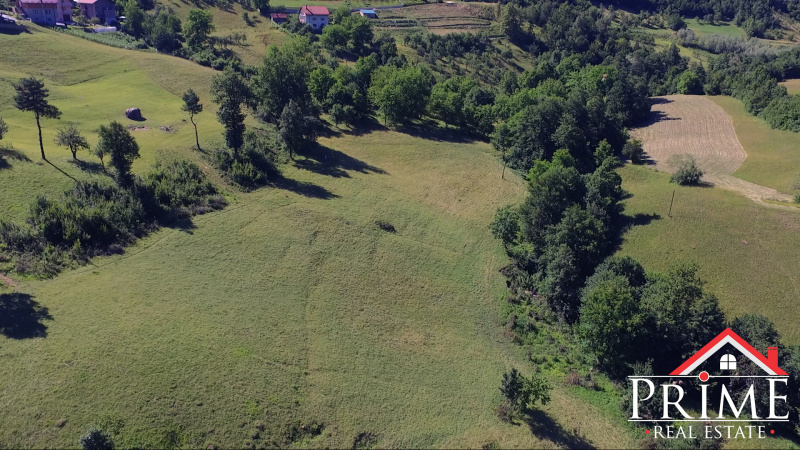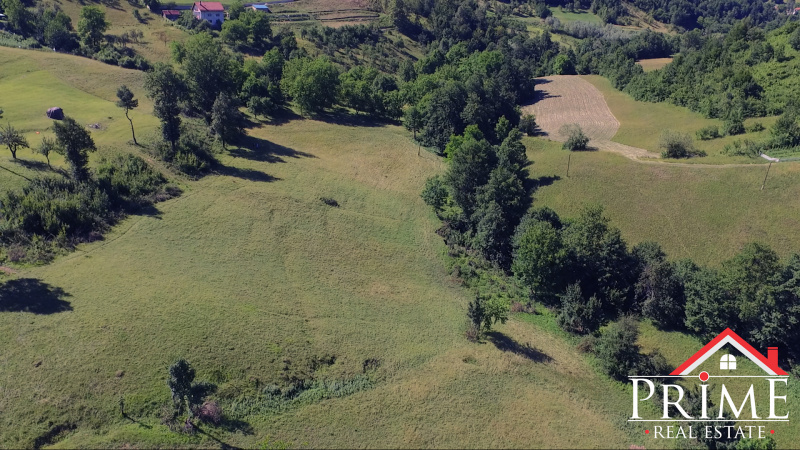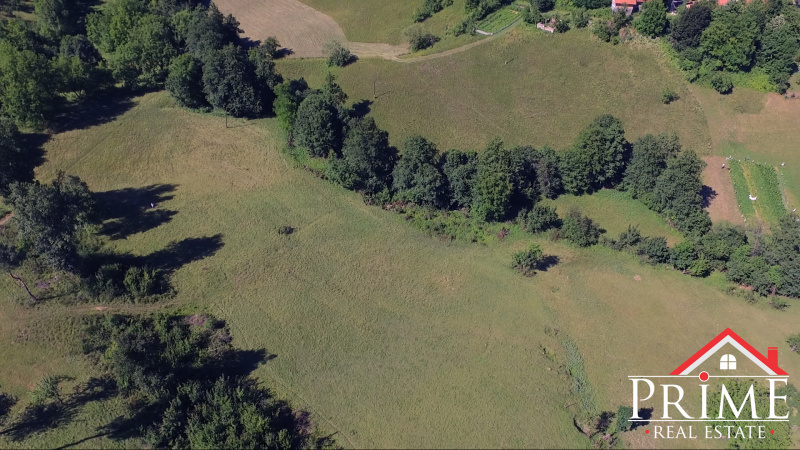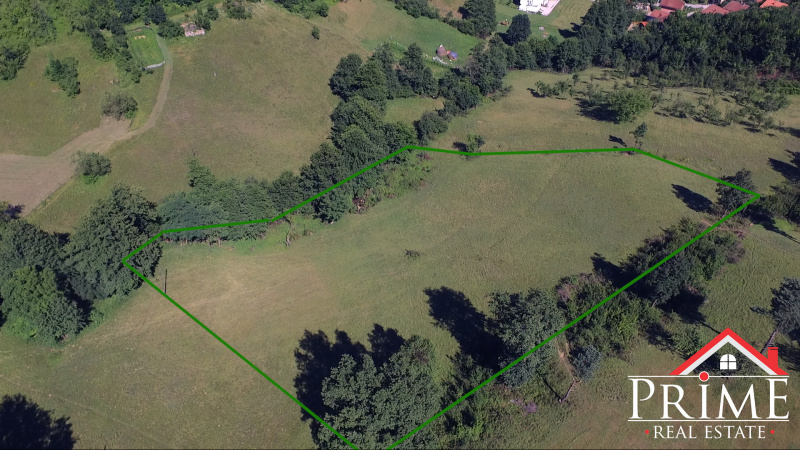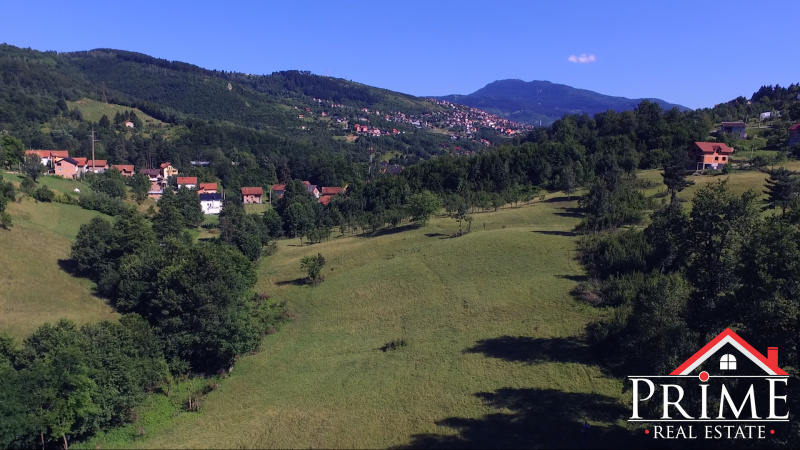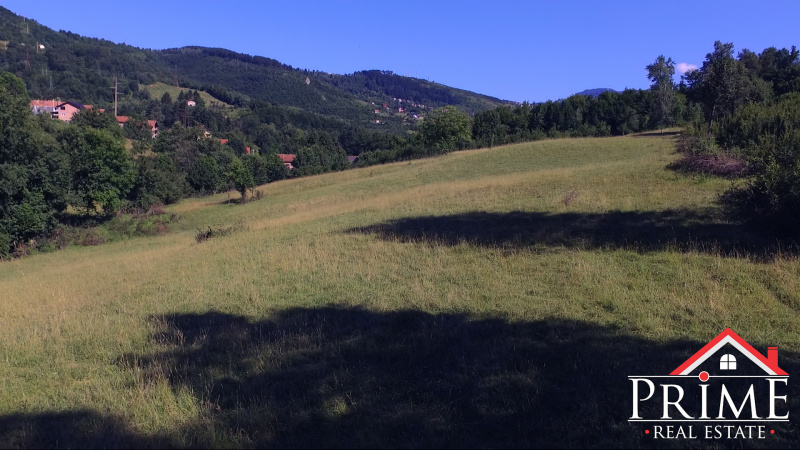 The plot of land for sale in total area of ​​15.630 m² , the property is located in the settlement Kromolj, more precisely Rudine. Part of the estate extends along the brook Koševski potok. These are the two plots that are for sale, they are divided by a third plot that is exactly between them. The approach to the property is asphalt one 400-500m road has not yet been completed. The property is located very close to Golf Club (900m) and some 2km from Kosevo. The property is in a quiet location and is ideal for building a private residential building.
To be sure that the land position and its surroundings fits your conditions, you will find below a video of the complete area.
If you have any further questions, please feel free to contact us at the number: +387 61 857 897.