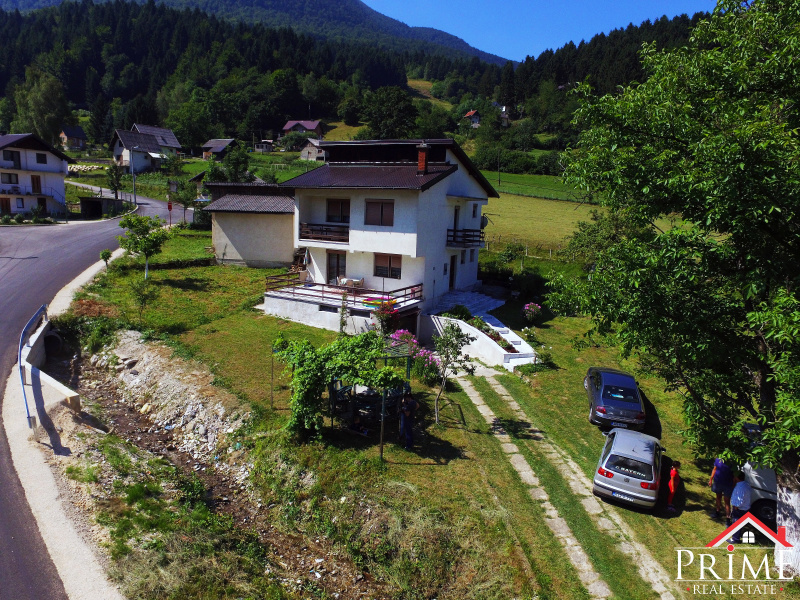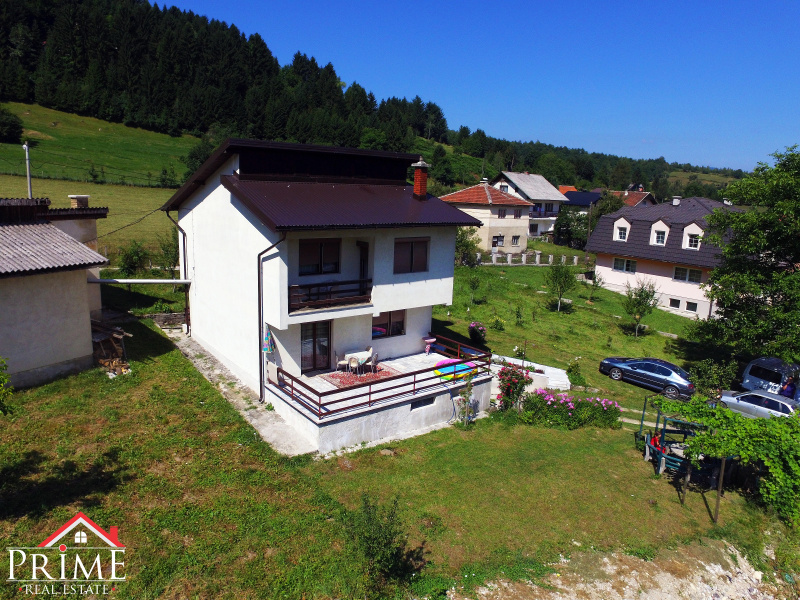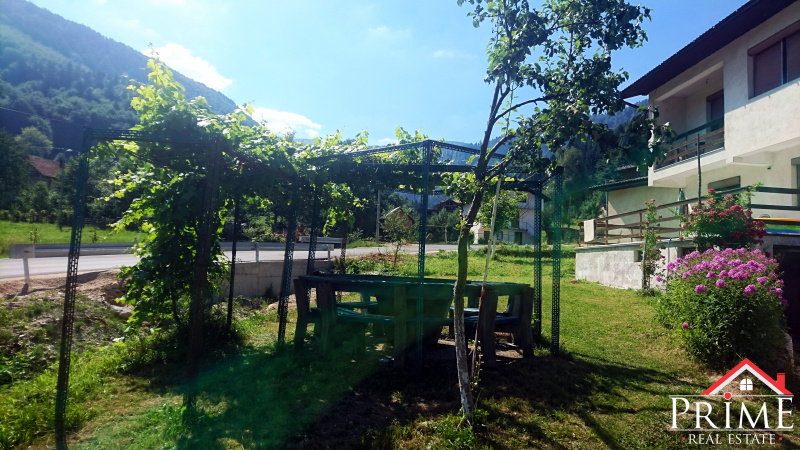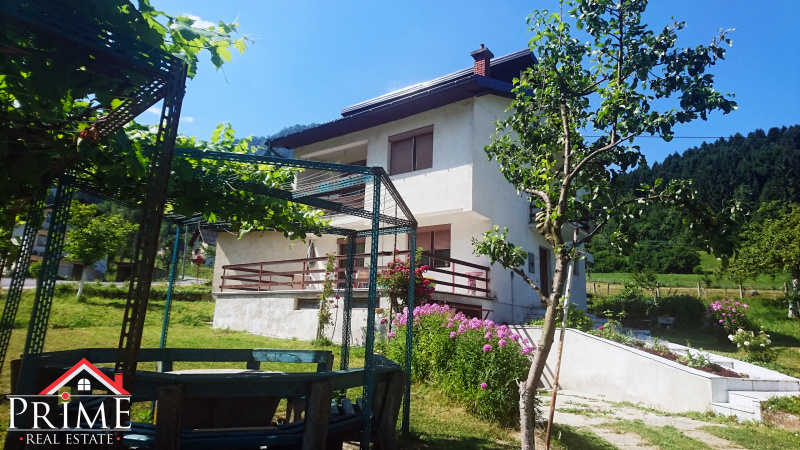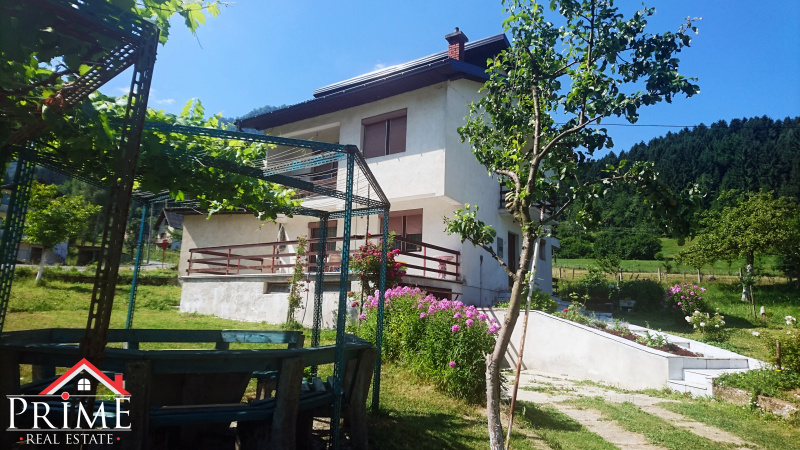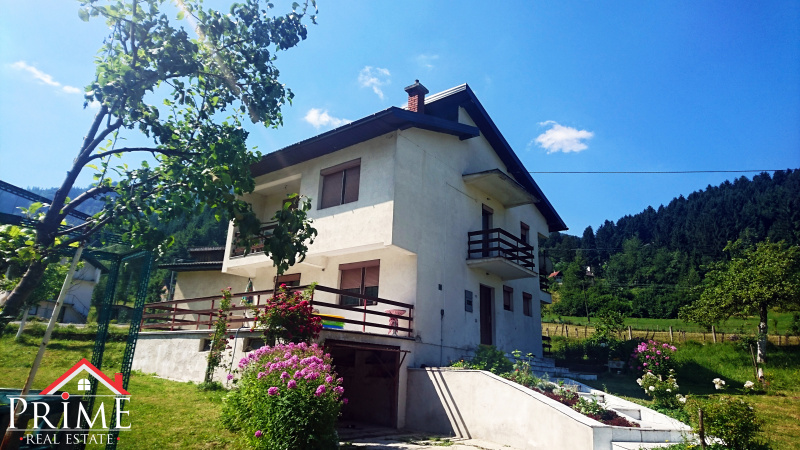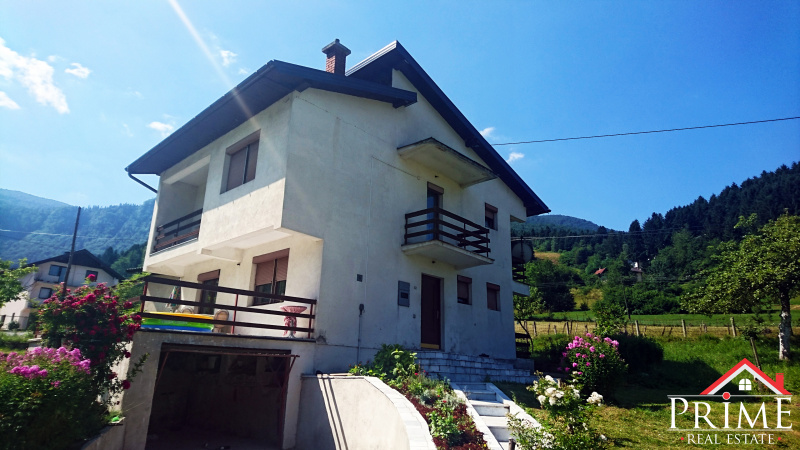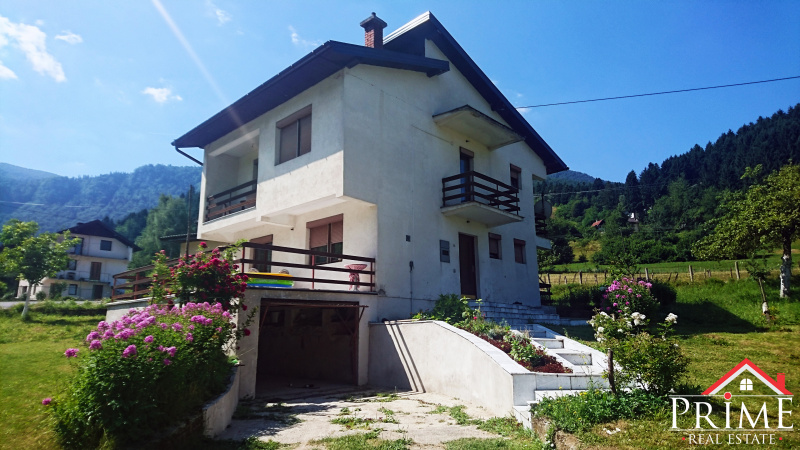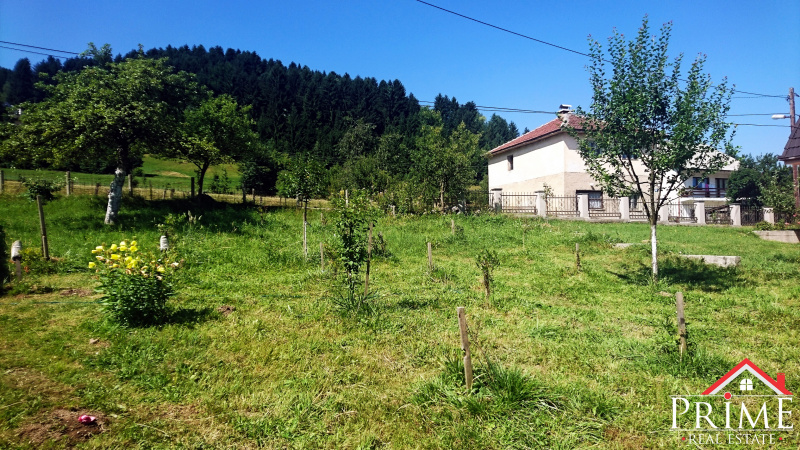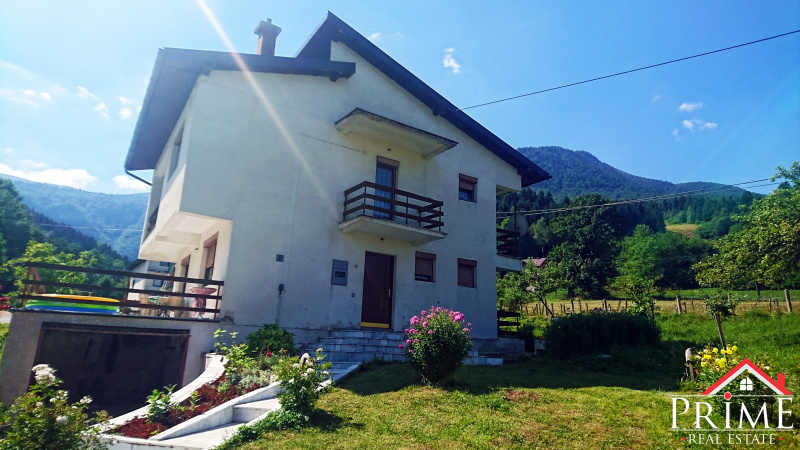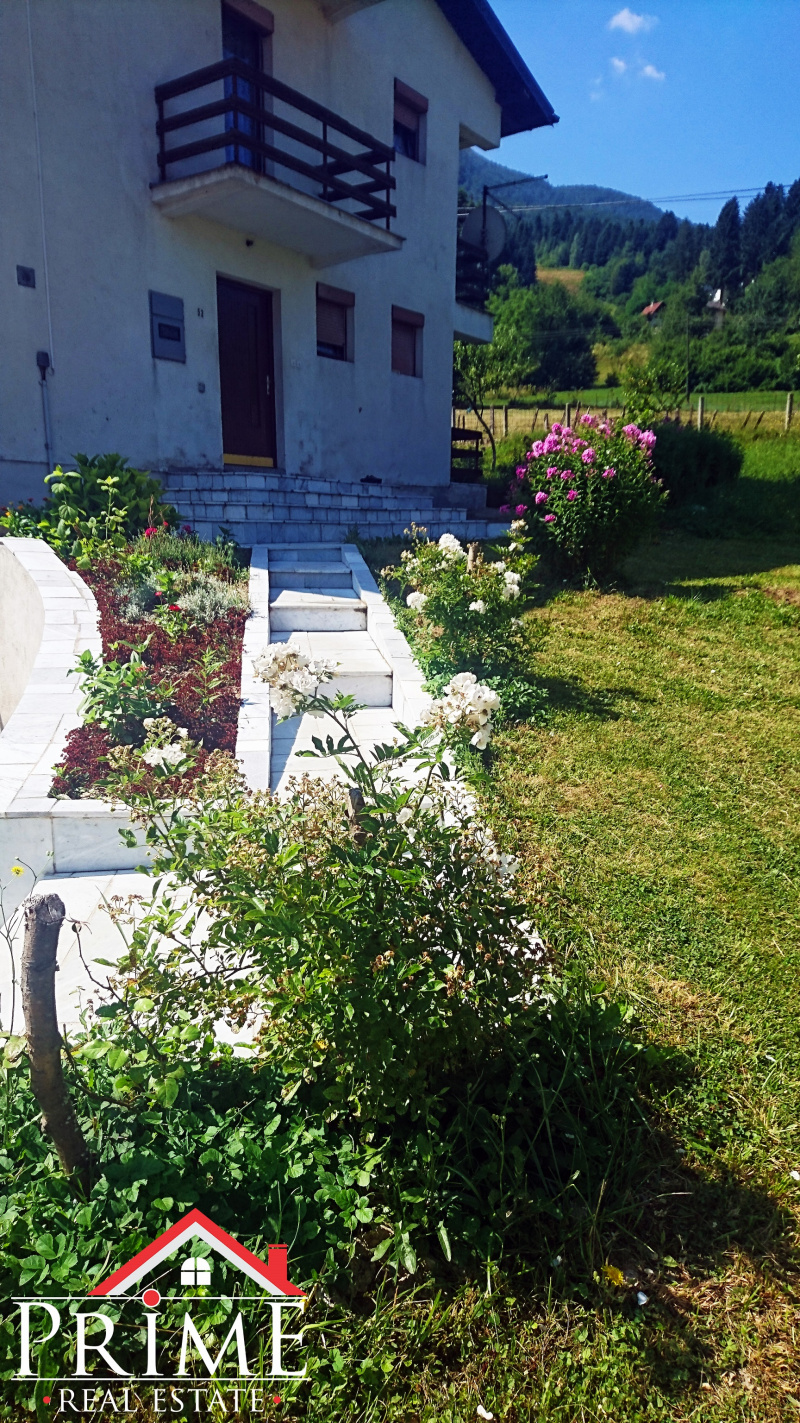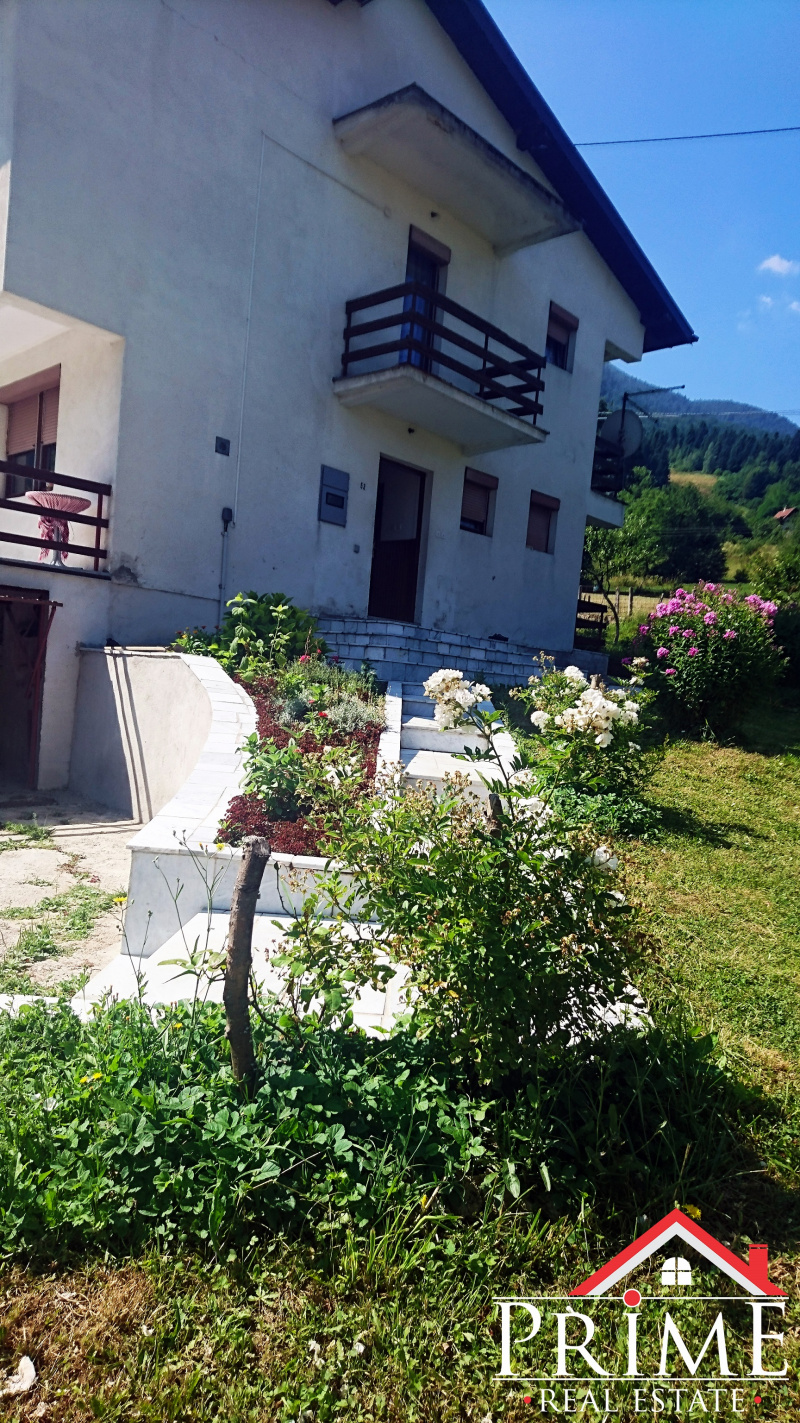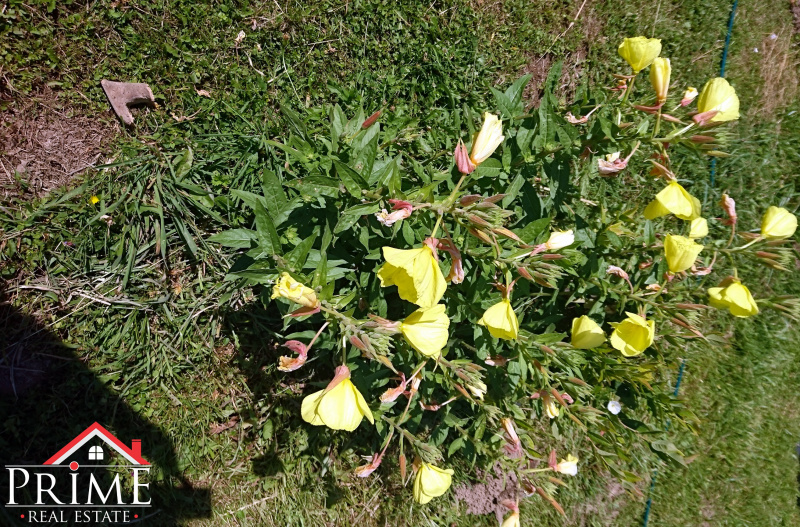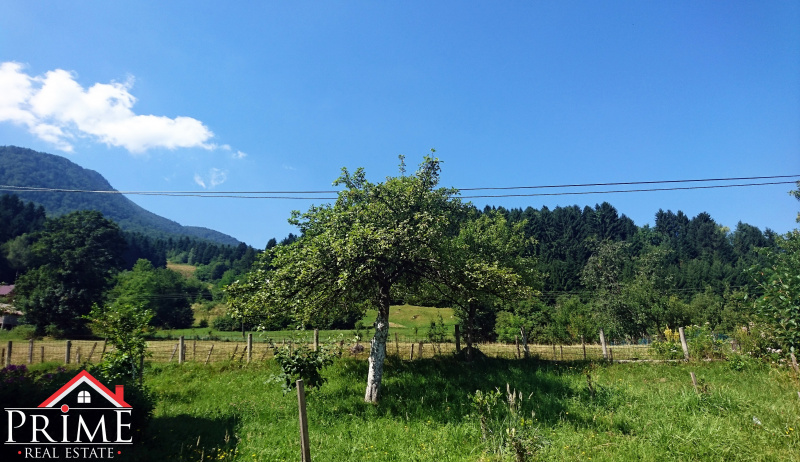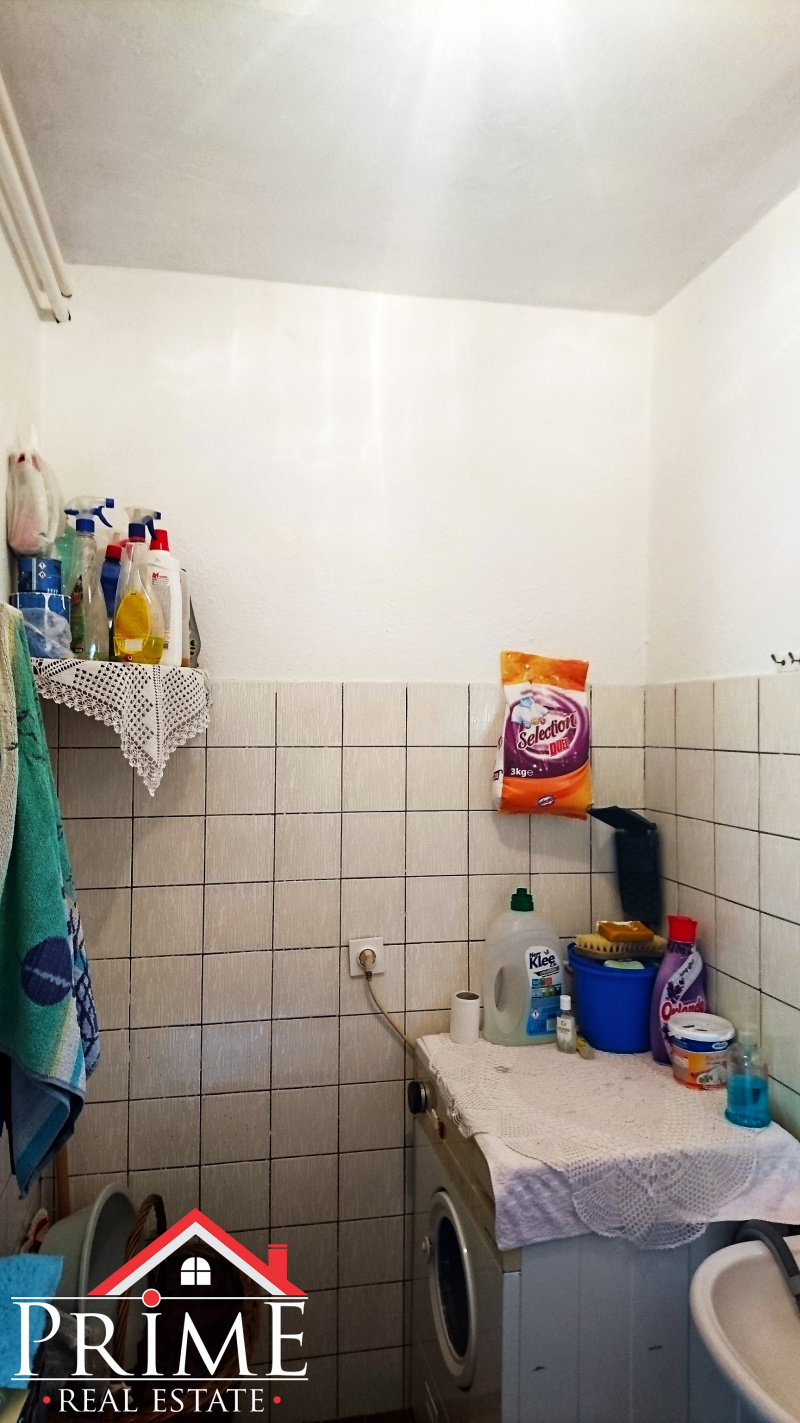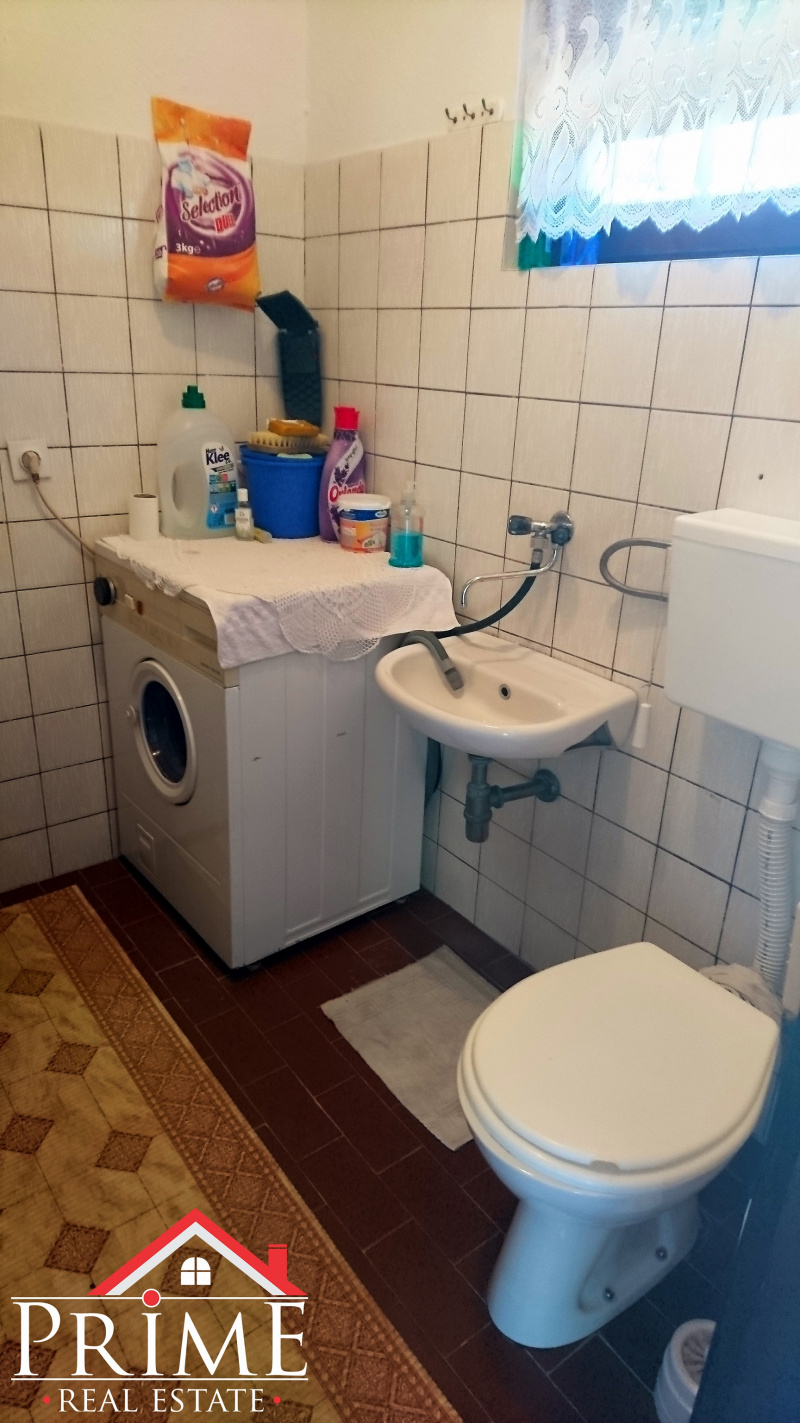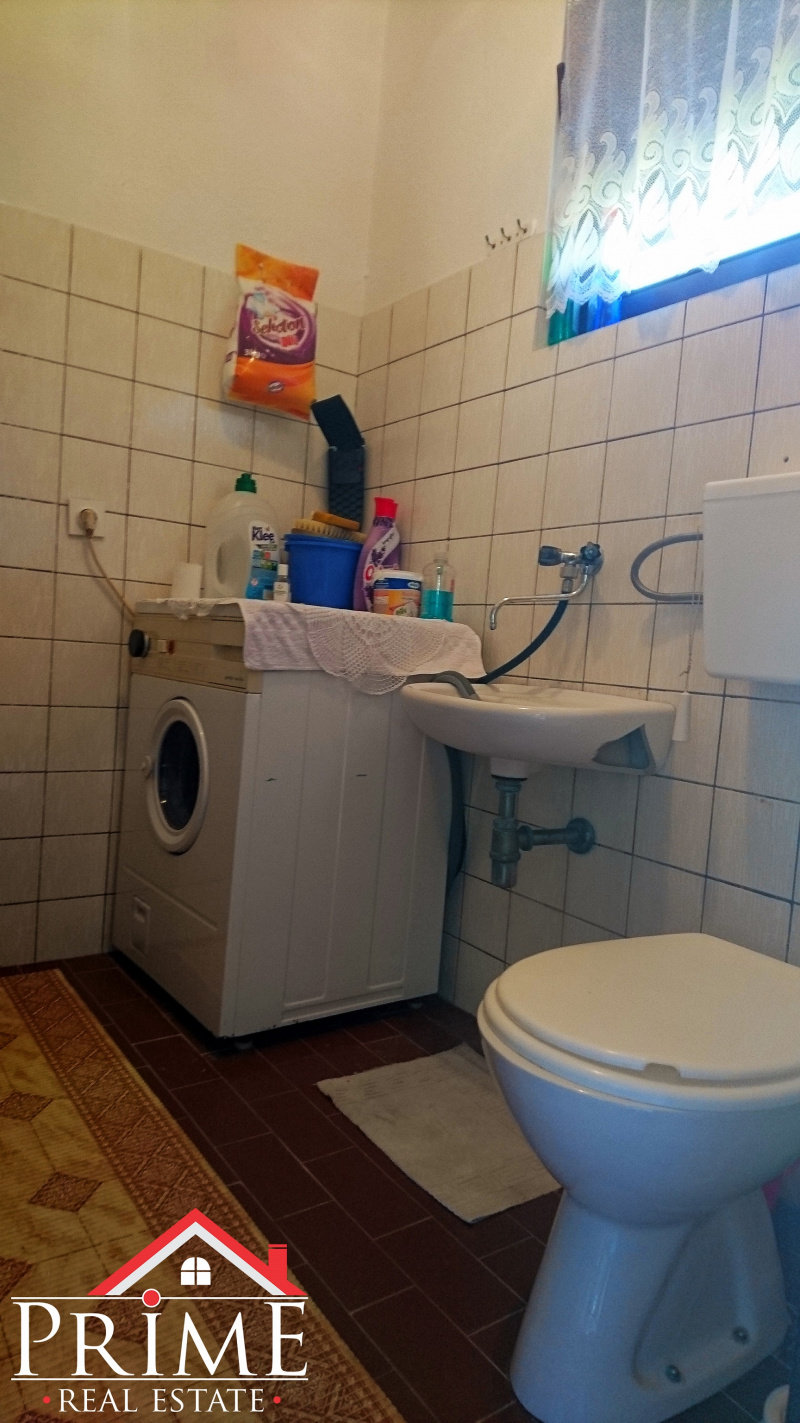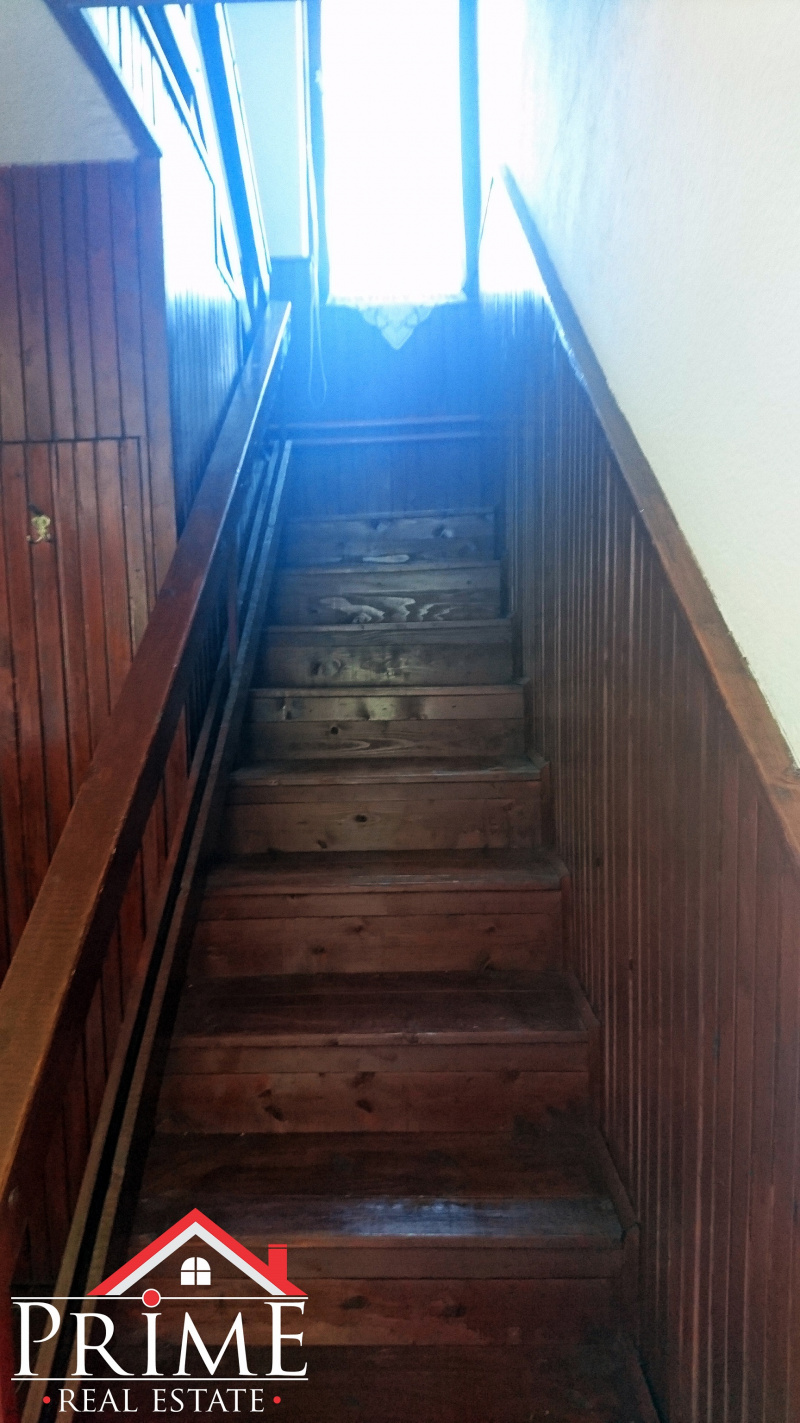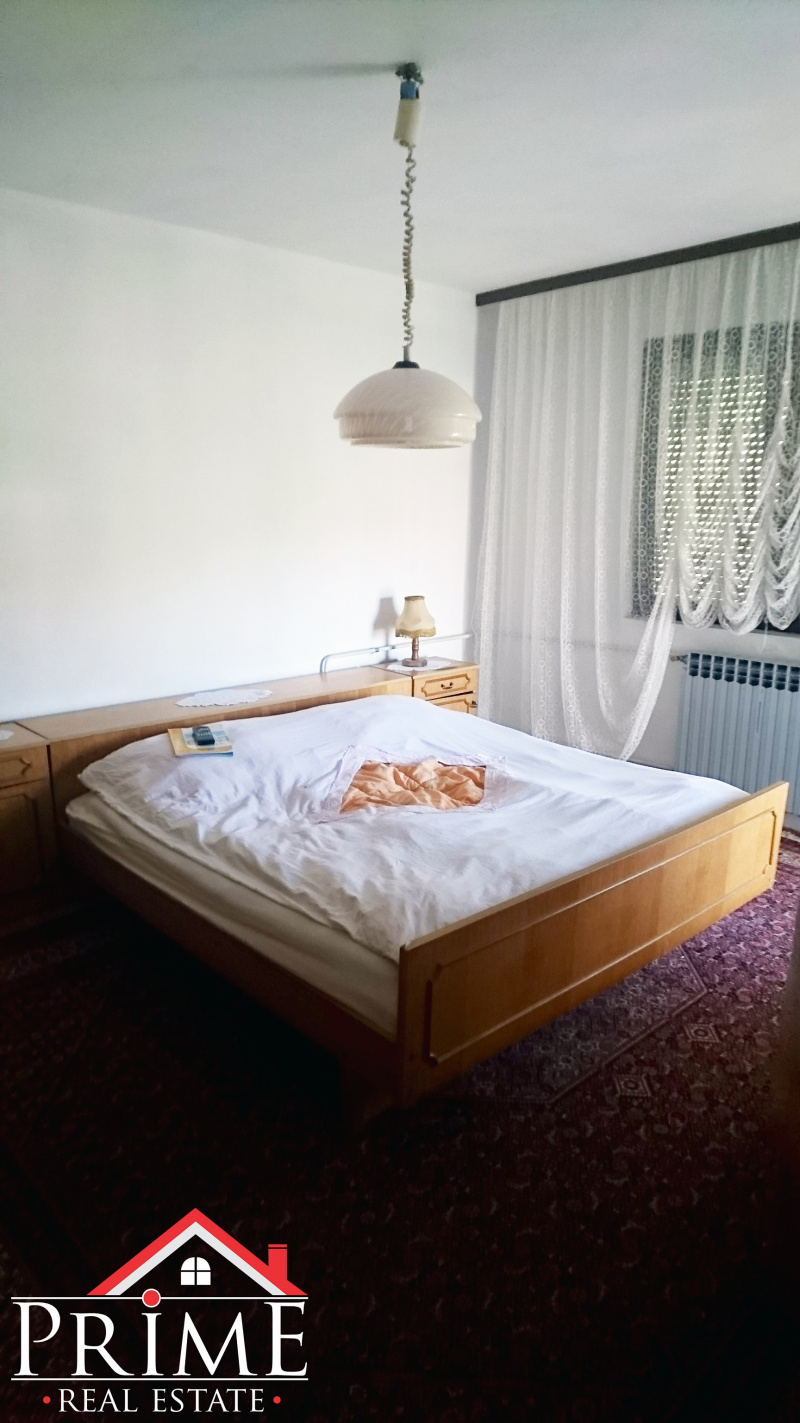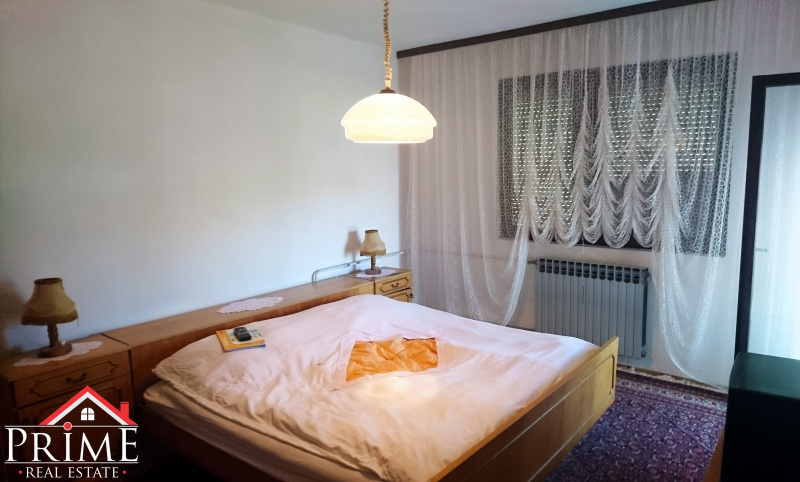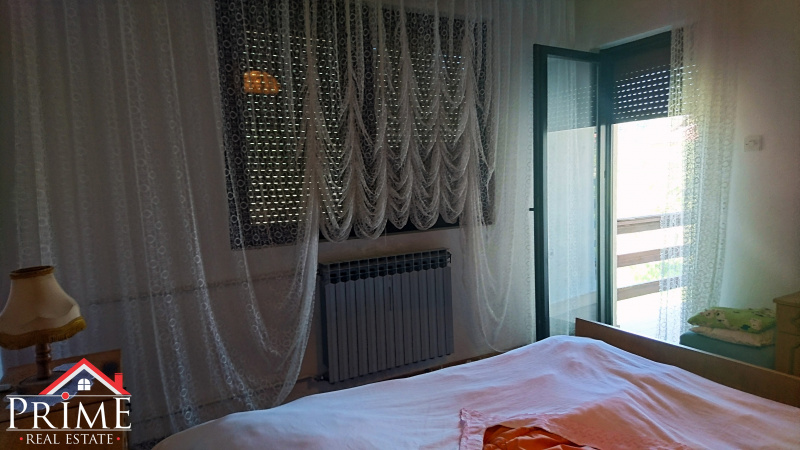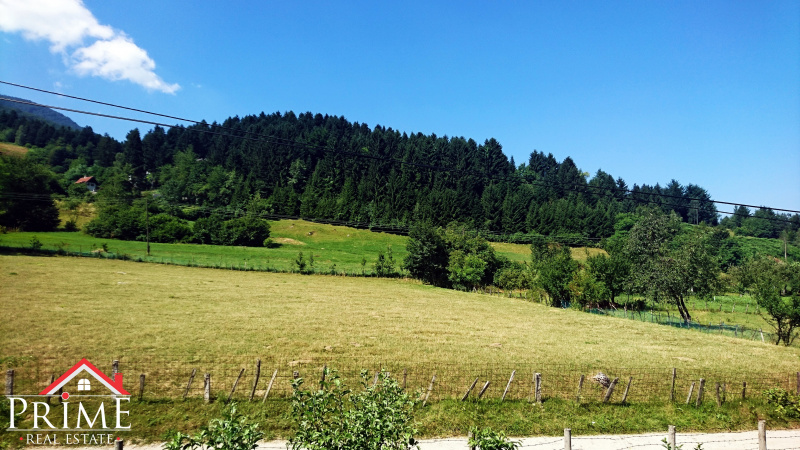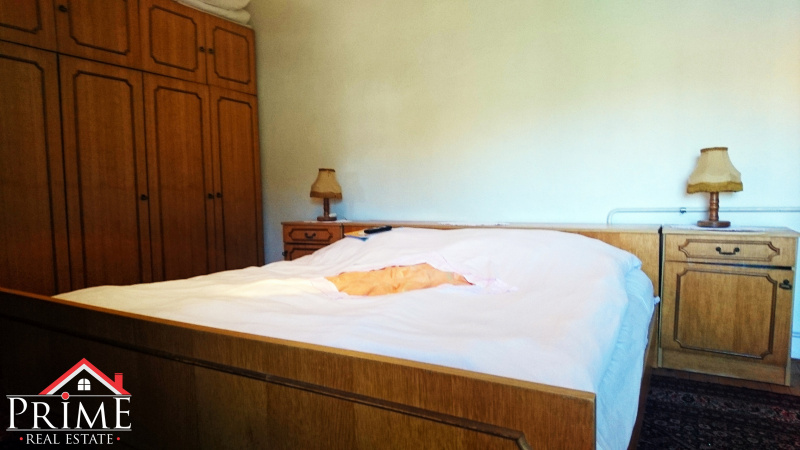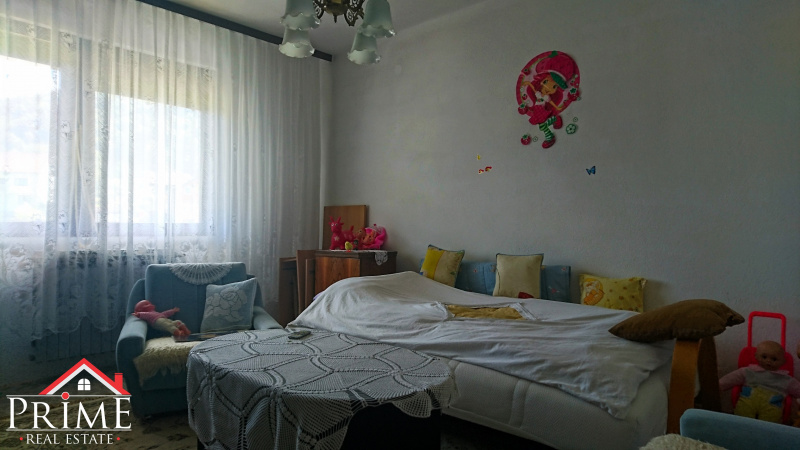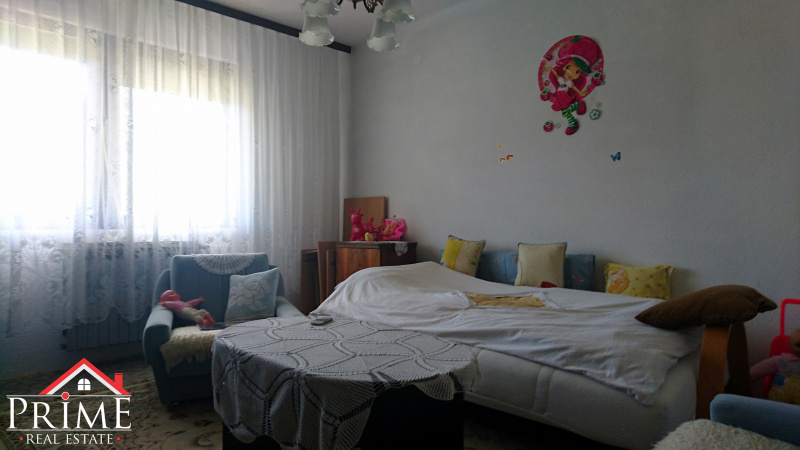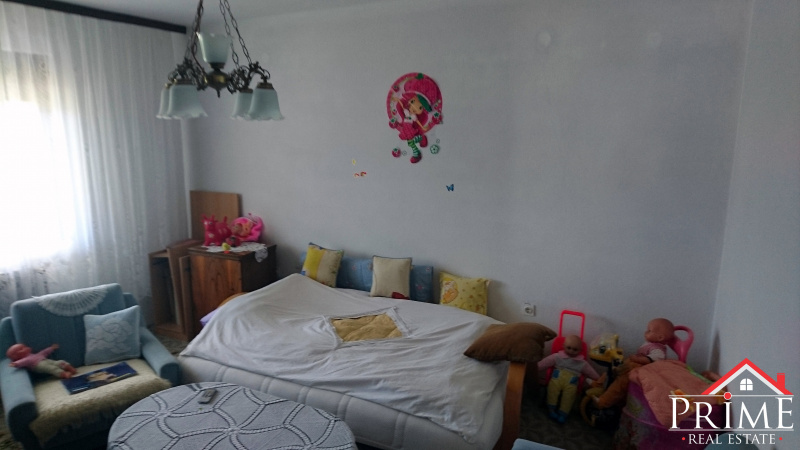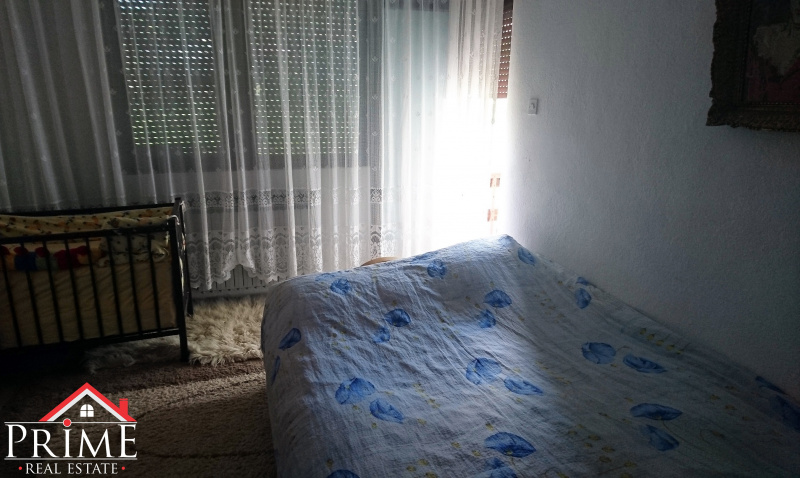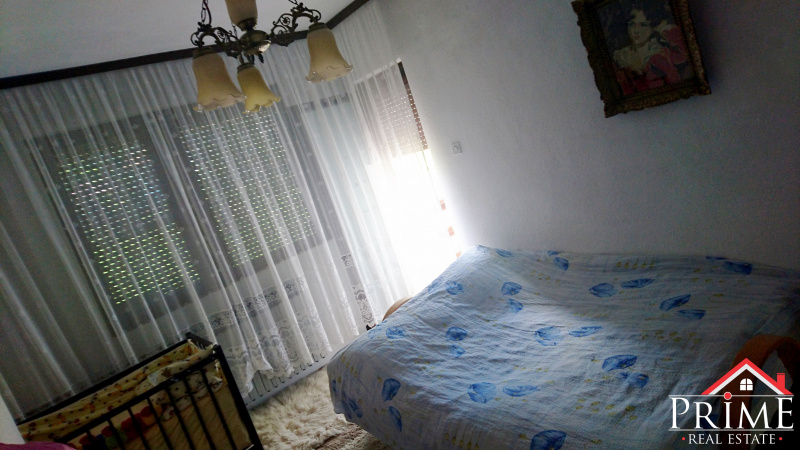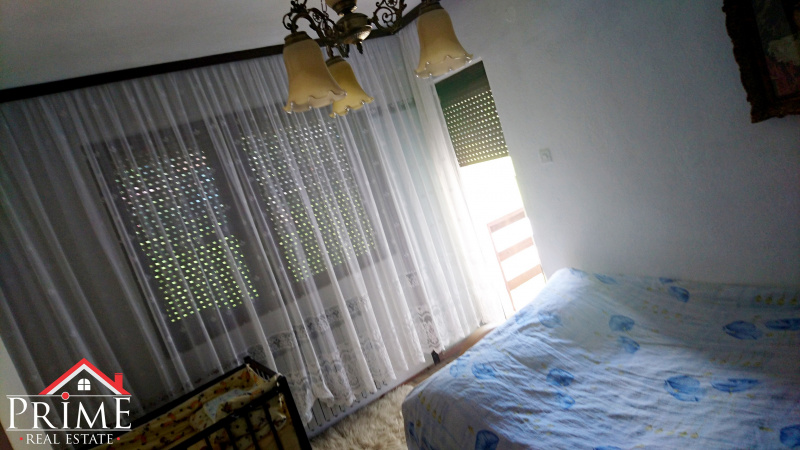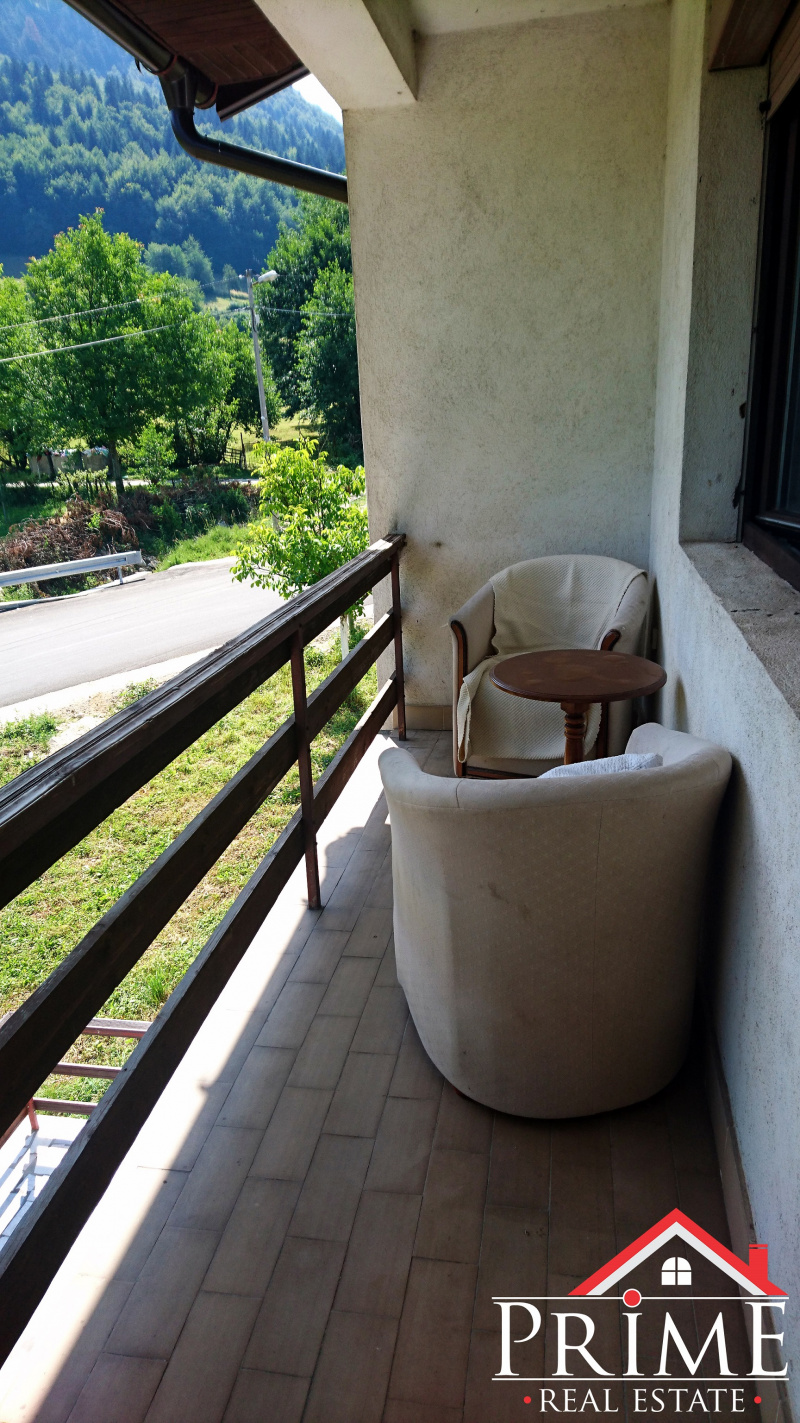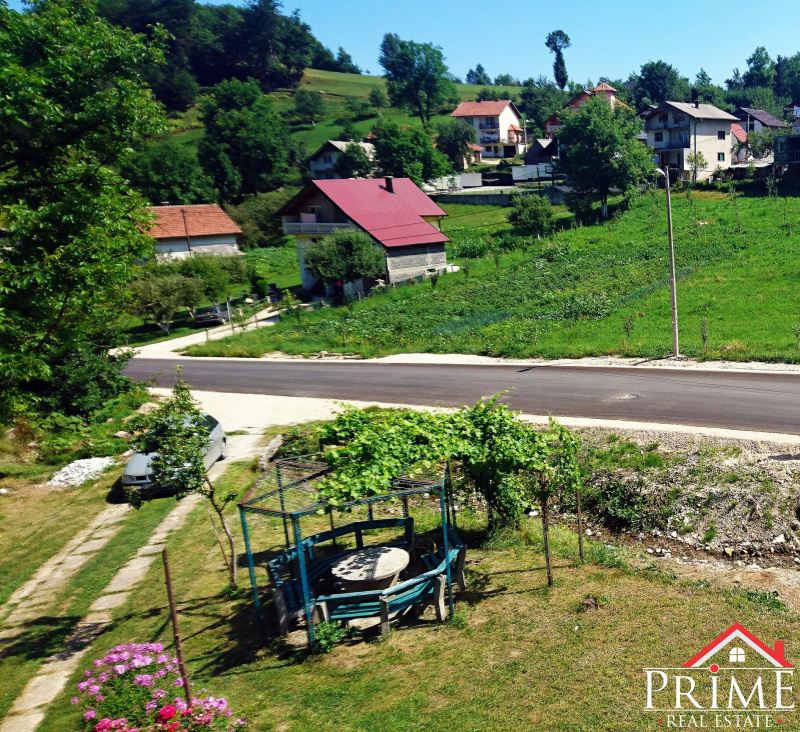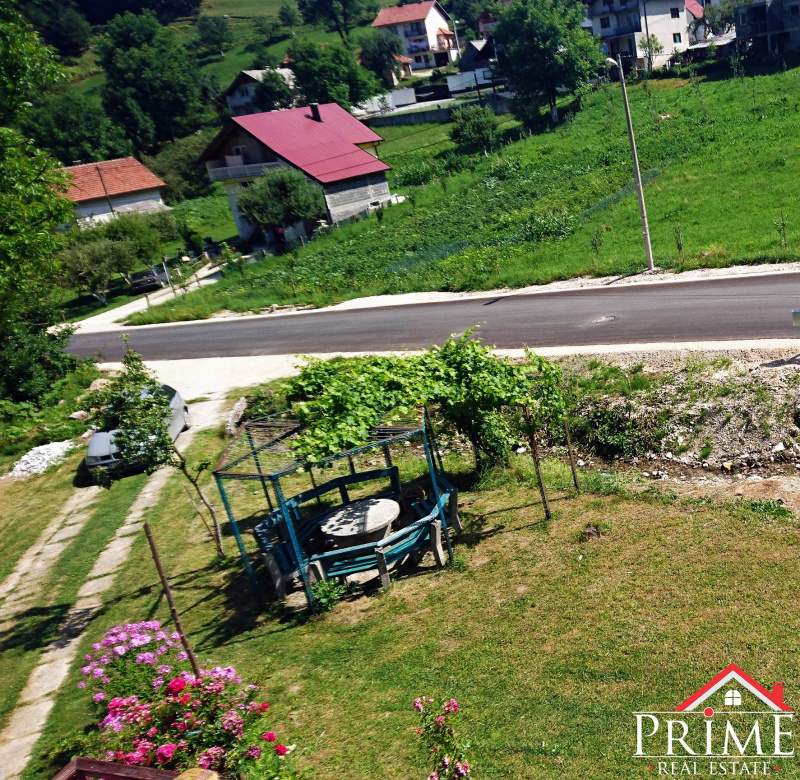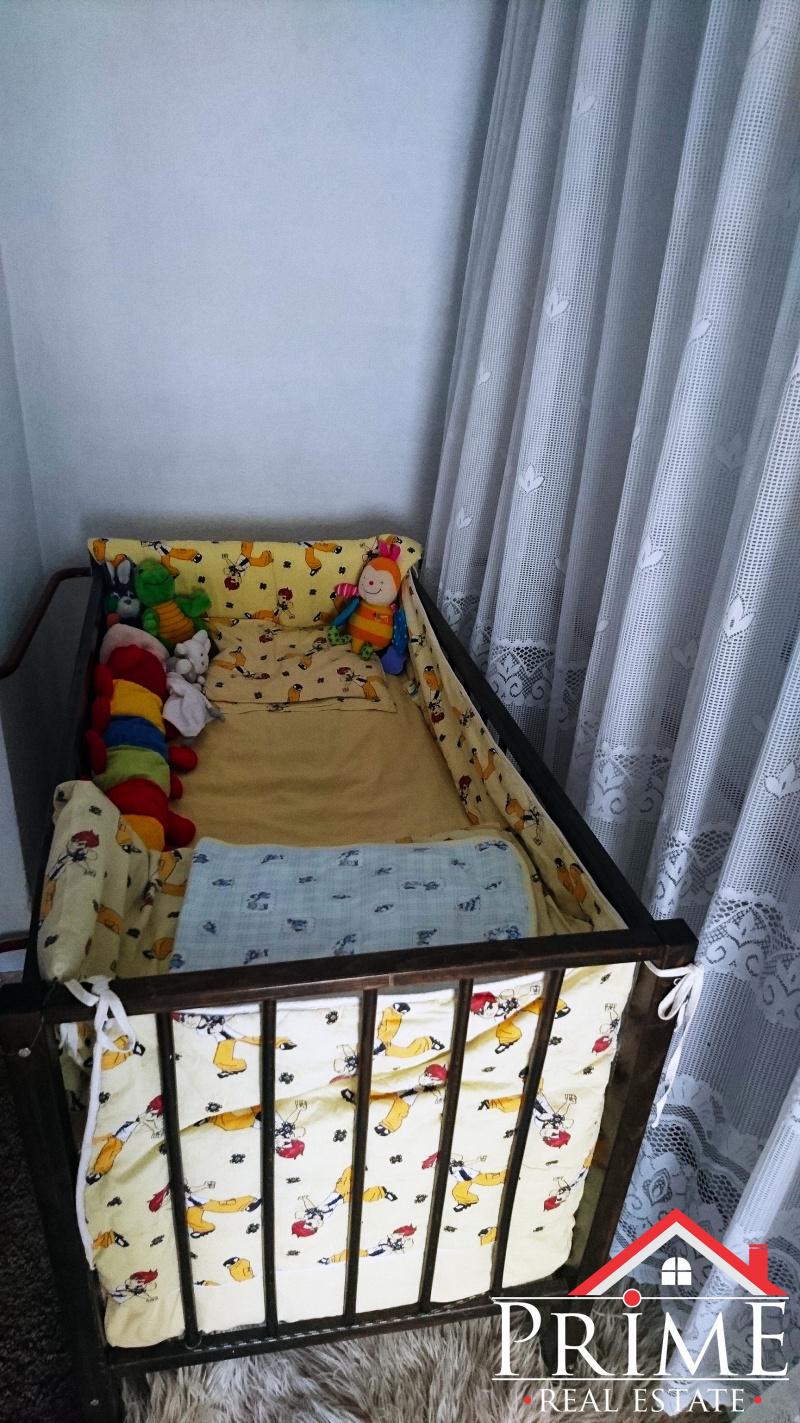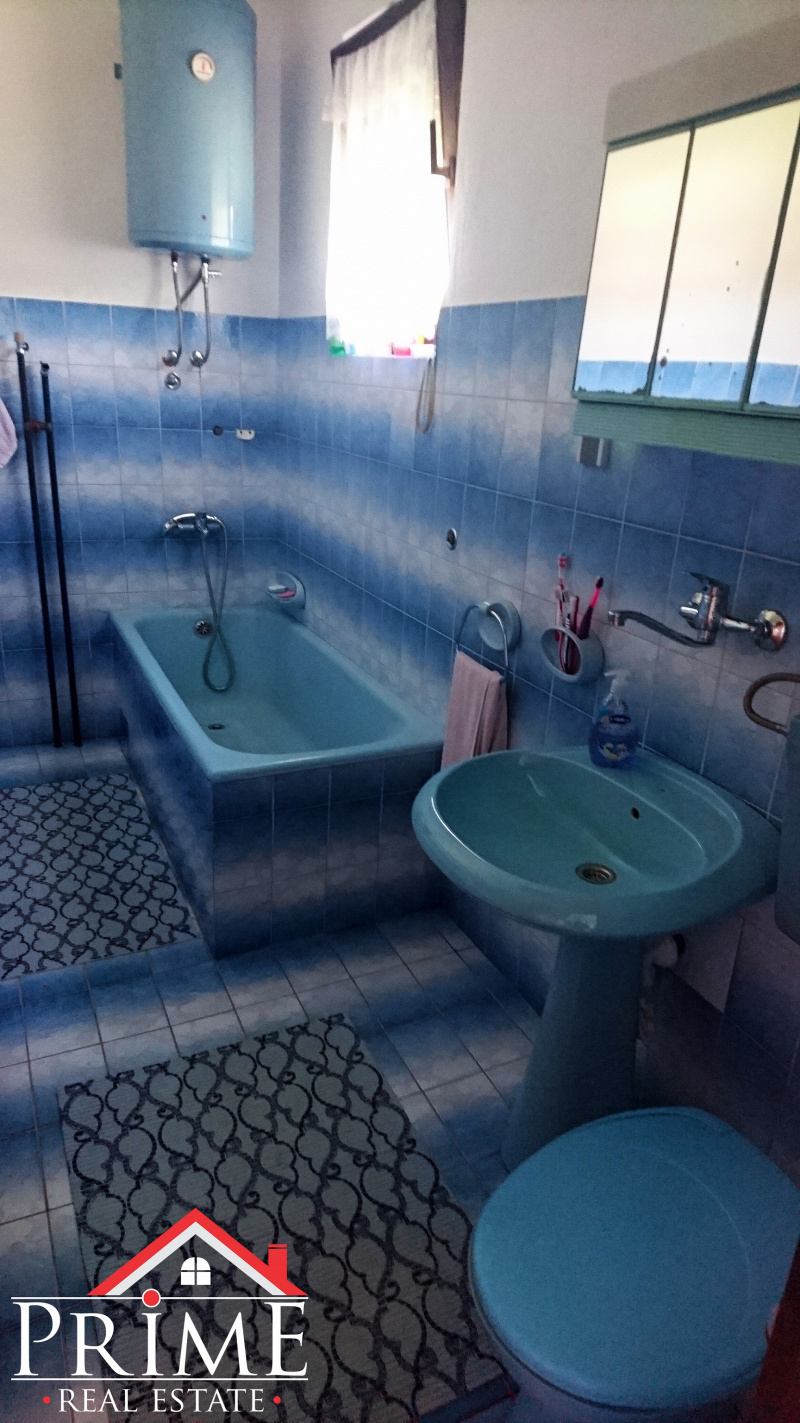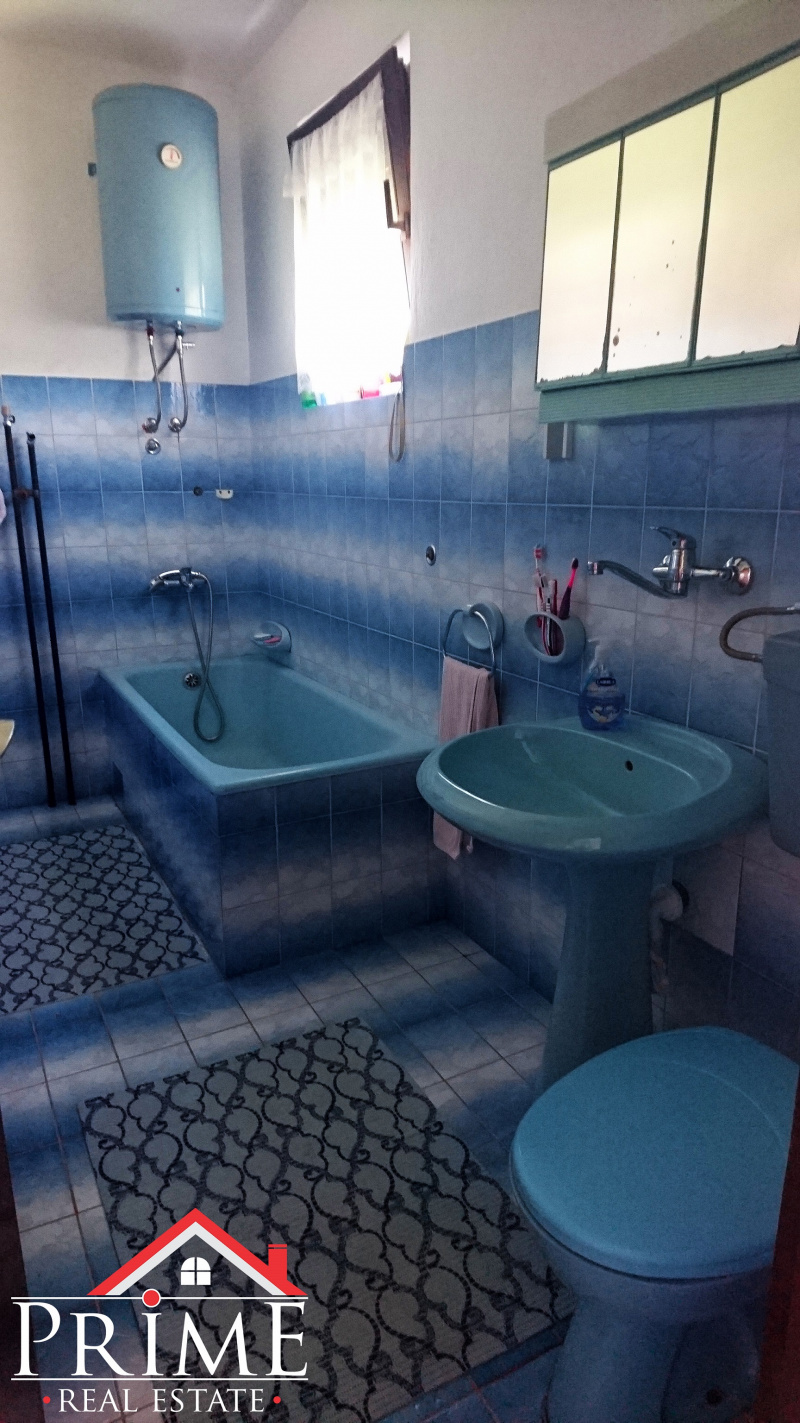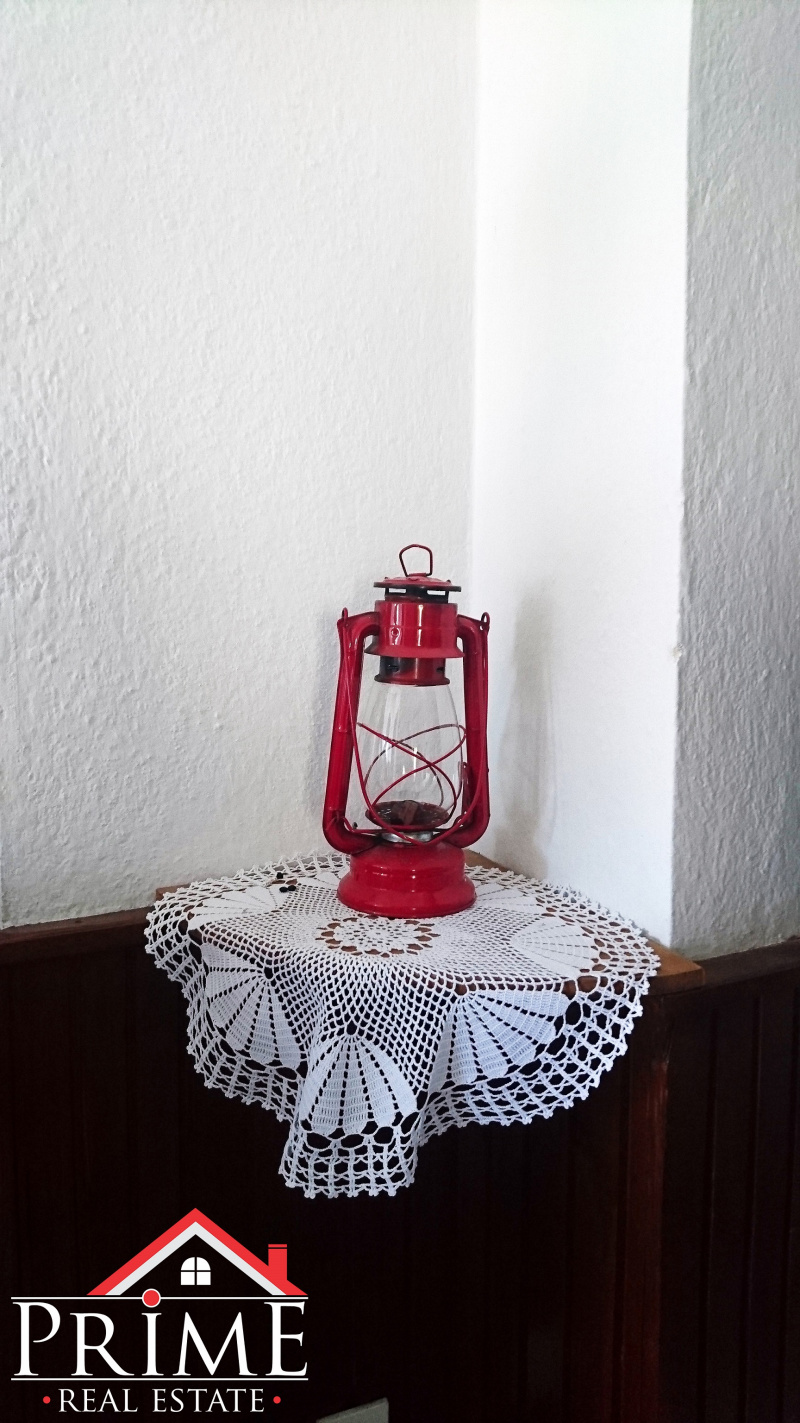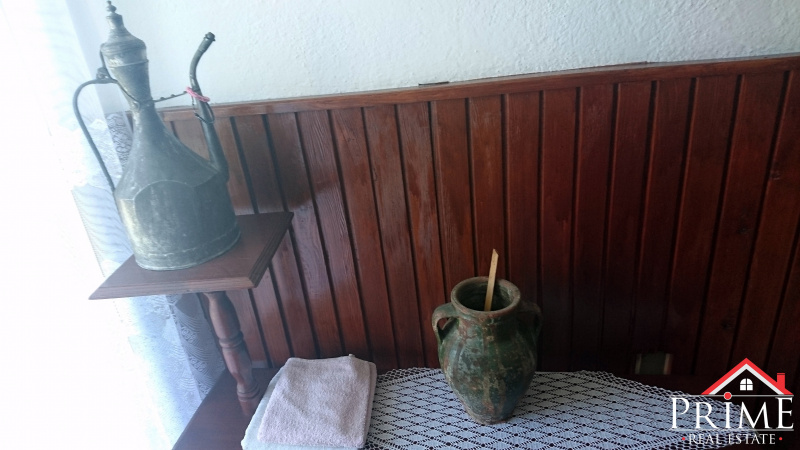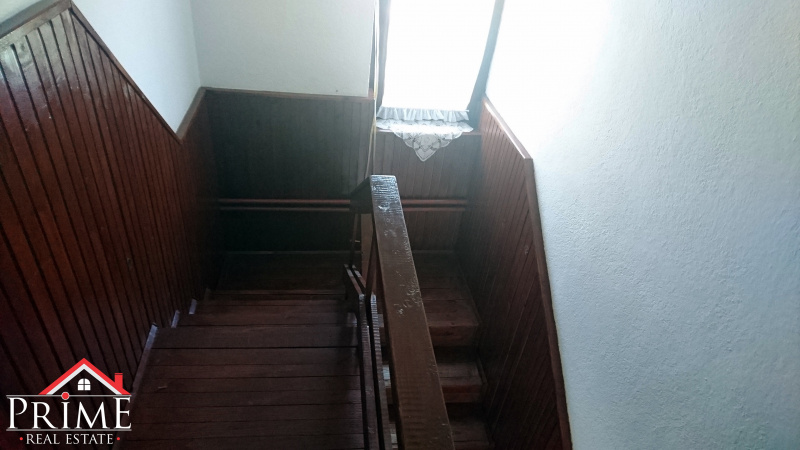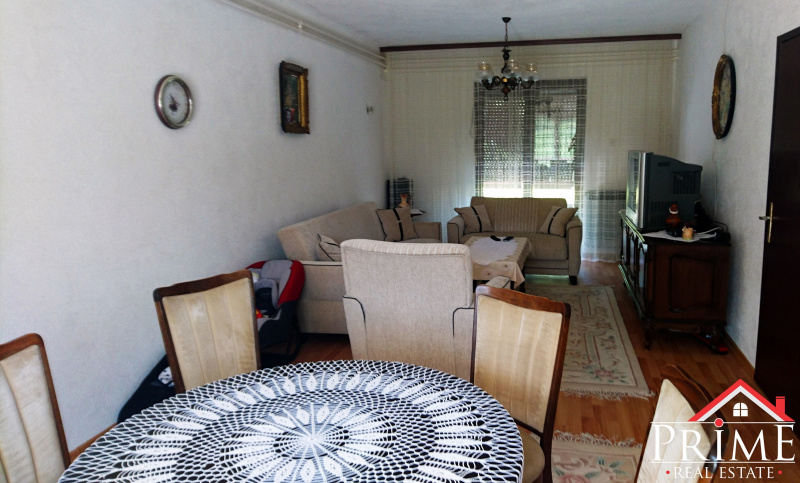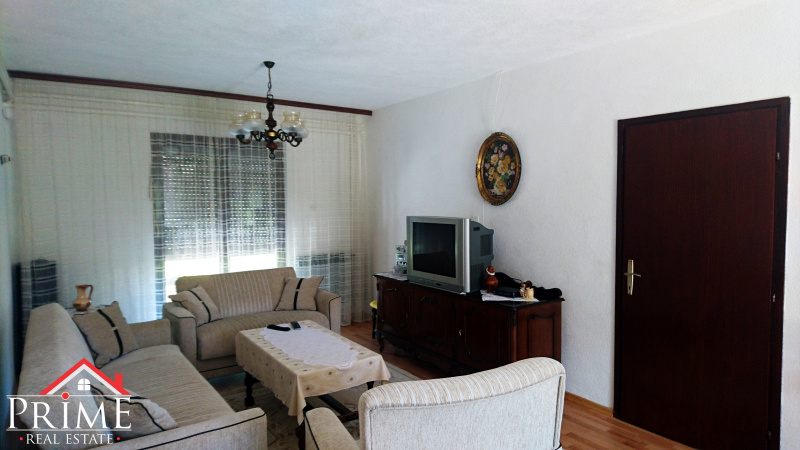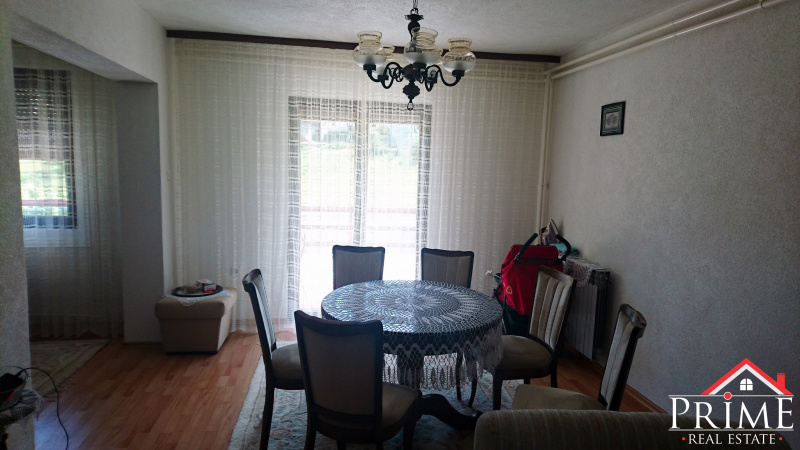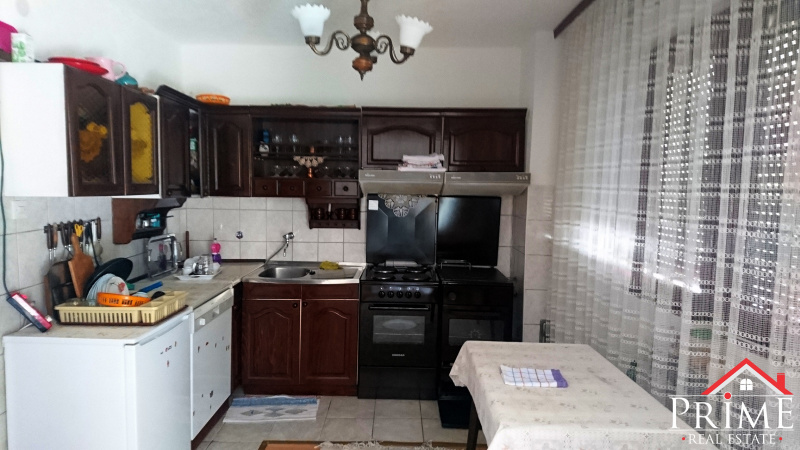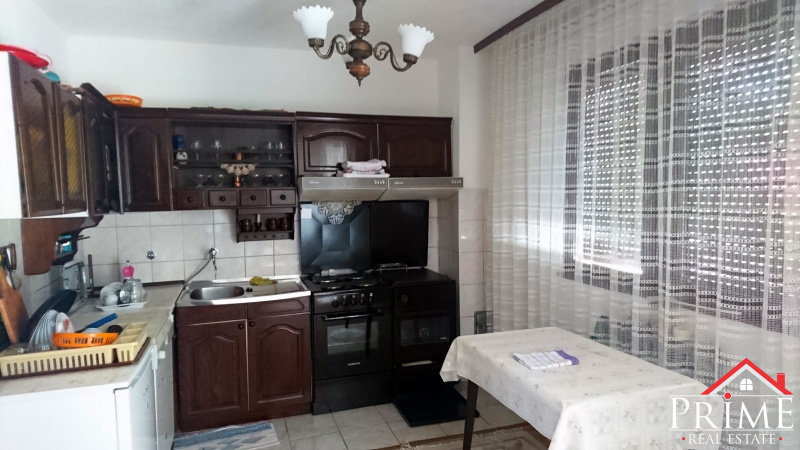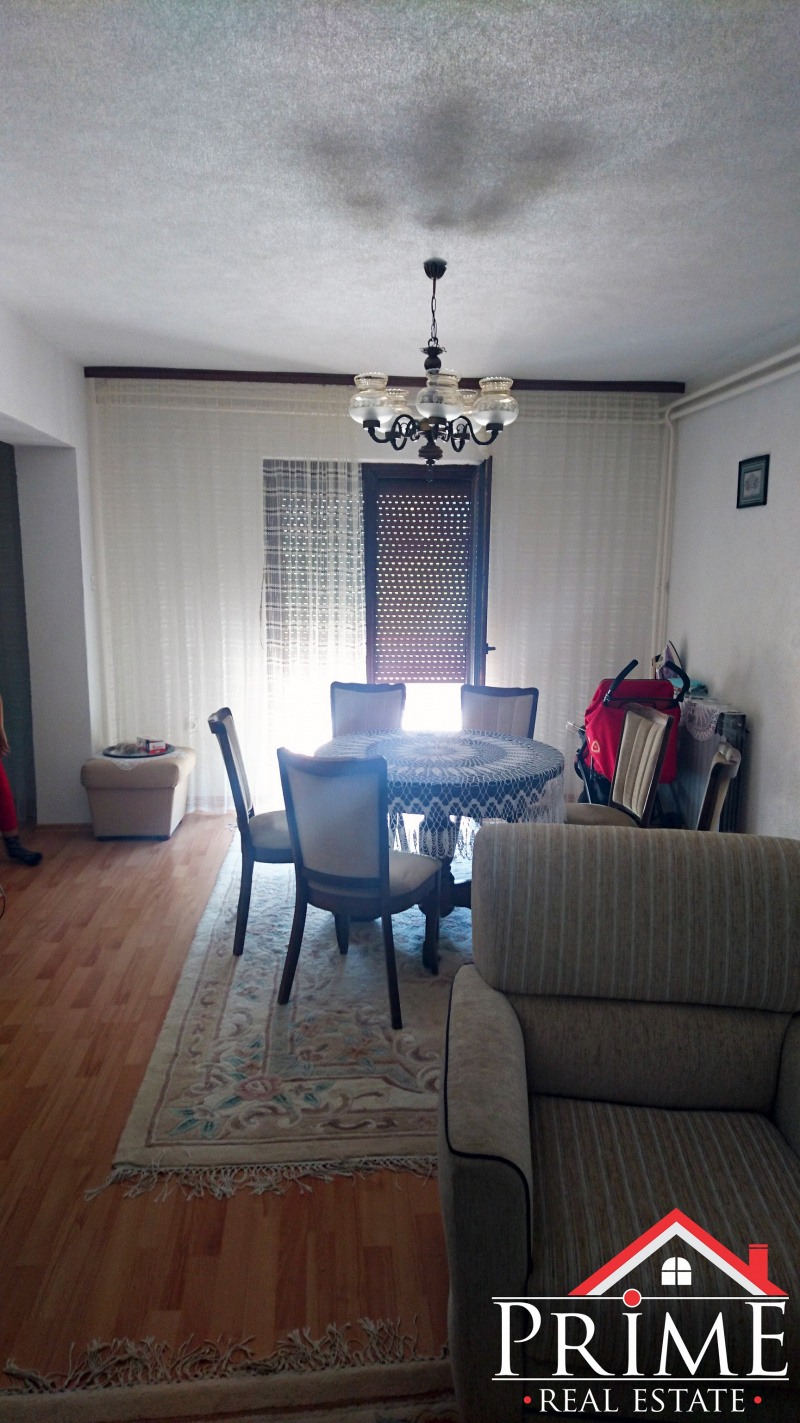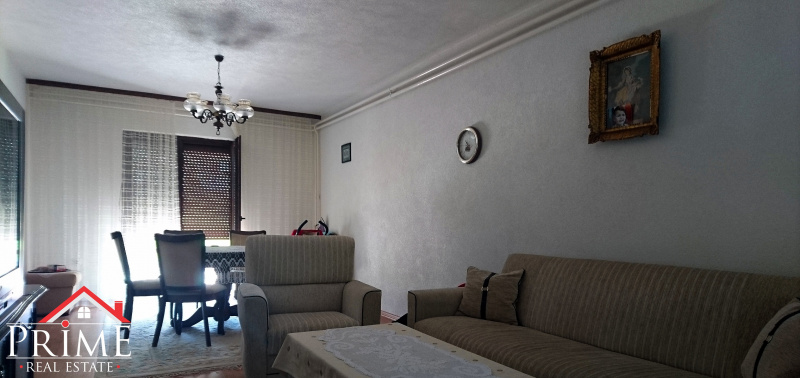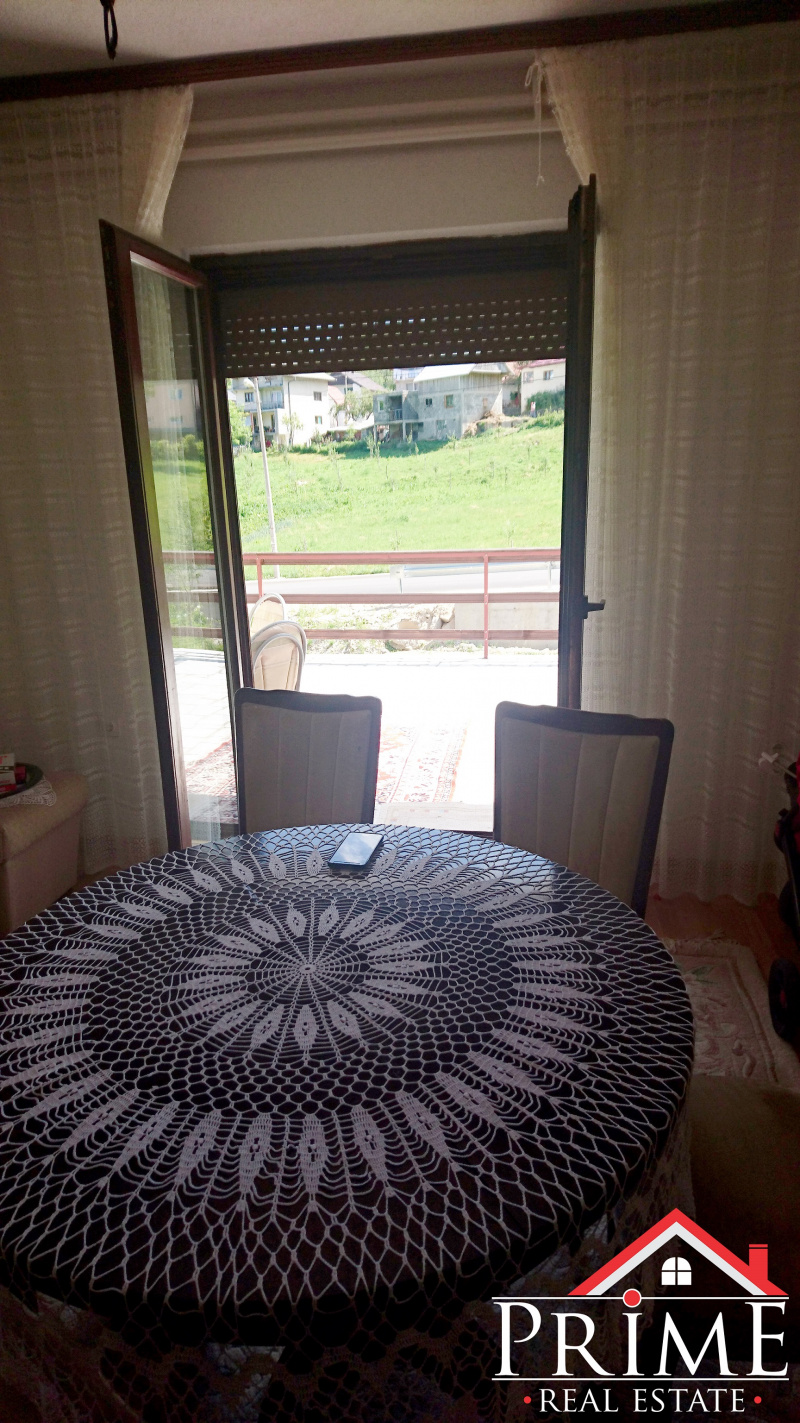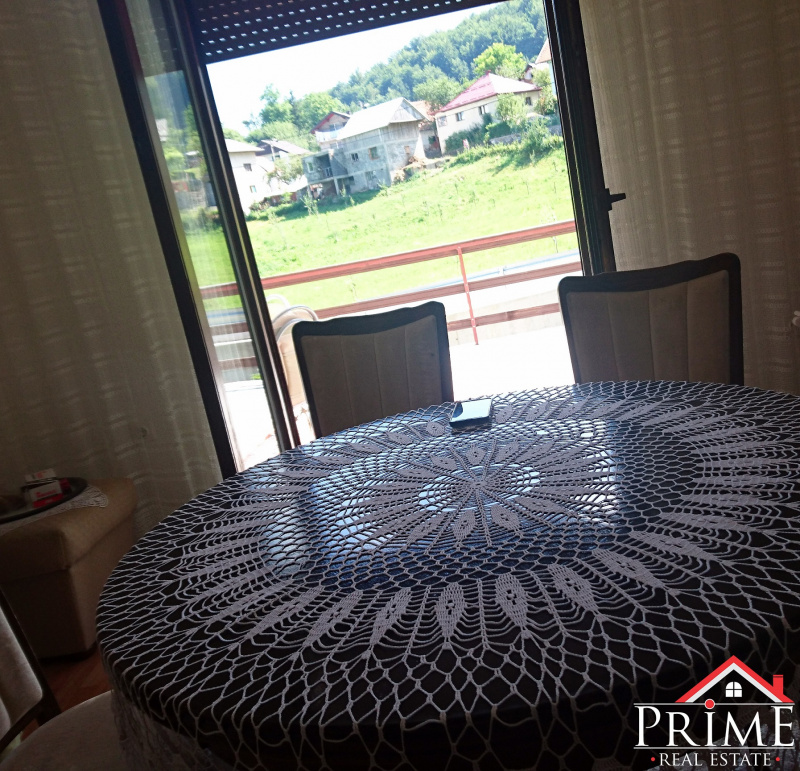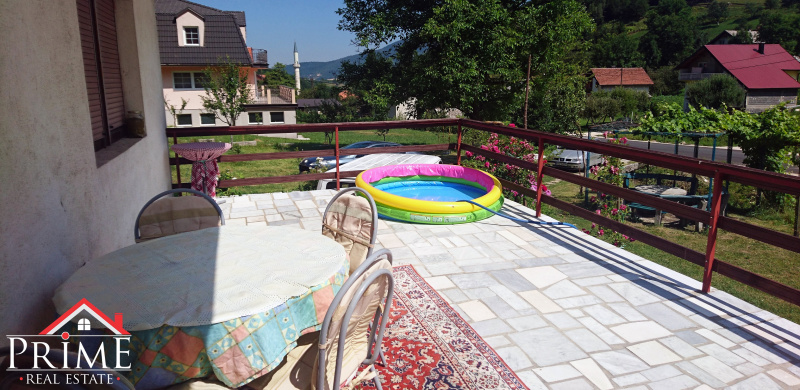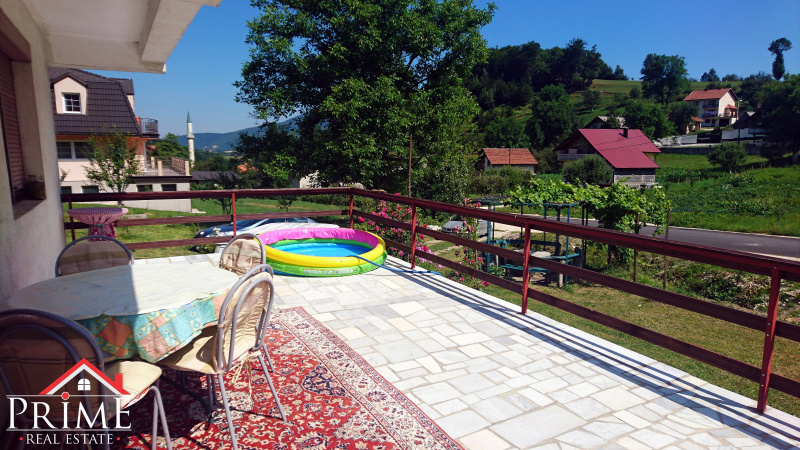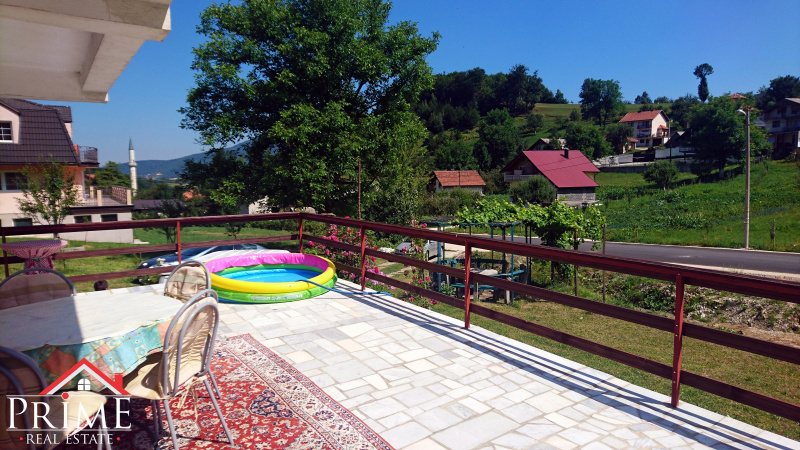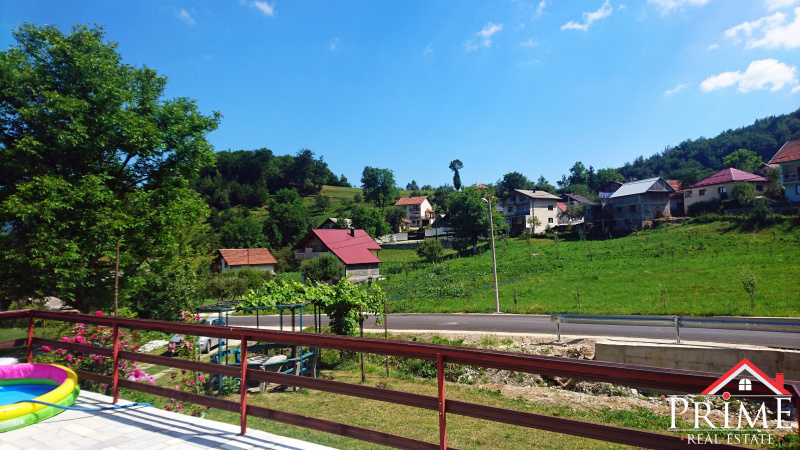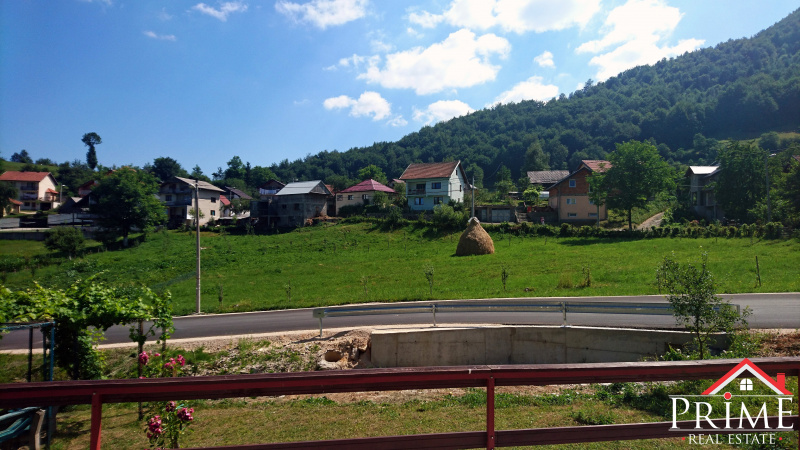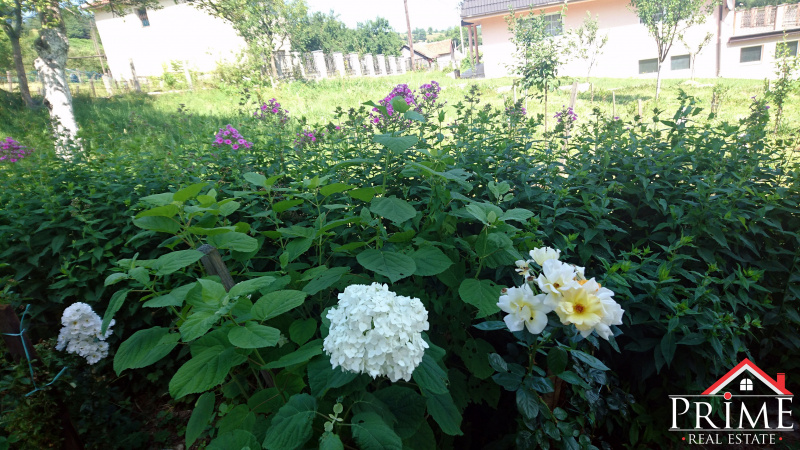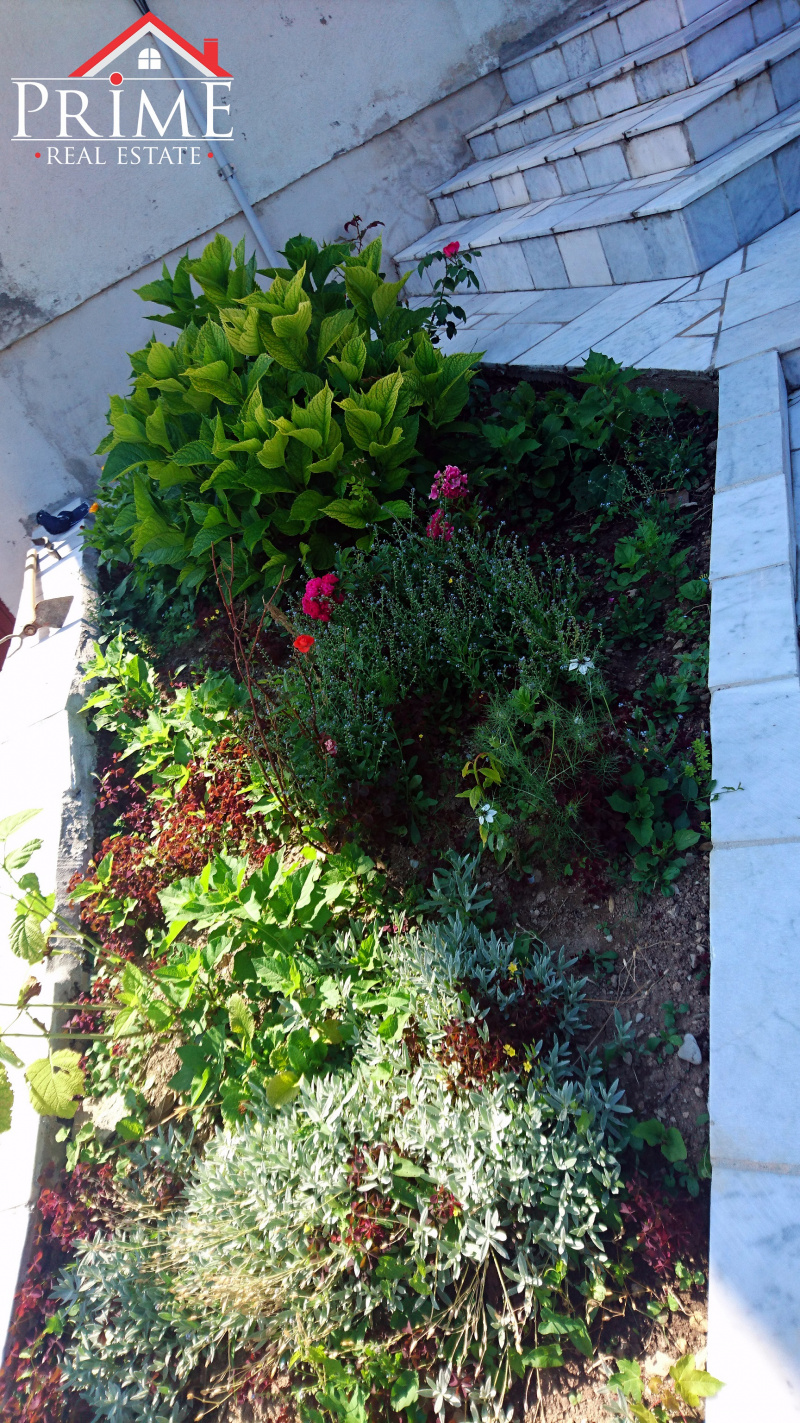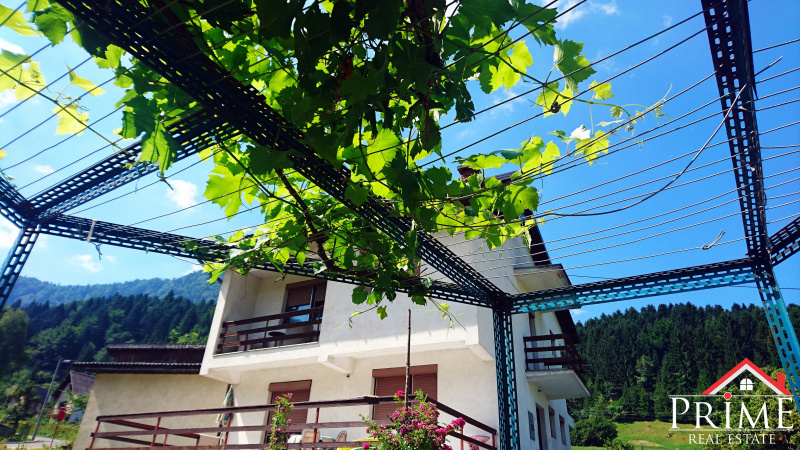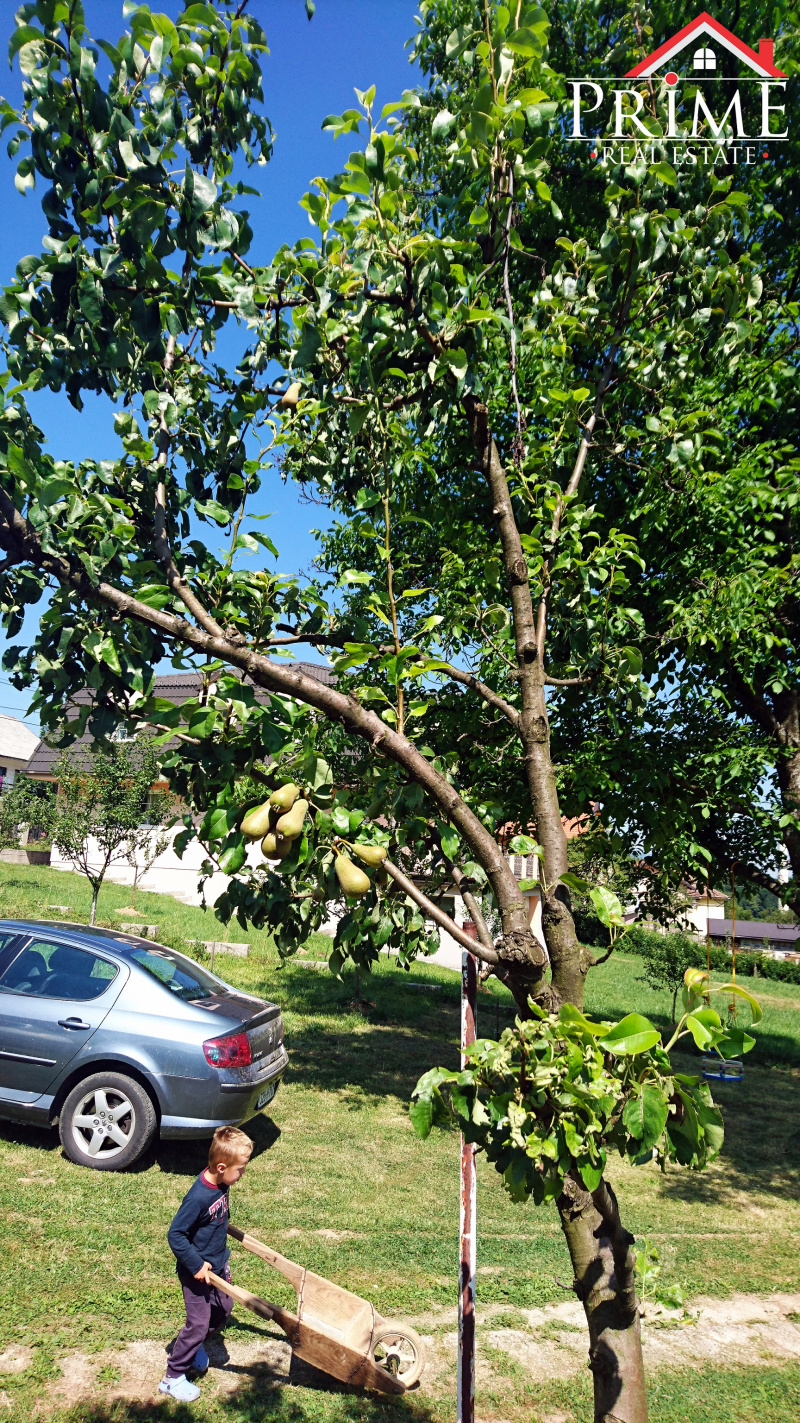 We rent a house on a daily basis, the house is located in Pazaric very quiet part and provides a great opportunity for a vacation. The house is equipped with 3 bedrooms, living room, kitchen, dining room and 2 toilets. The house in the courtyard has a chaplain beside which stream flows. The access to the house is asphalt, and it has 3 balconies. The house is fully equipped for rent on a daily basis. Minimum rent is 4 days.
To be sure that the land position and its surroundings fits your conditions, you will find below a video of the complete area.
If you have any further questions, please feel free to contact us at the number: +387 61 857 897.