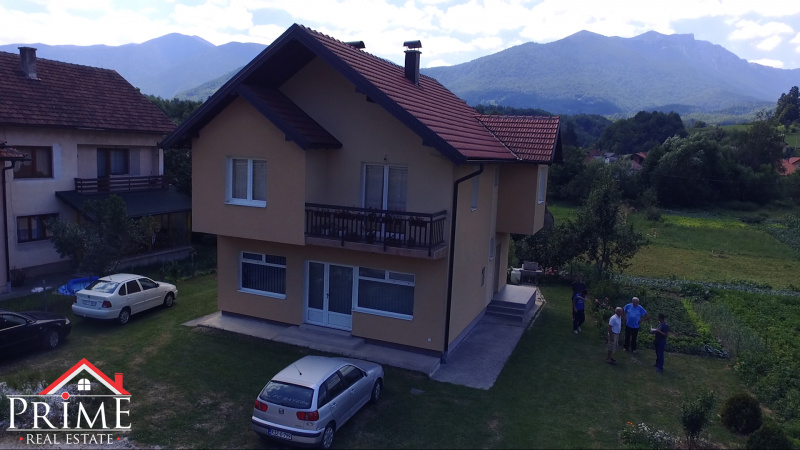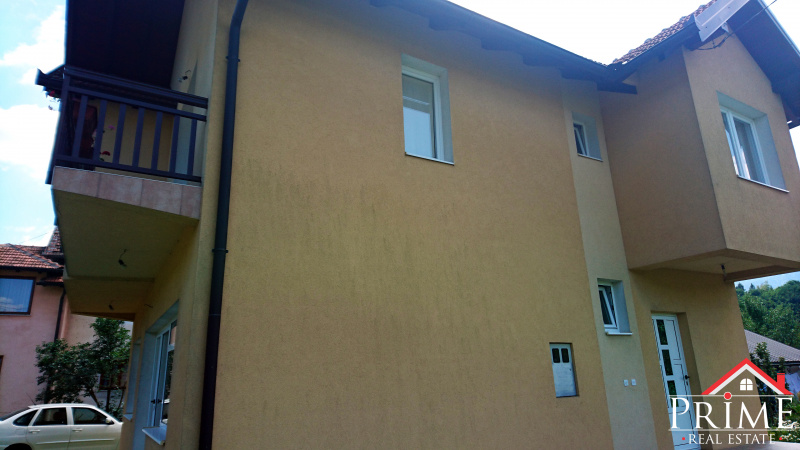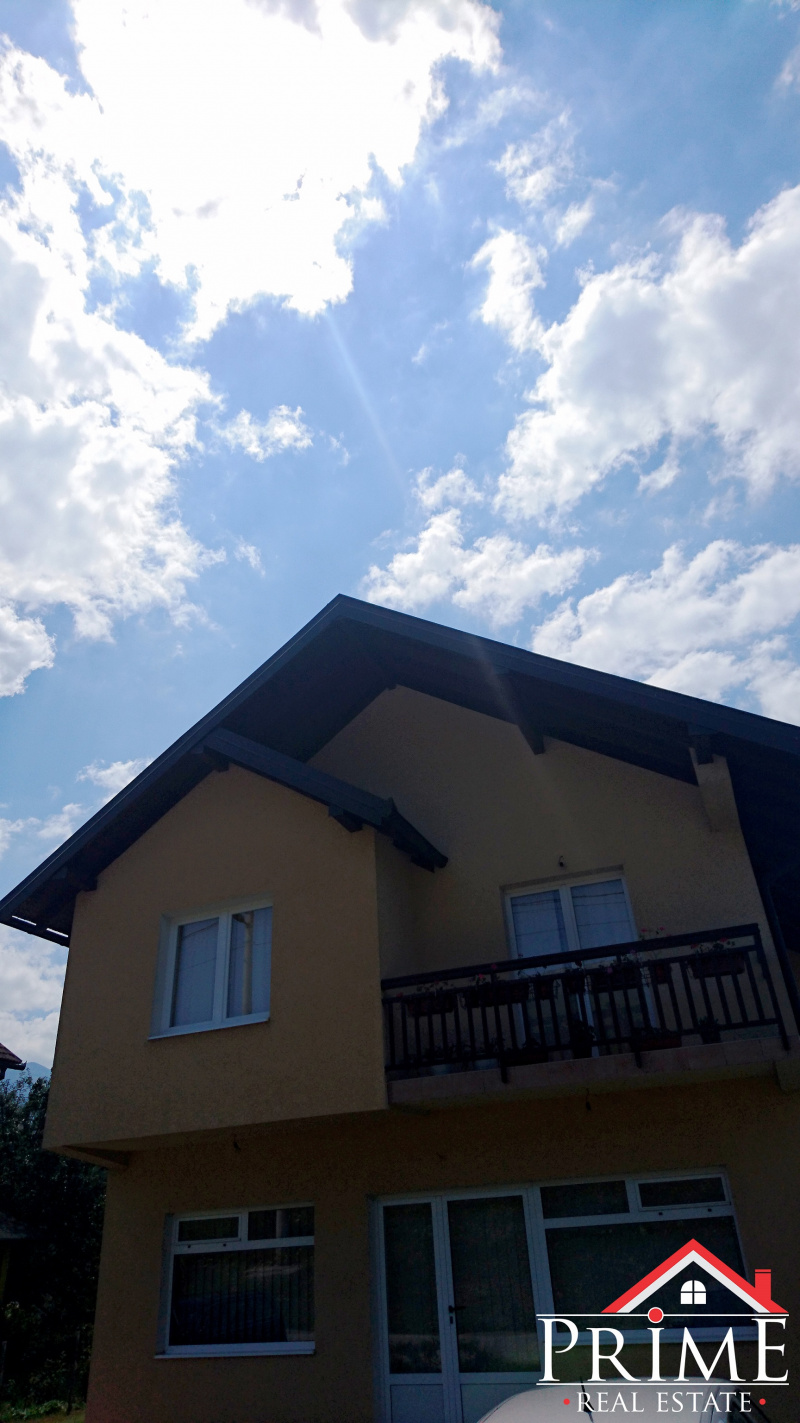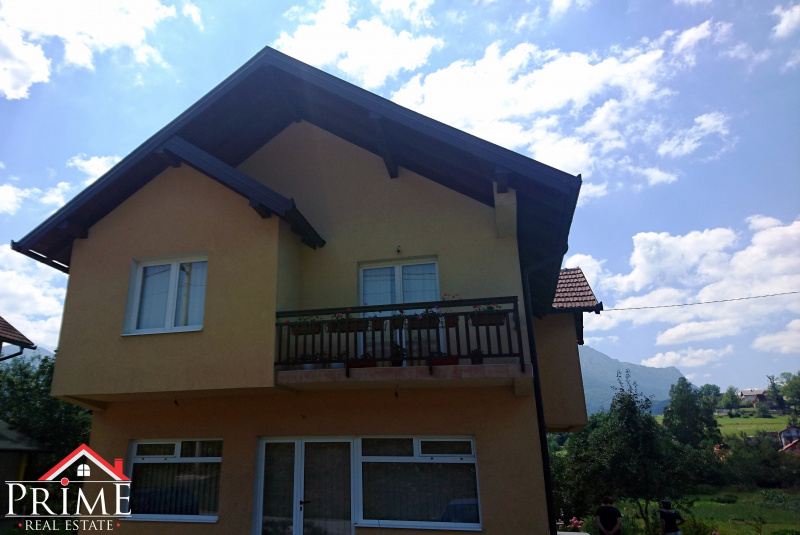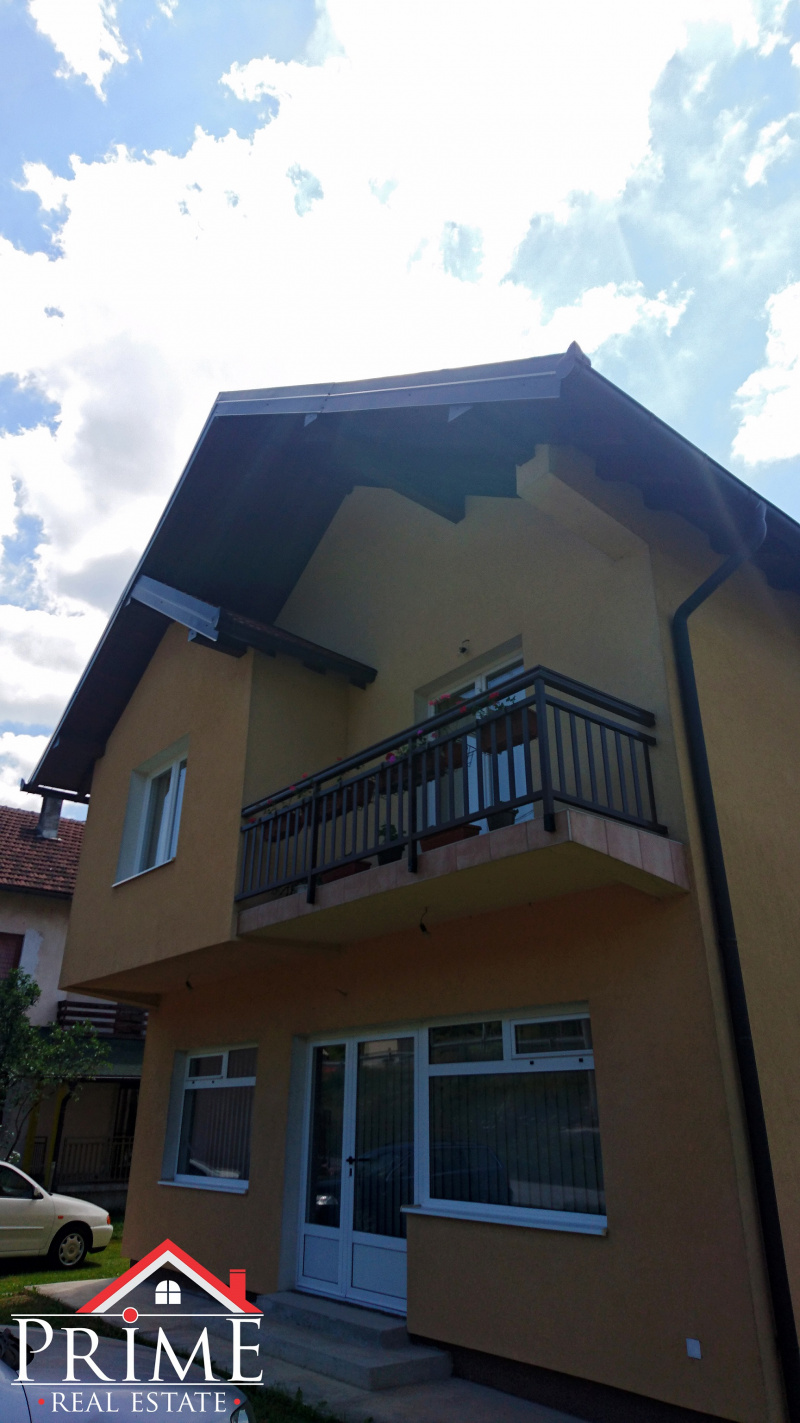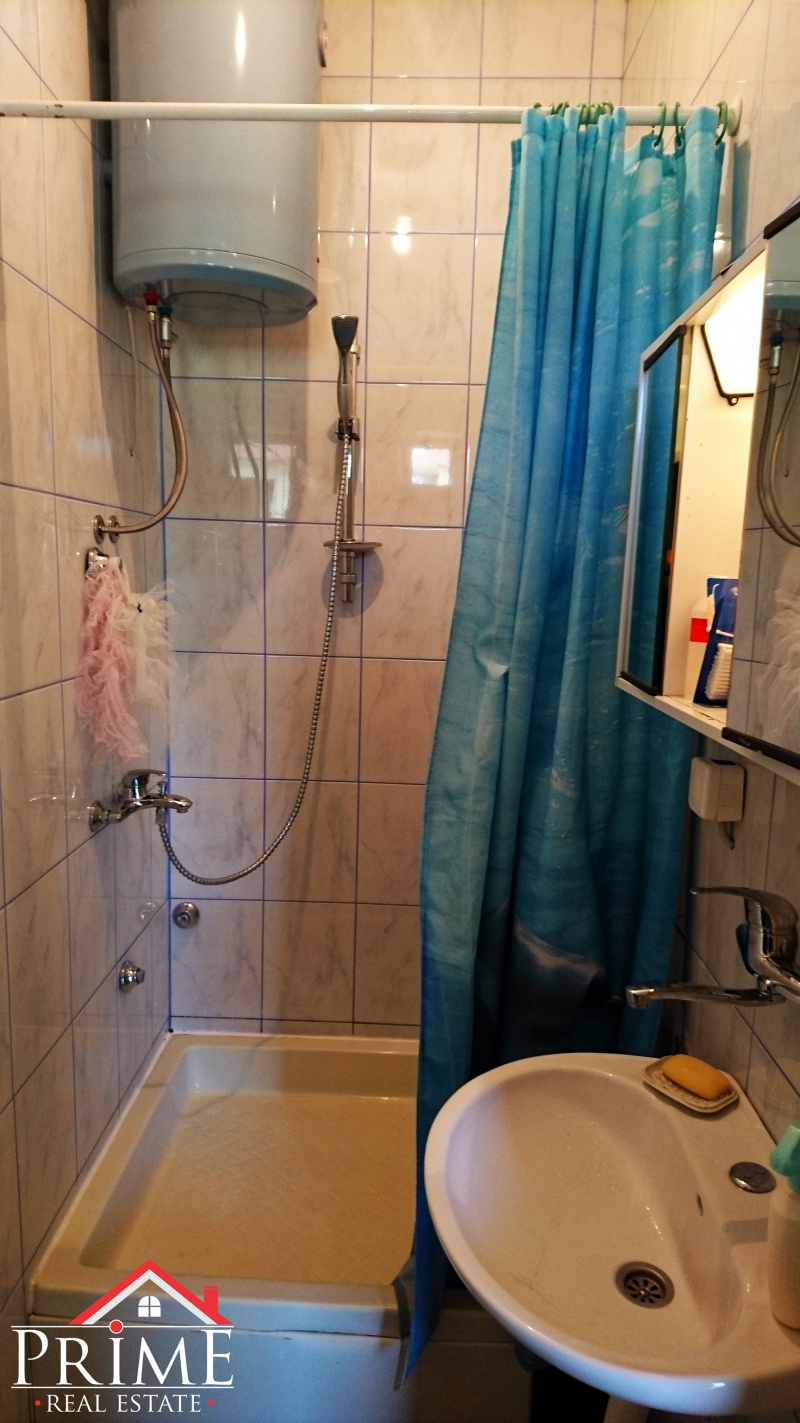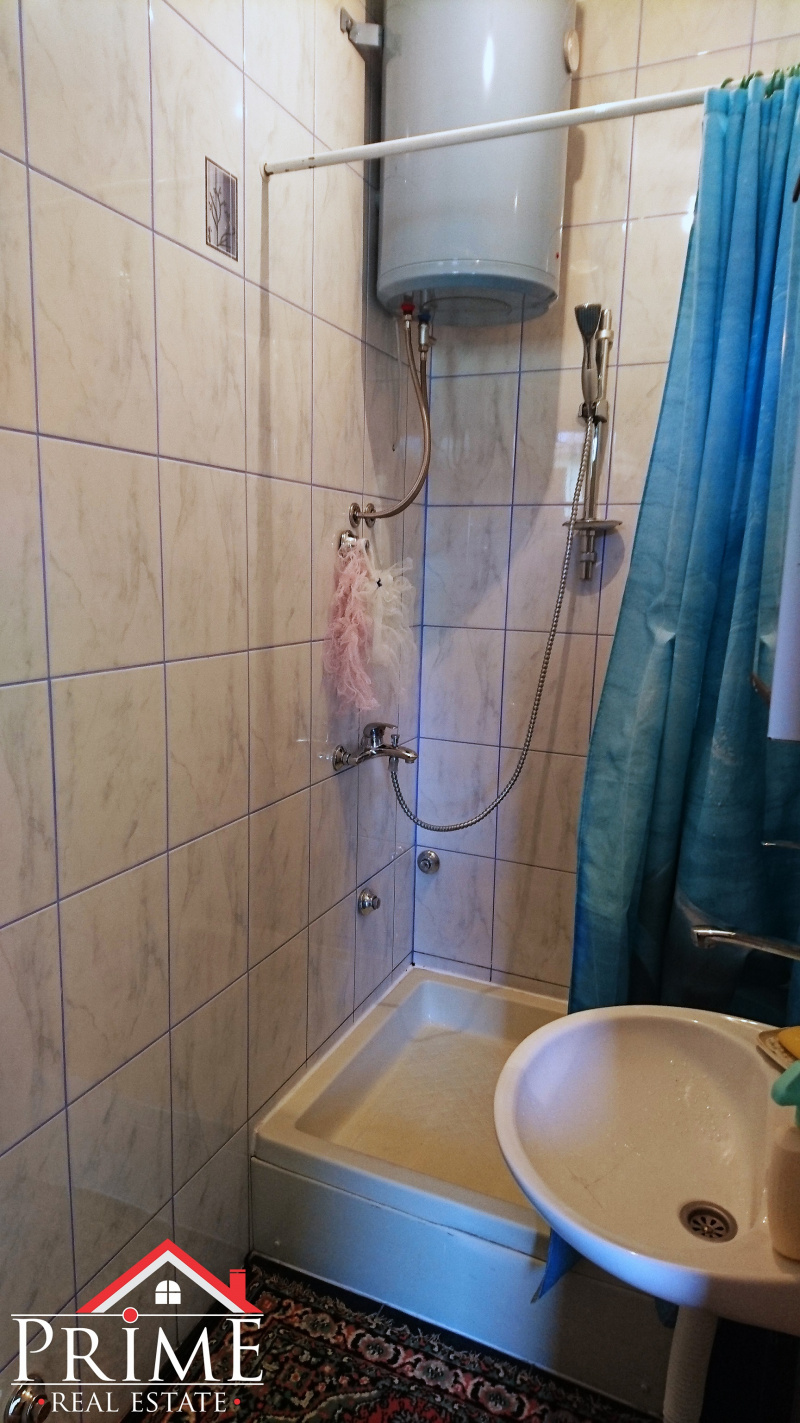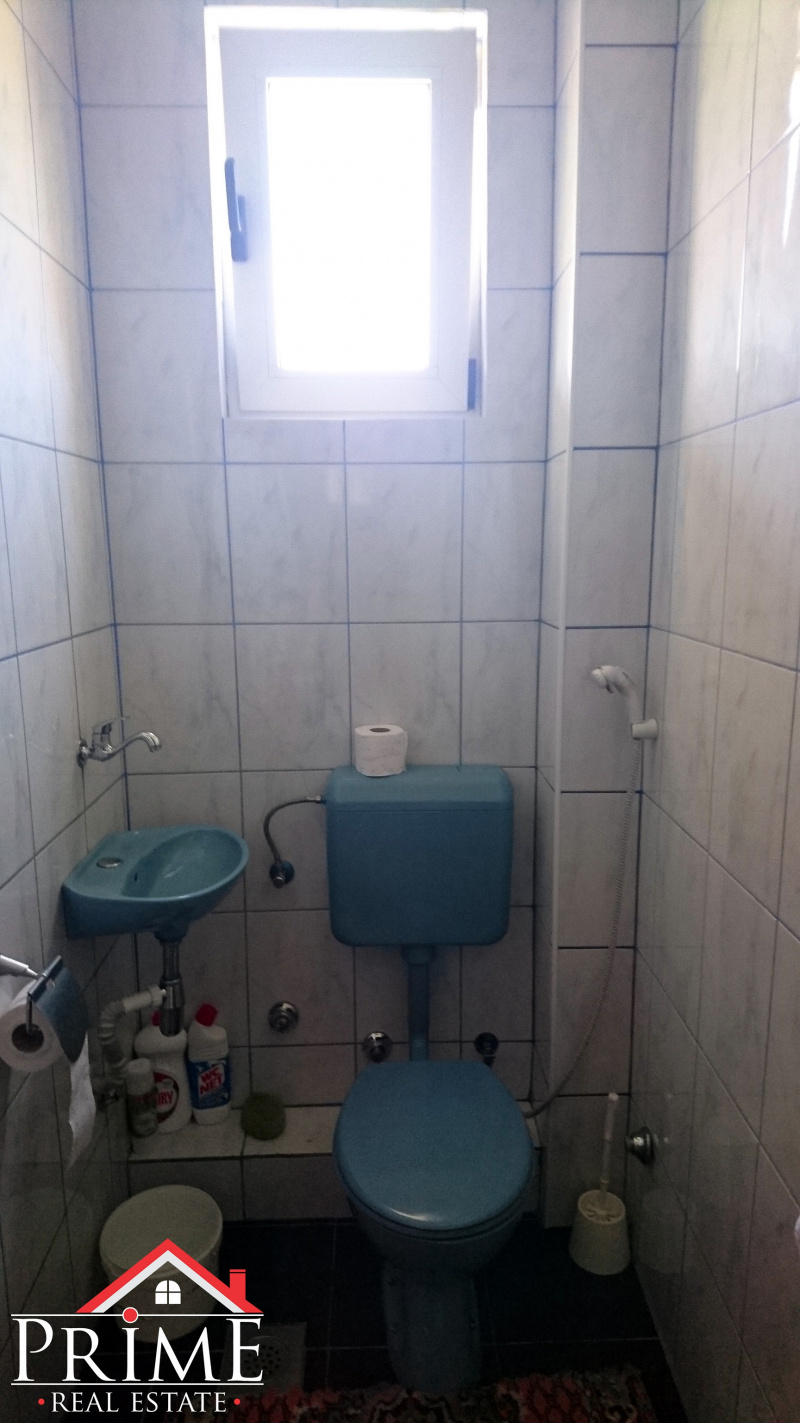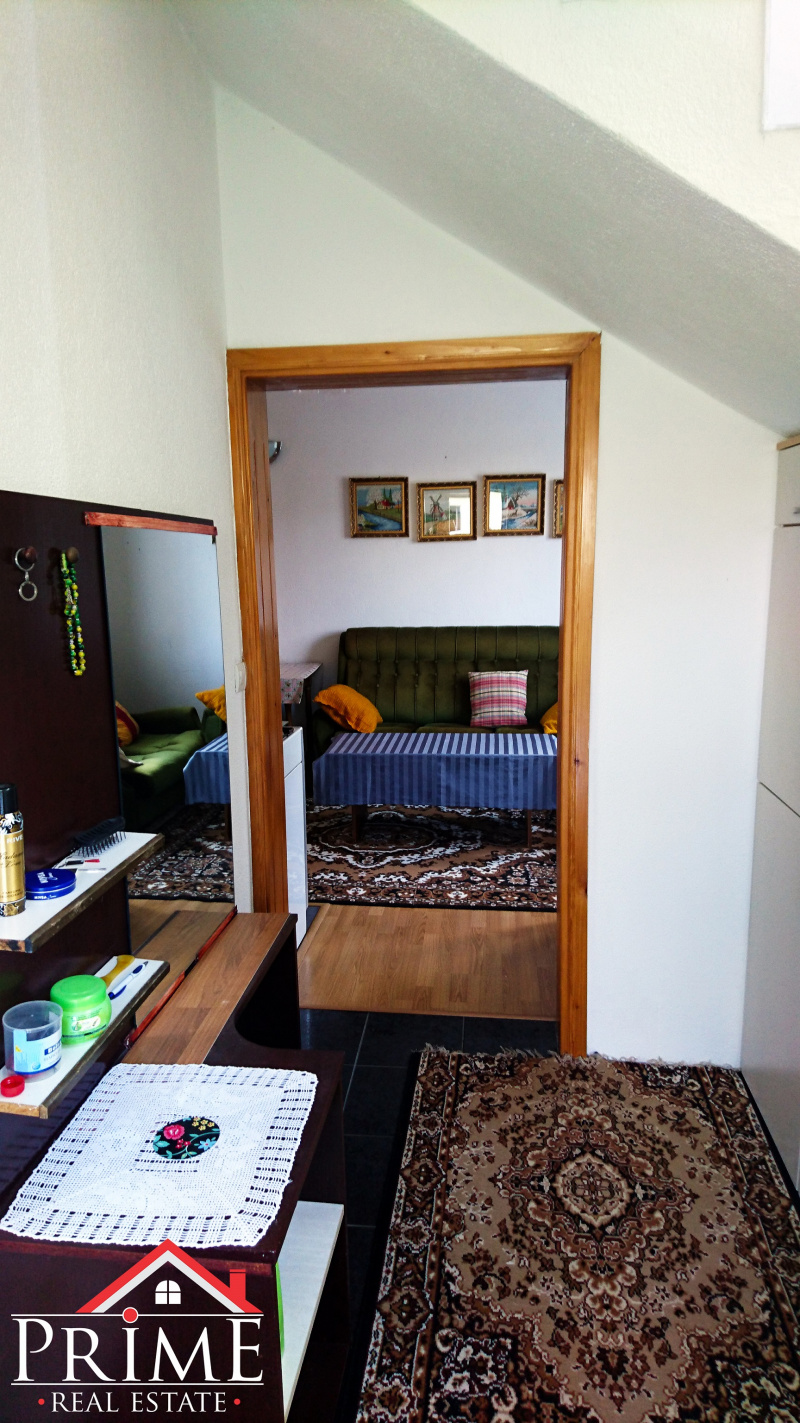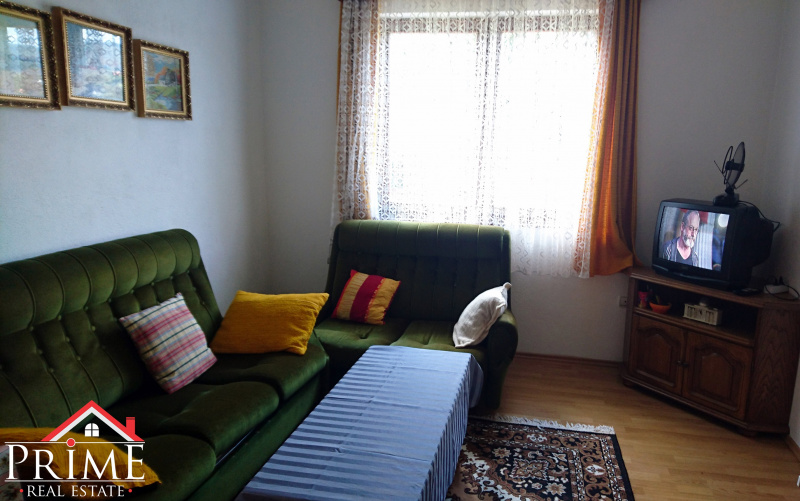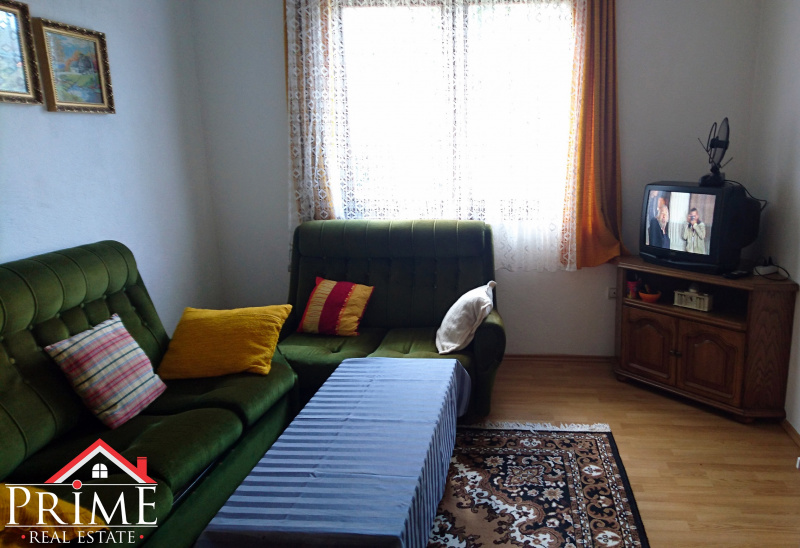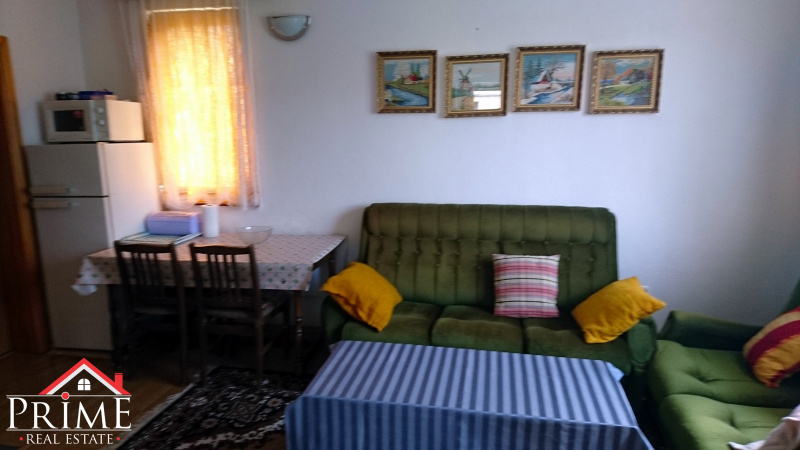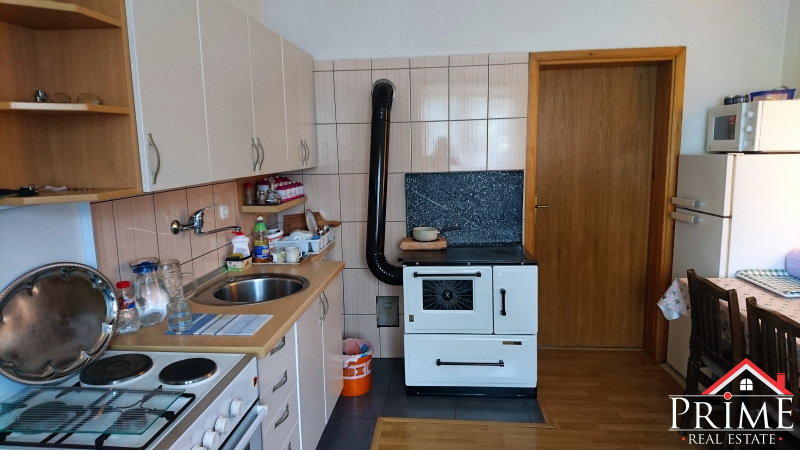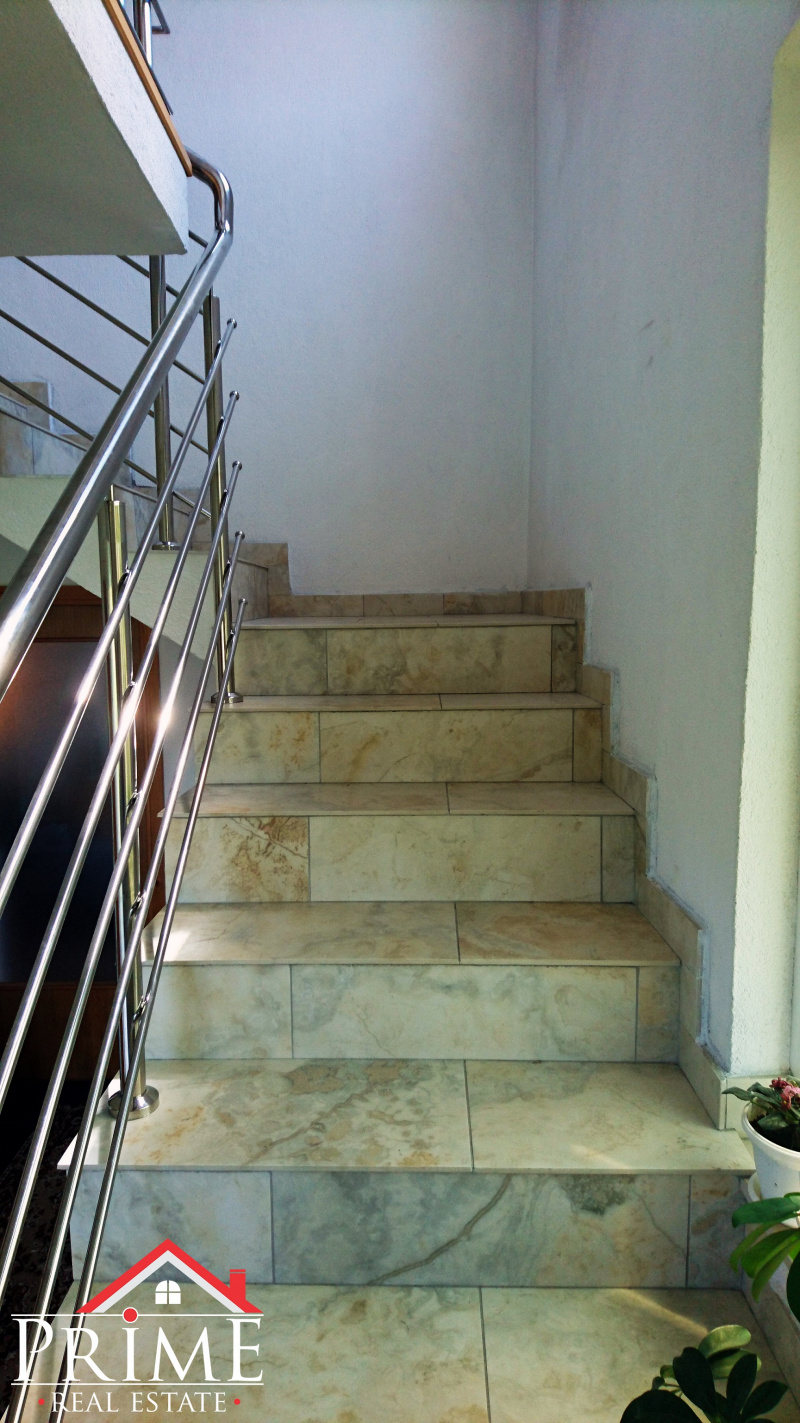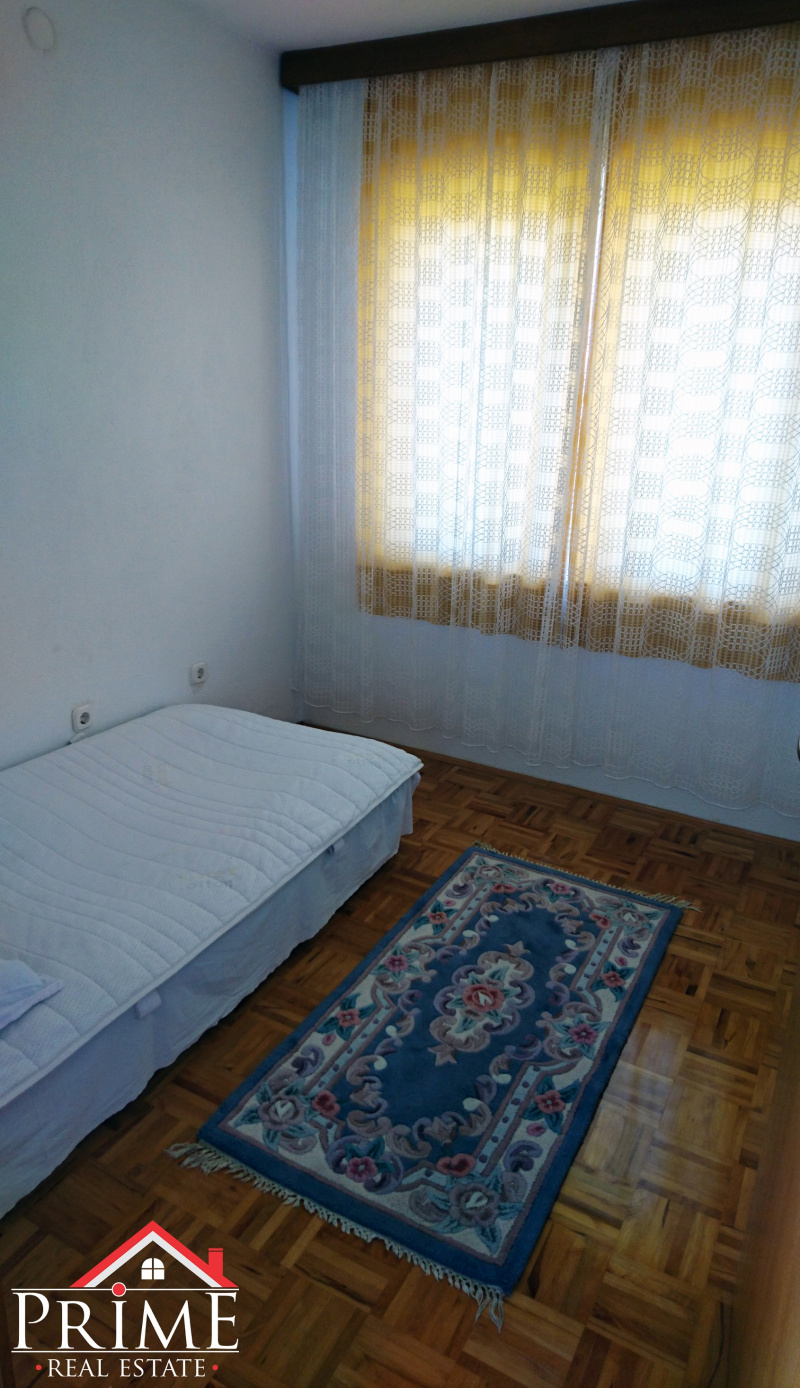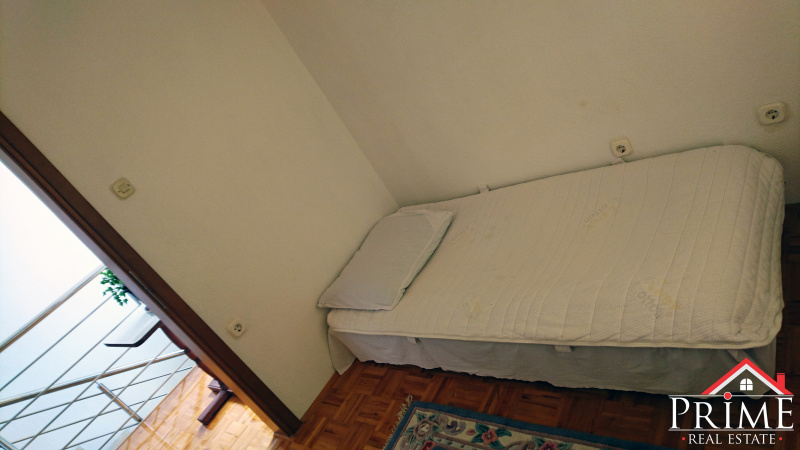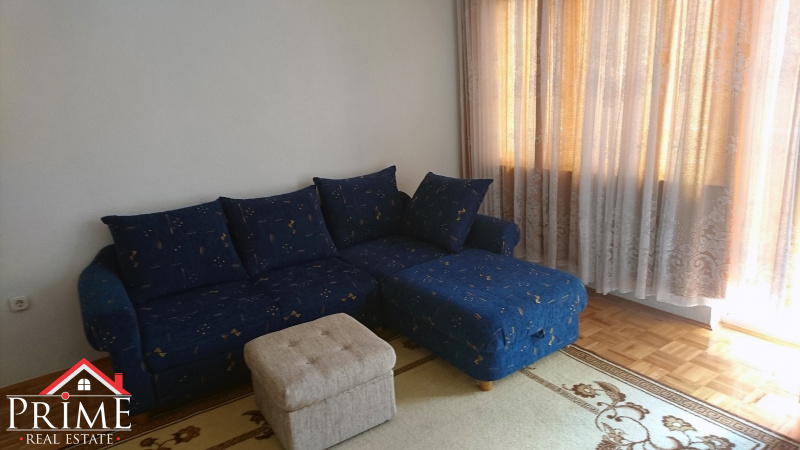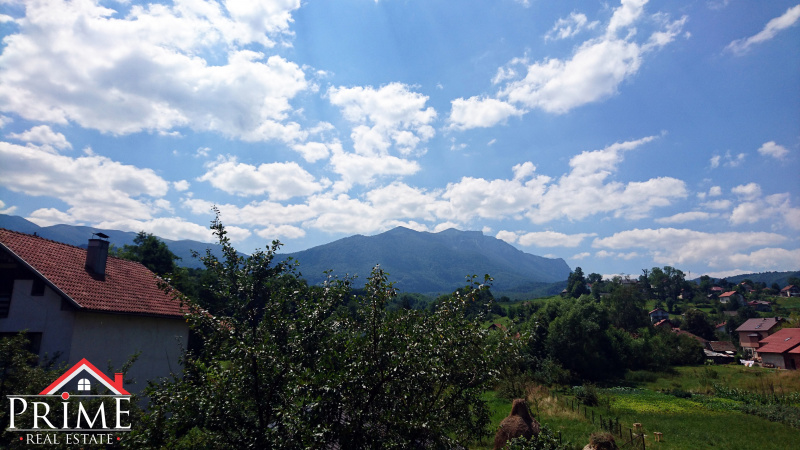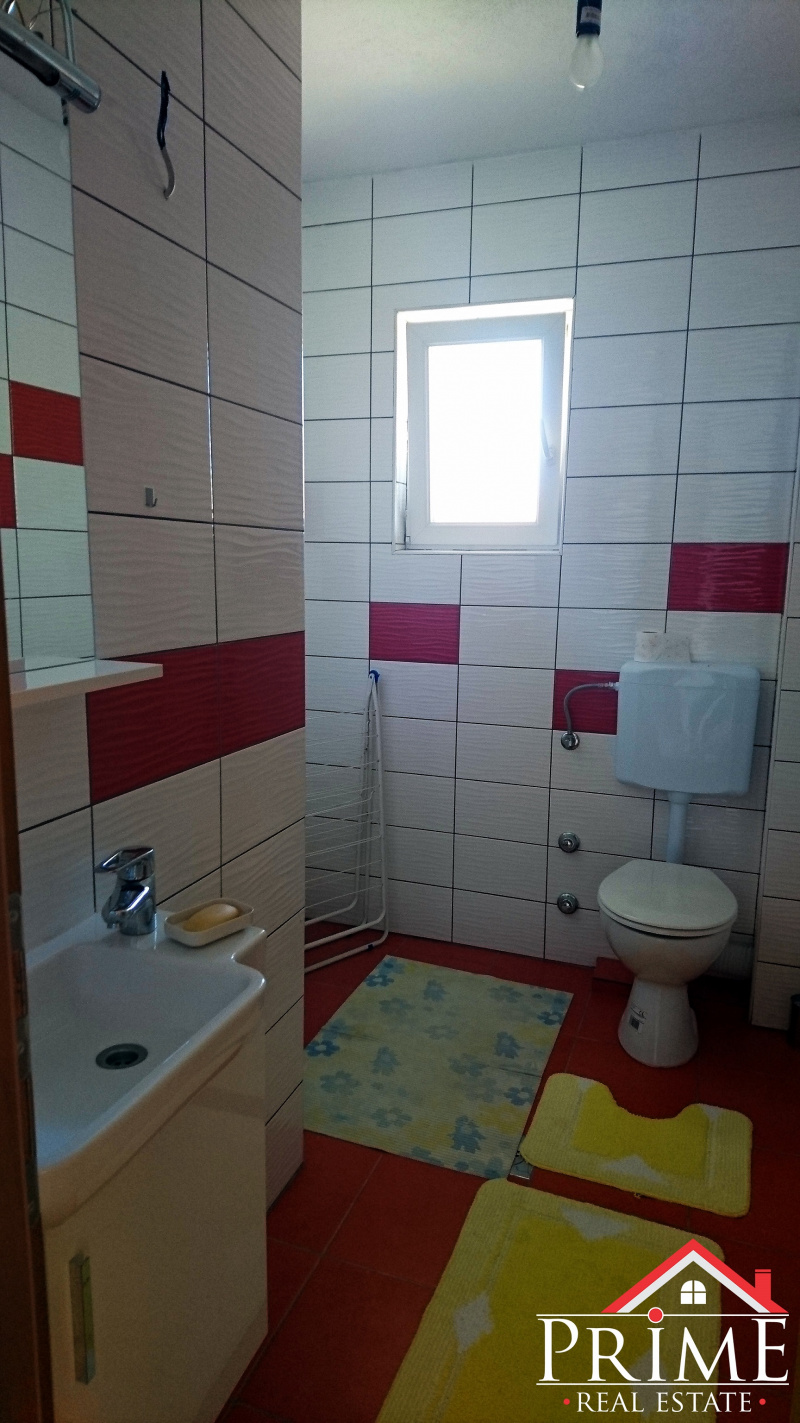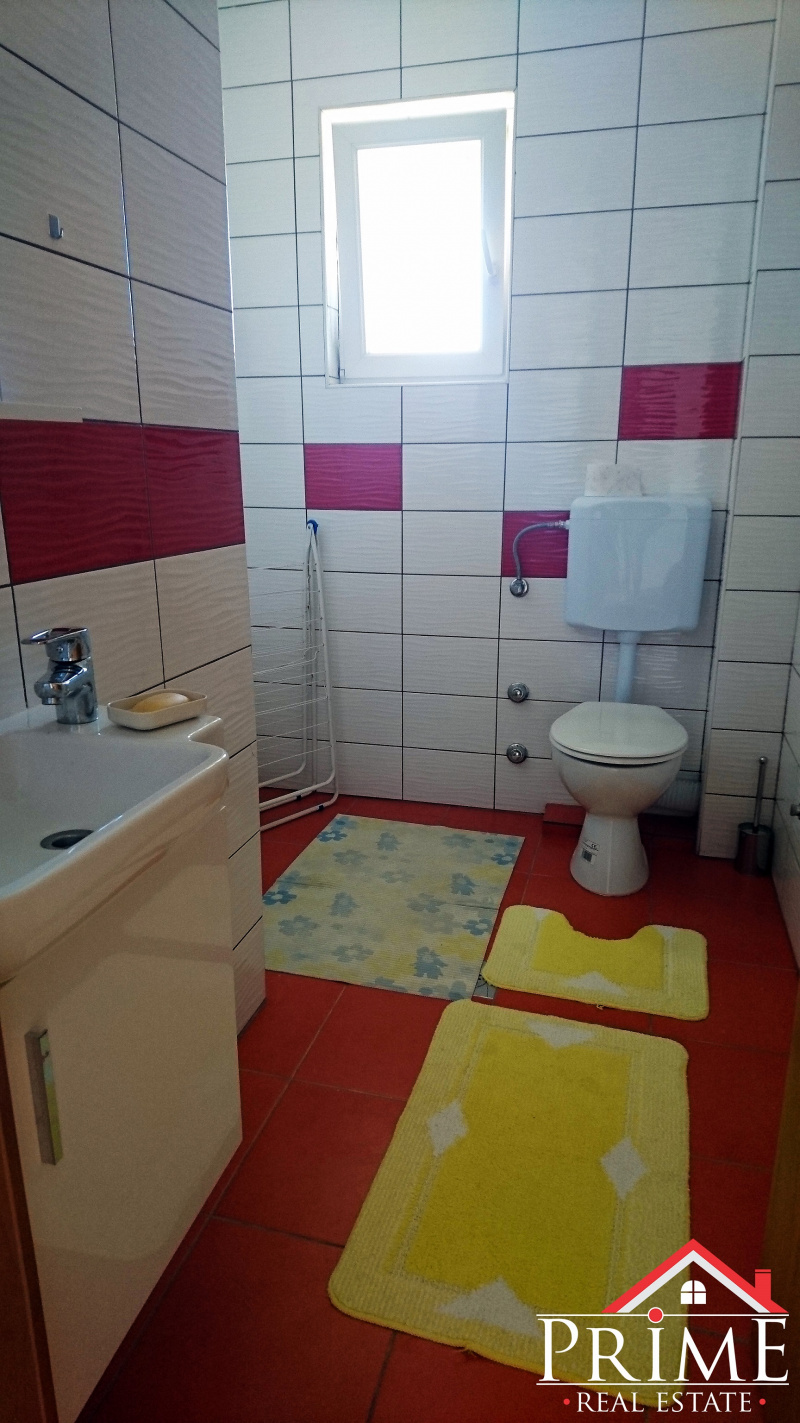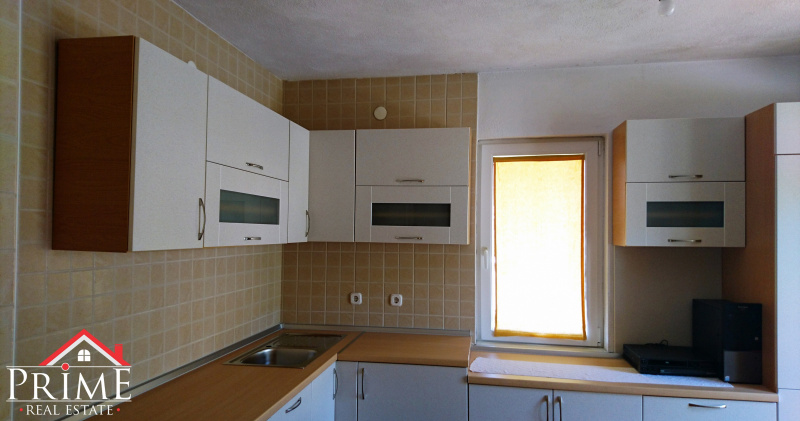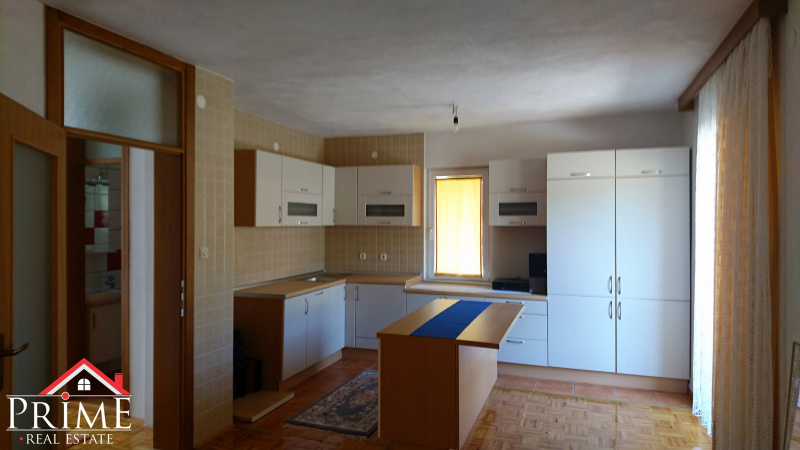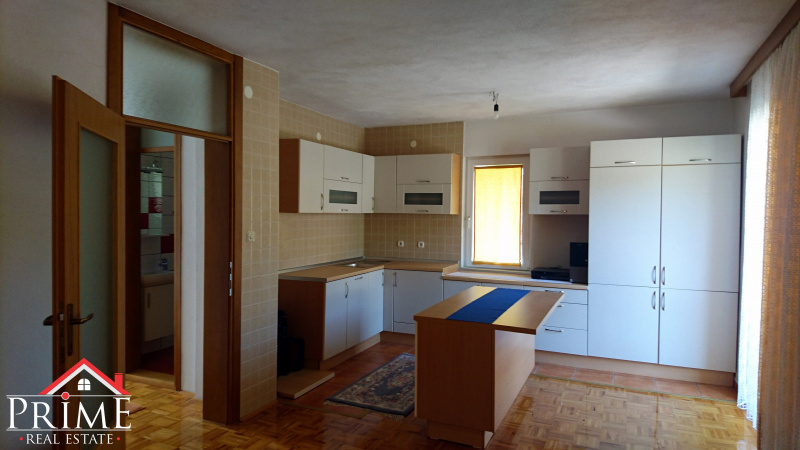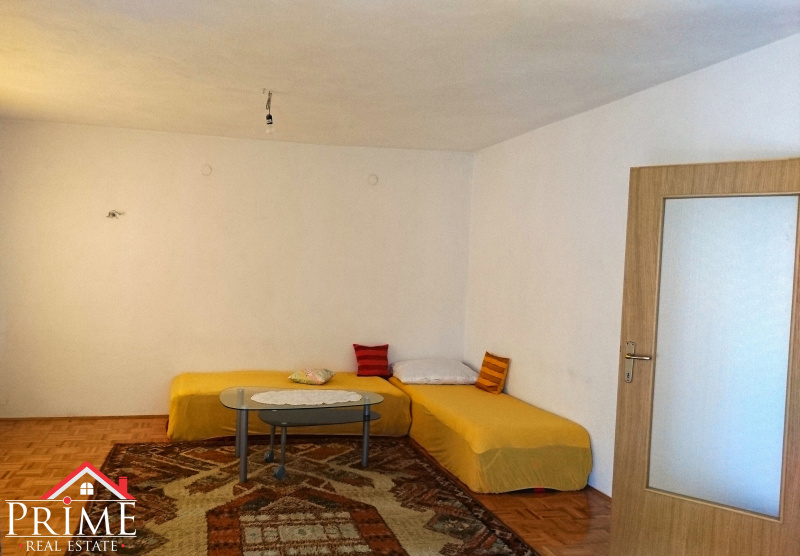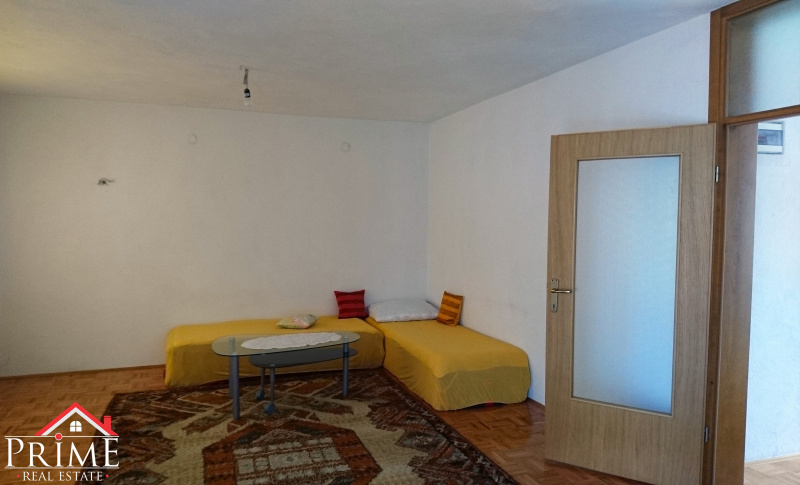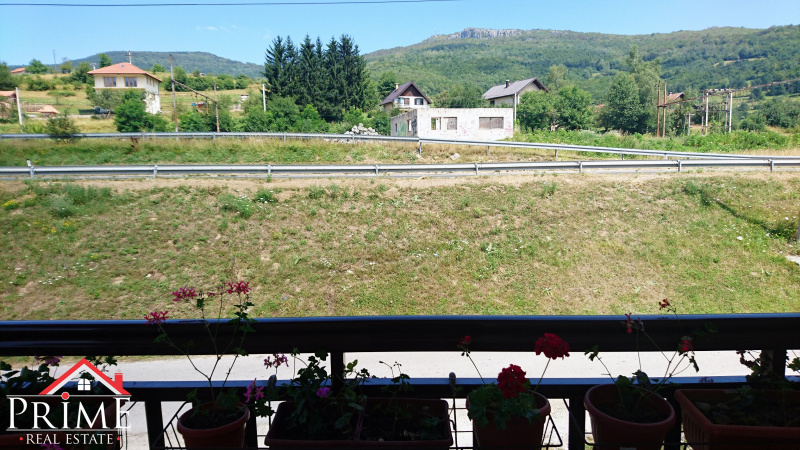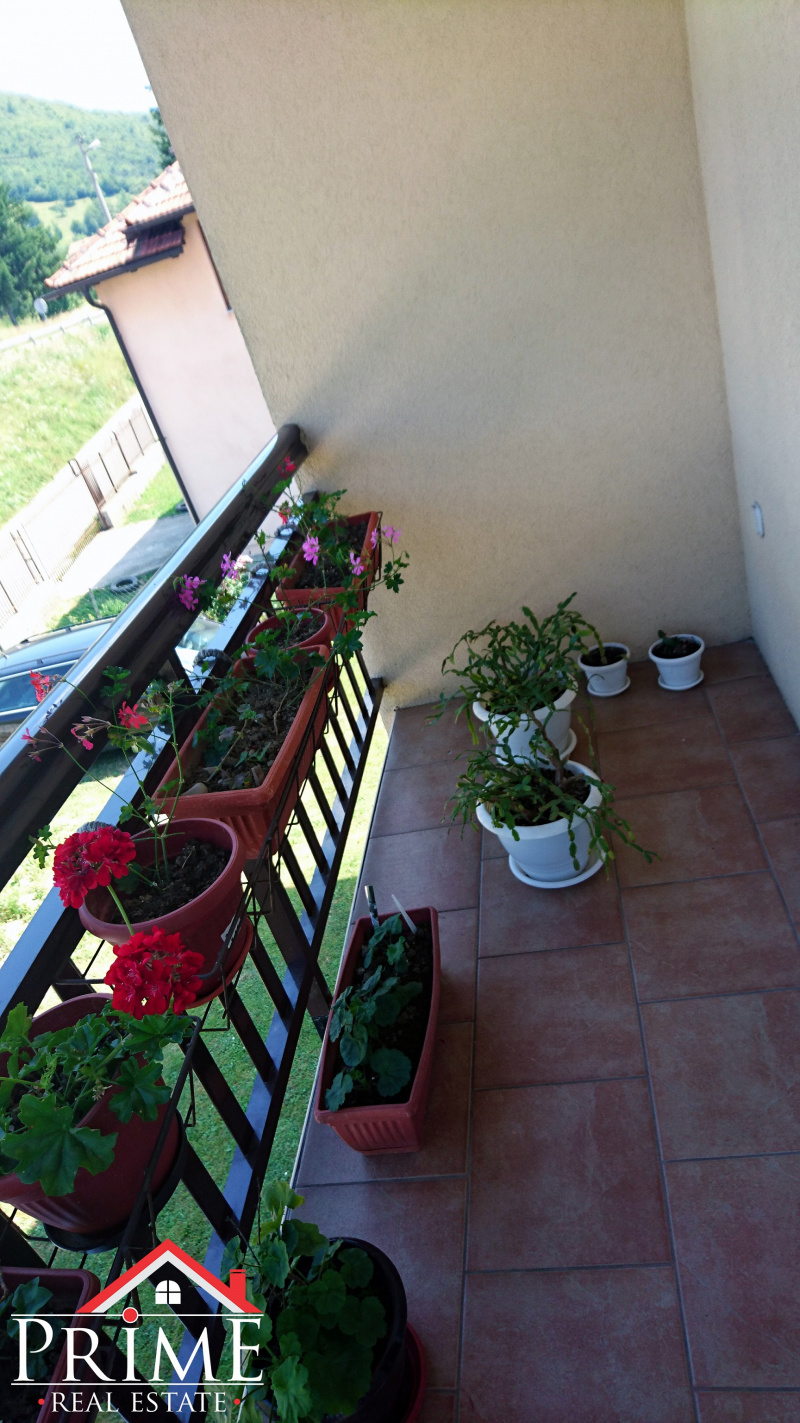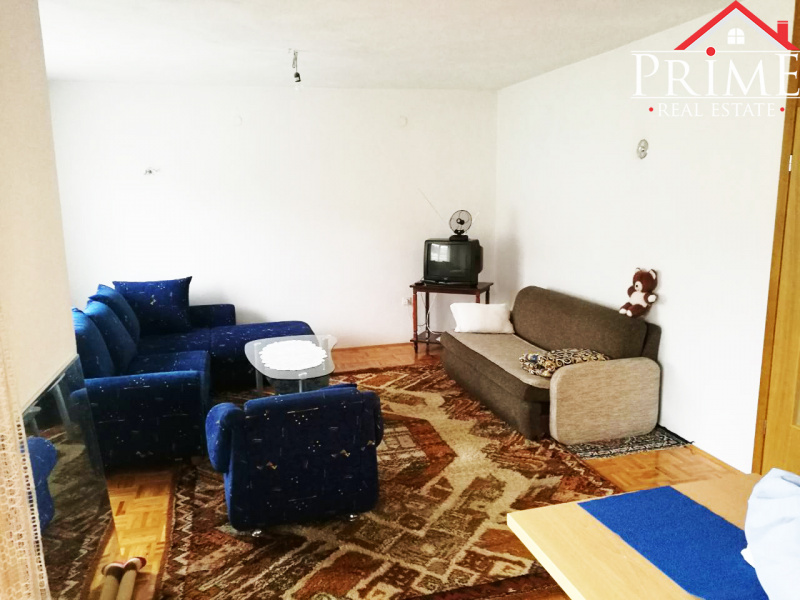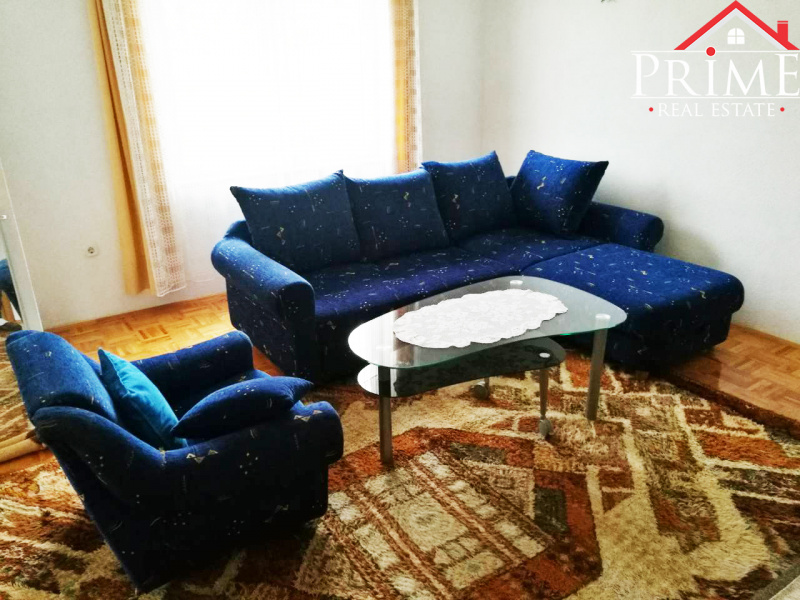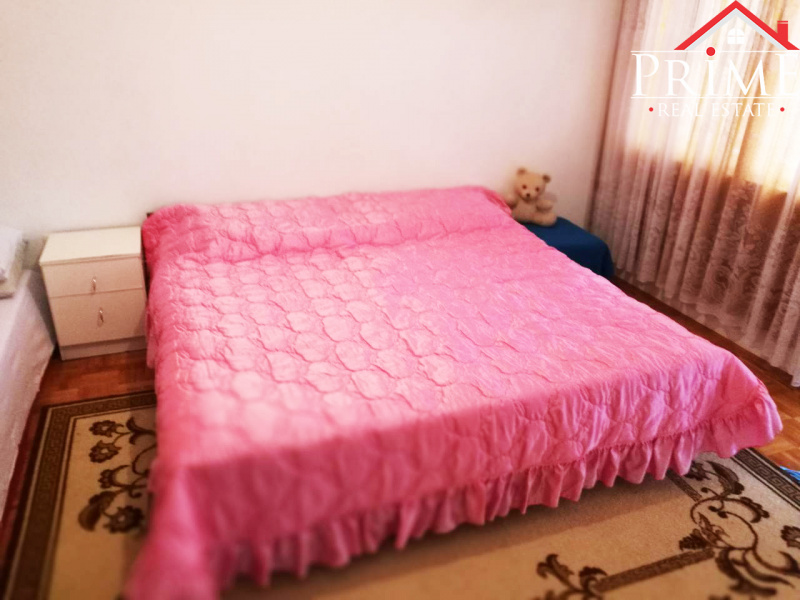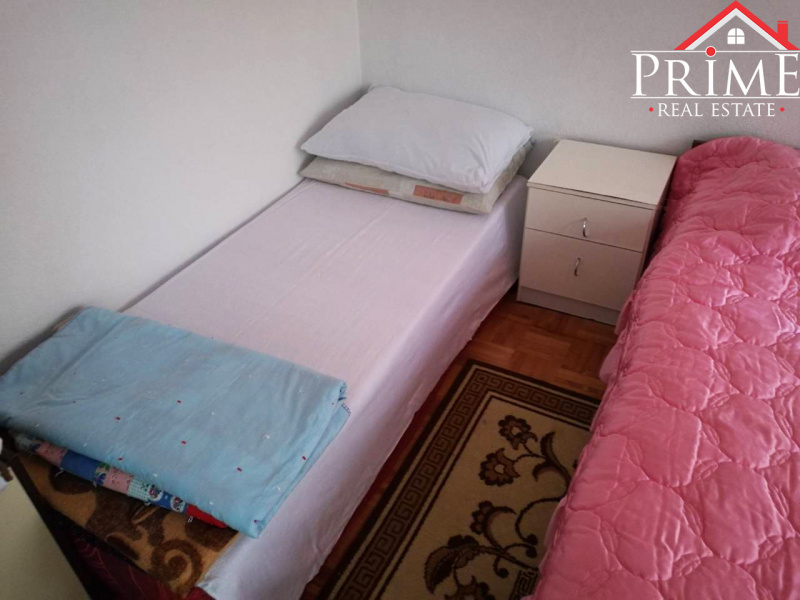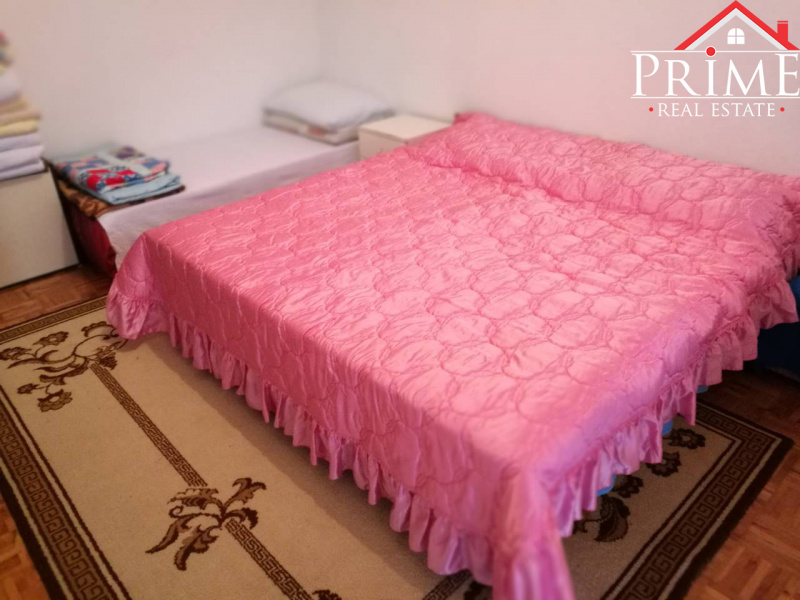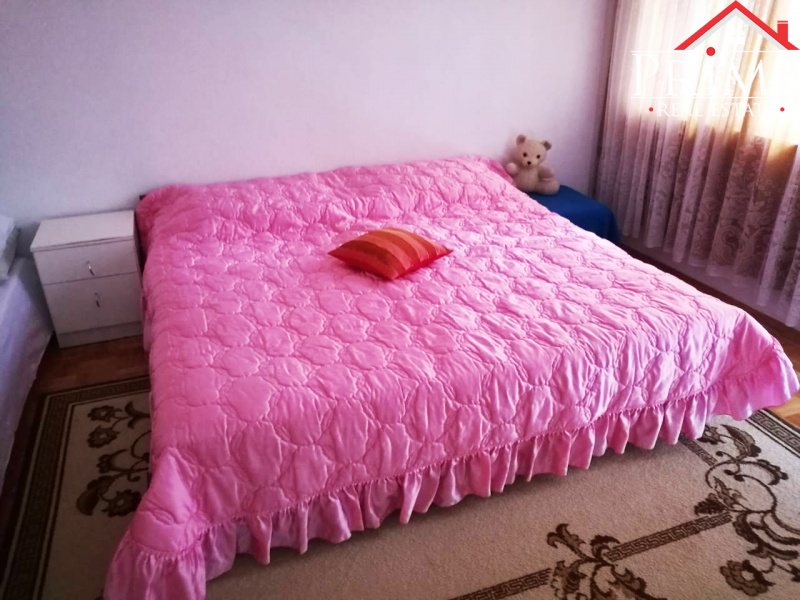 We rent a house on a daily basis, is located in Pazaric. The house consists of a living room, 3 bedrooms, toilet, toilet with a bathroom. The house has capacity for 6 people, the property is located right next to the main road. The house offers free use of the Internet as well as cable television.
To be sure that the land position and its surroundings fits your conditions, you will find below a video of the complete area.
If you have any further questions, please feel free to contact us at the number: +387 61 857 897.