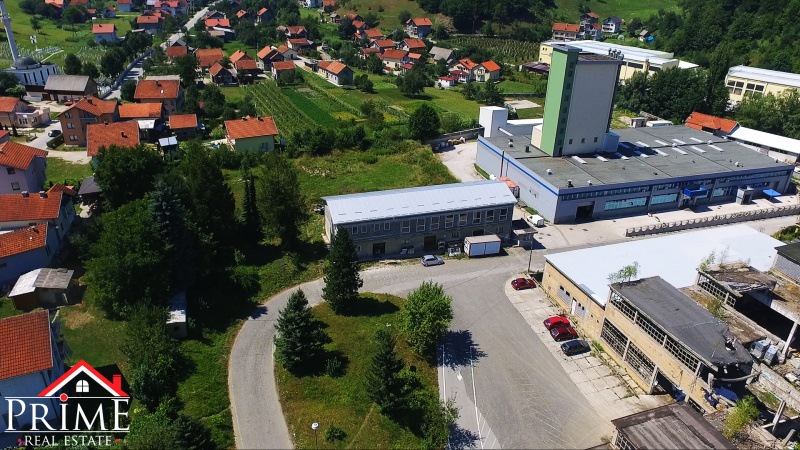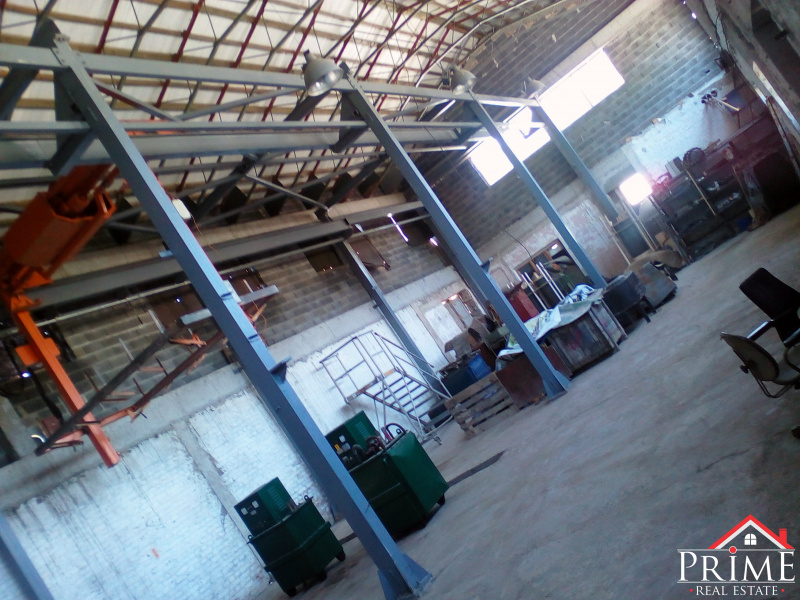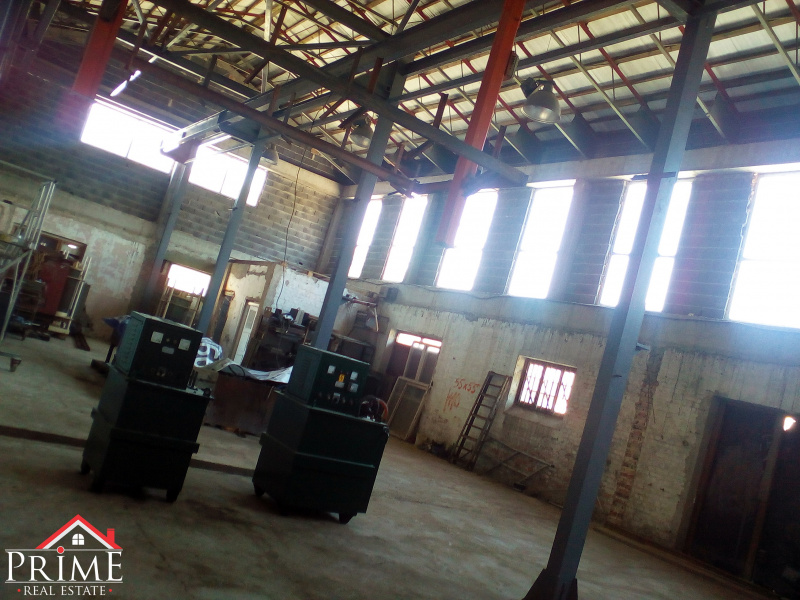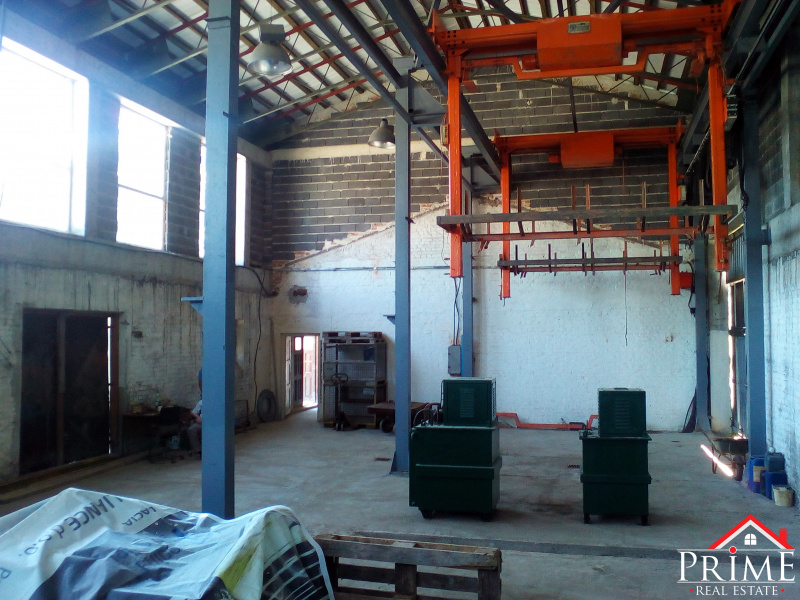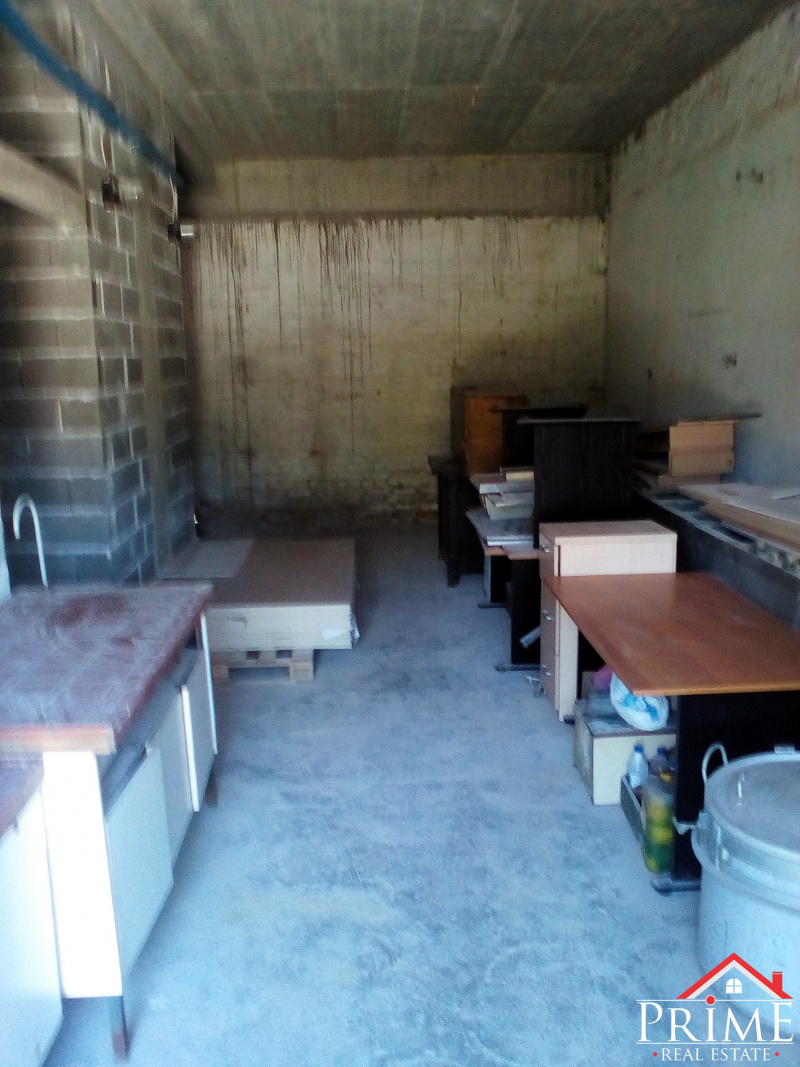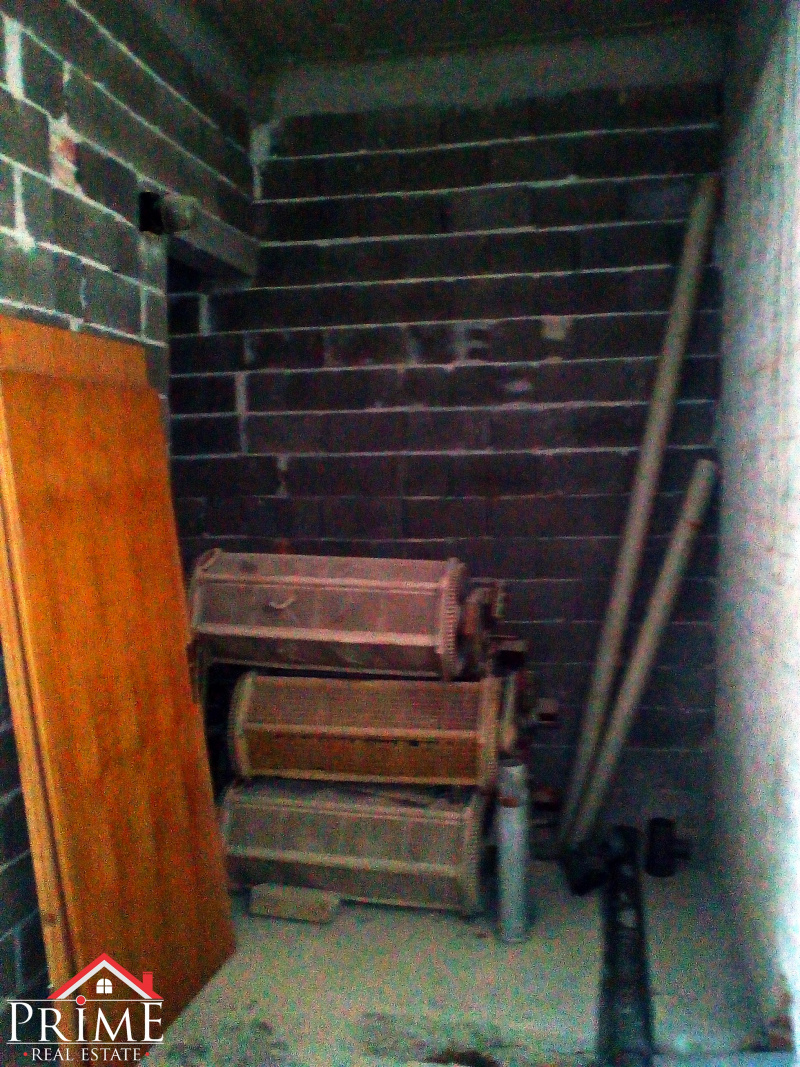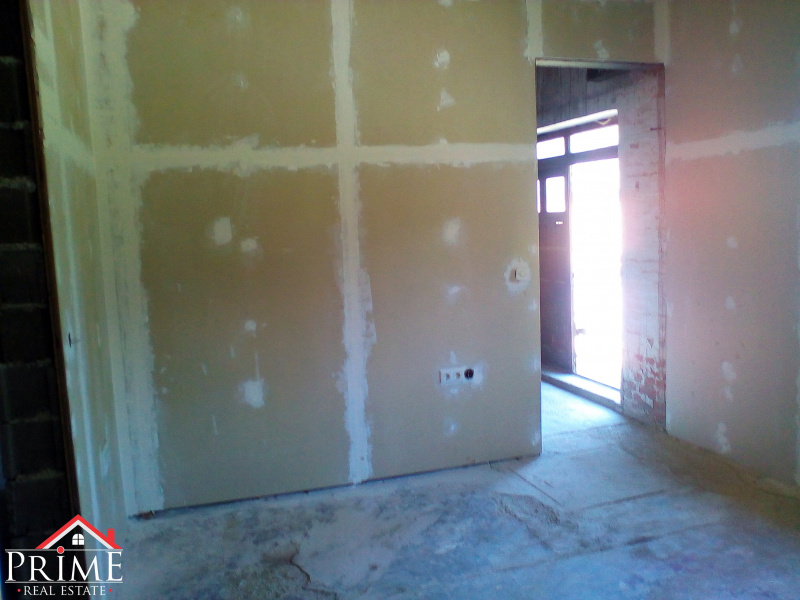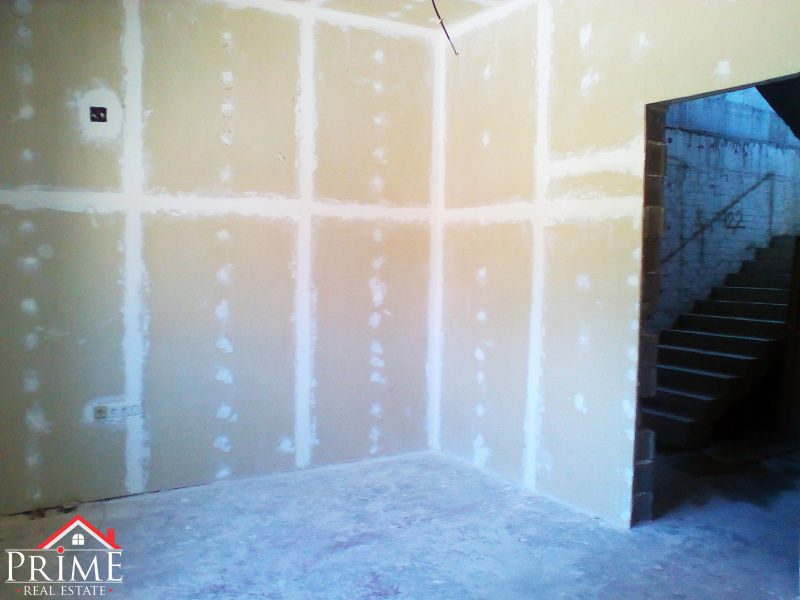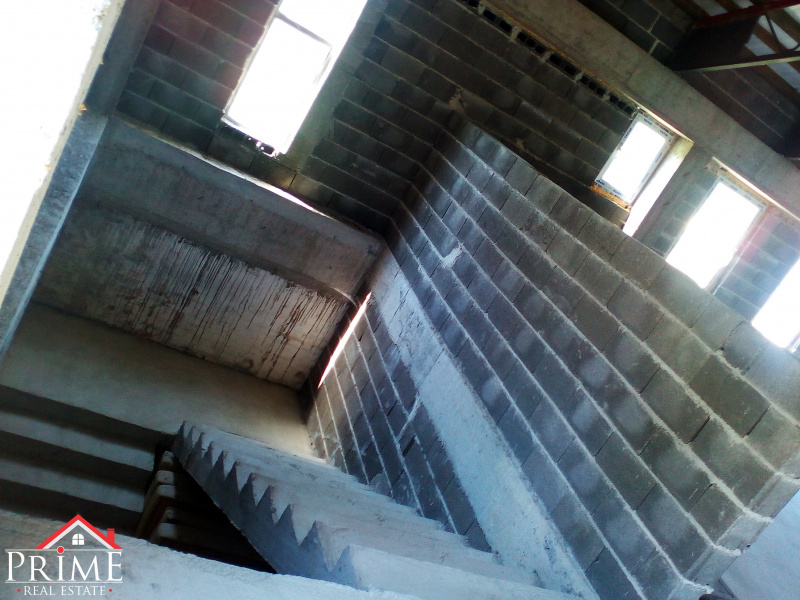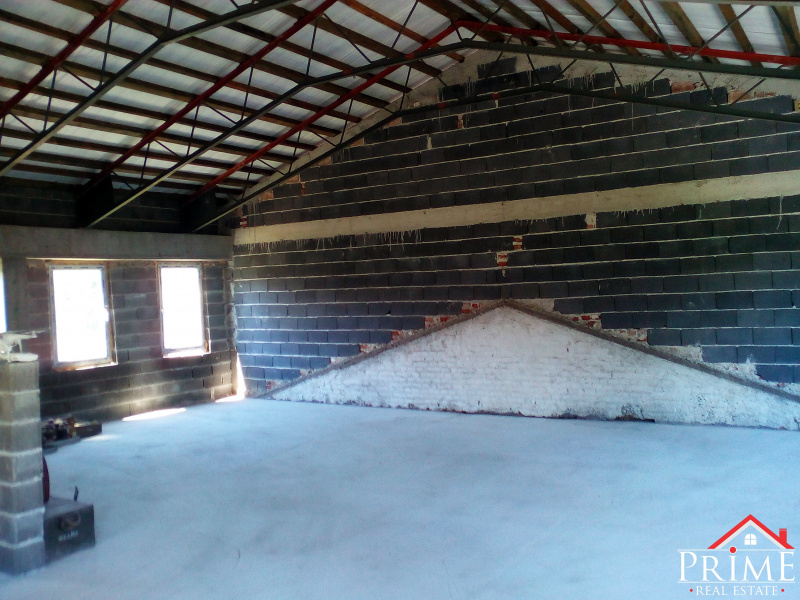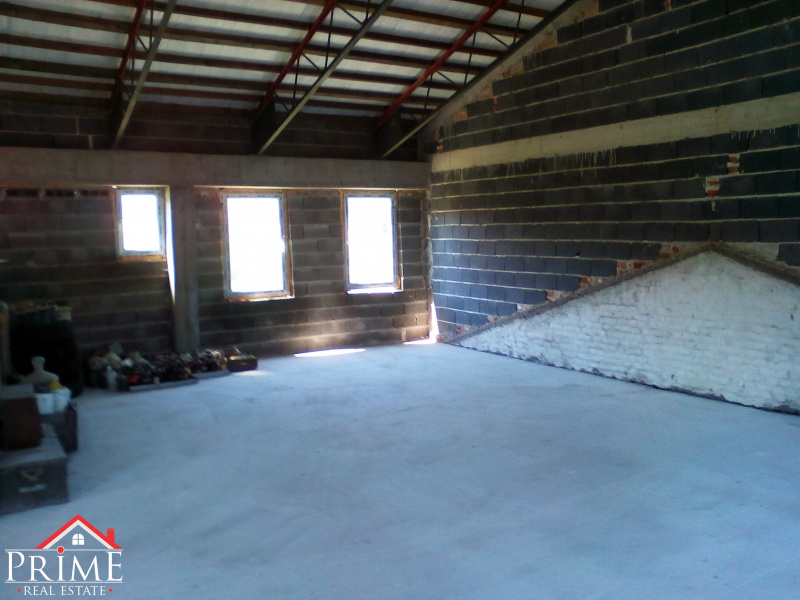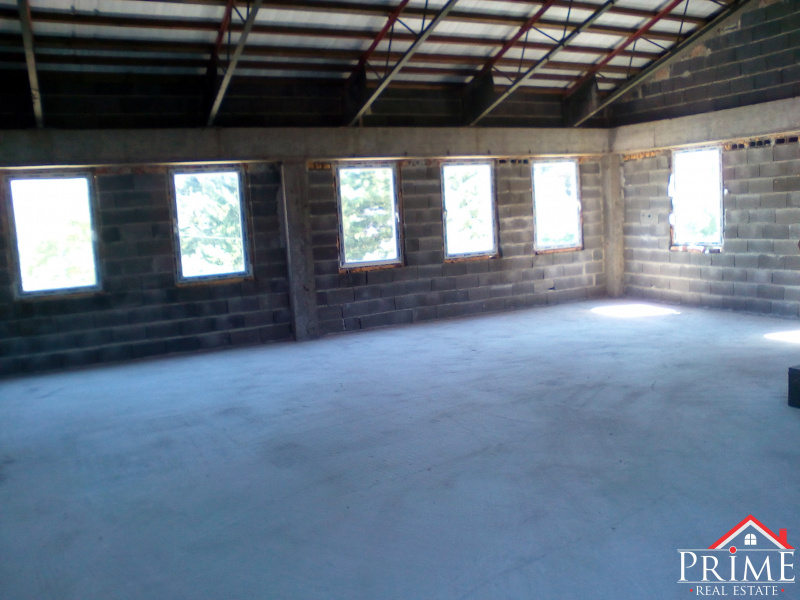 Industrial land with an industrial zone in Hadzici for sale. The plot has a total area of ​​3326sqm, on which there is an industrial building of 355sqm of ground floor, which is located on a part of 100m² of residential office space and 255m² of hall with a height of 8.50m. There is a permit for further construction on the land. All important connections such as electricity, water, gas borders with plots and installation of them are not a problem. The property additionally has a well with water at a depth of 24m. The property is located at the entrance to the industrial zone in Hadzici.
To be sure that the land position and its surroundings fits your conditions, you will find below a video of the complete area.
The price was lowered from 950.000KM to 830.000KM.
If you have any further questions, please feel free to contact us at the number: +387 61 857 897.