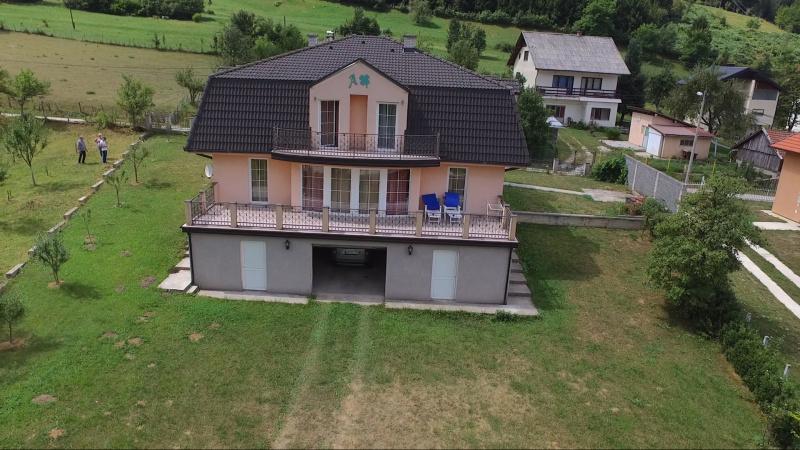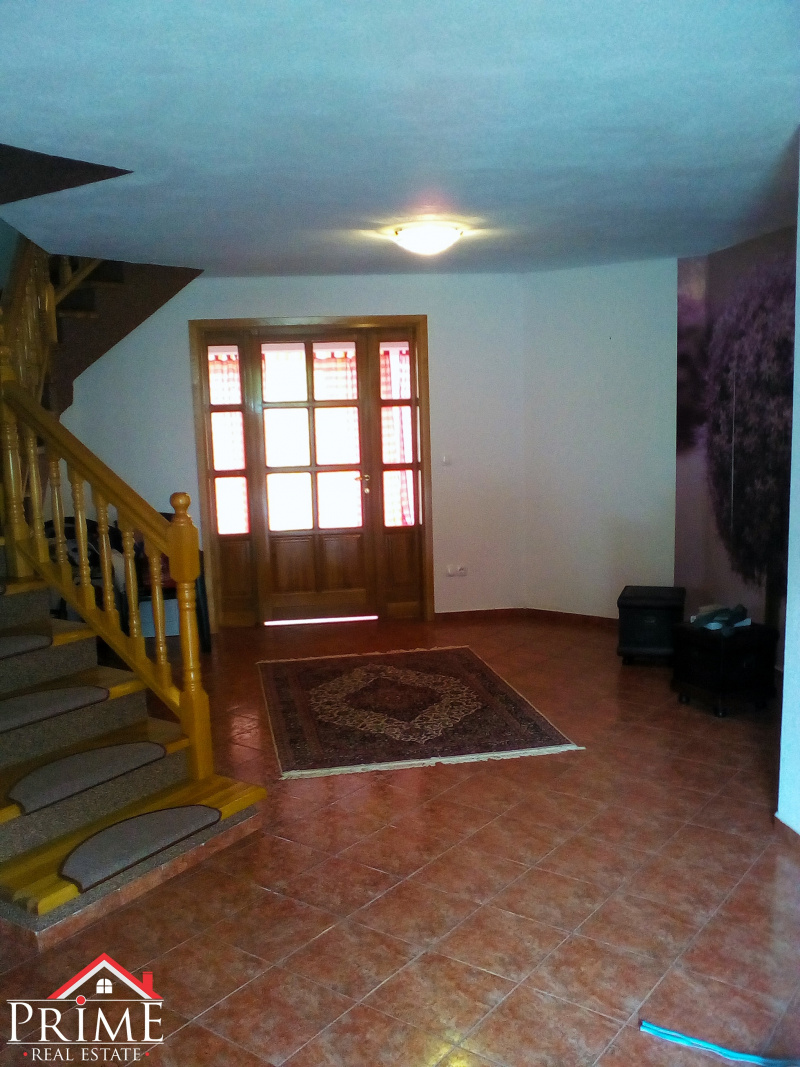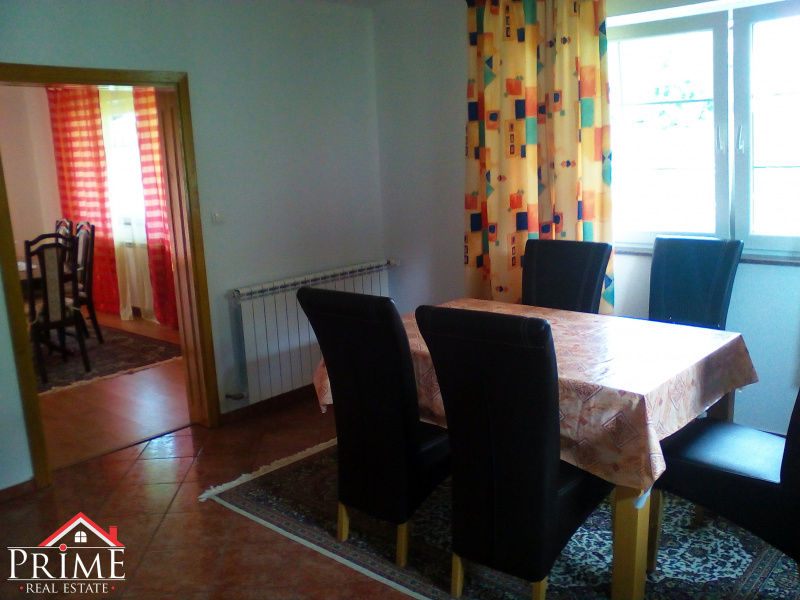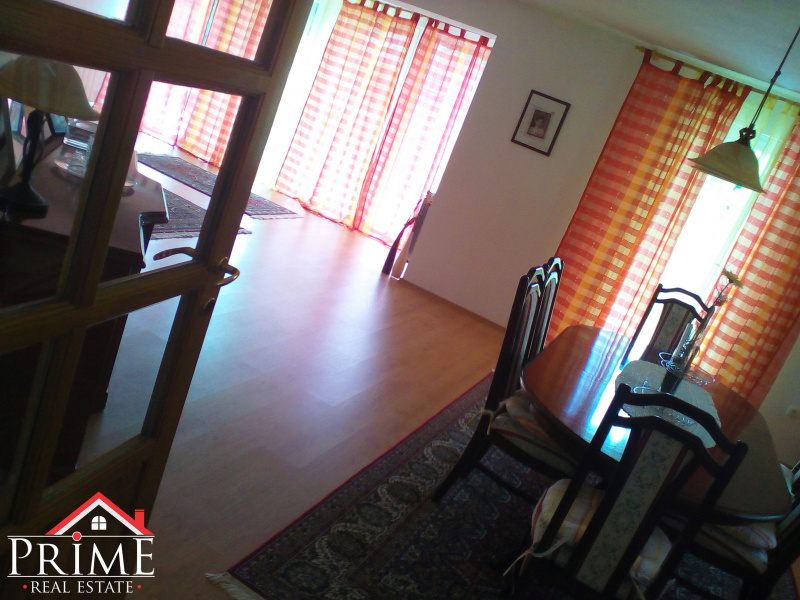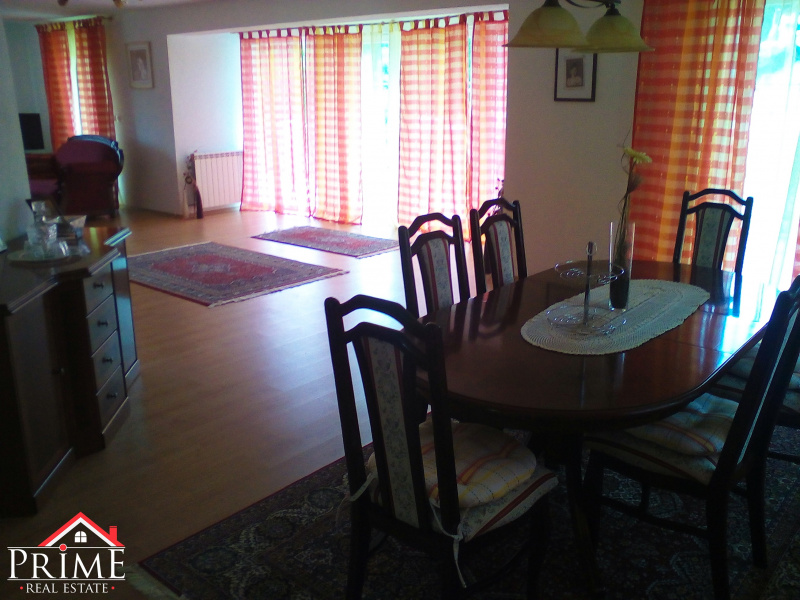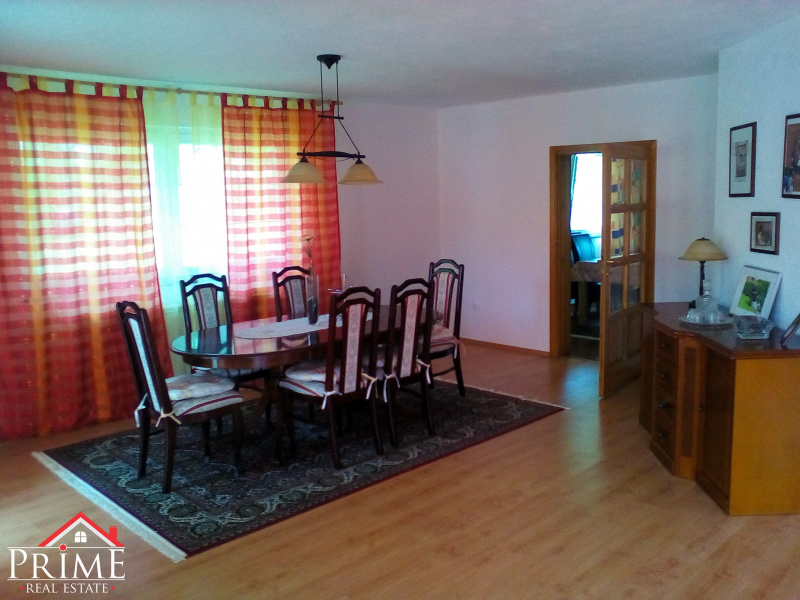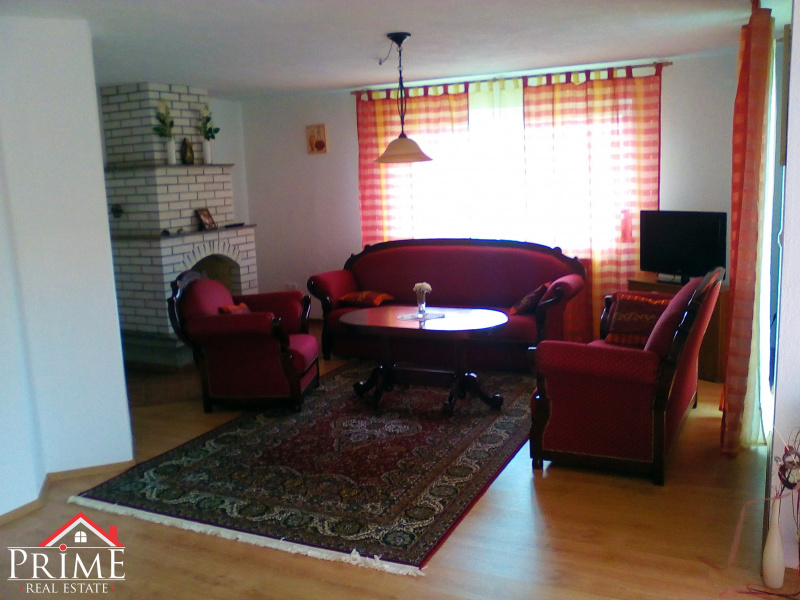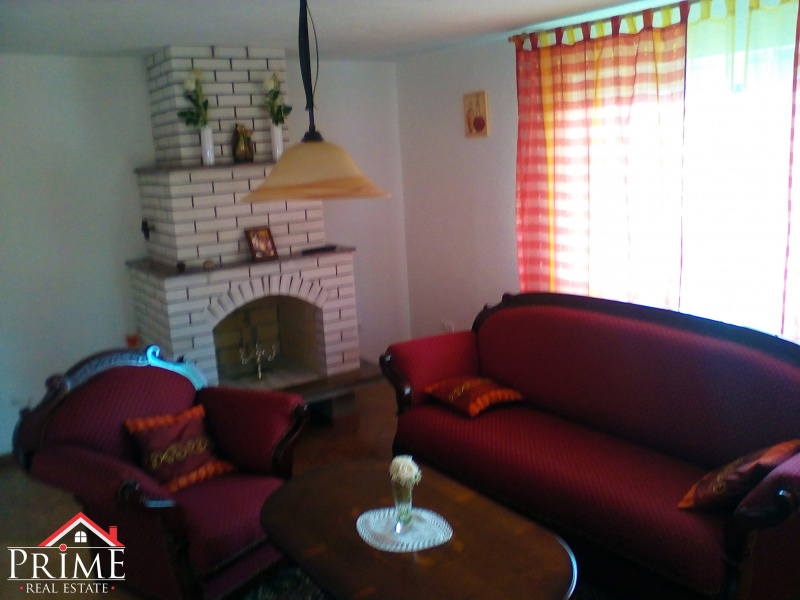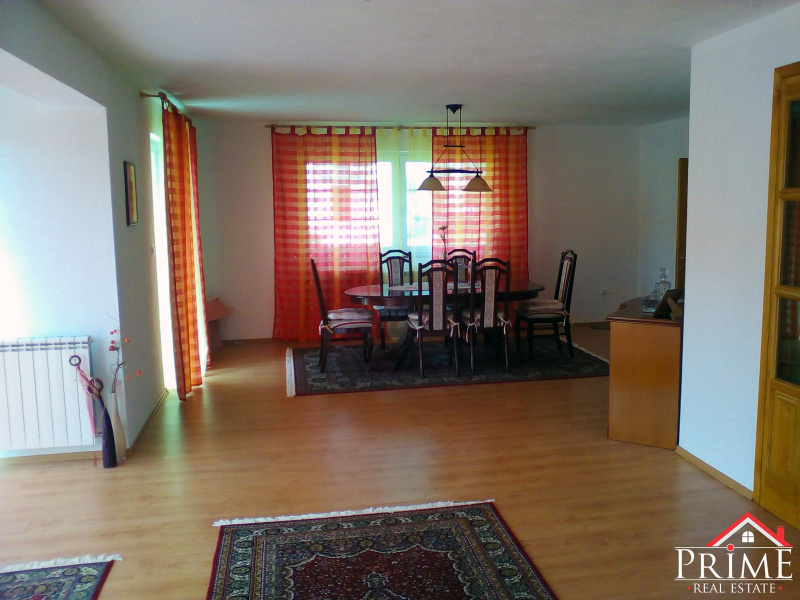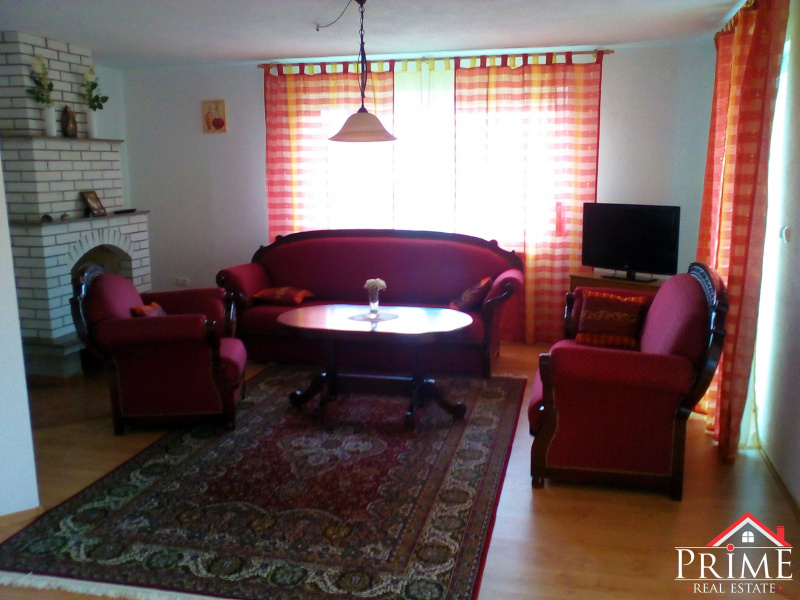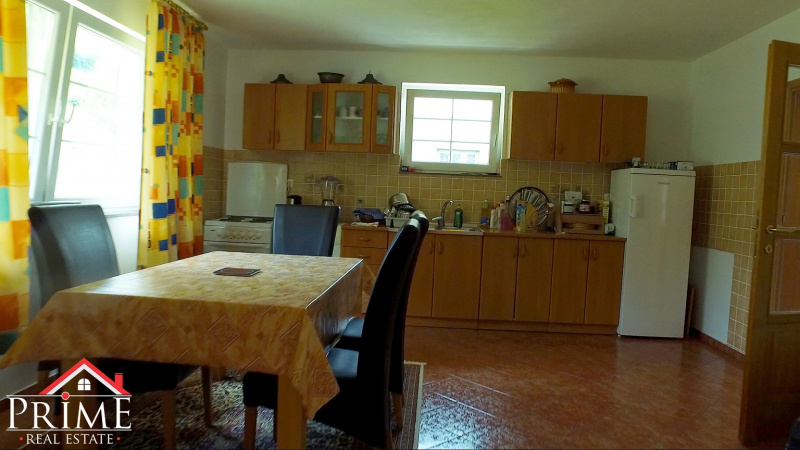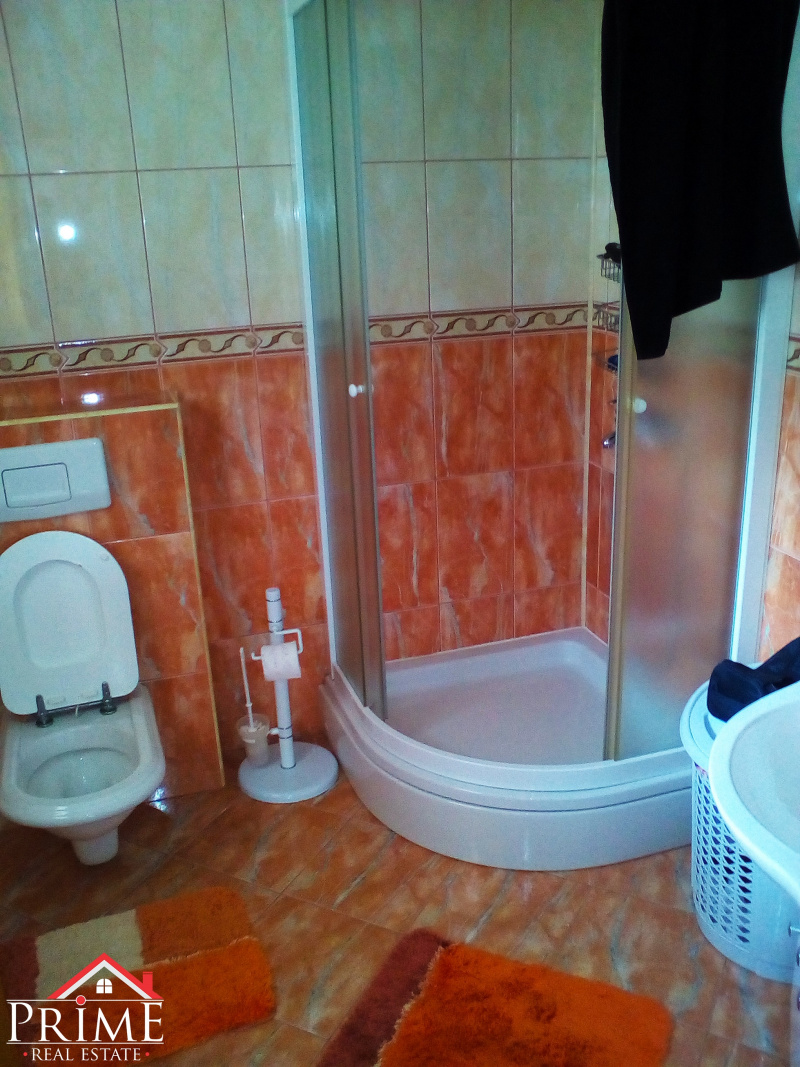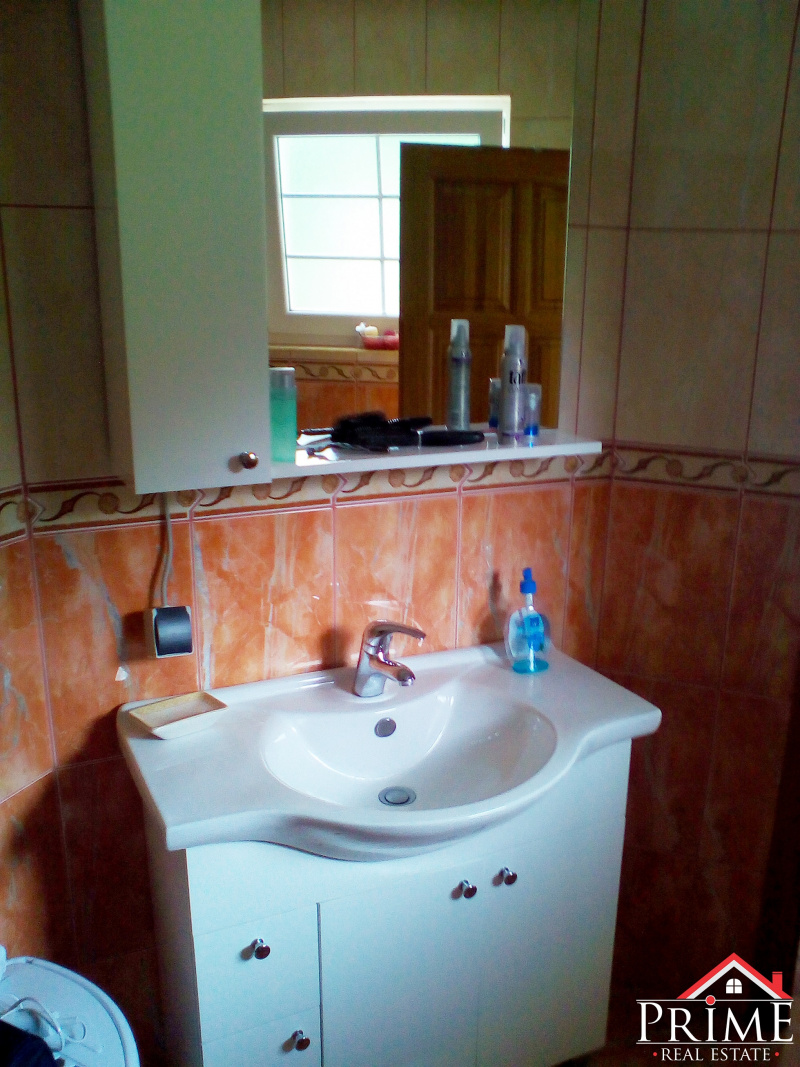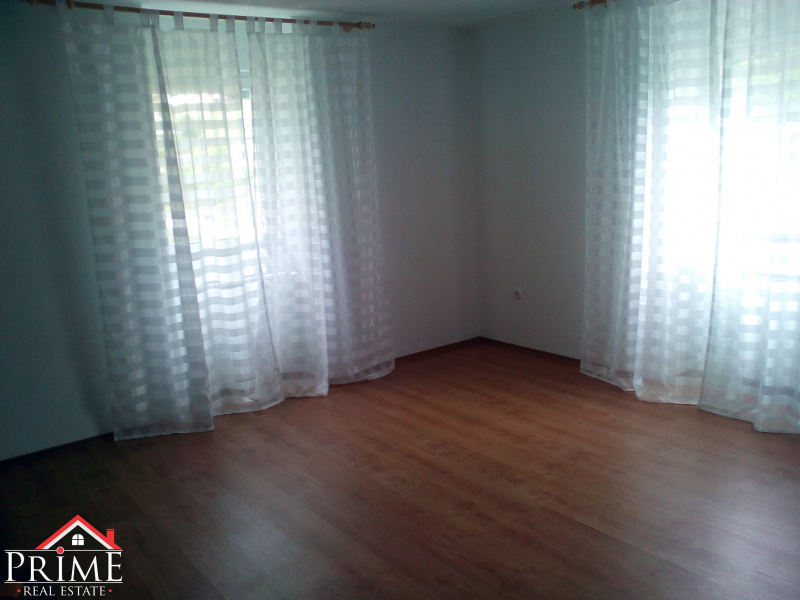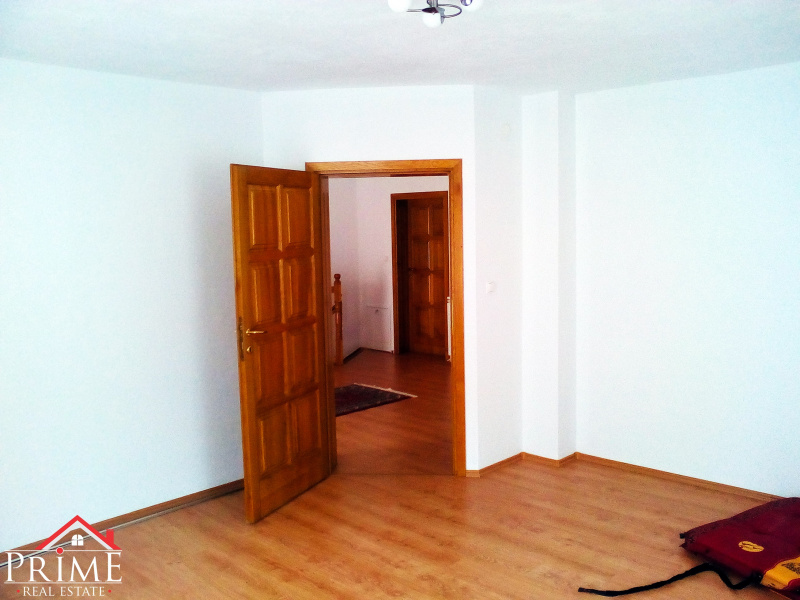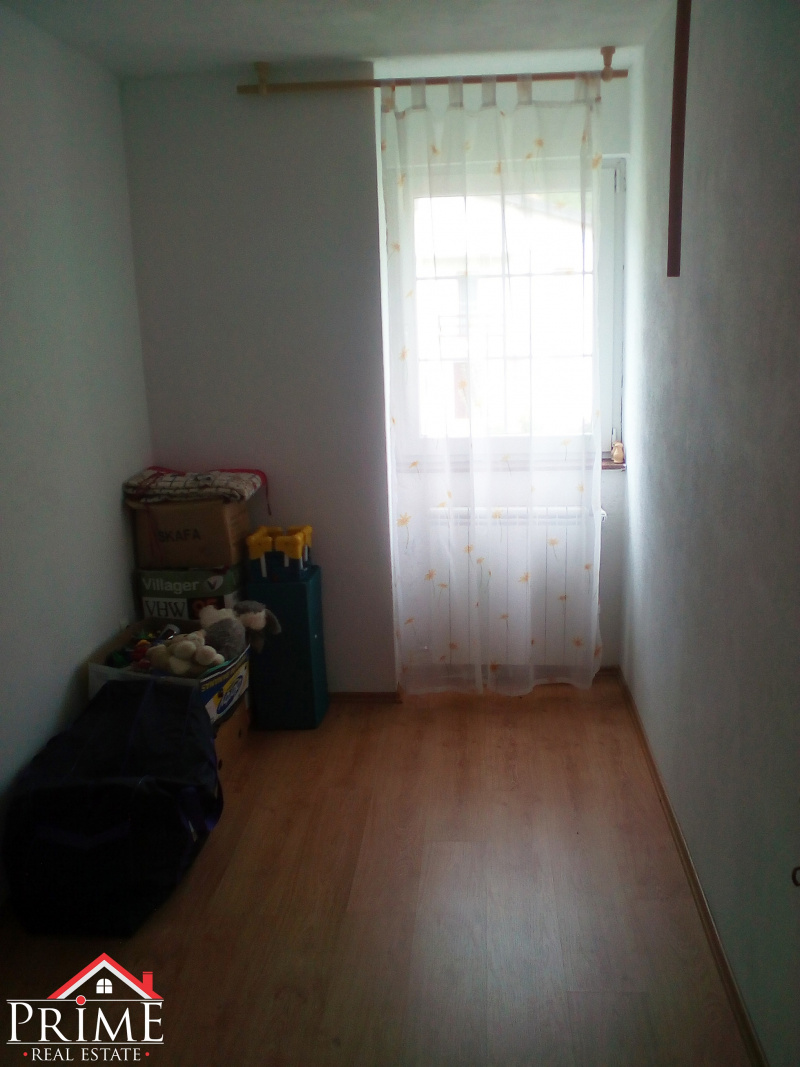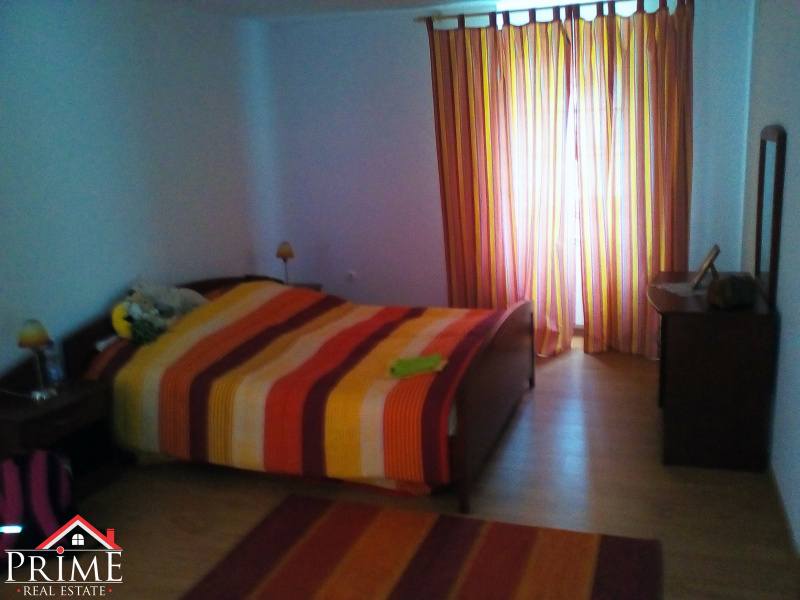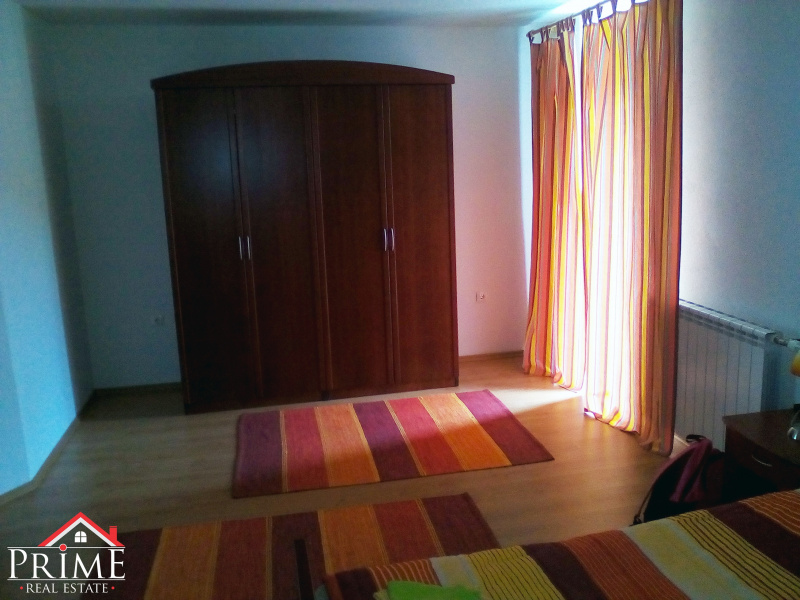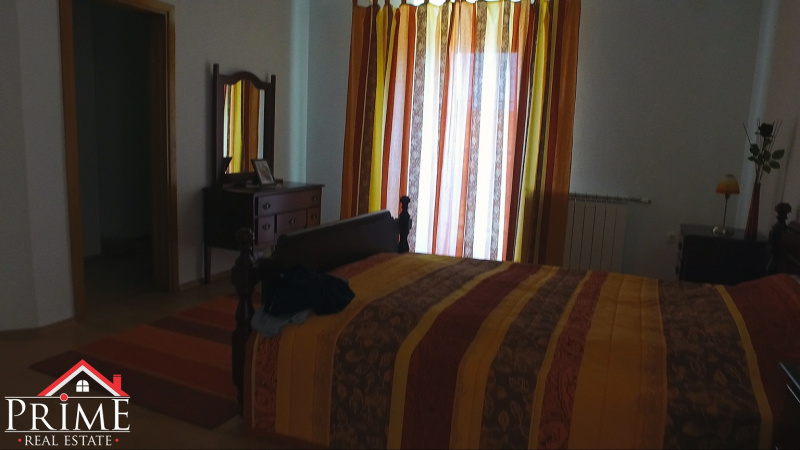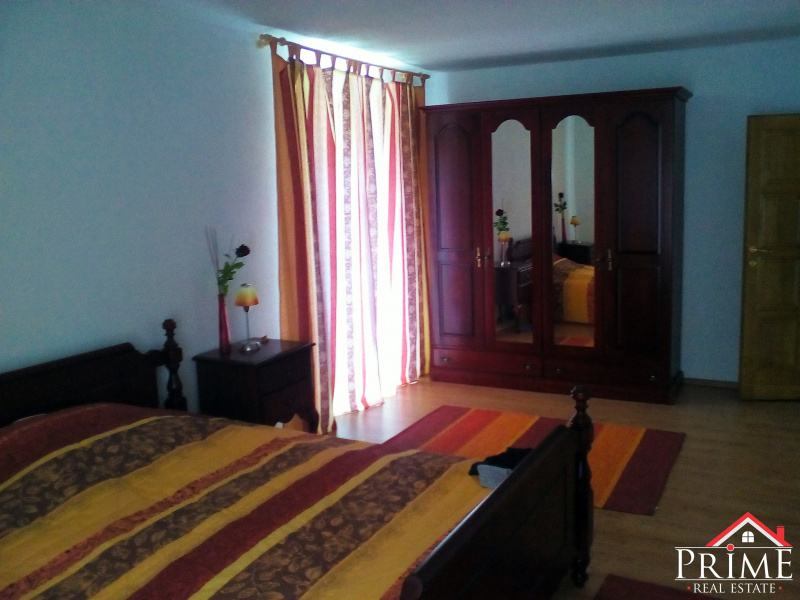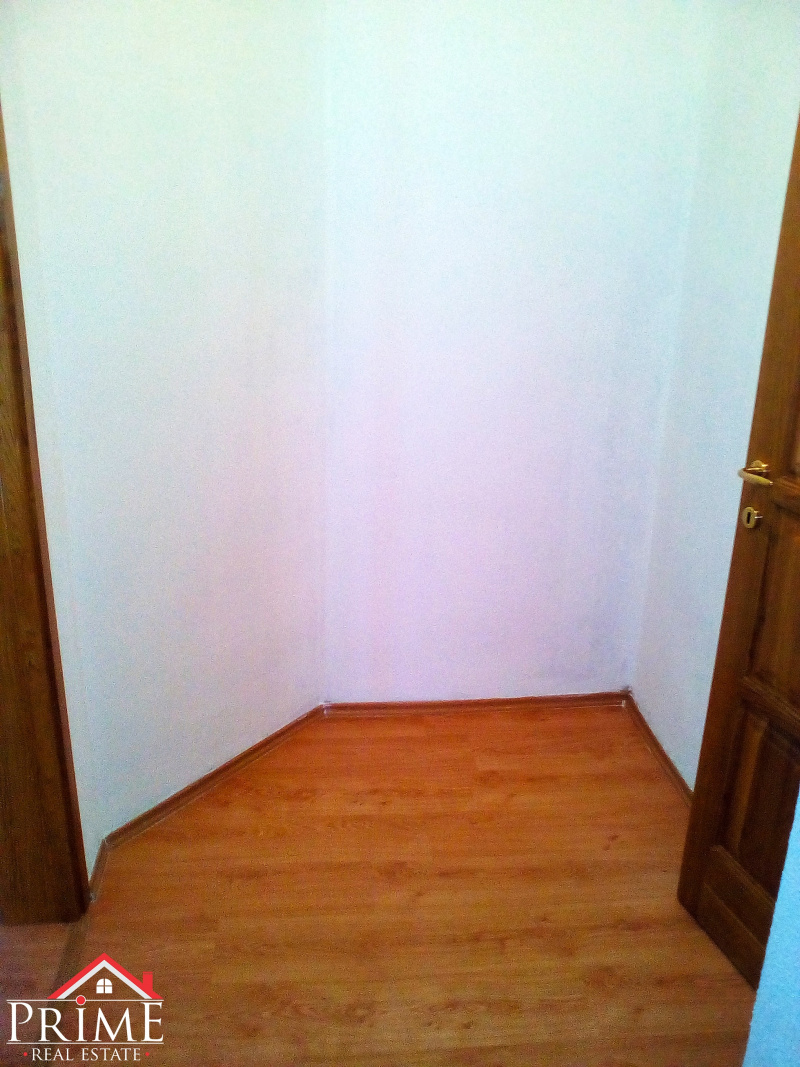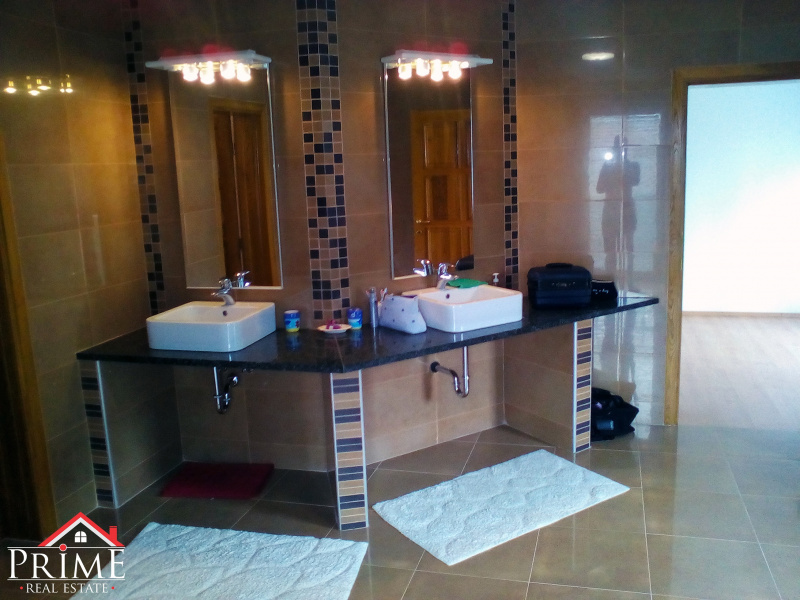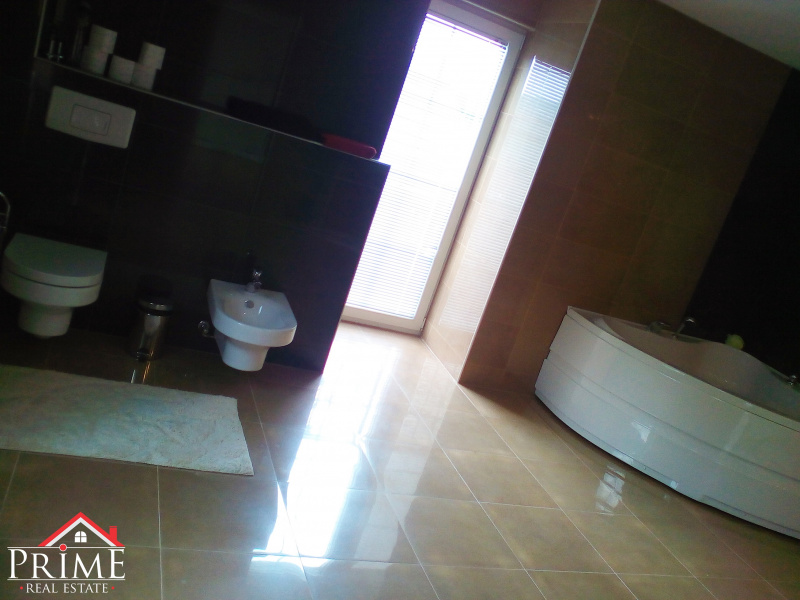 A house with a garden in Pazarica is sold. The plot has a total area of ​​1020m² while the house itself has over 200sqm of usable area. The property has 2 paved access roads. The building consists of basement rooms of the garage, boiler room and a room intended for the tool, while on the ground floor there is a spacious hallway connecting the living room (with fireplace), bathroom with toilet, huge living room with dining room as well as 1 room. On the first floor there are 4 bedrooms, a large bathroom with a toilet and a spare room for clothing. The heating pipes as well as the radiators are smashed through the entire house also the tile rooms have underfloor heating. On the upper side of the estate is a forged fence. The living room has an exit to the large terrace, also on the first floor of the bedroom have access to a somewhat smaller balcony. Papirology is tidy and ready for transcription. The mentioned price refers to the property without furniture, although there is the possibility of arranging and buying a property fully furnished.
To be sure that the land position and its surroundings fits your conditions, you will find below a video of the complete area.
If you have any further questions, please feel free to contact us at the number: +387 61 857 897.