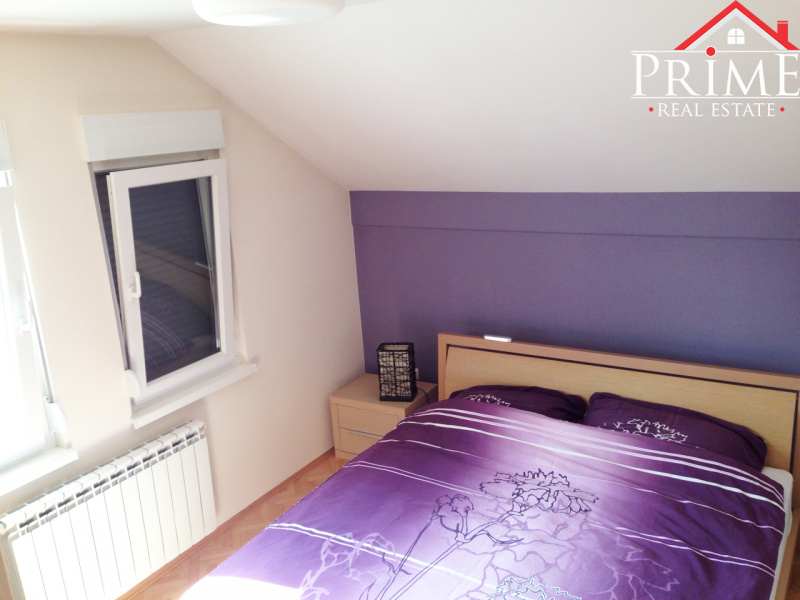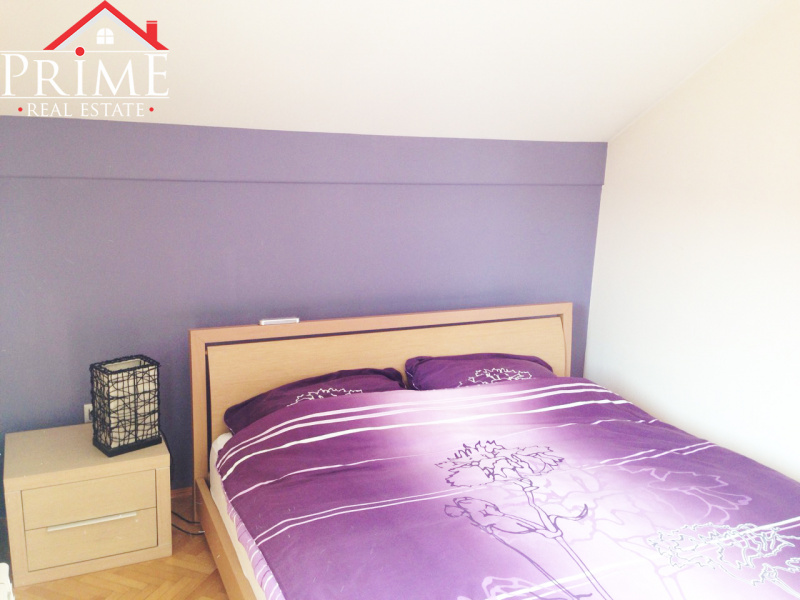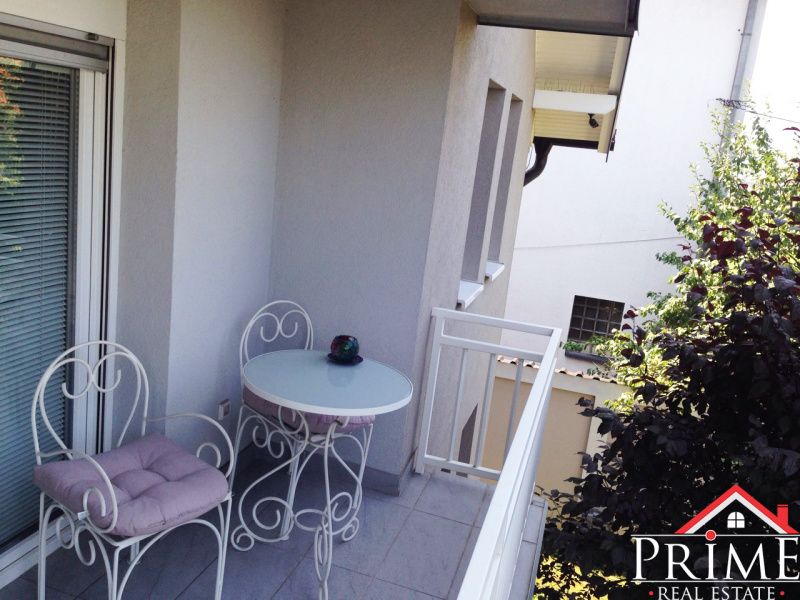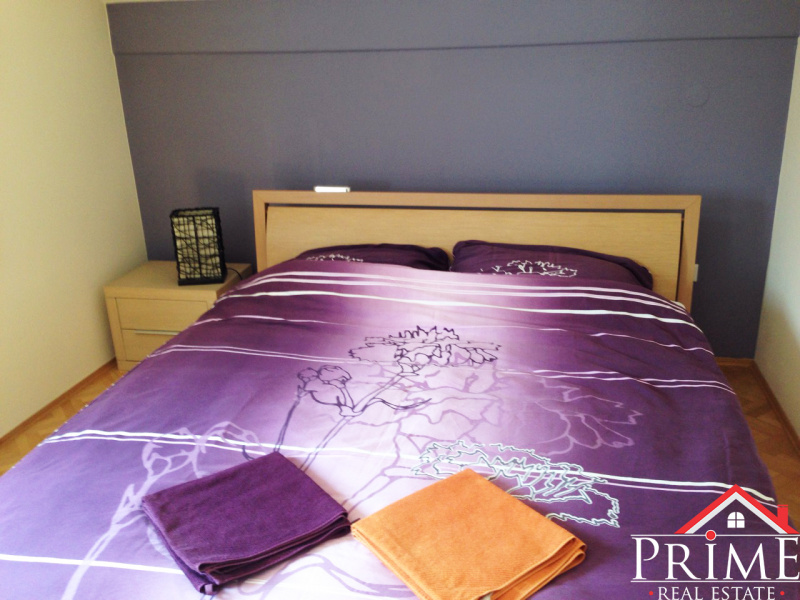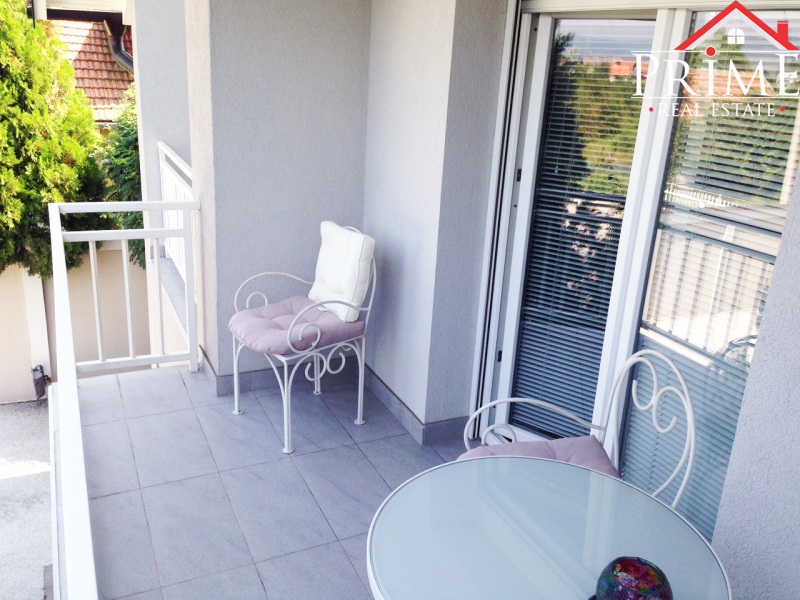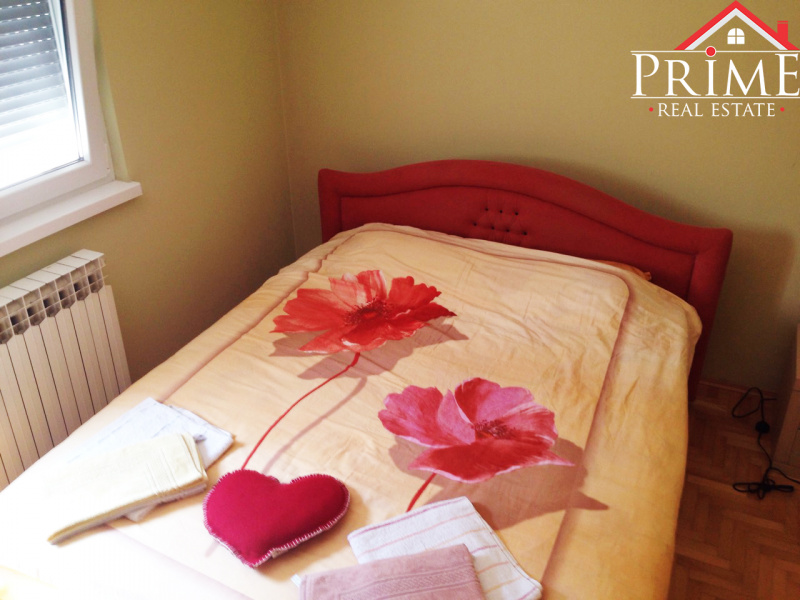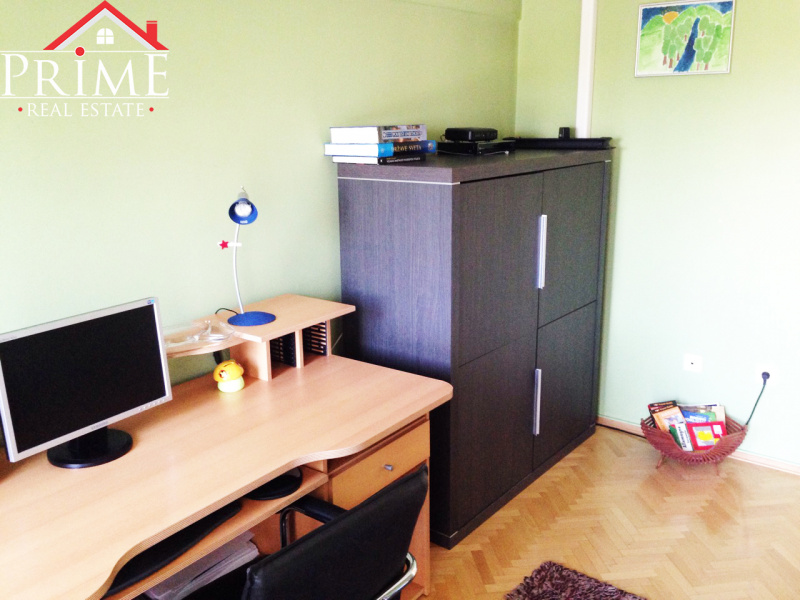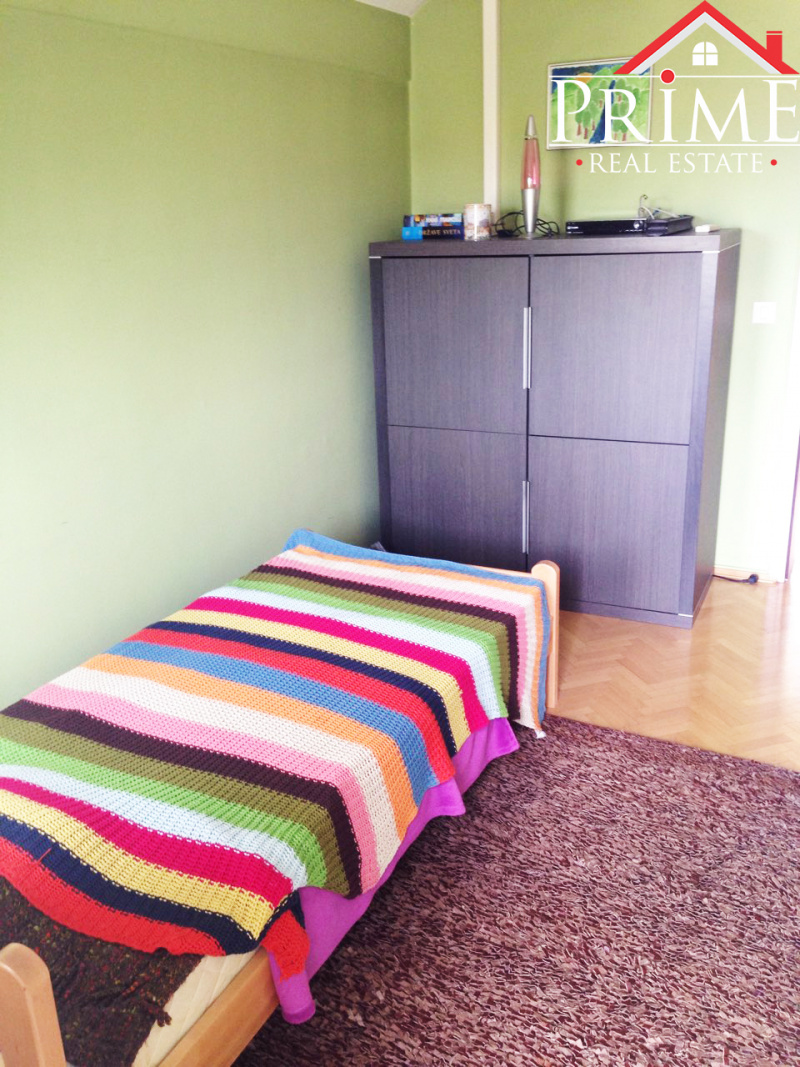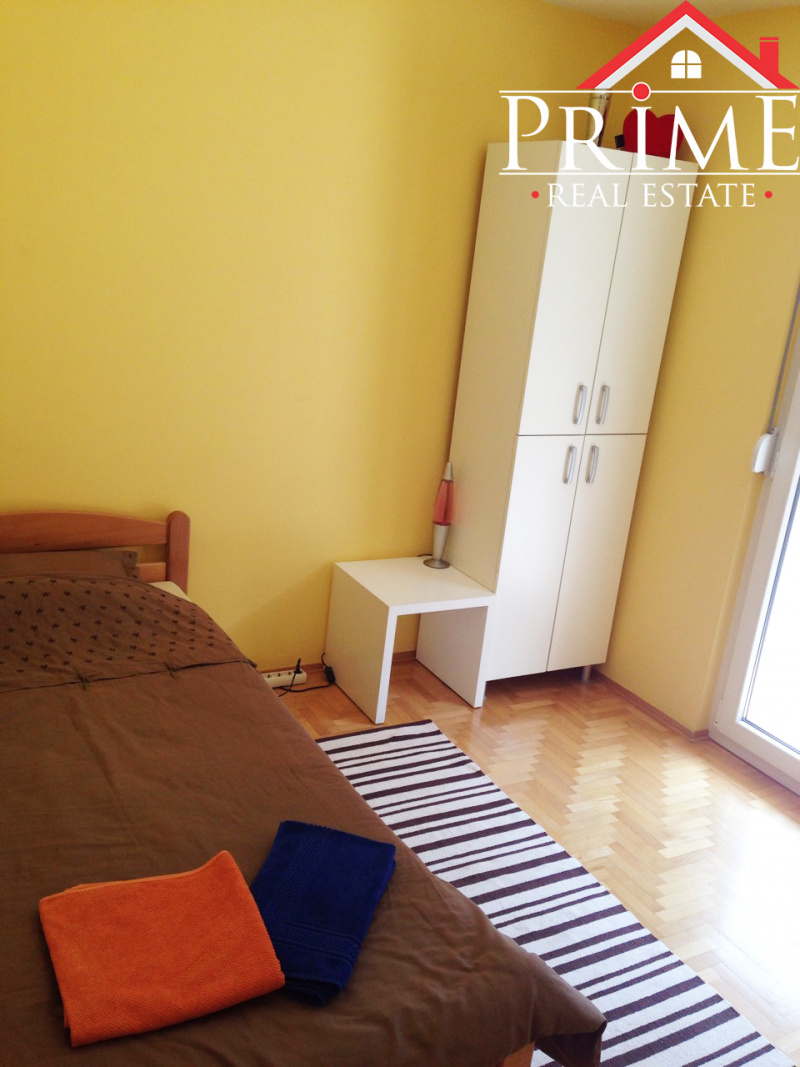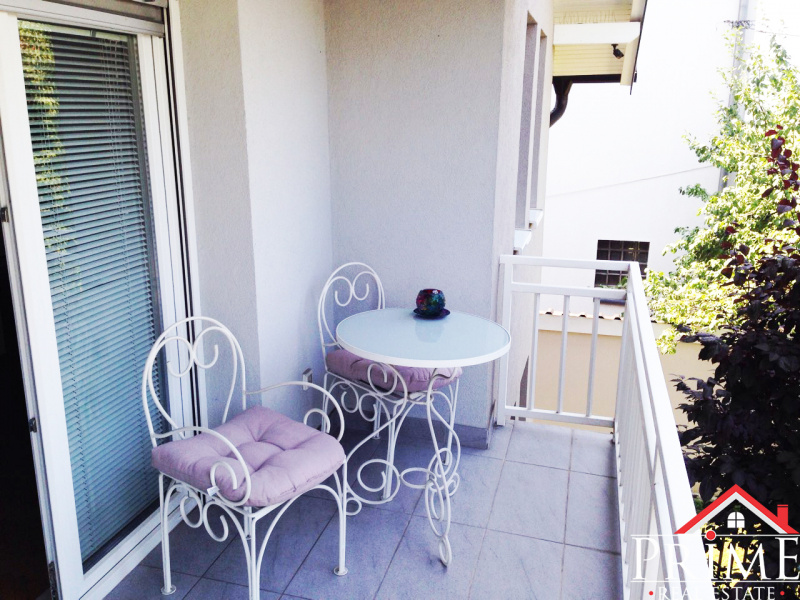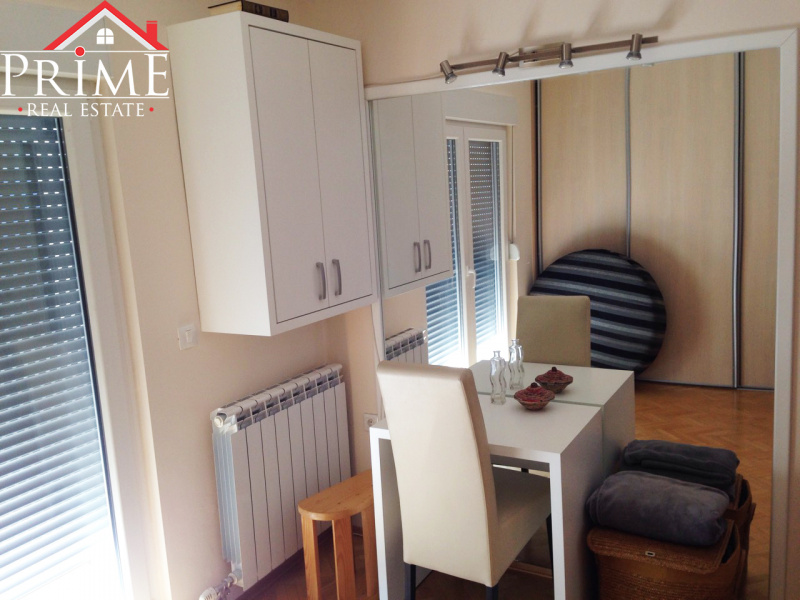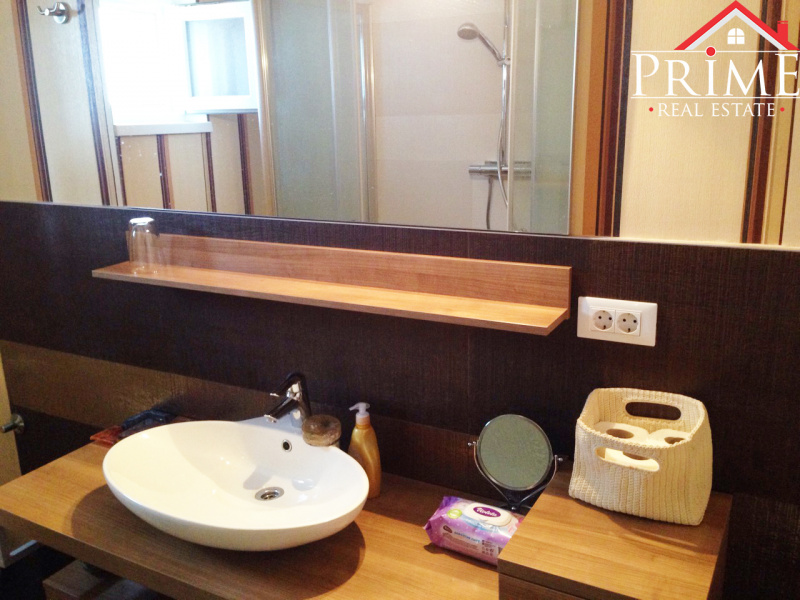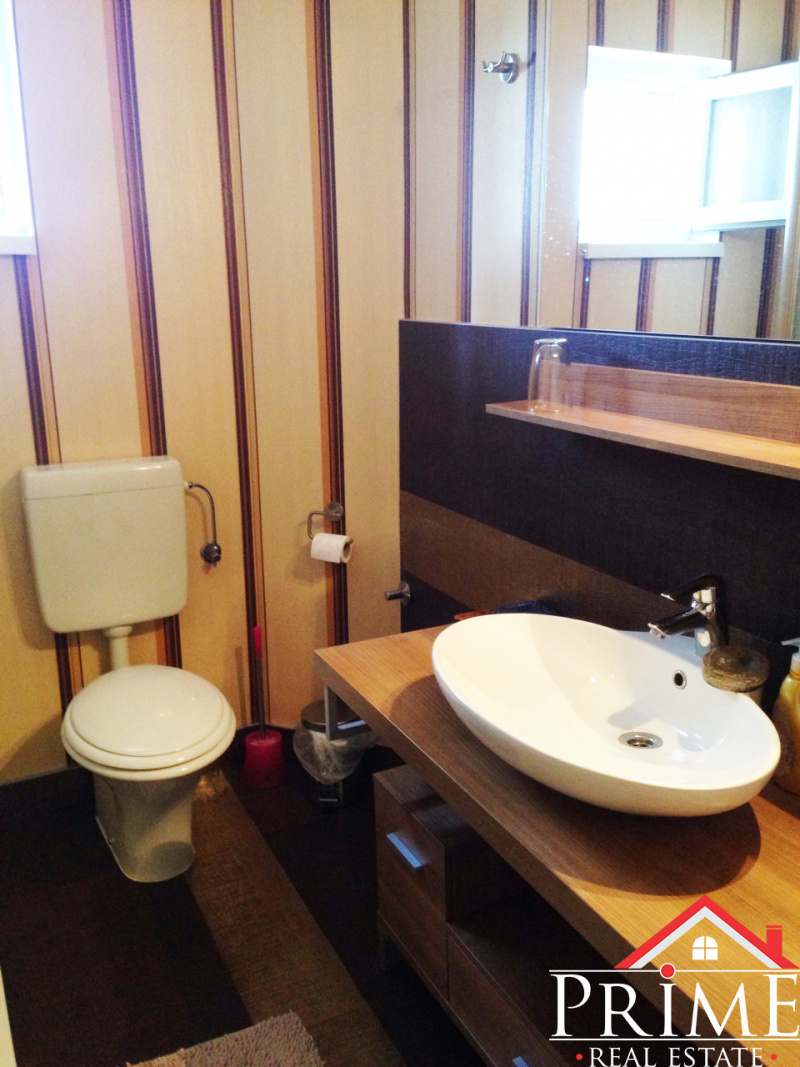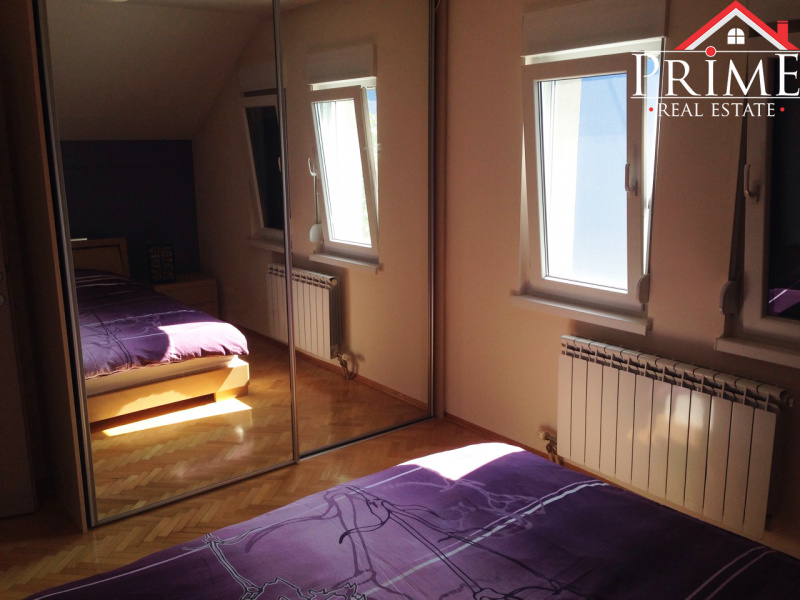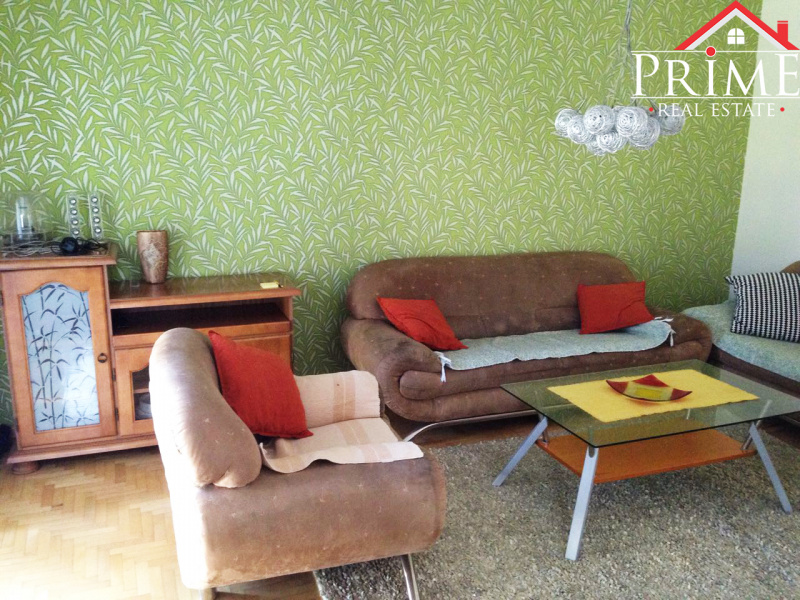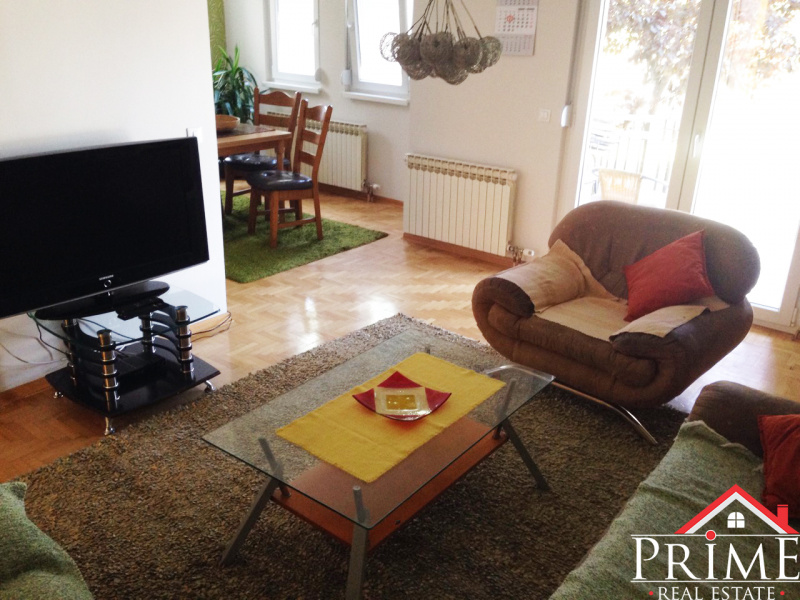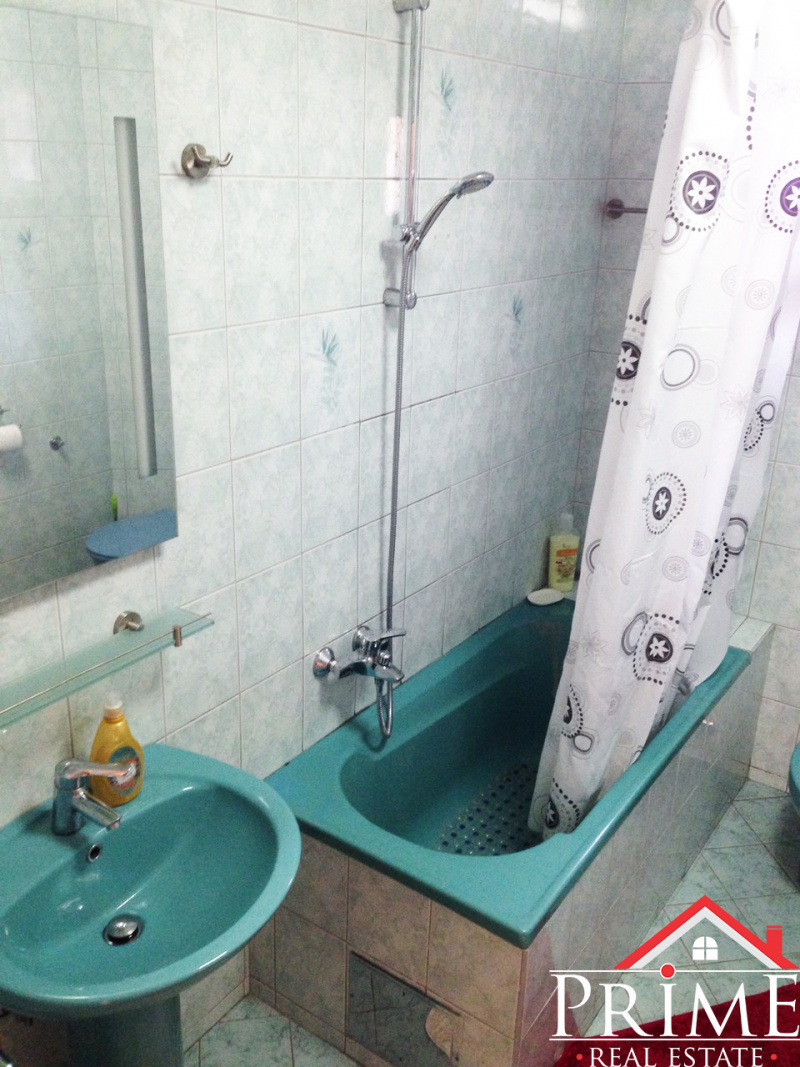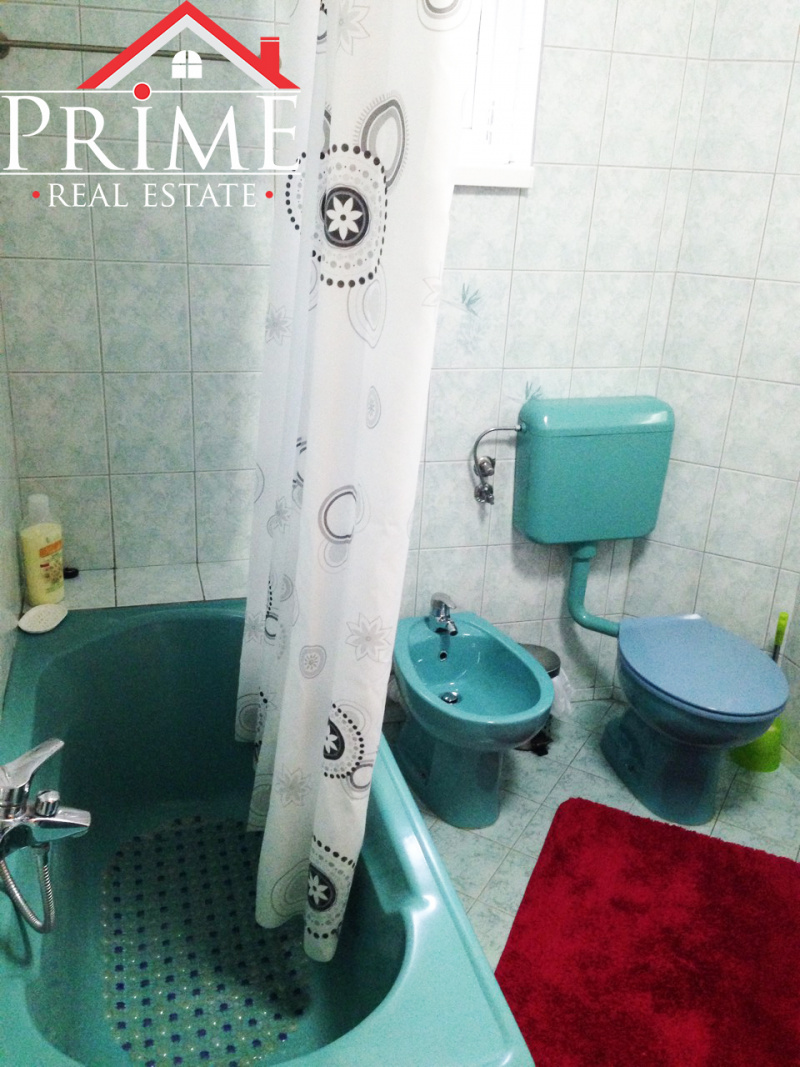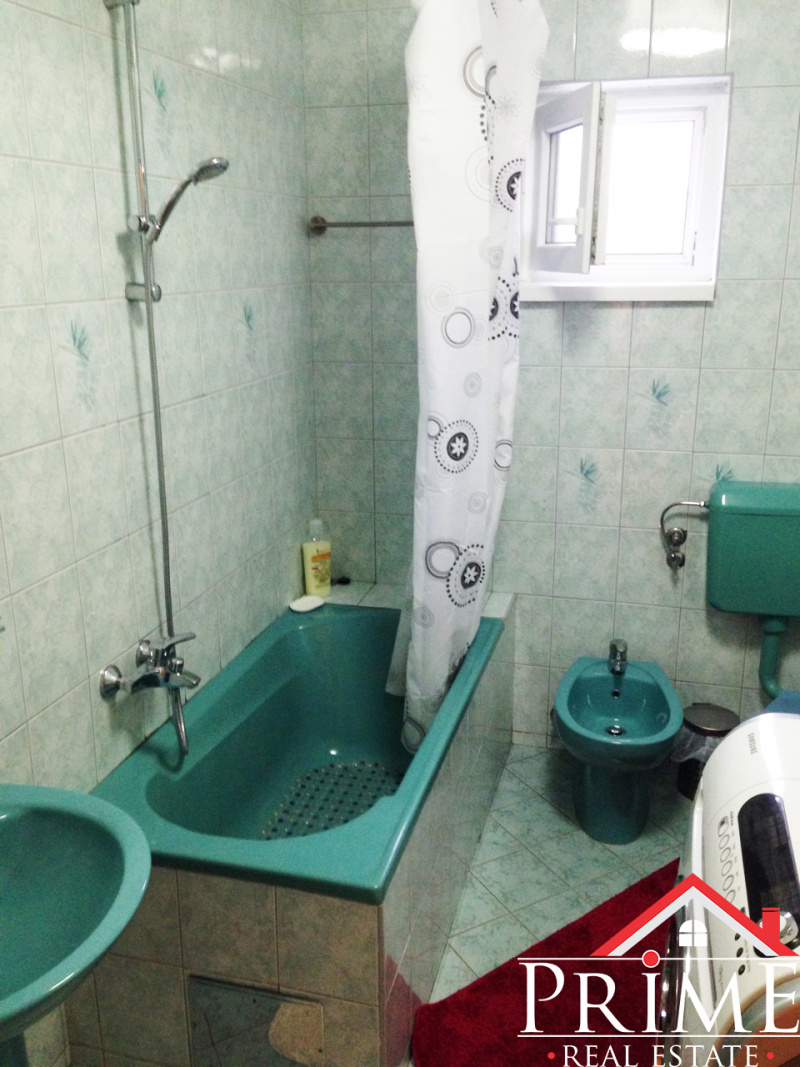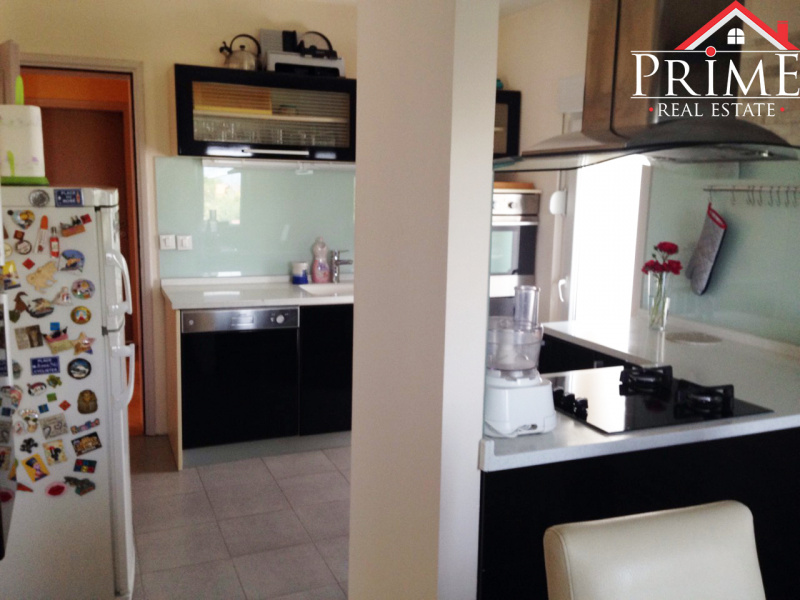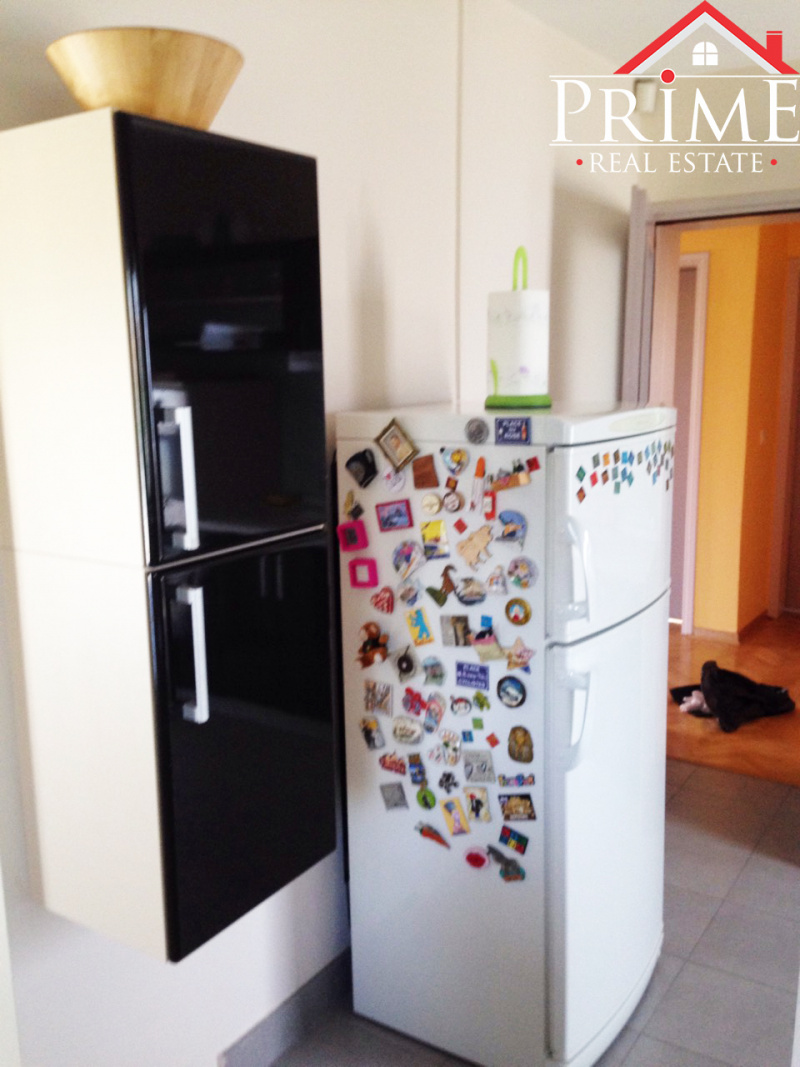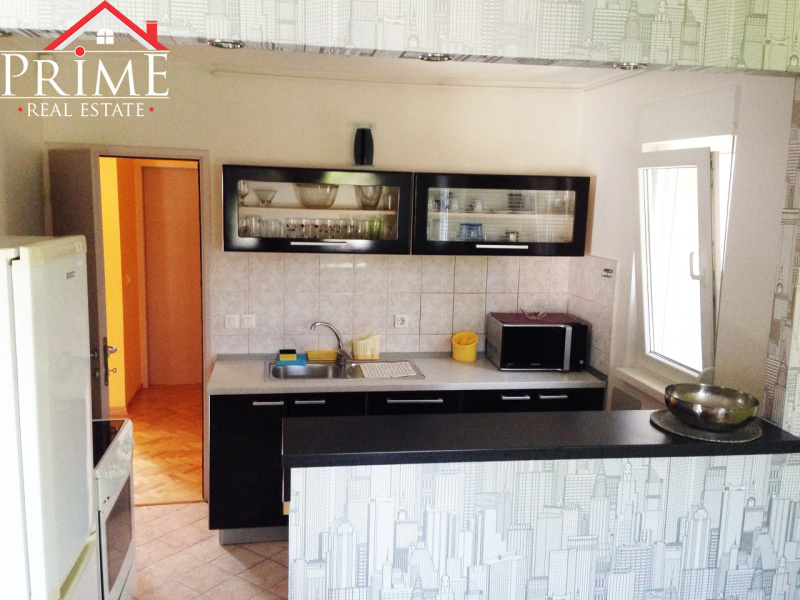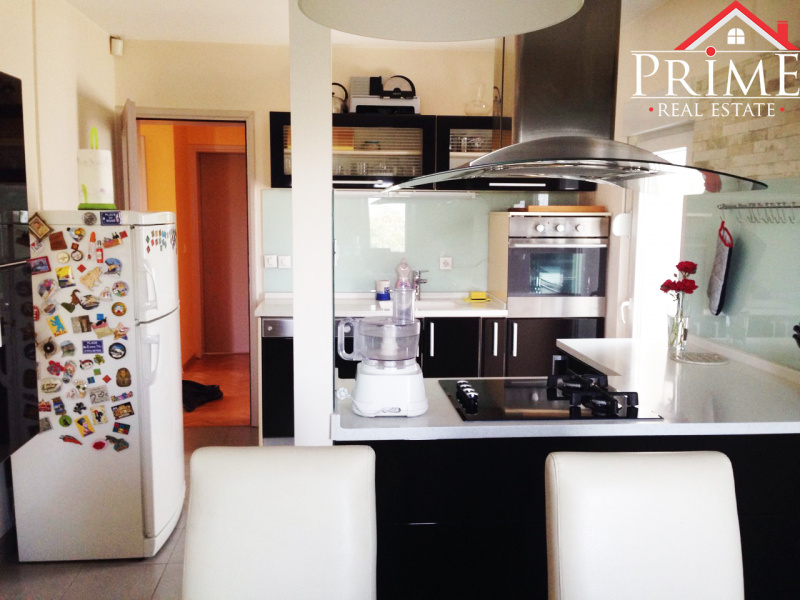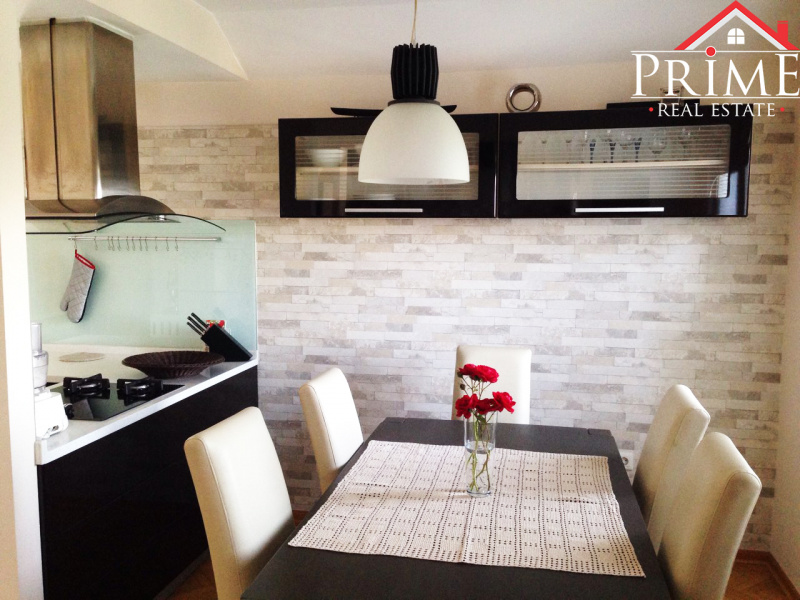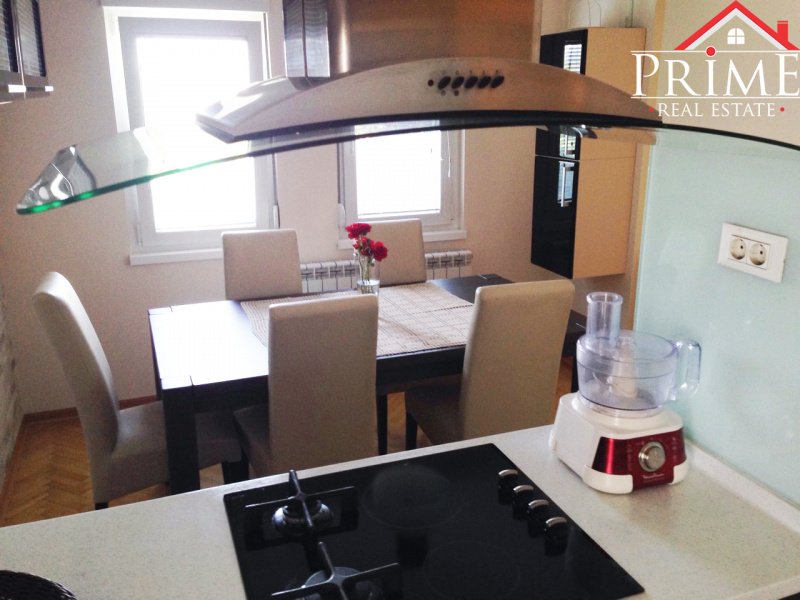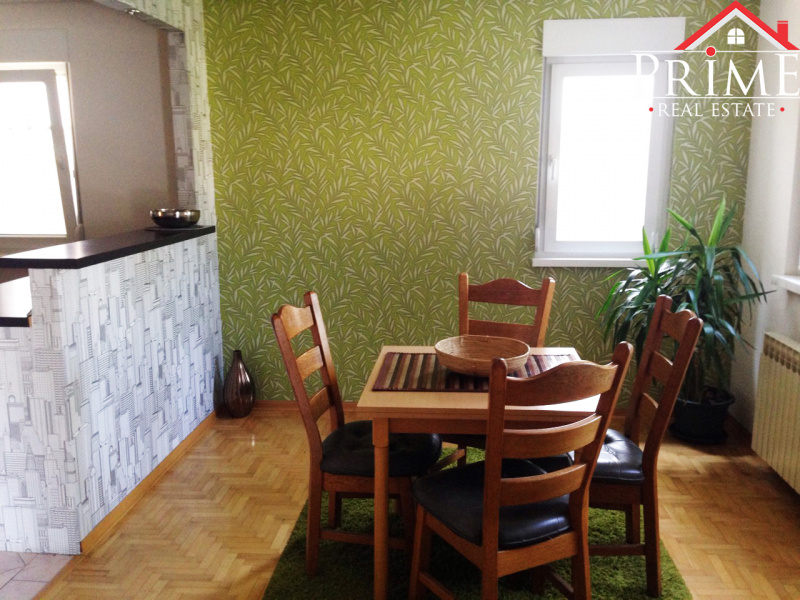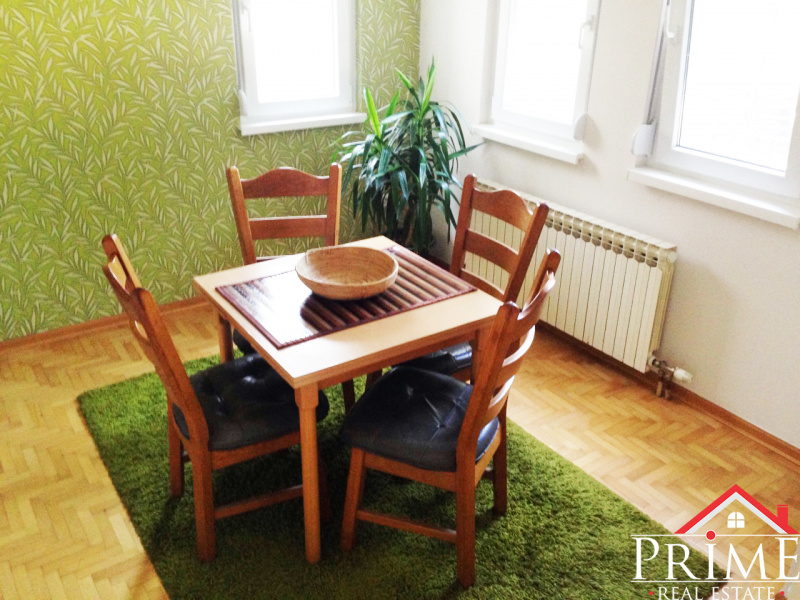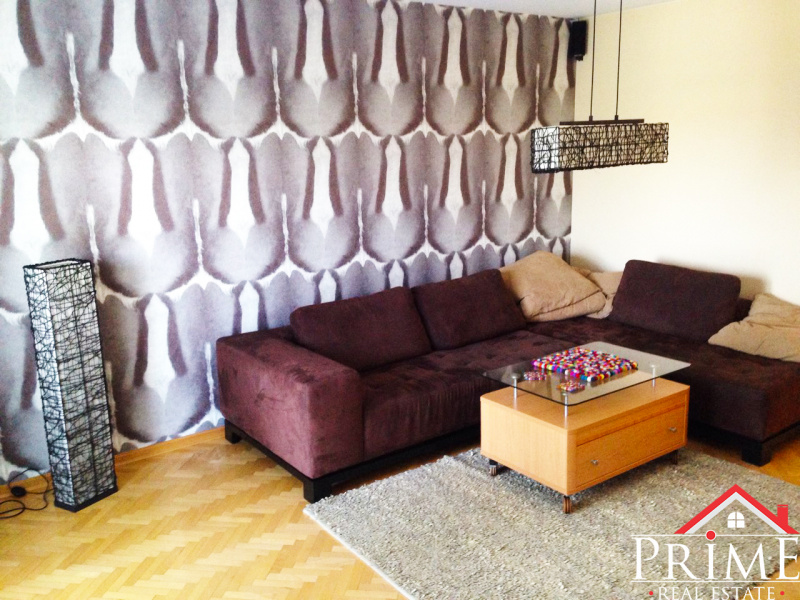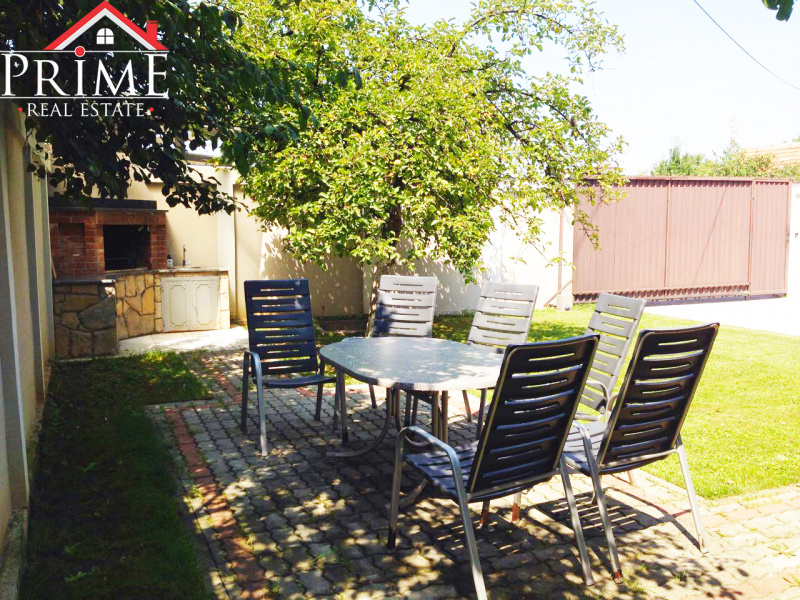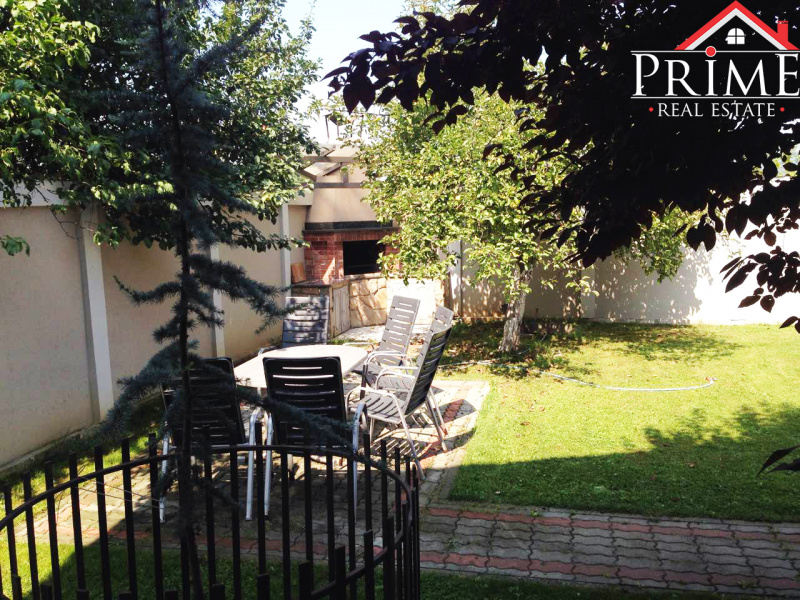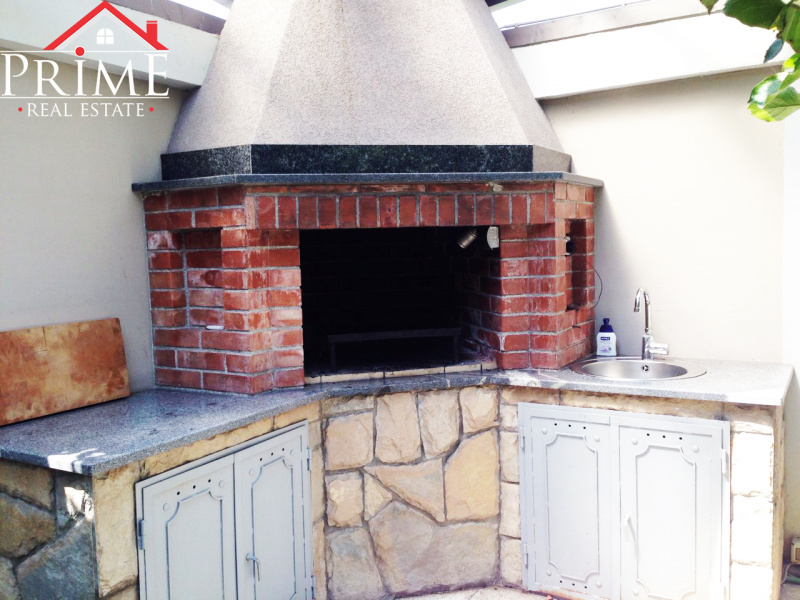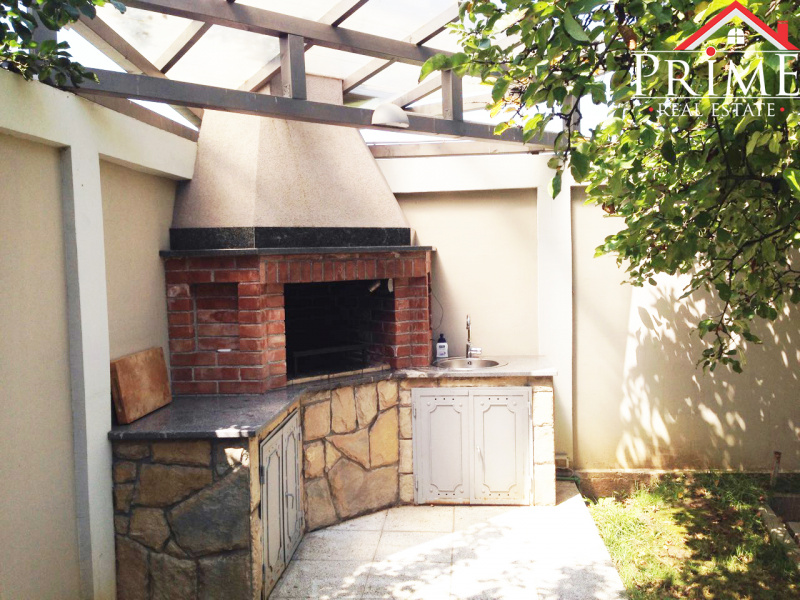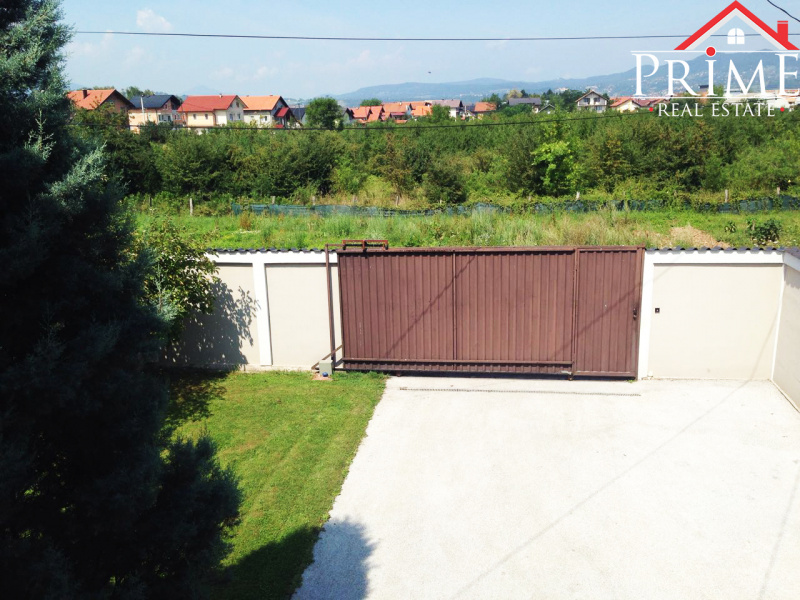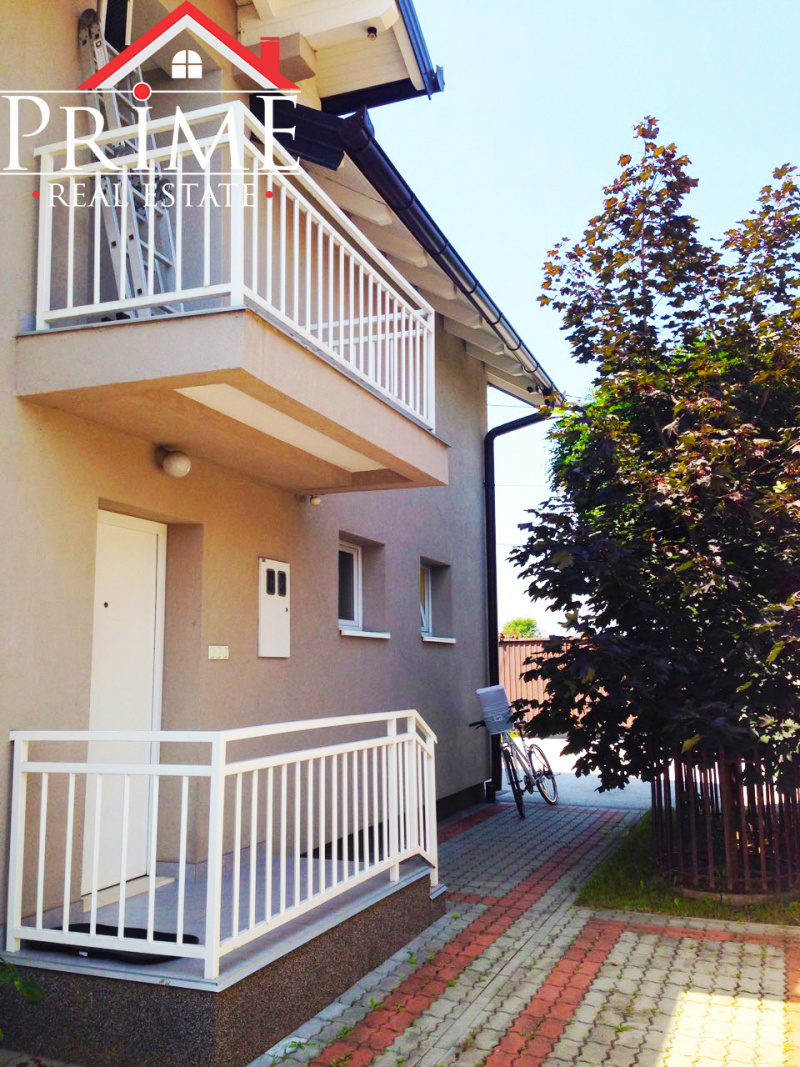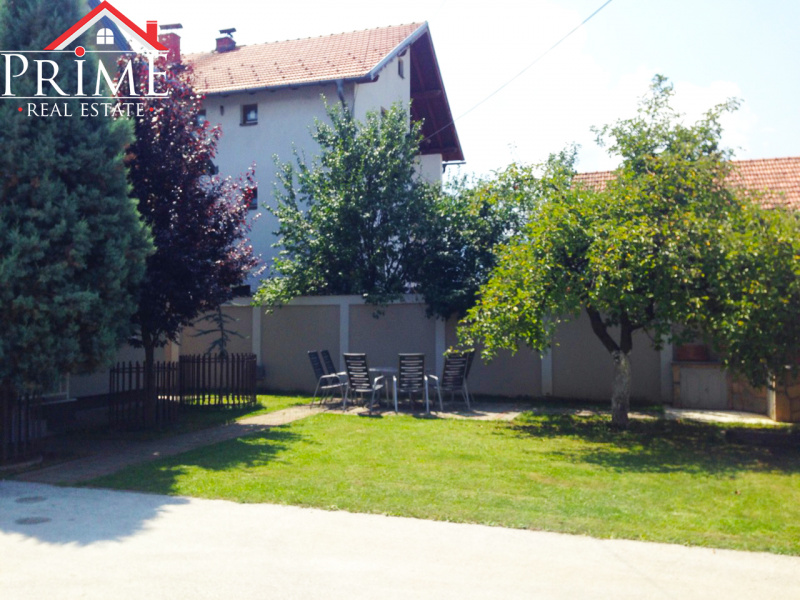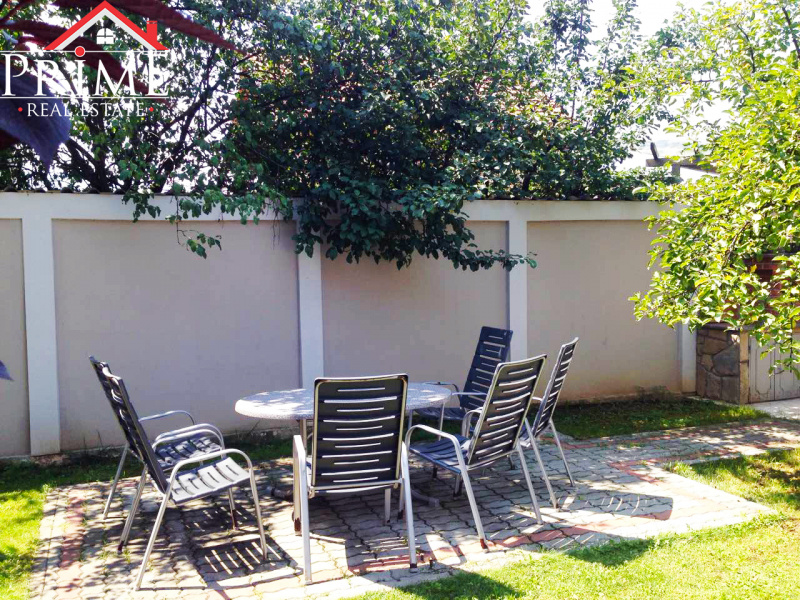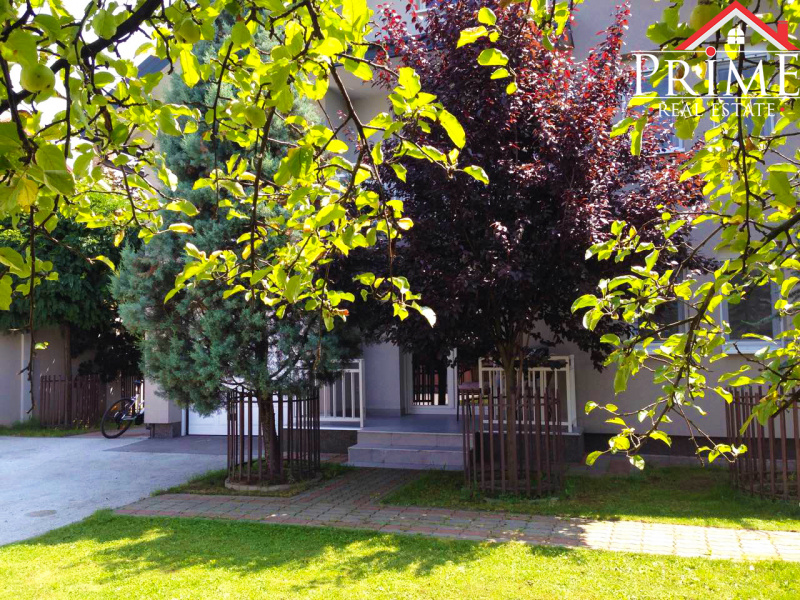 We rent a modern and comfortably furnished house near Sarajevo (Bojnik). House consists ground floor and first floor, on the ground floor there is a living room (led tv with cable and internet connection), a fully equipped kitchen, toilet and shower. House is air-conditioned. In the whole property there is an indented central heating (solid fuel boiler).
The house contains 8 beds (located in 5 bedrooms) and 2 beds in the living room. Predicted for a maximum of 10 people and a minimum number of overnight stays is two.
The house has a terrace with a nice view. In the property yard (500m2) tehre is a dining table and BBQ.
Transport to and from the house is possible by arrangement.
If you have any additional questions, feel free to contact us at: +387 62 176 839.