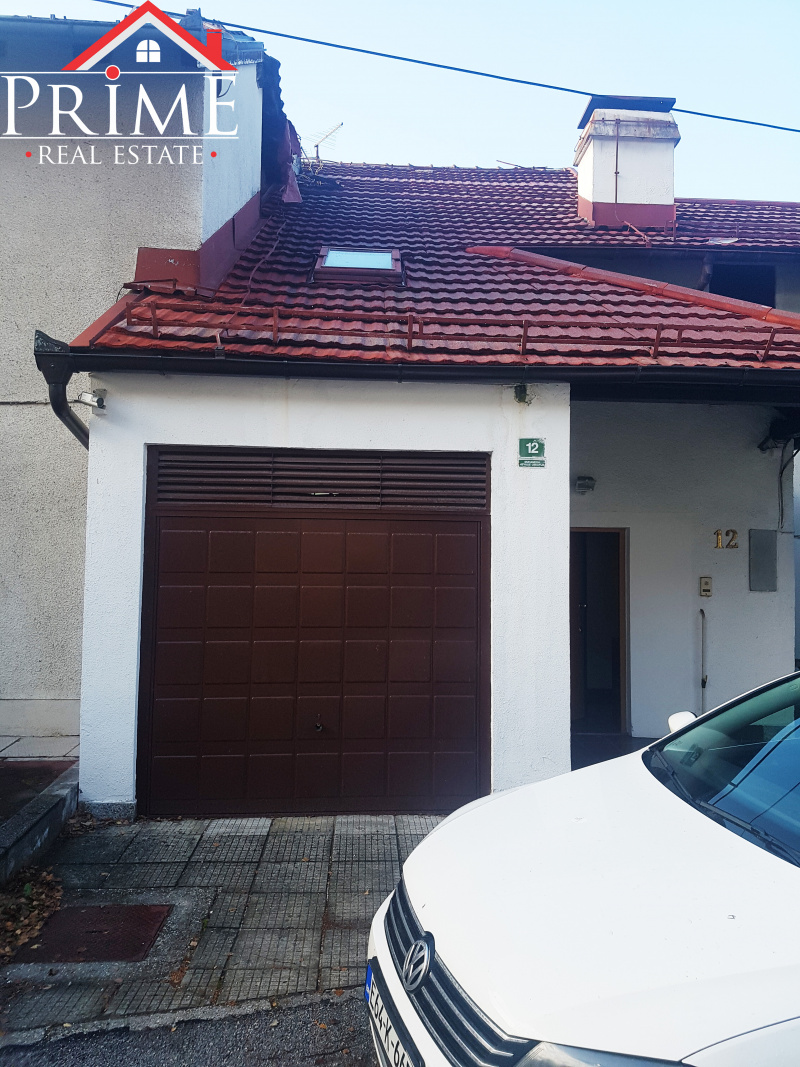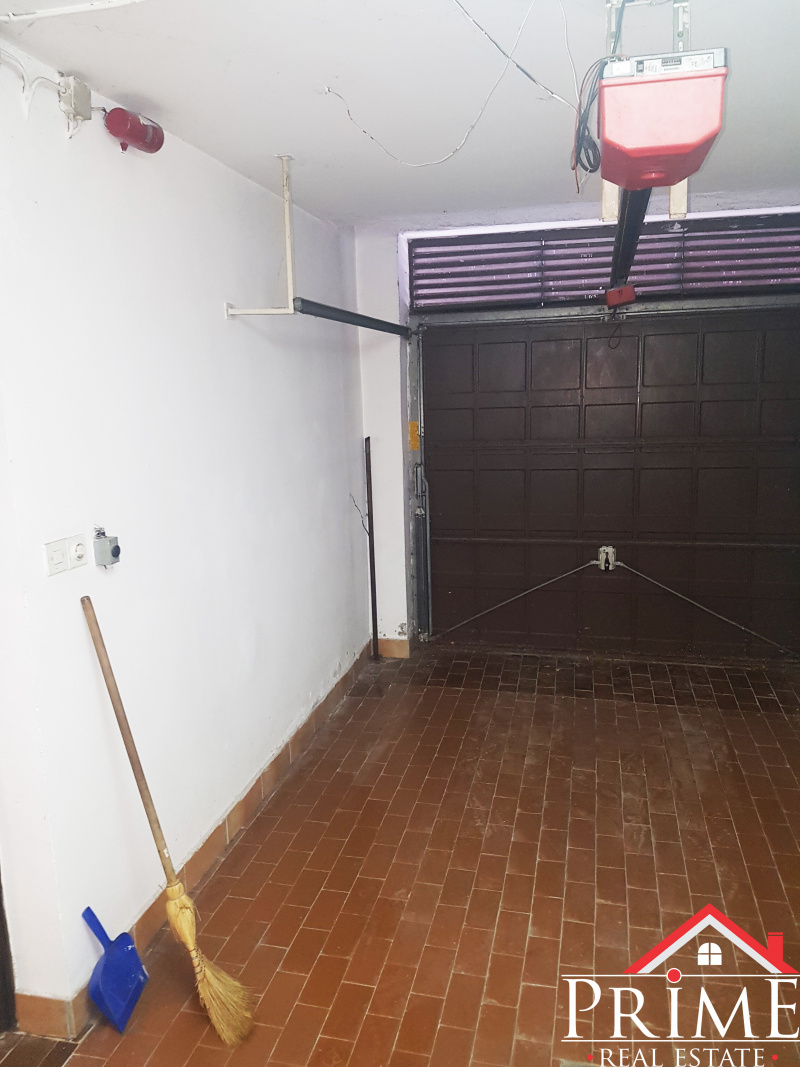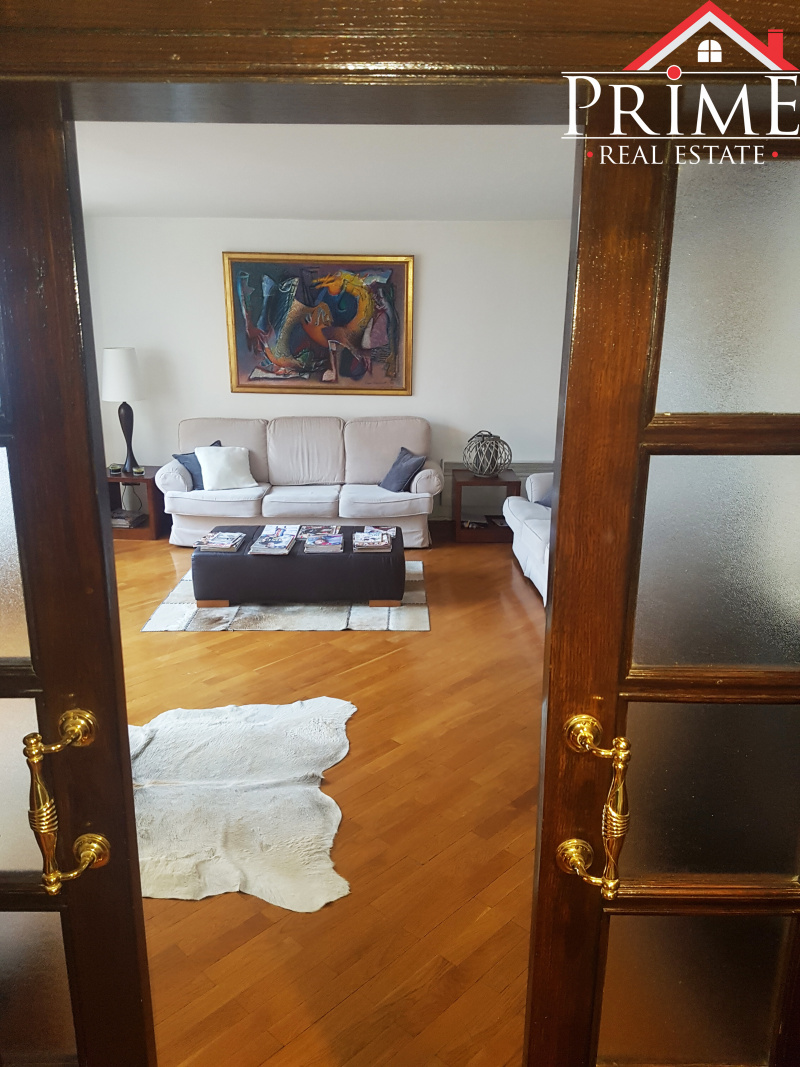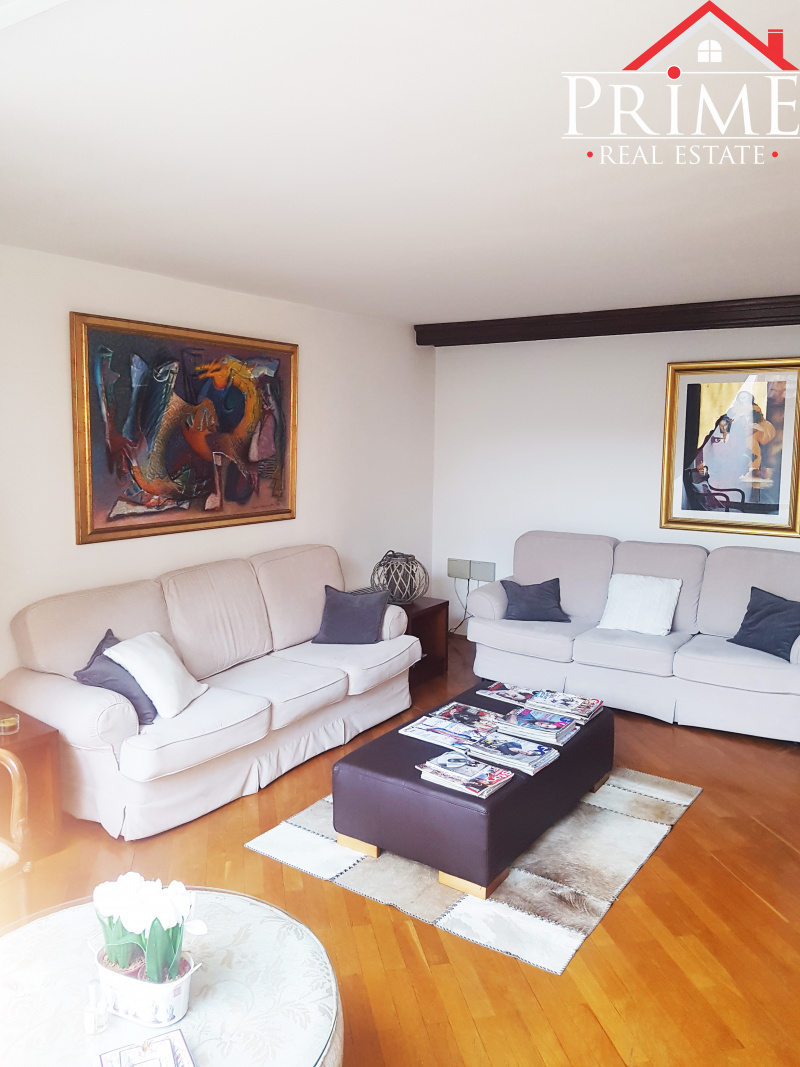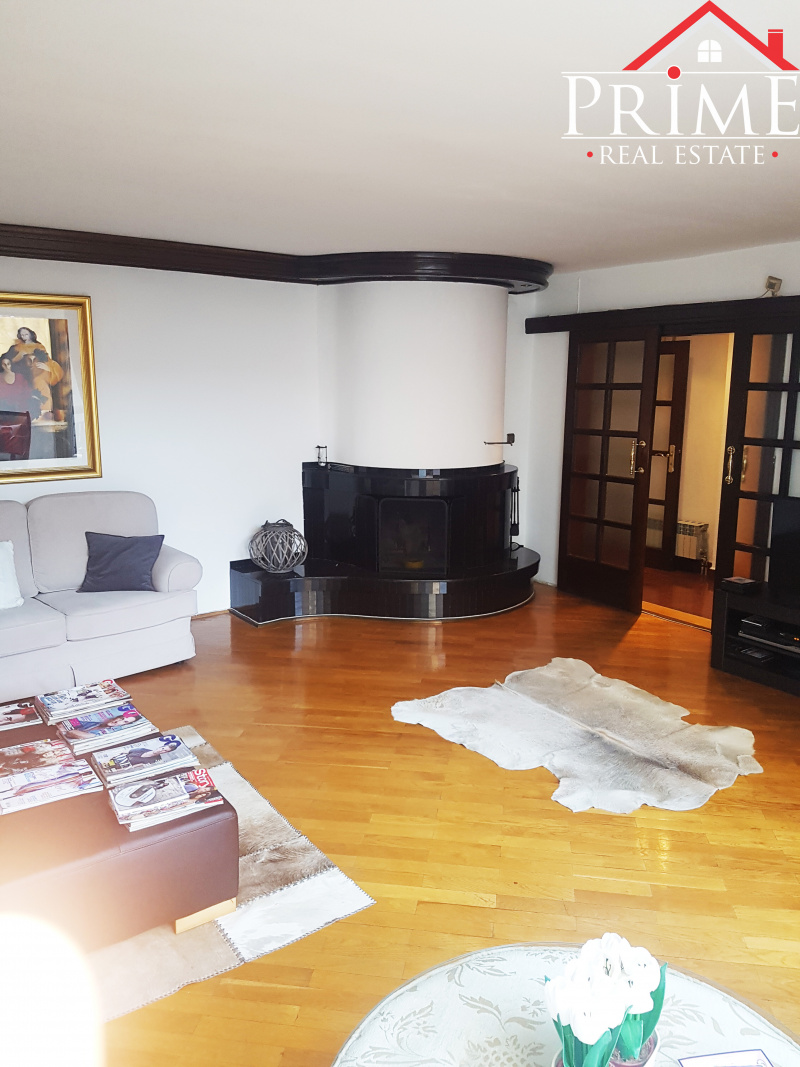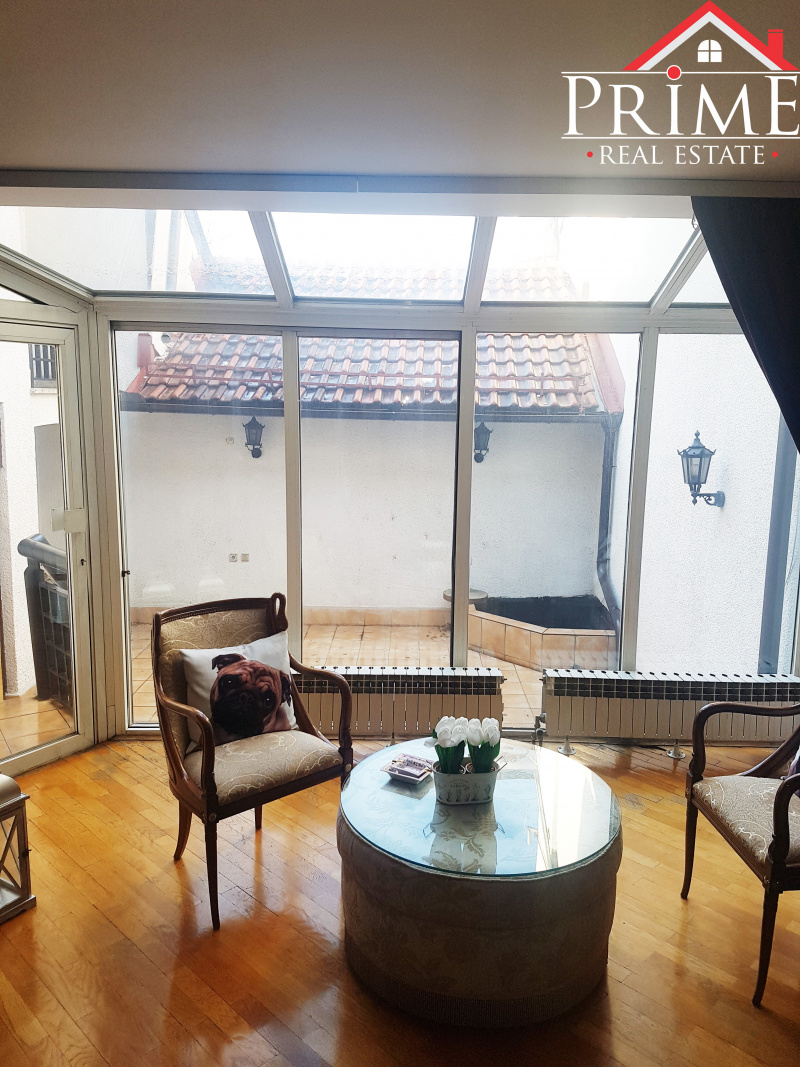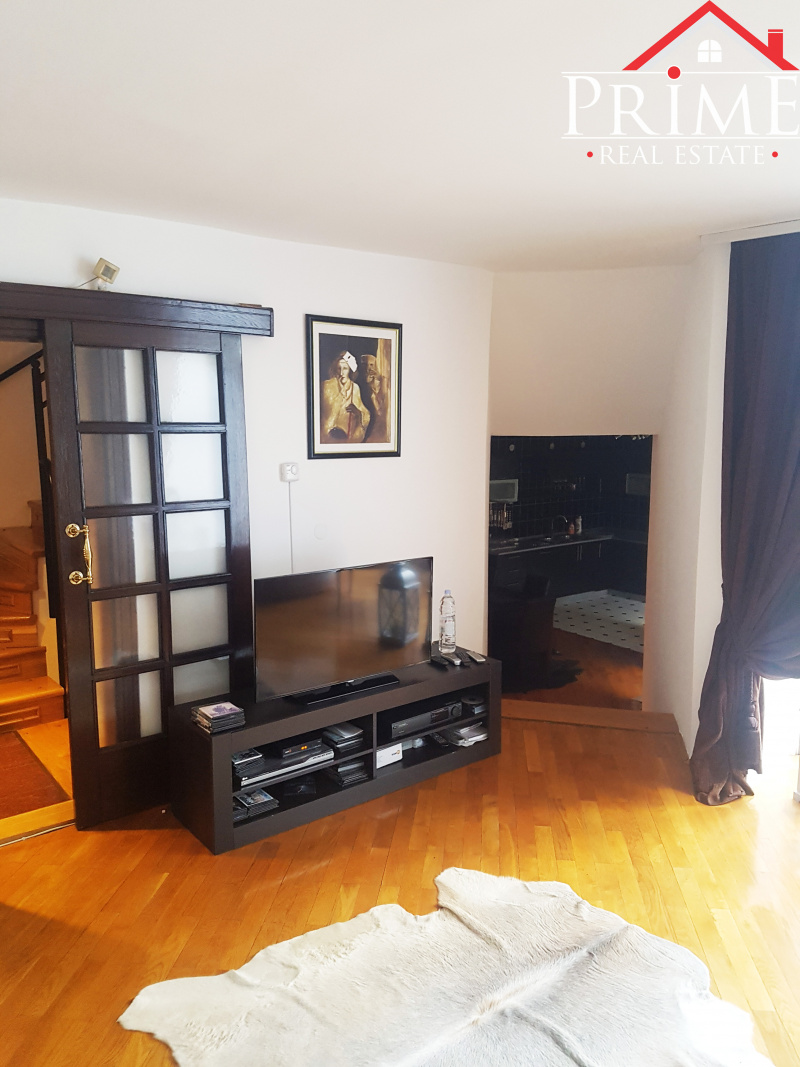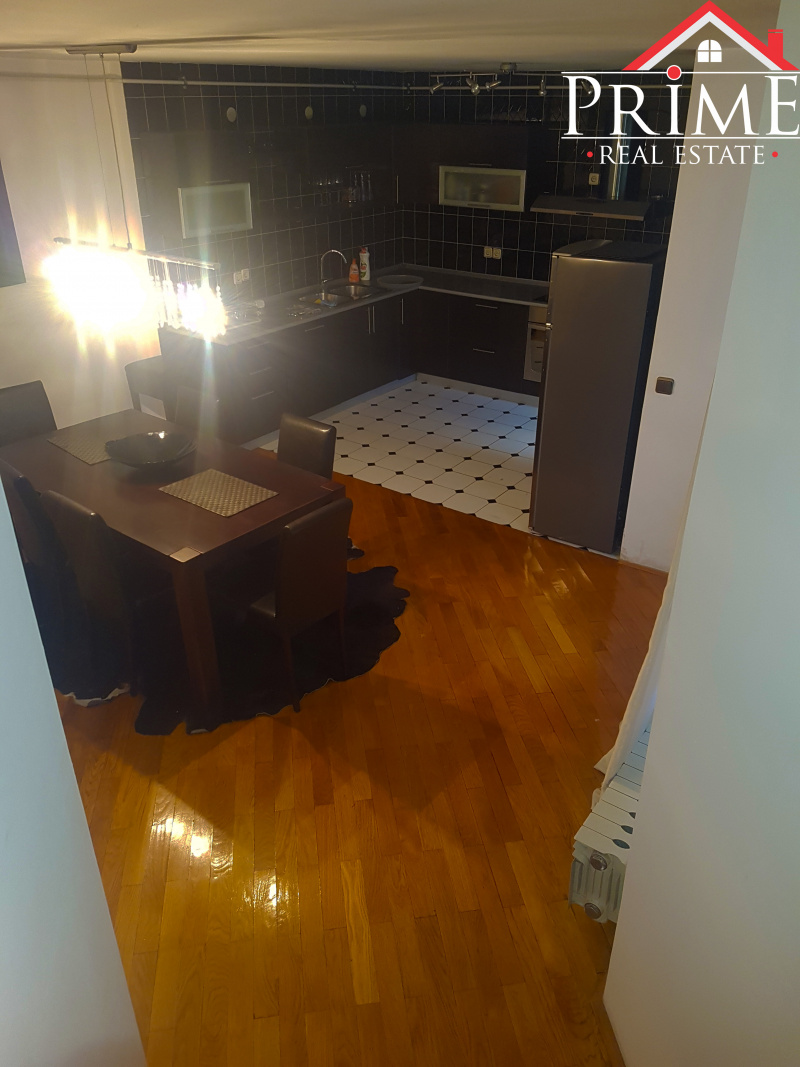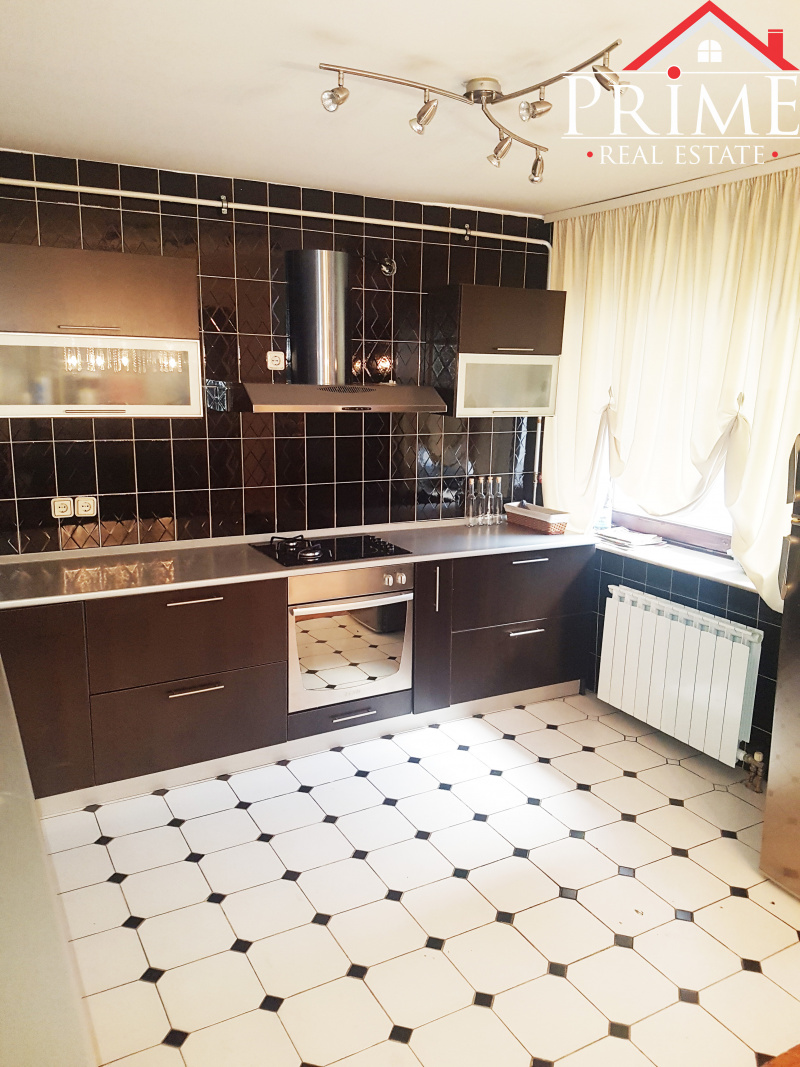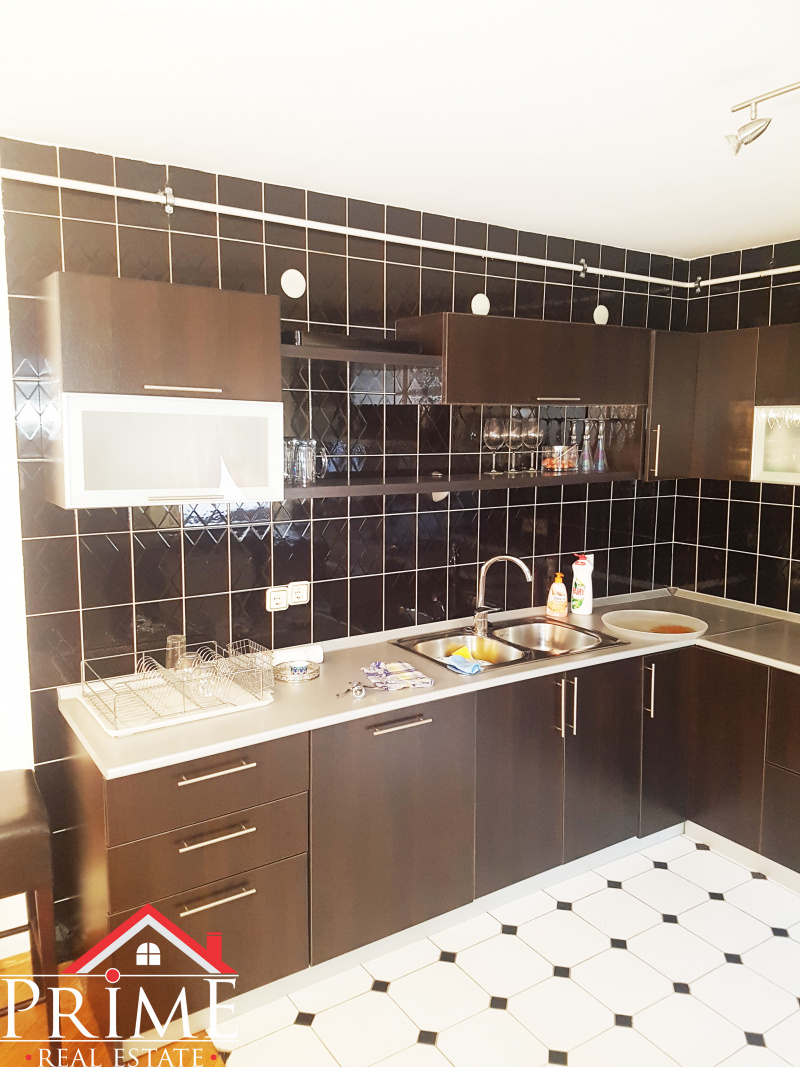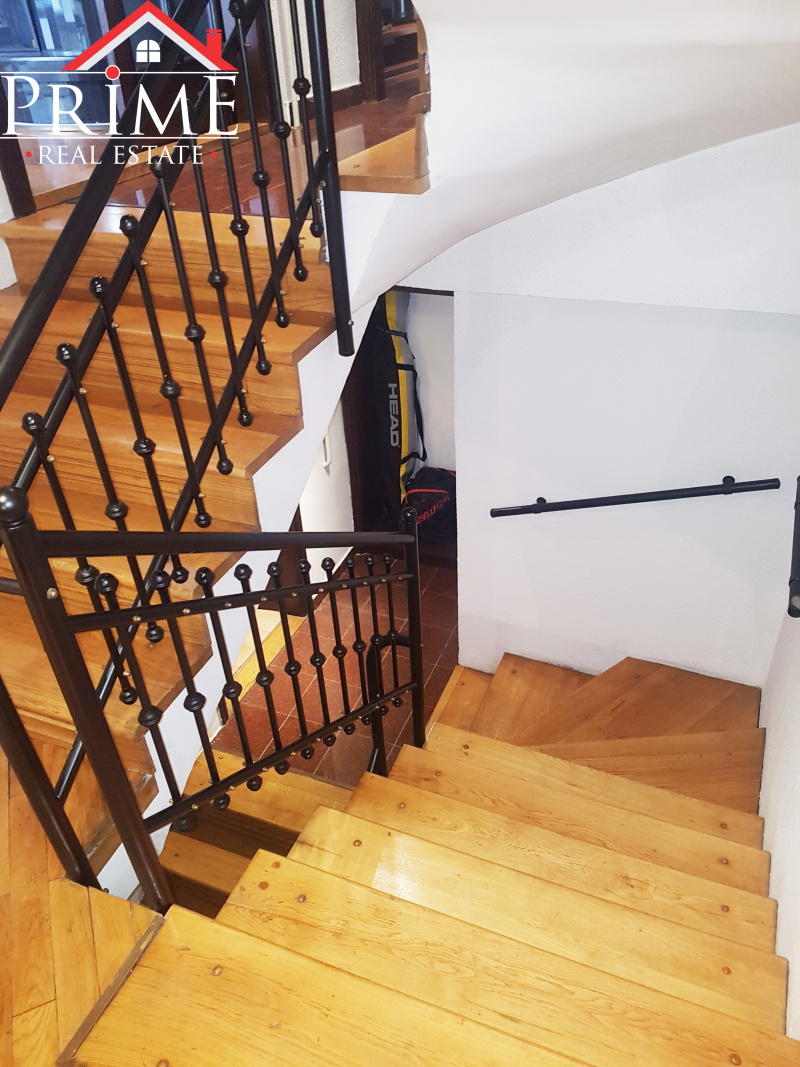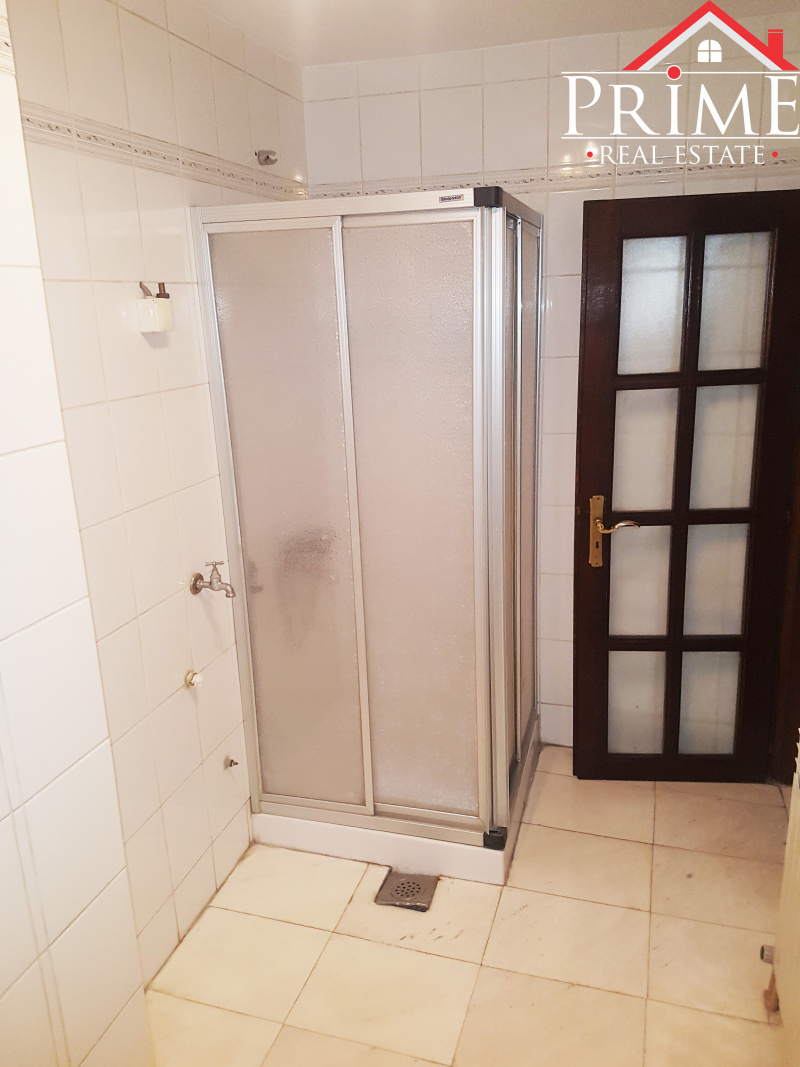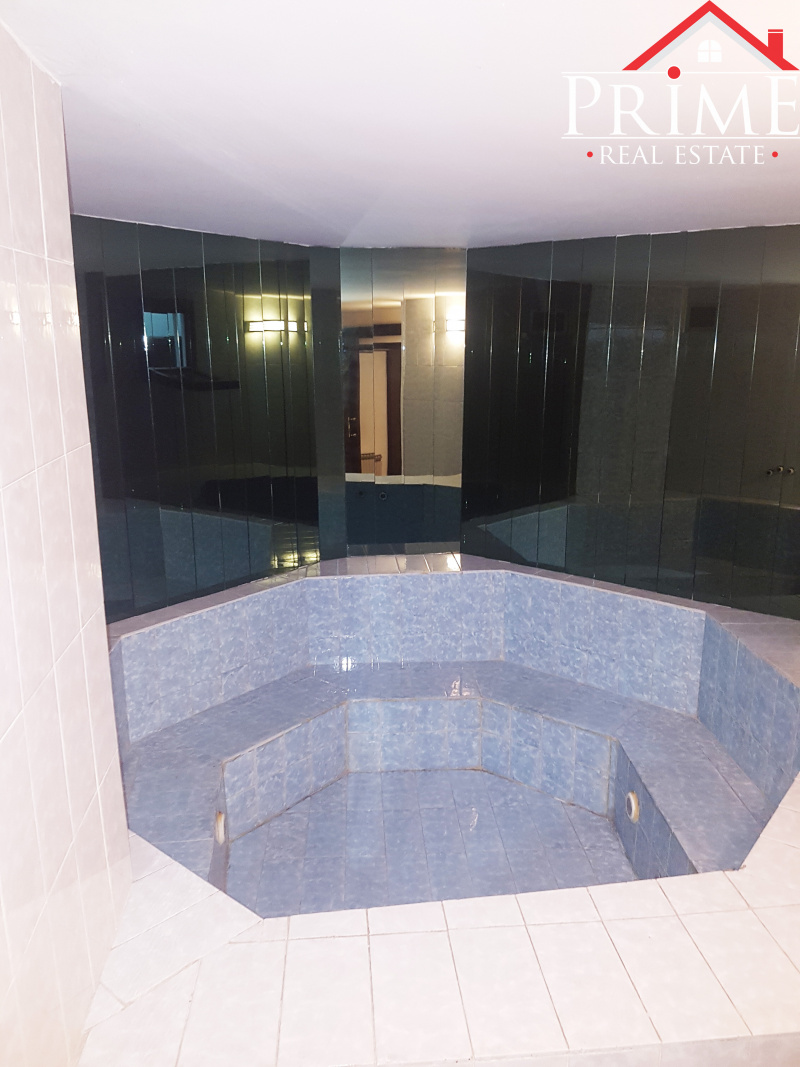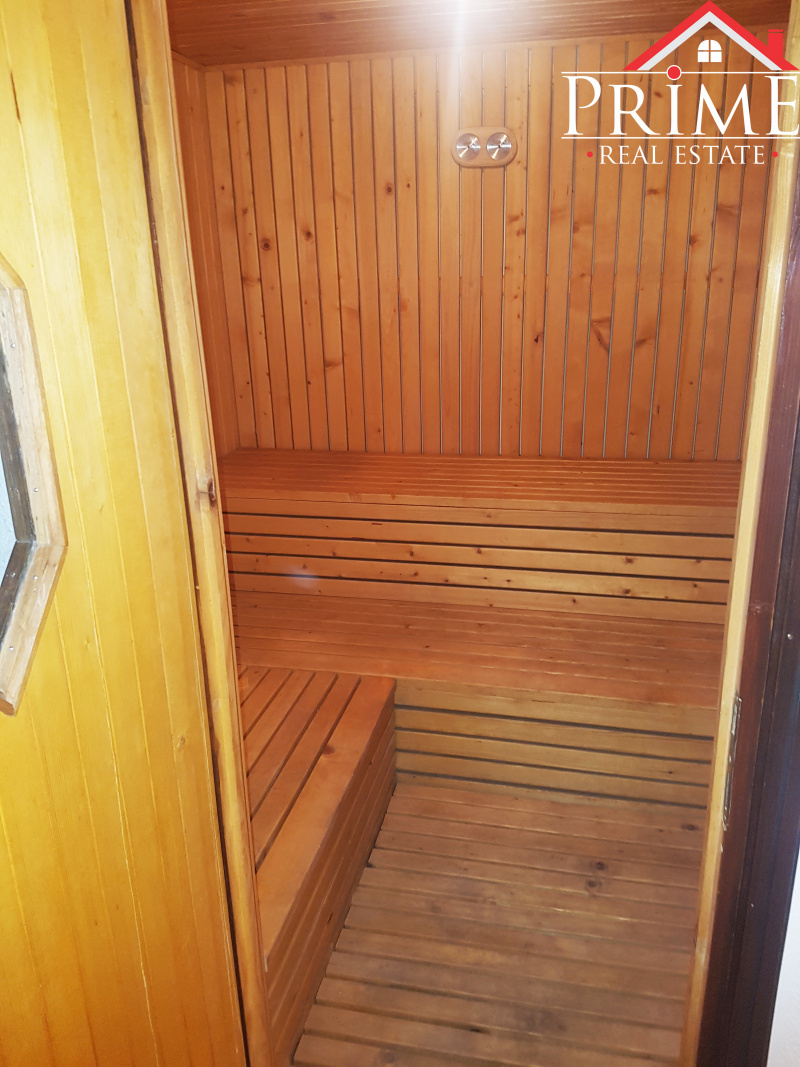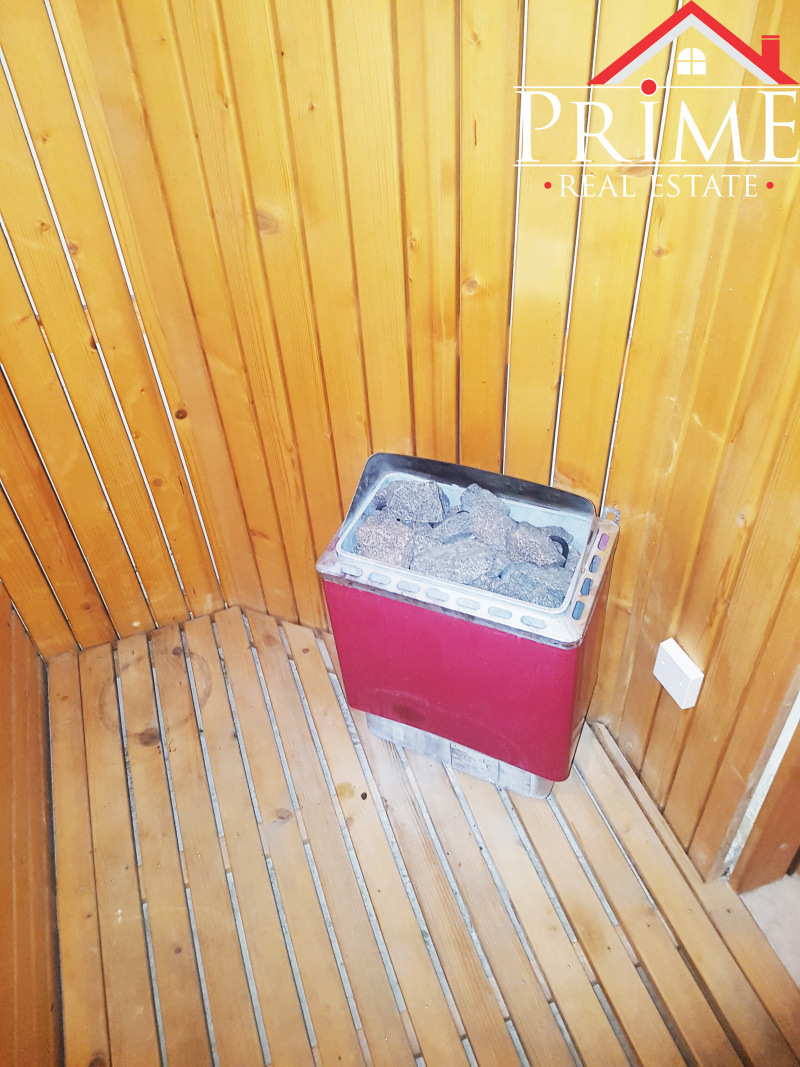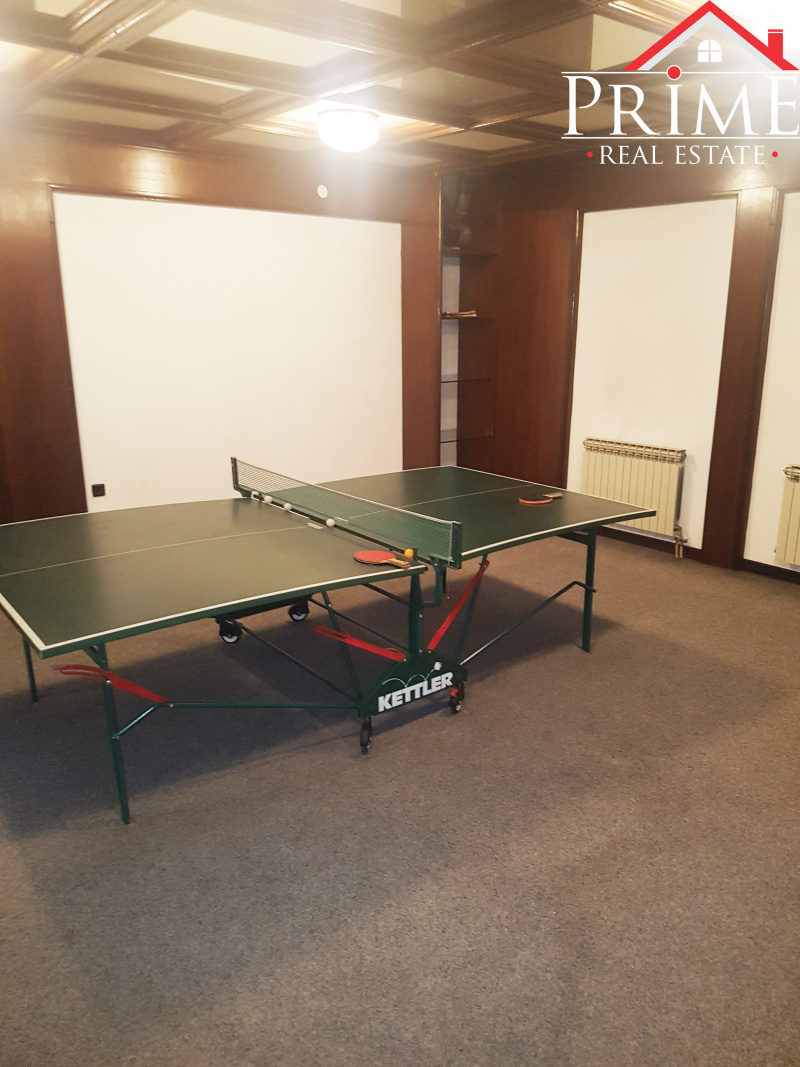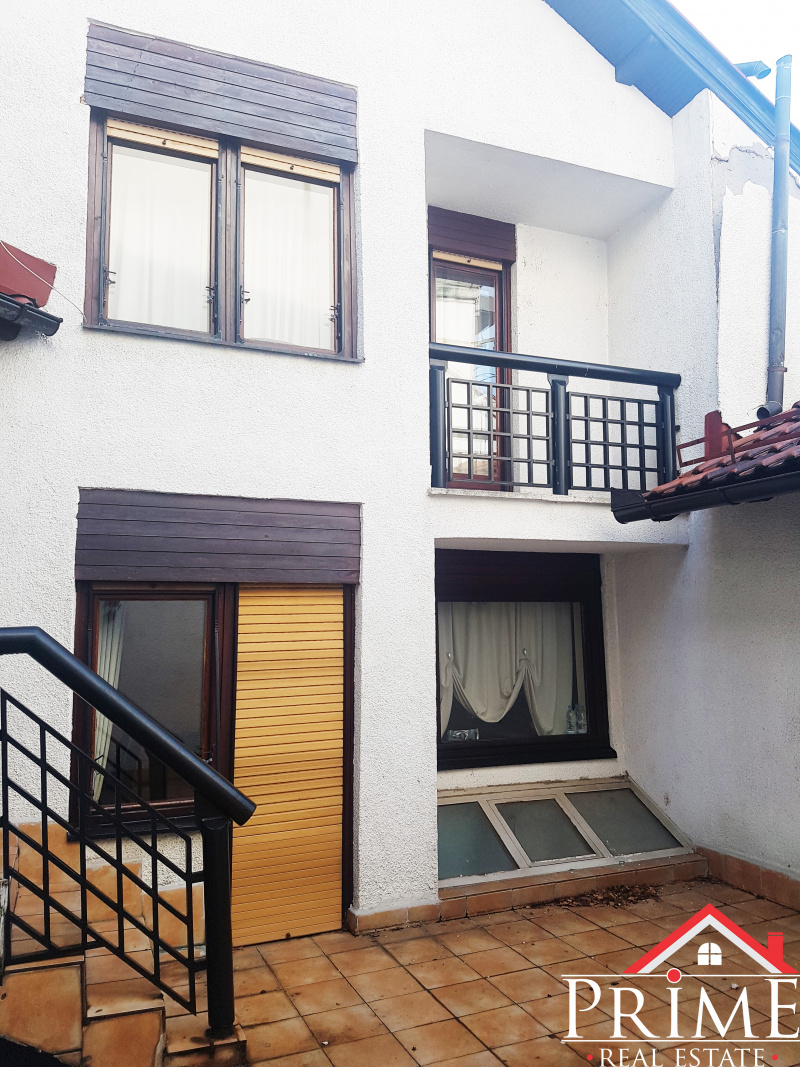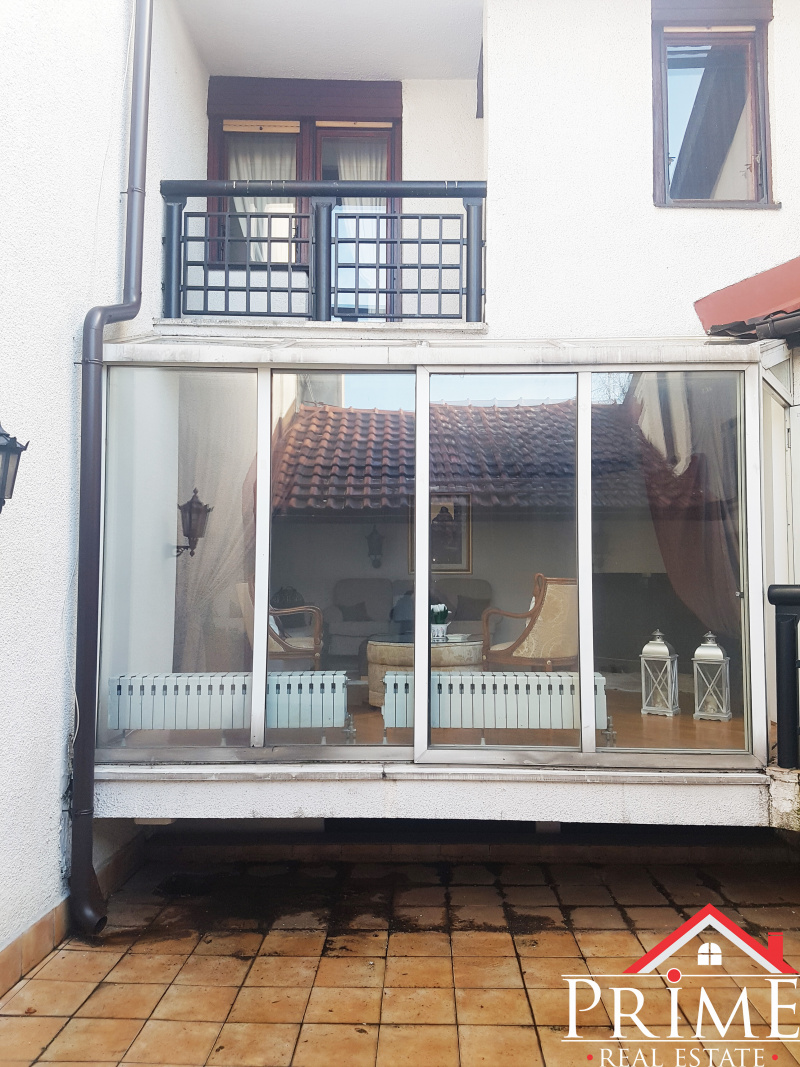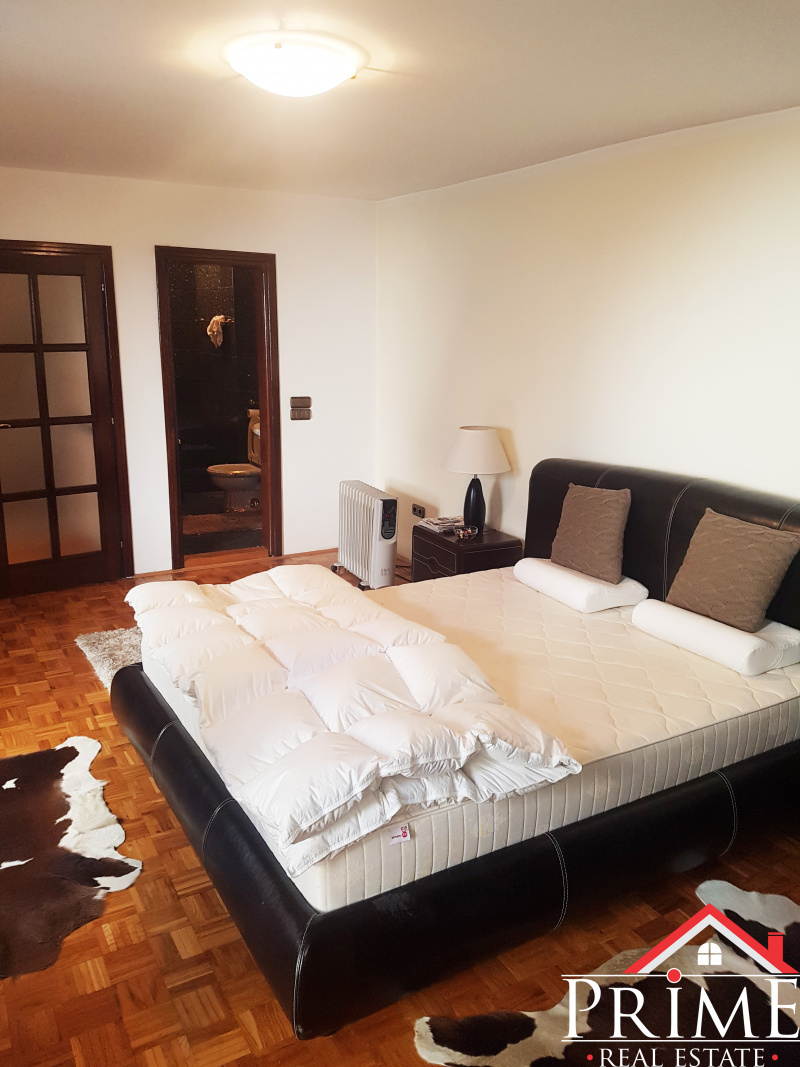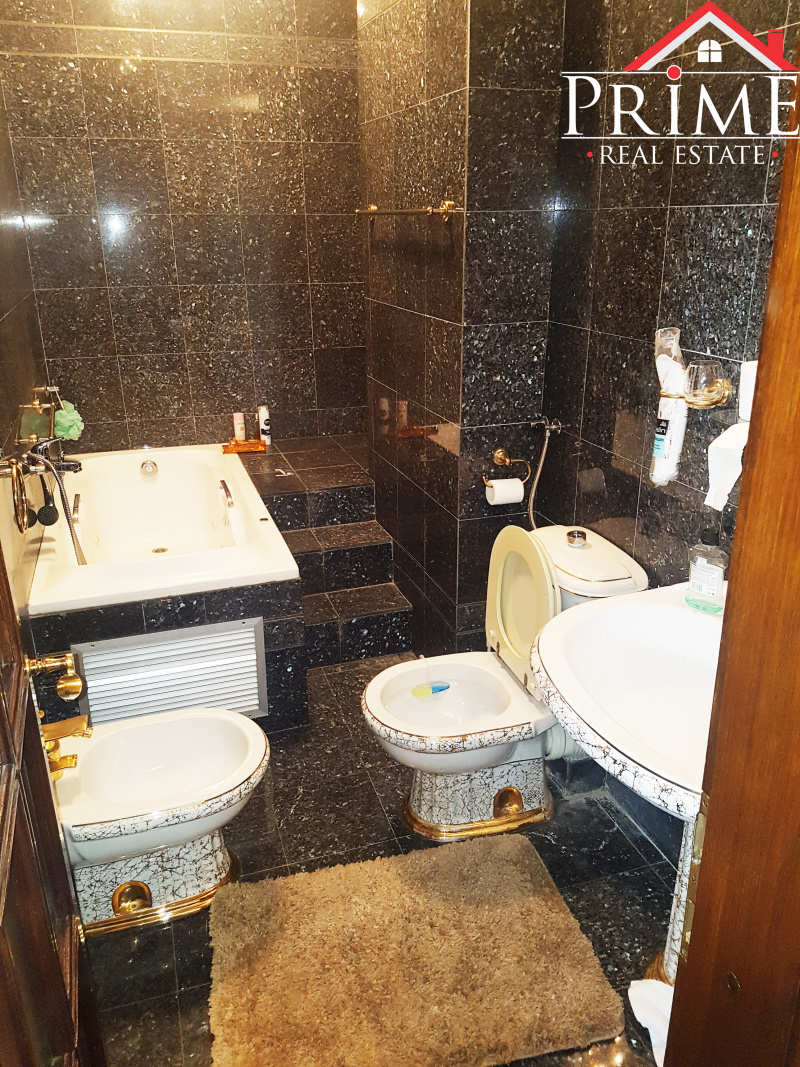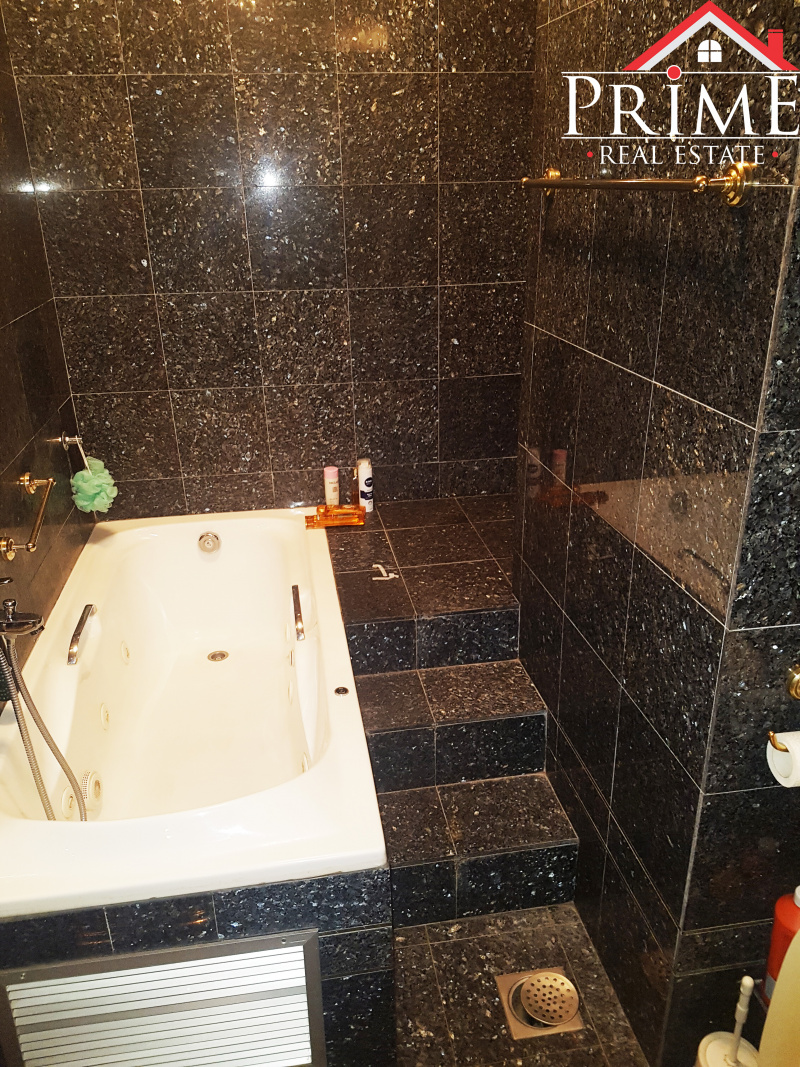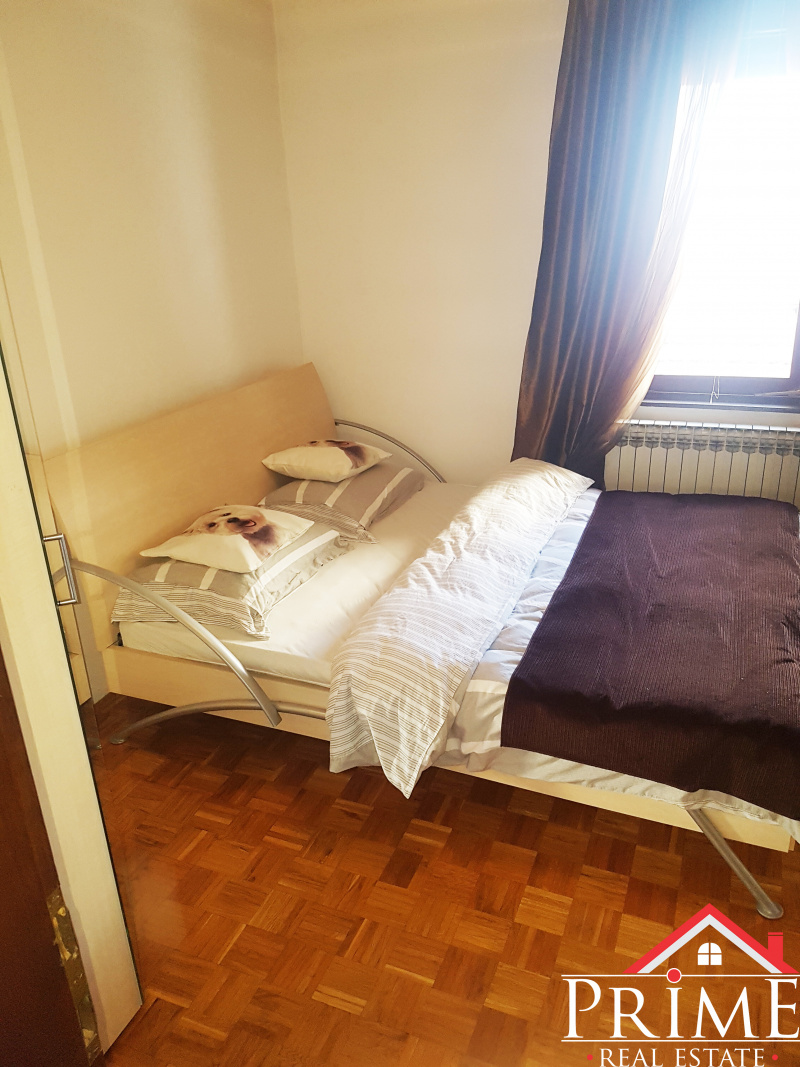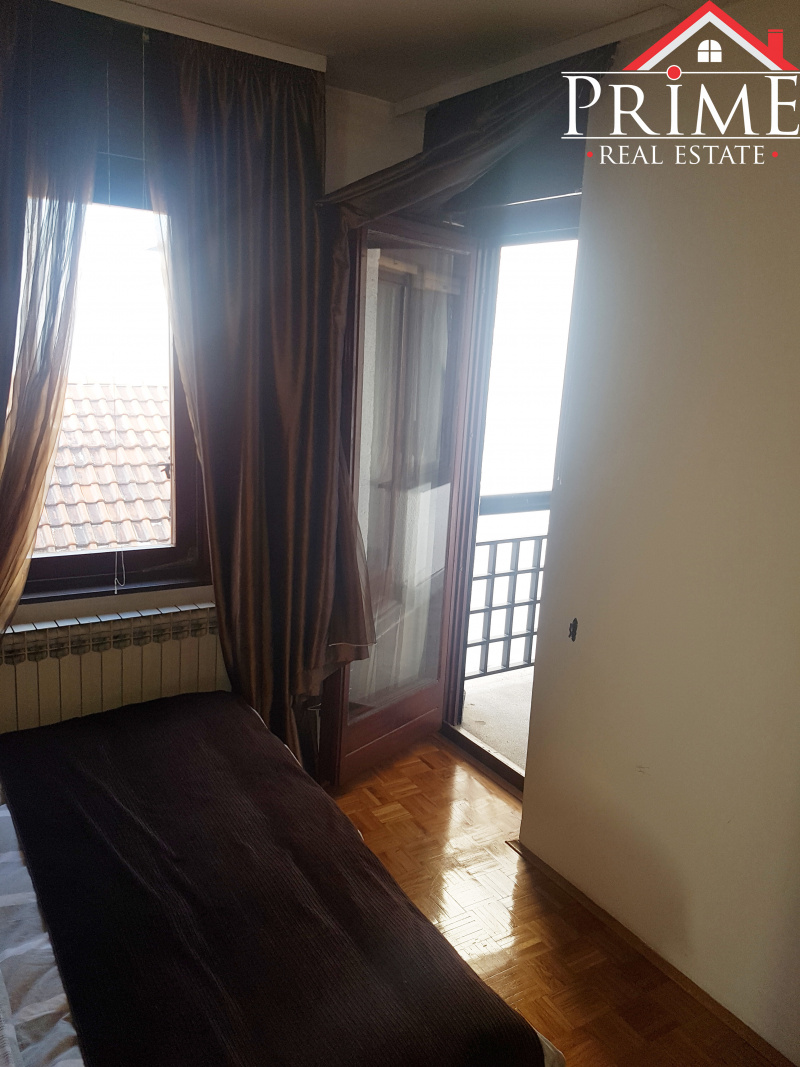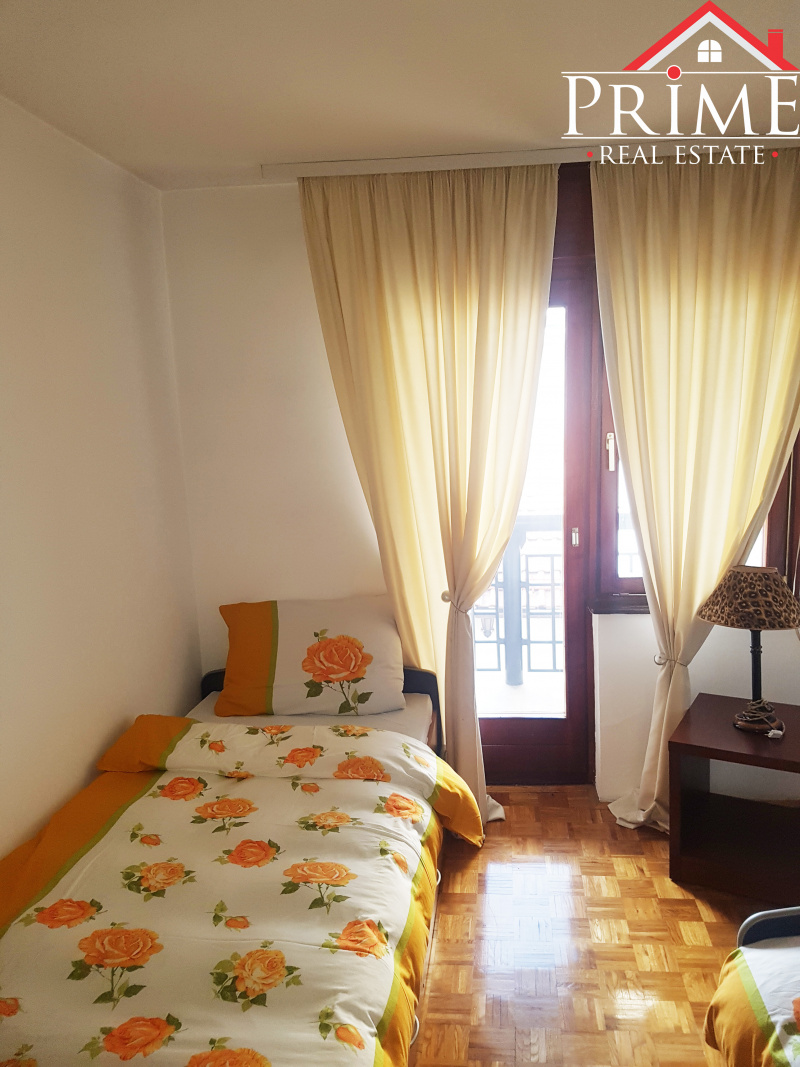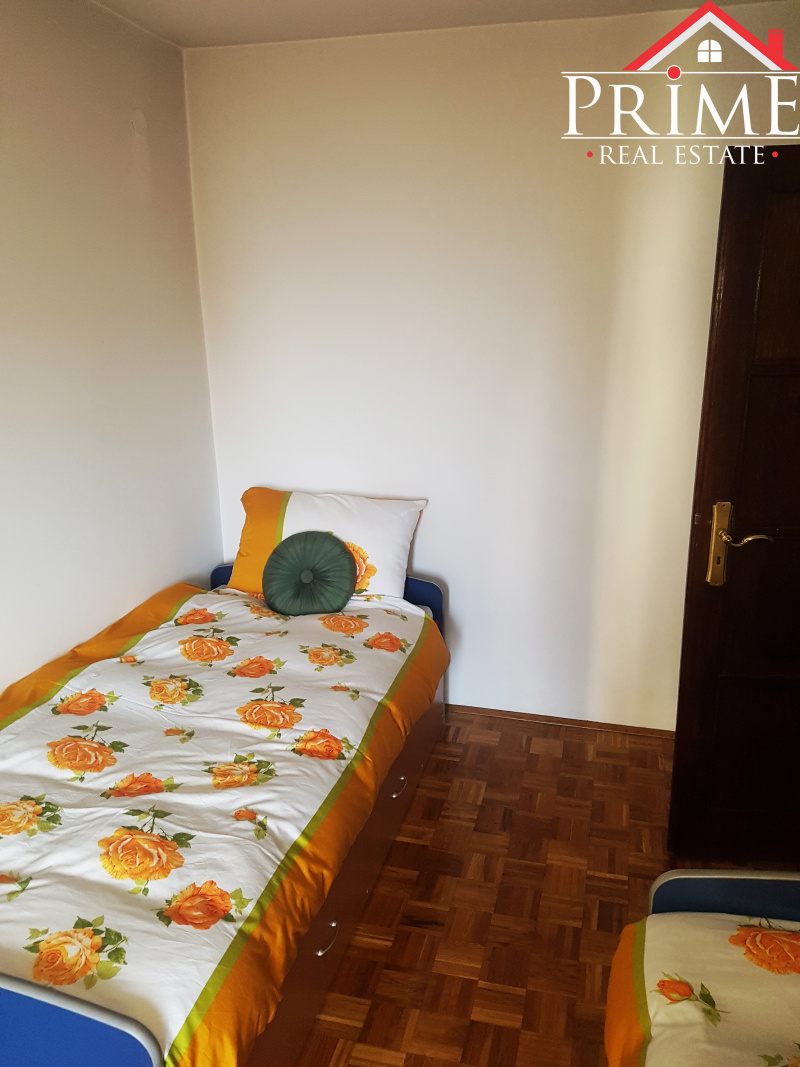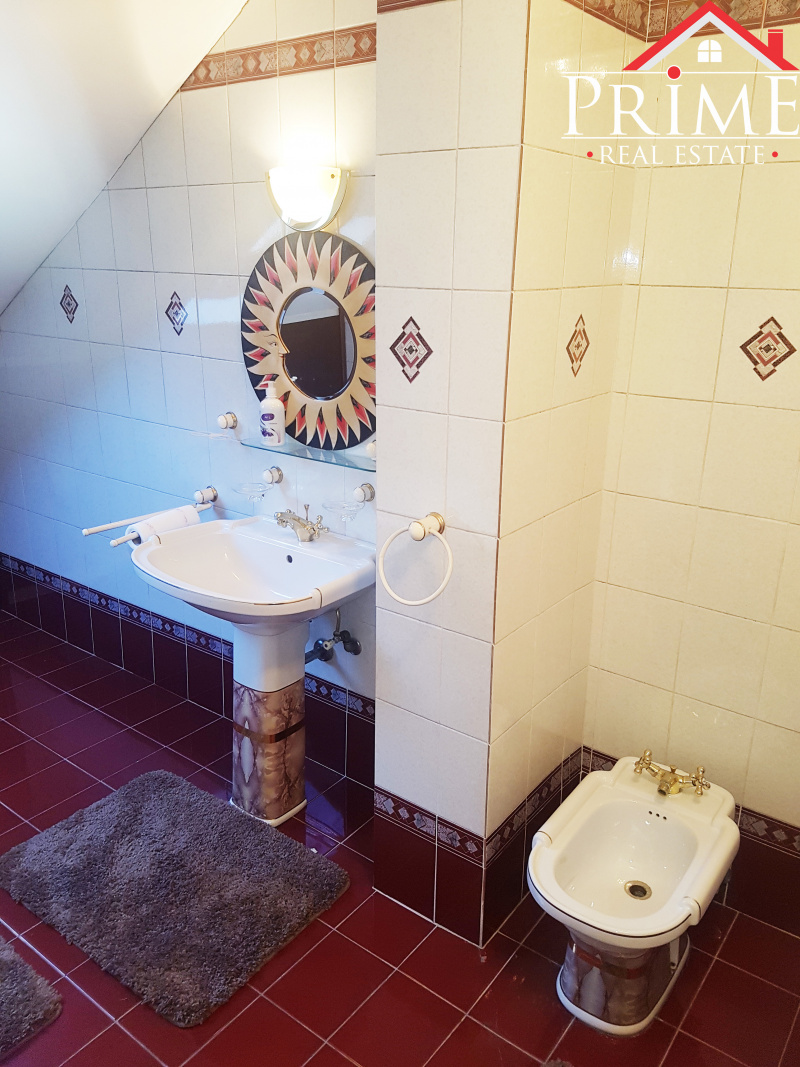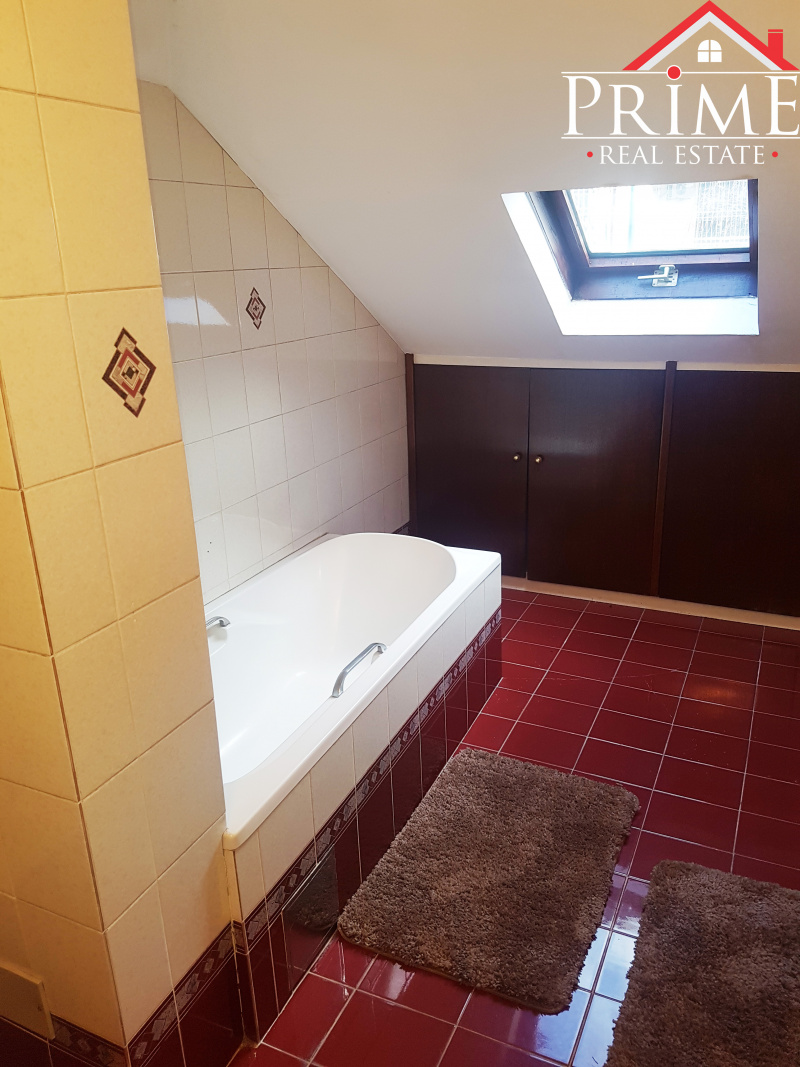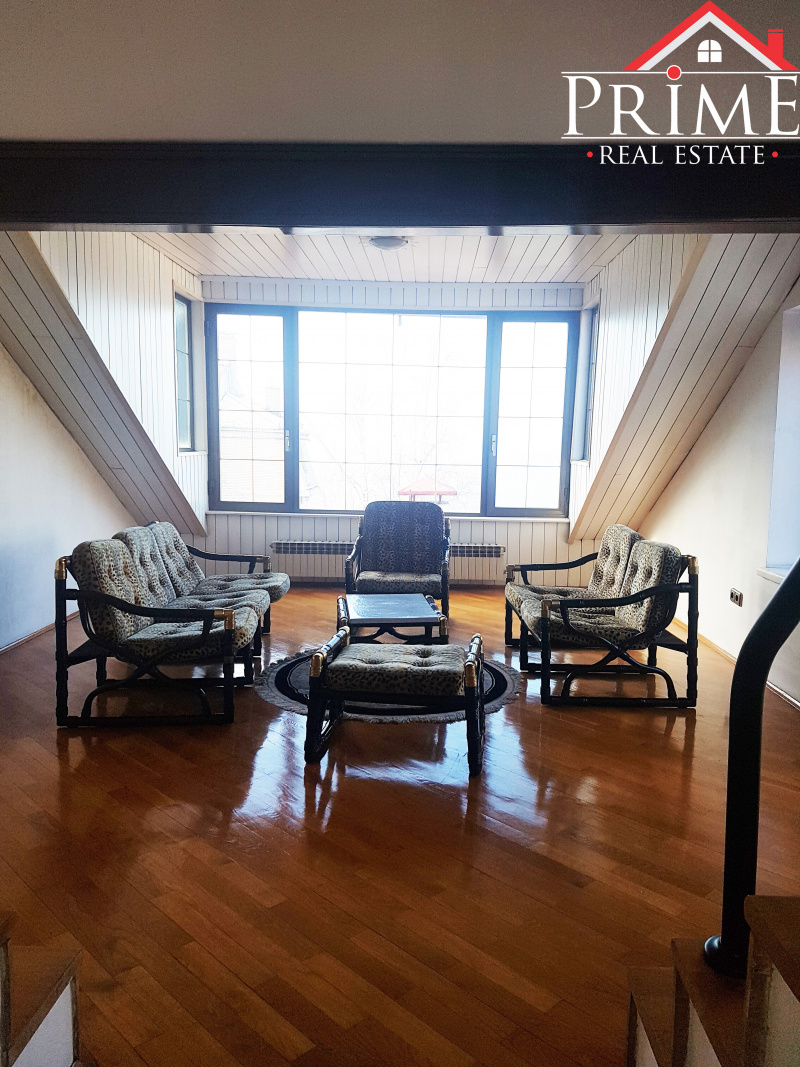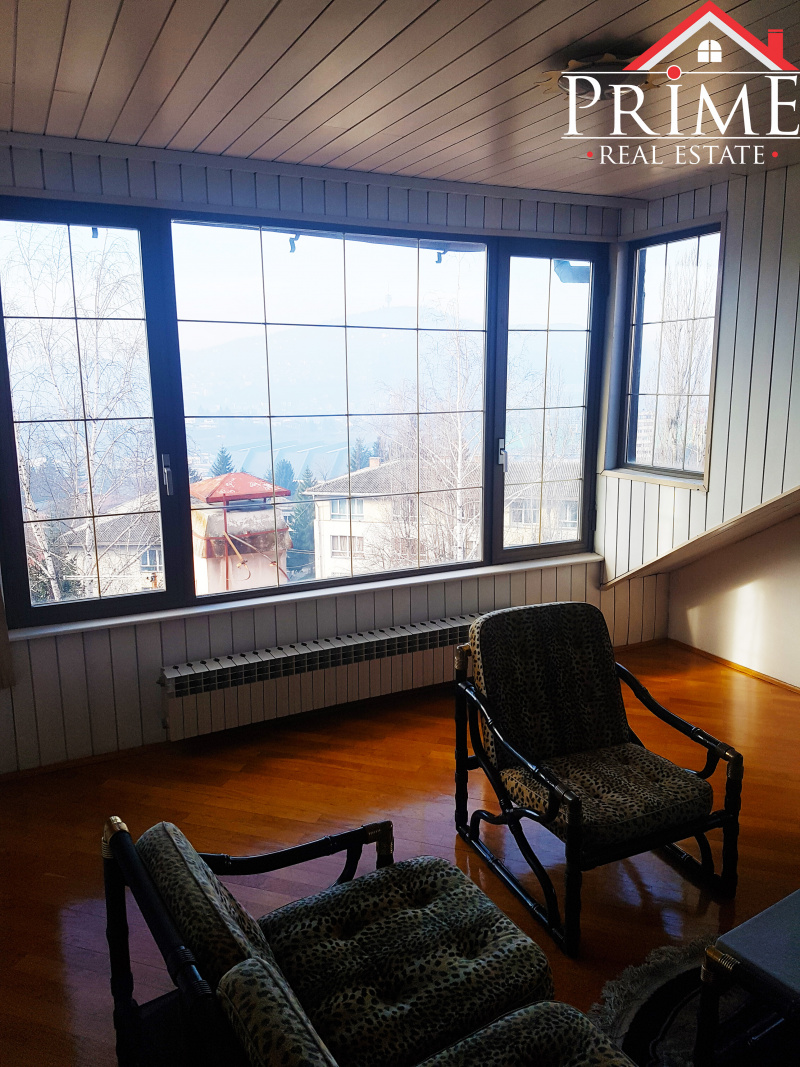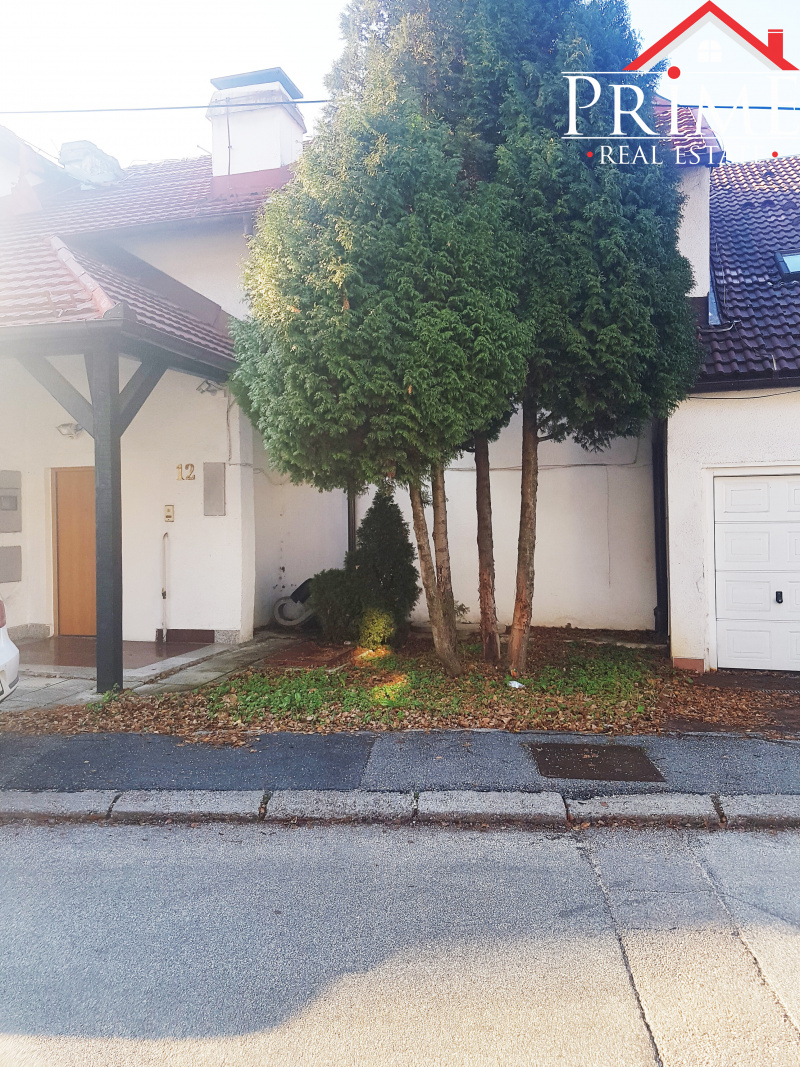 A nice luxury home with a private garage. It is located in the exclusive part of Breka settlement in Sarajevo. The total area of the house is 351 m2.
In addition to high quality anti-theft and fire doors, there is also an alarm system as well as video surveillance. For the heating system is used gas heating condominium with the possibility of using electricity as an alternative.
The house on the first floor has entrance hall, garage, living room and kitchen. On the second floor there are three bedrooms, one of them has a private bathroom while the other two bedrooms have a shared bathroom and a living room with a beautiful view on the city. Each room has a balcony. In the basement of the house there is a sauna, a jacuzzi, a sports and recreation area and a shower.
In the immediate vicinity of the property there are numerous supermarkets, catering facilities, pharmacies, playgrounds and parks, and in the radius of approx. 400m is Koševo Clinical Center, numerous school facilities and faculties, gas station. Public transport station bus station is located close to the house, so the property is characterized by good communication links with other parts of the city. The whole area is a pleasant and peaceful pace of life and is an ideal place to relax from the city crowds and business commitments.
The maximum capacity is 8 people and the minimum number of nights is five.
If you have any additional questions or would like to make a reservation, feel free to contact us at: +387 62 176 839