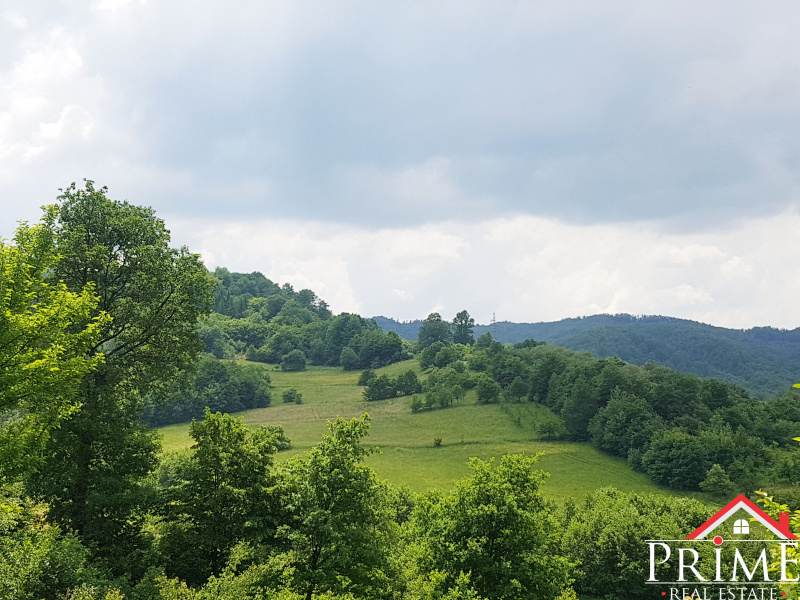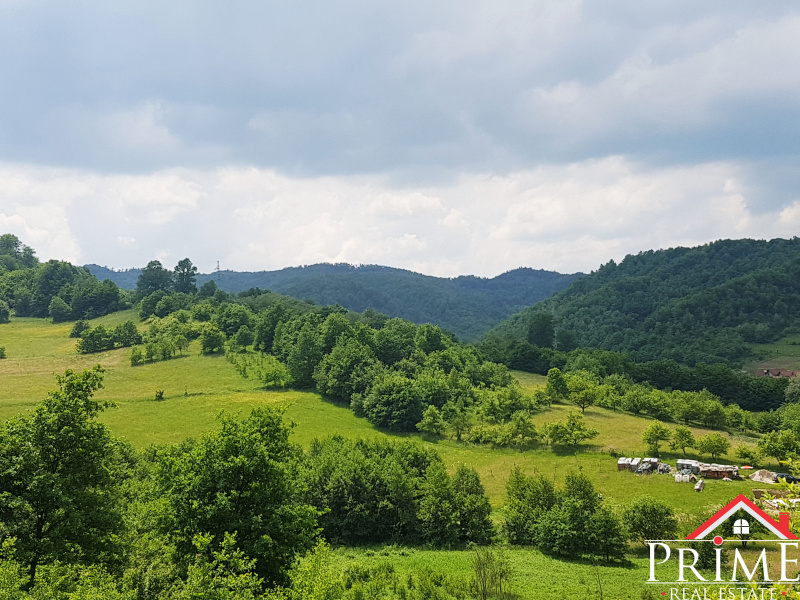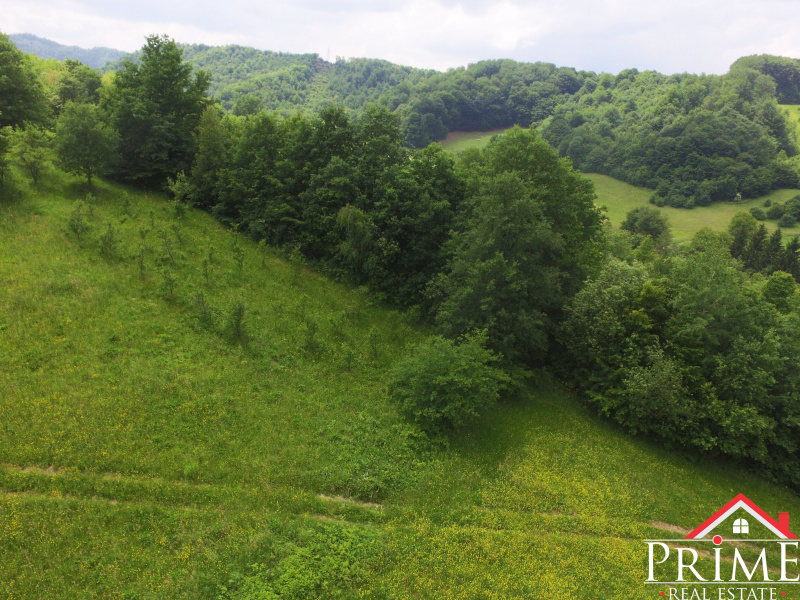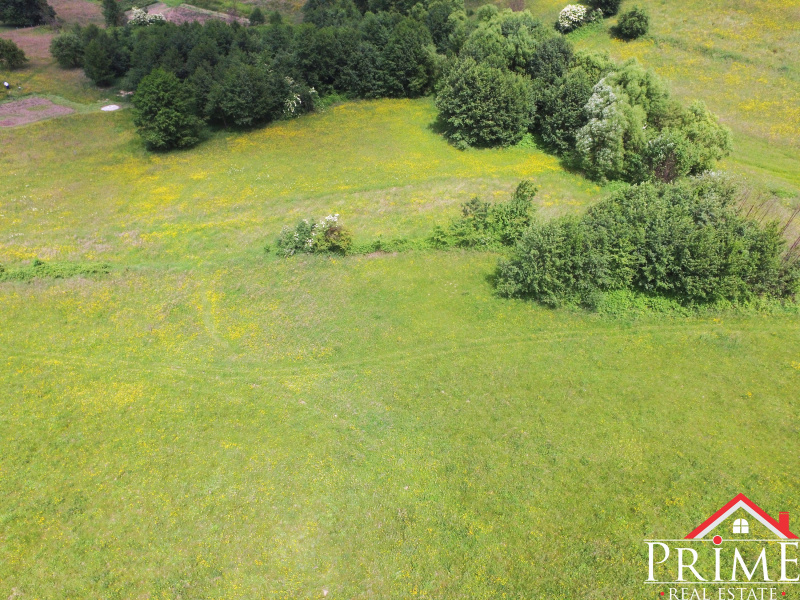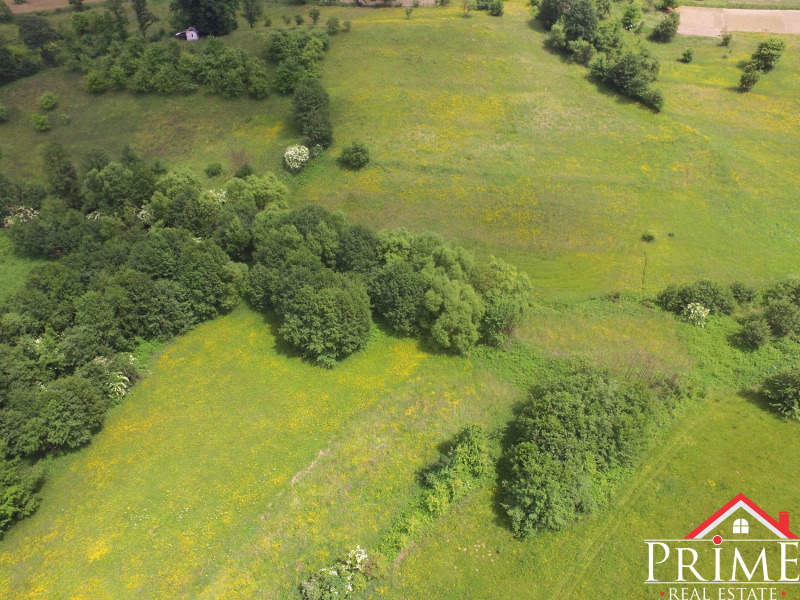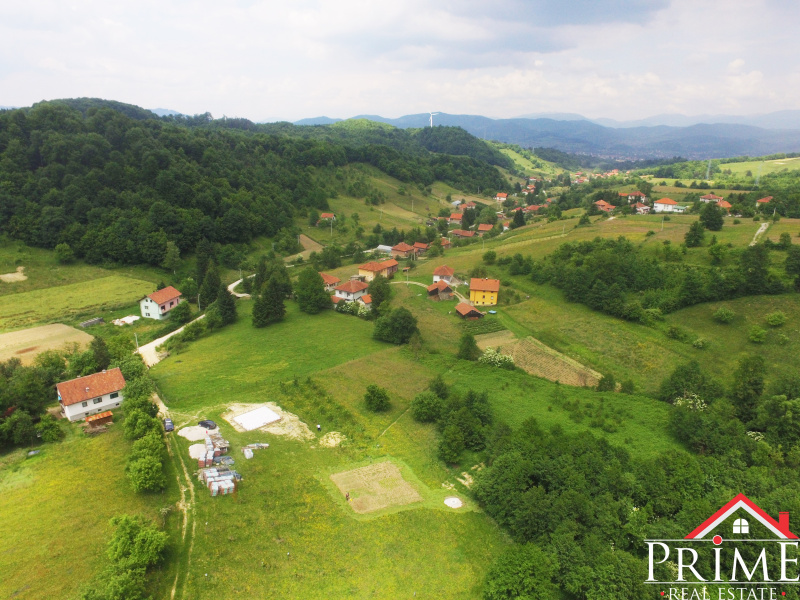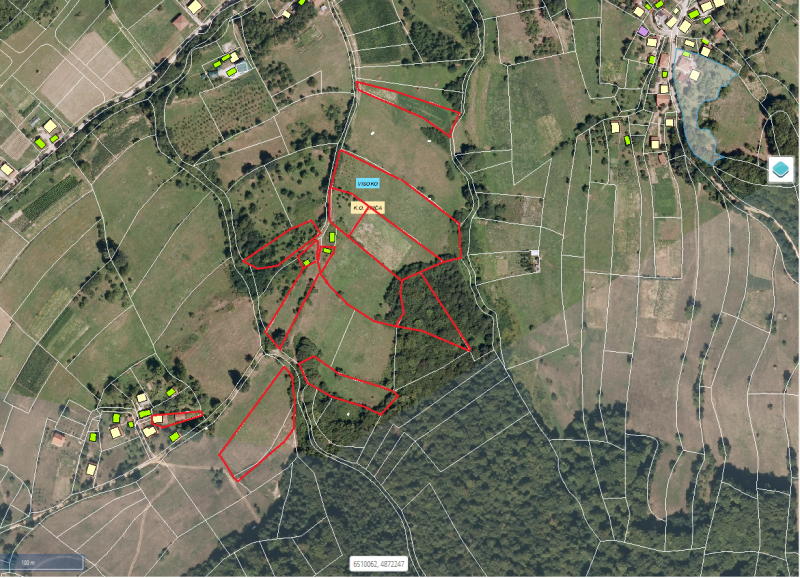 Land for sale in Visoko (Zimča). The land has a total area of 24.163m2. The land is located in a very quiet part and is suitable for many purposes. On the land there were several houses, that were demolished, but they had building permits. The access to the land is asphalt except for the last 200 meters. The land has a couple of natural water soruces. The ownership is 1/1,

To be sure that the land position and its surroundings fits your conditions, you will find below a video of the complete area.
If you have any further questions, please feel free to contact us.