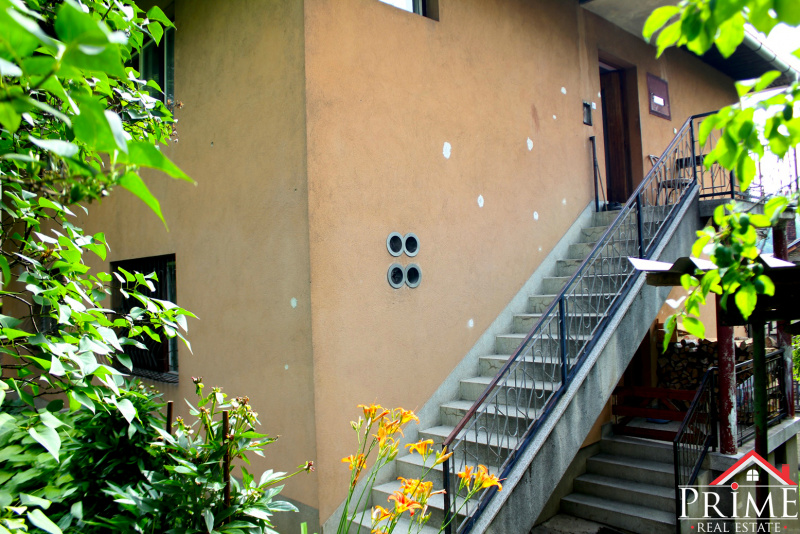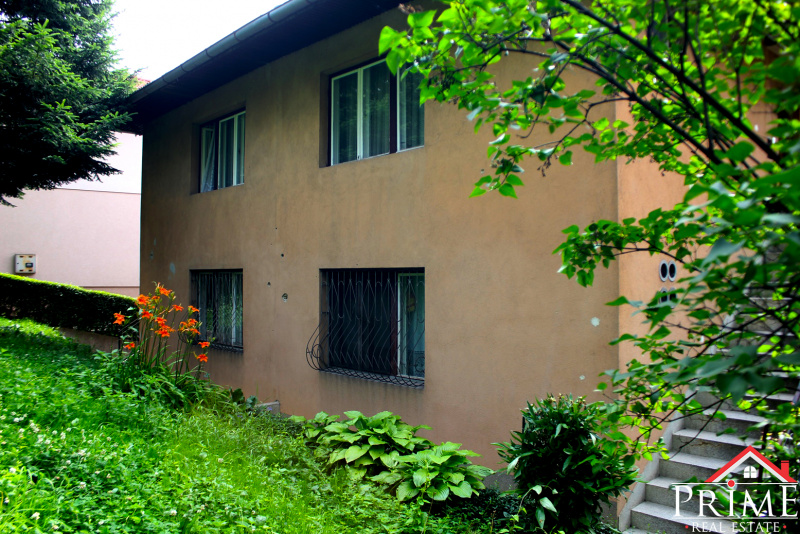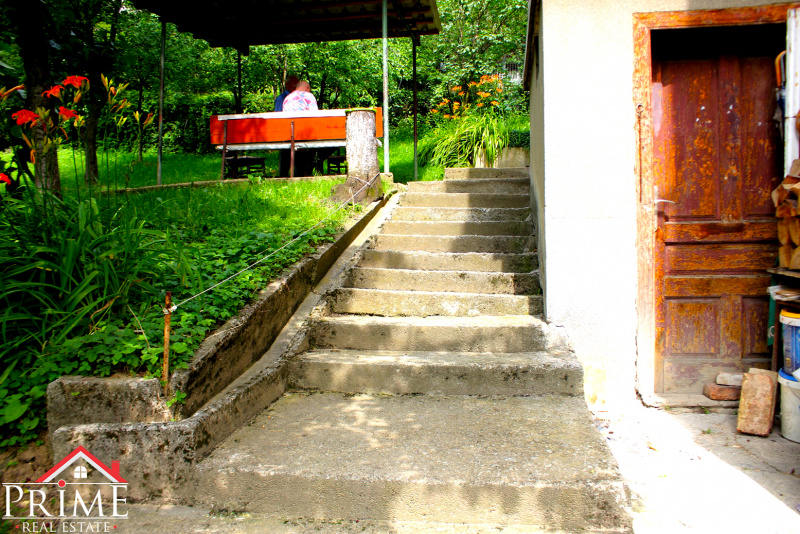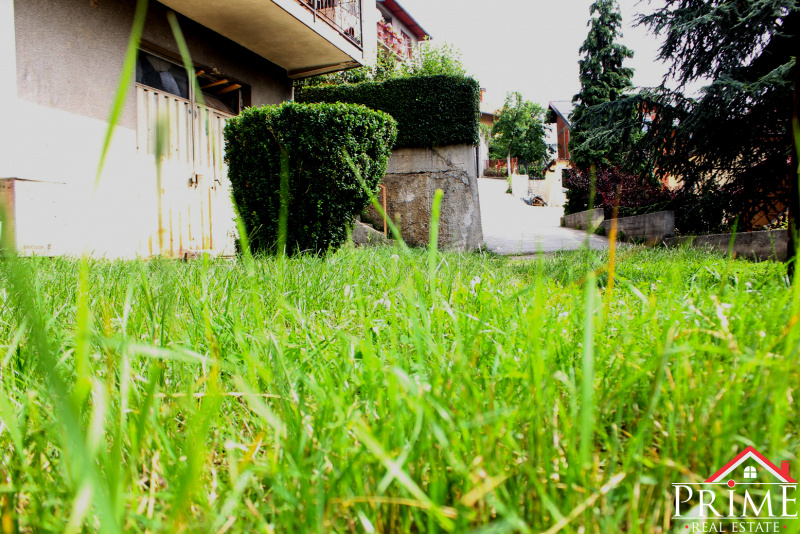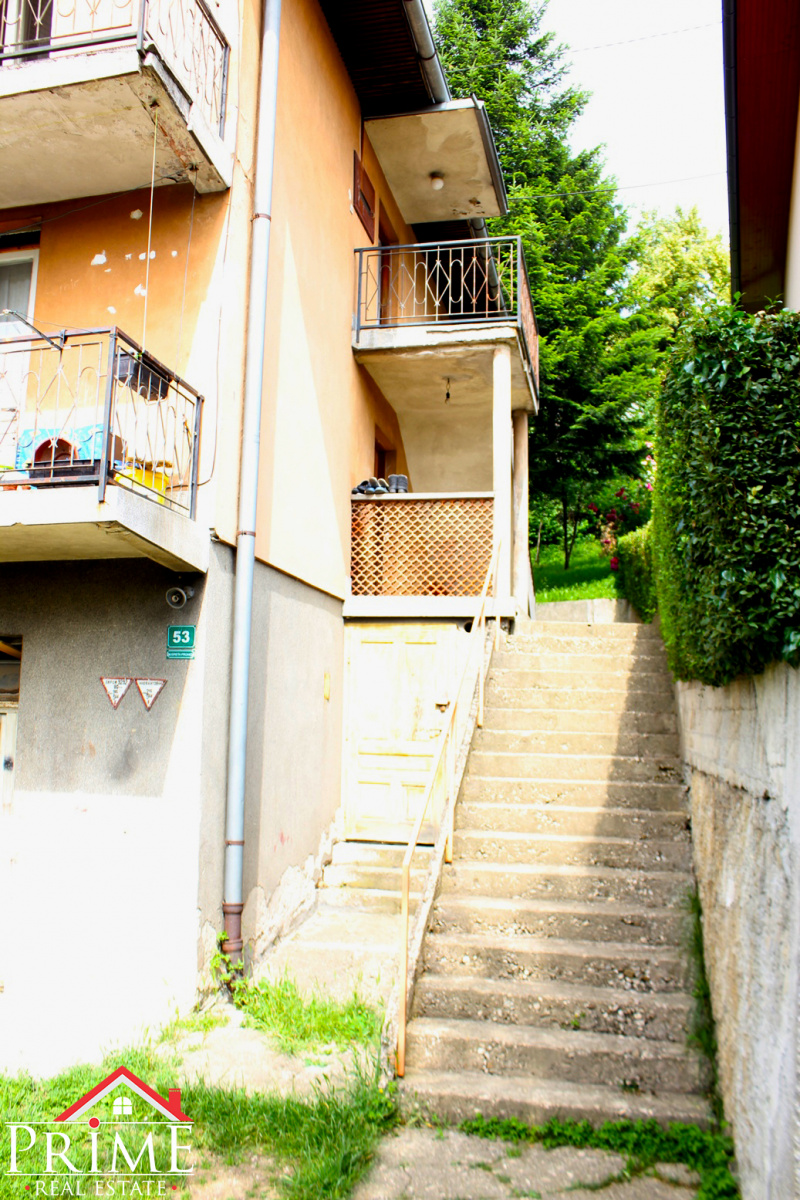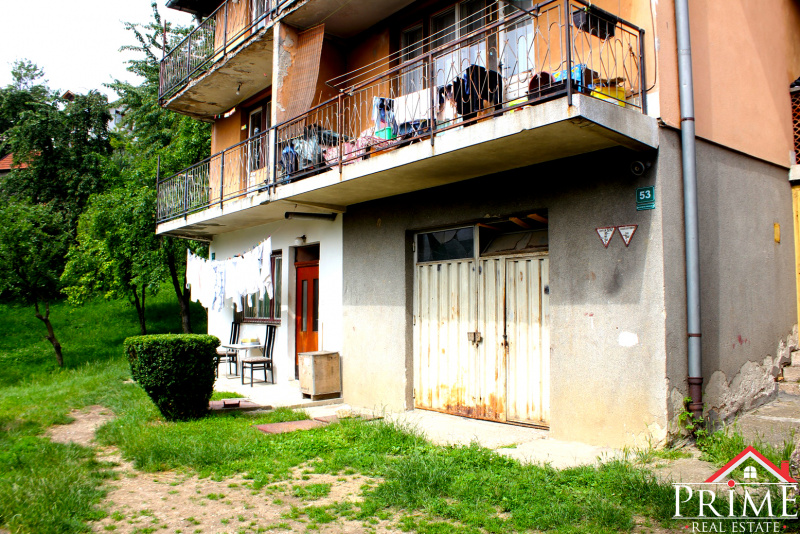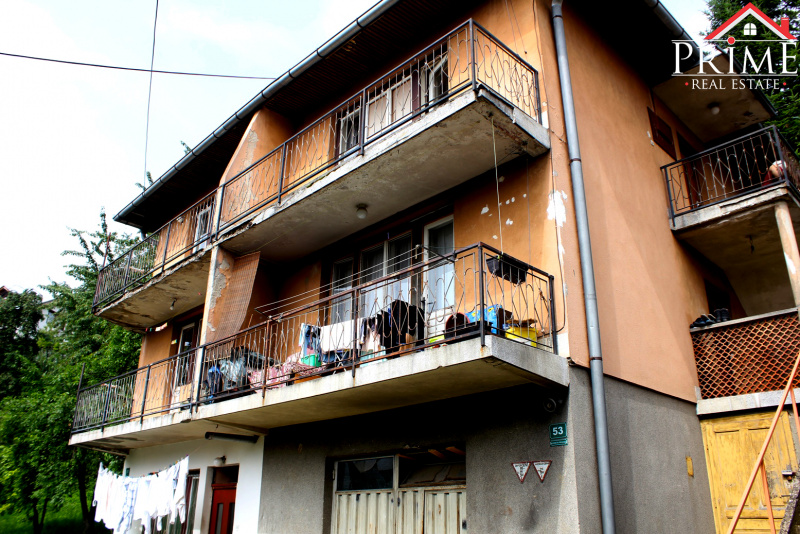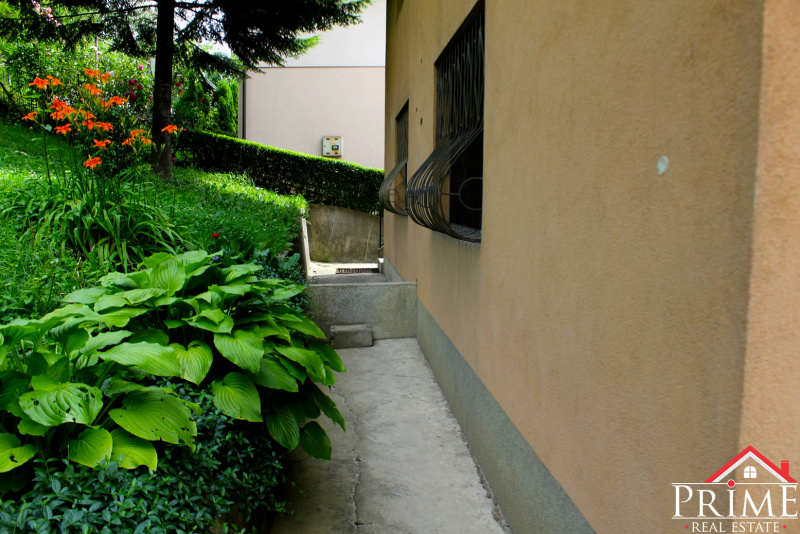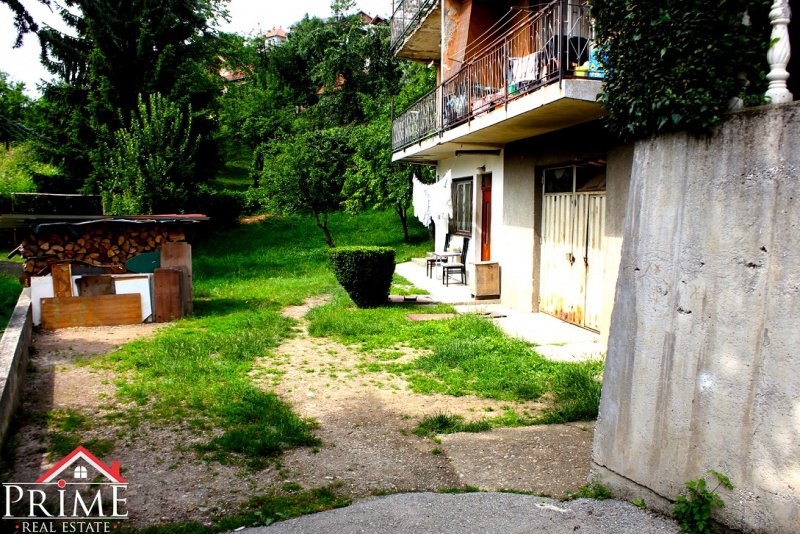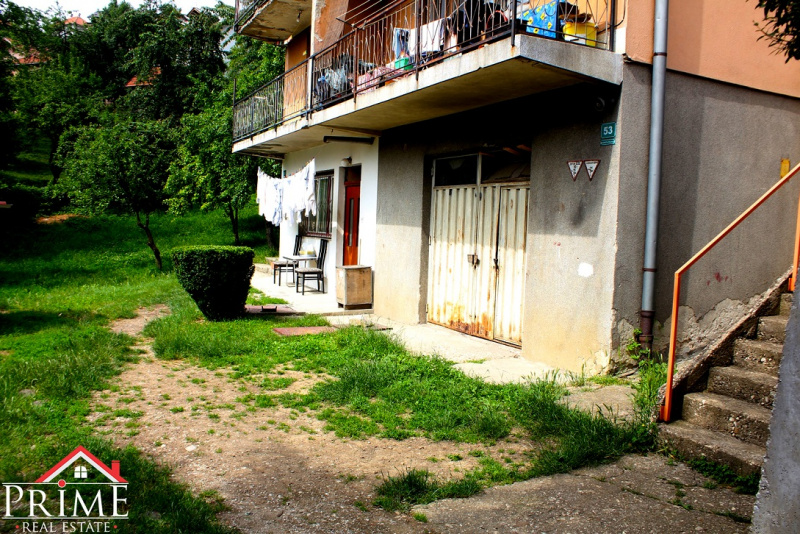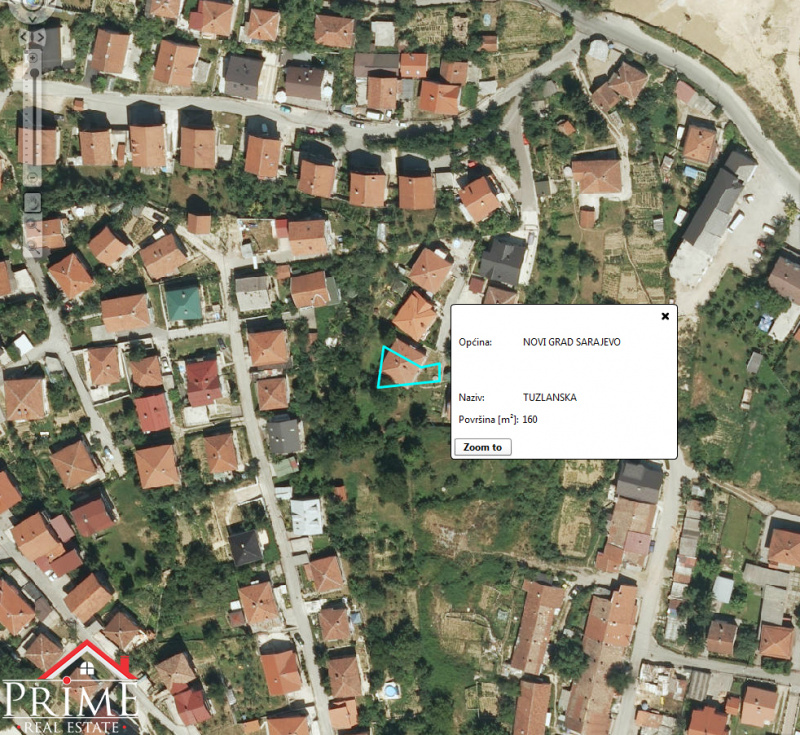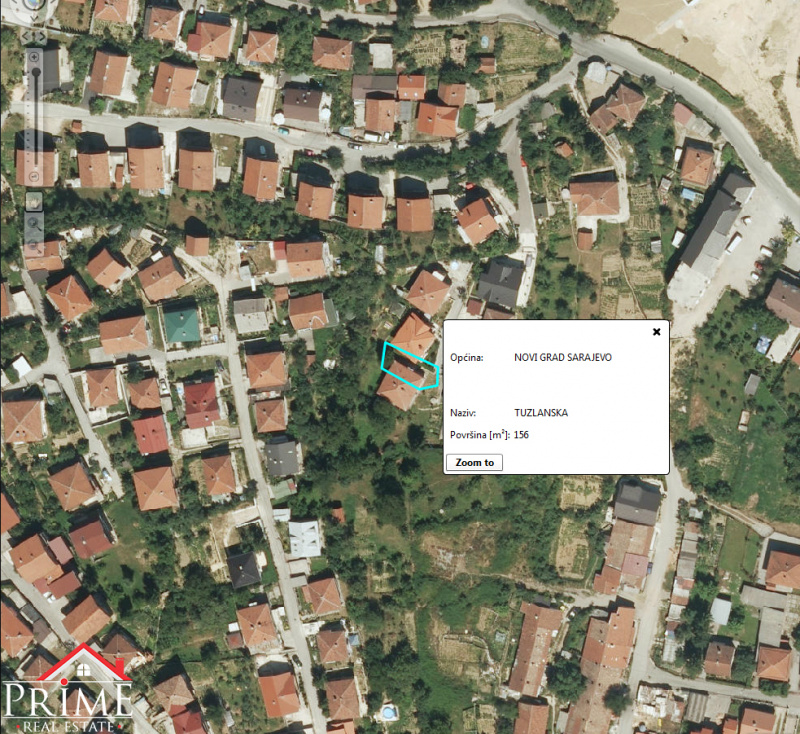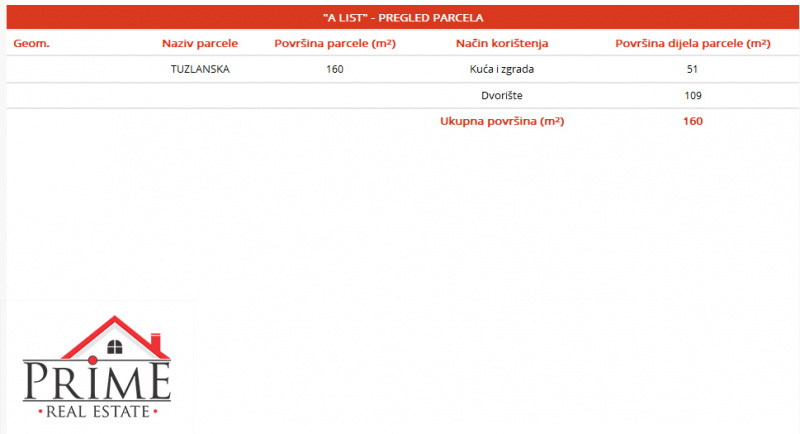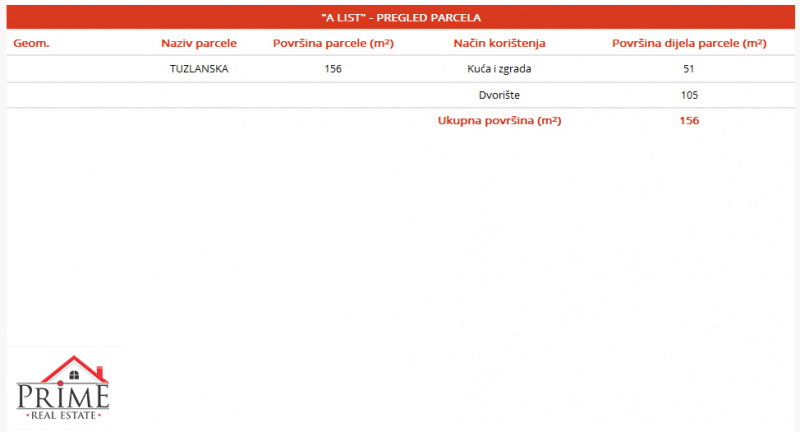 The land with a house and a total area of 316m2 is for sale. Property is located in Hrasno. The Access to the land is asphalted and has all the necessary infrastrucutre. The entire property is nicely arranged, fenced and embellished with seedlings. The house consists four apartments, one studio and one garage.
To be sure that the land position and its surroundings fits your conditions, you will find below a video of the complete area.
If you have any further questions, please feel free to contact us at the number: +387 61 857 897 or +387 62 916 292.