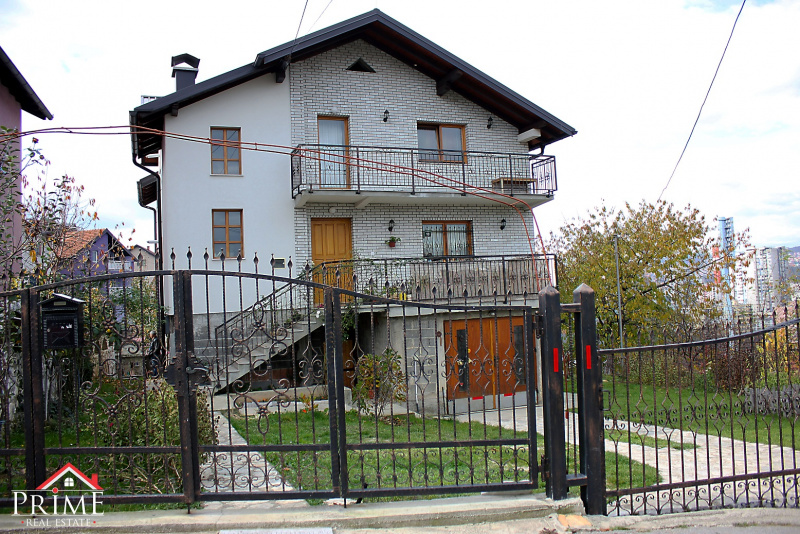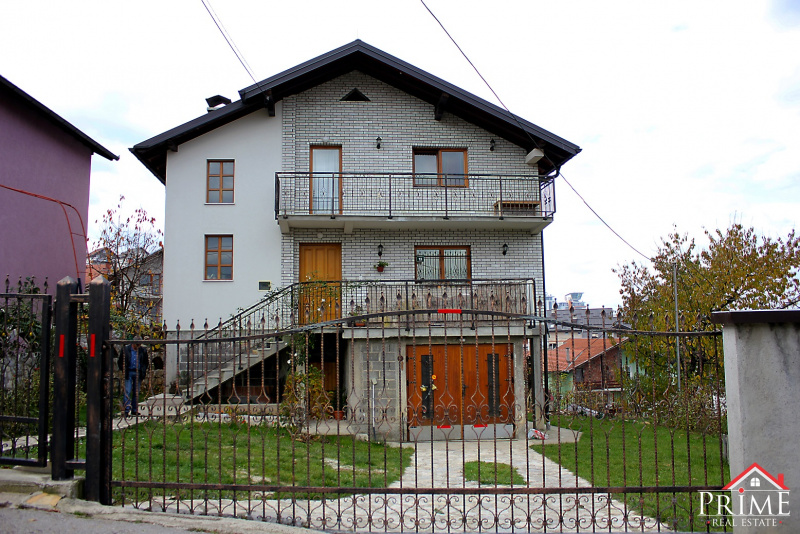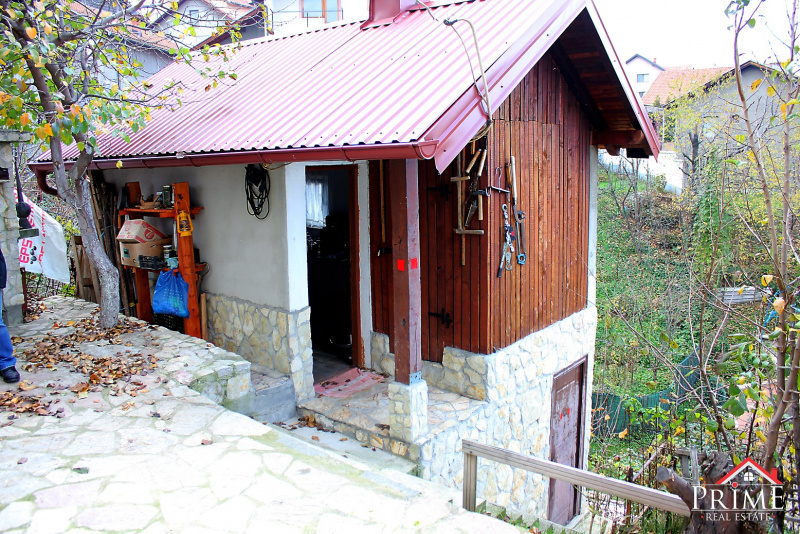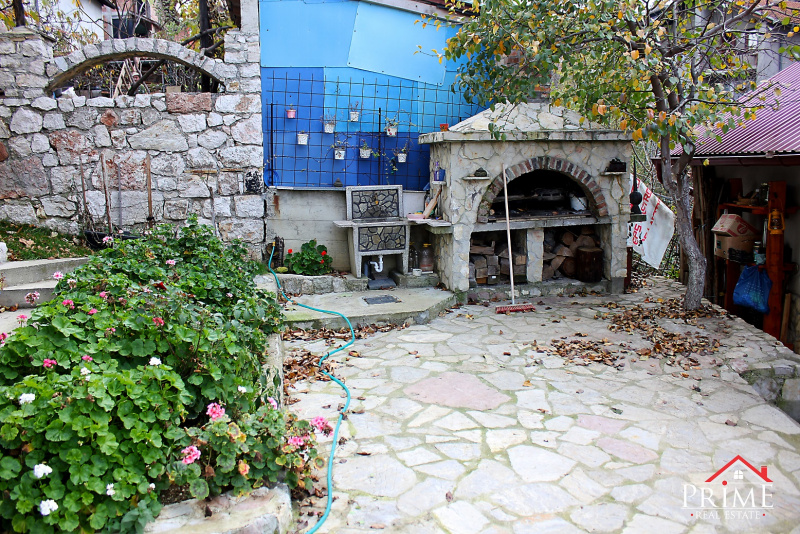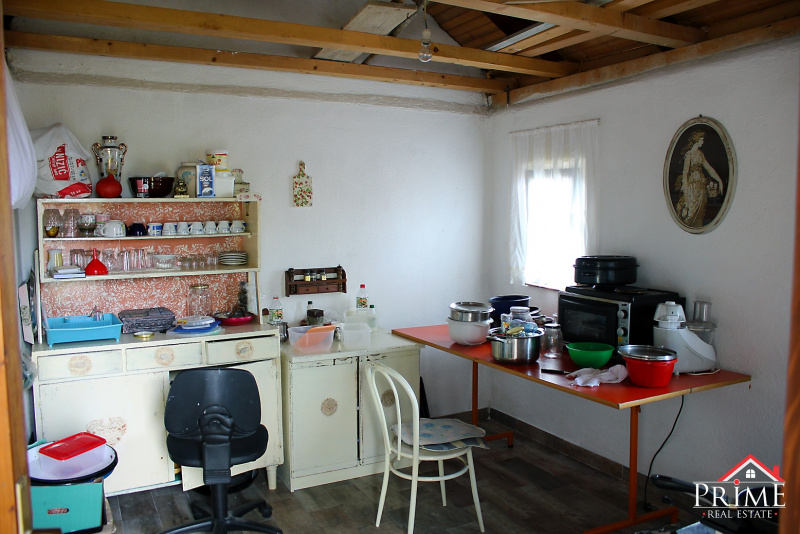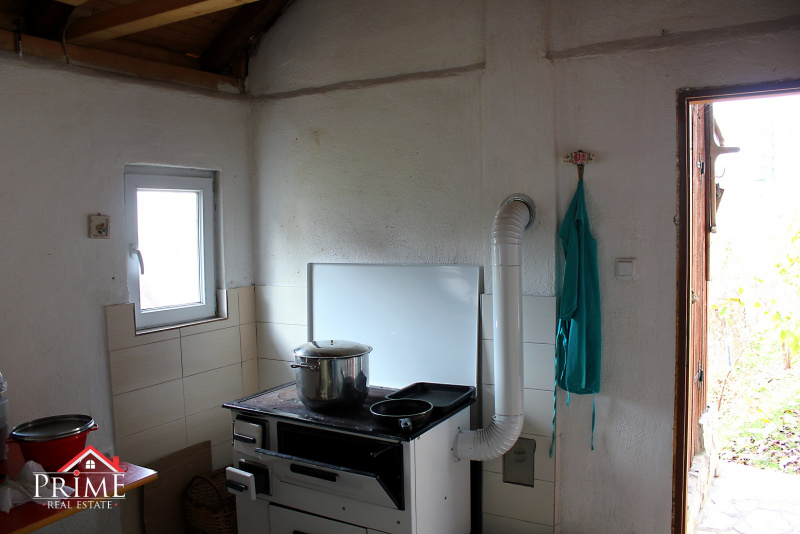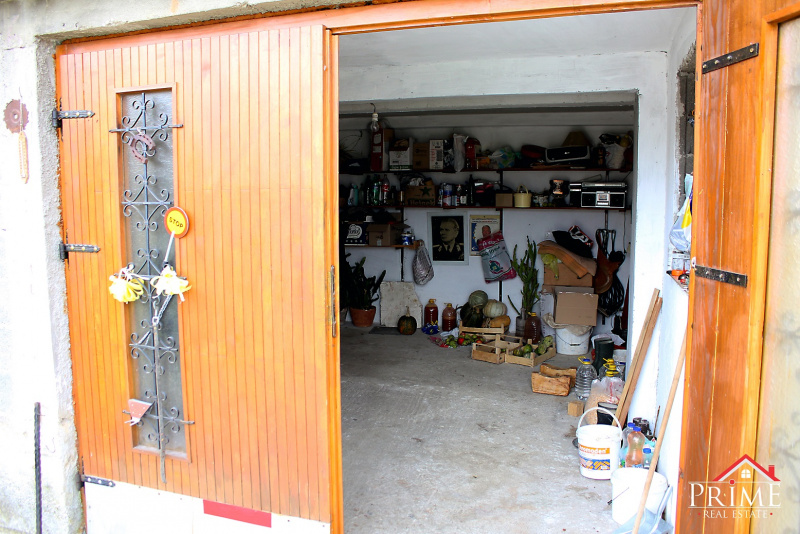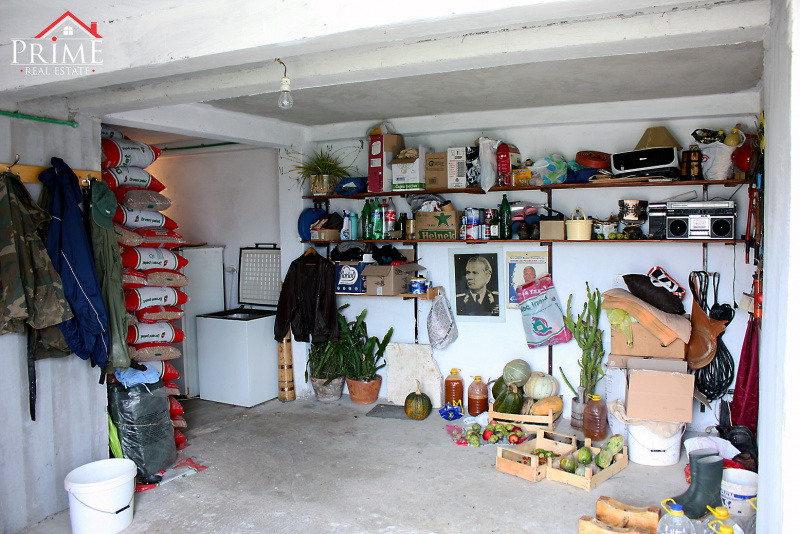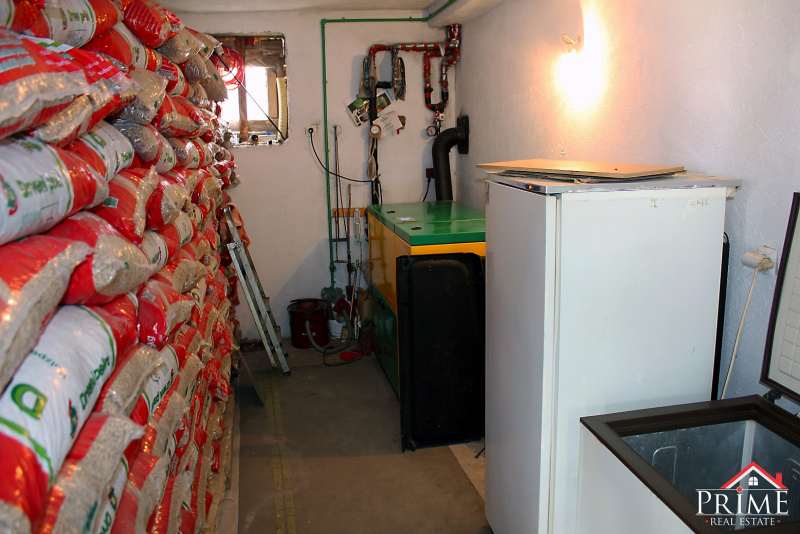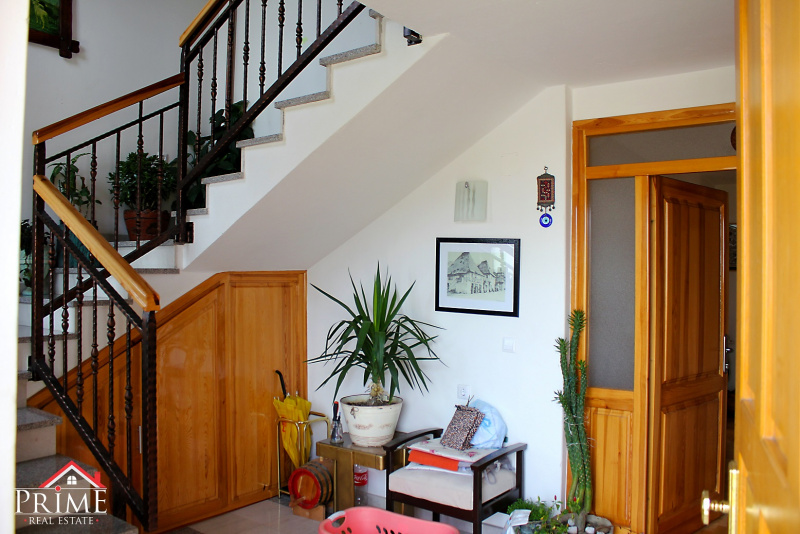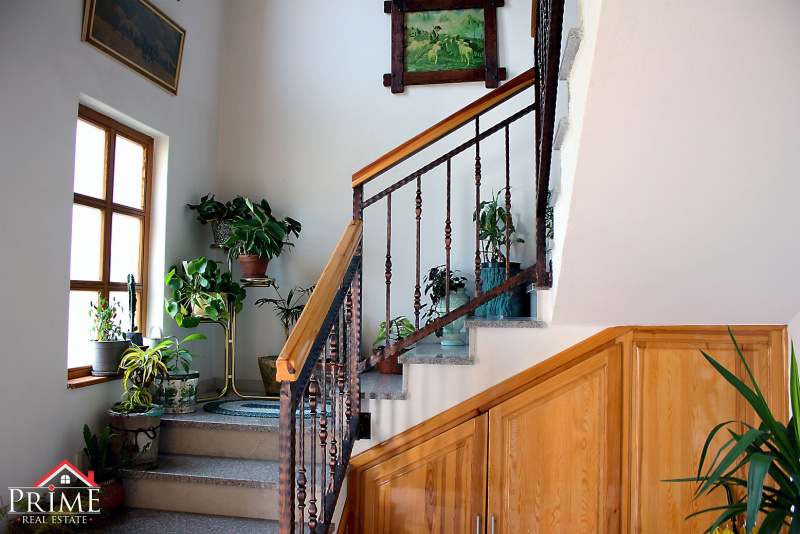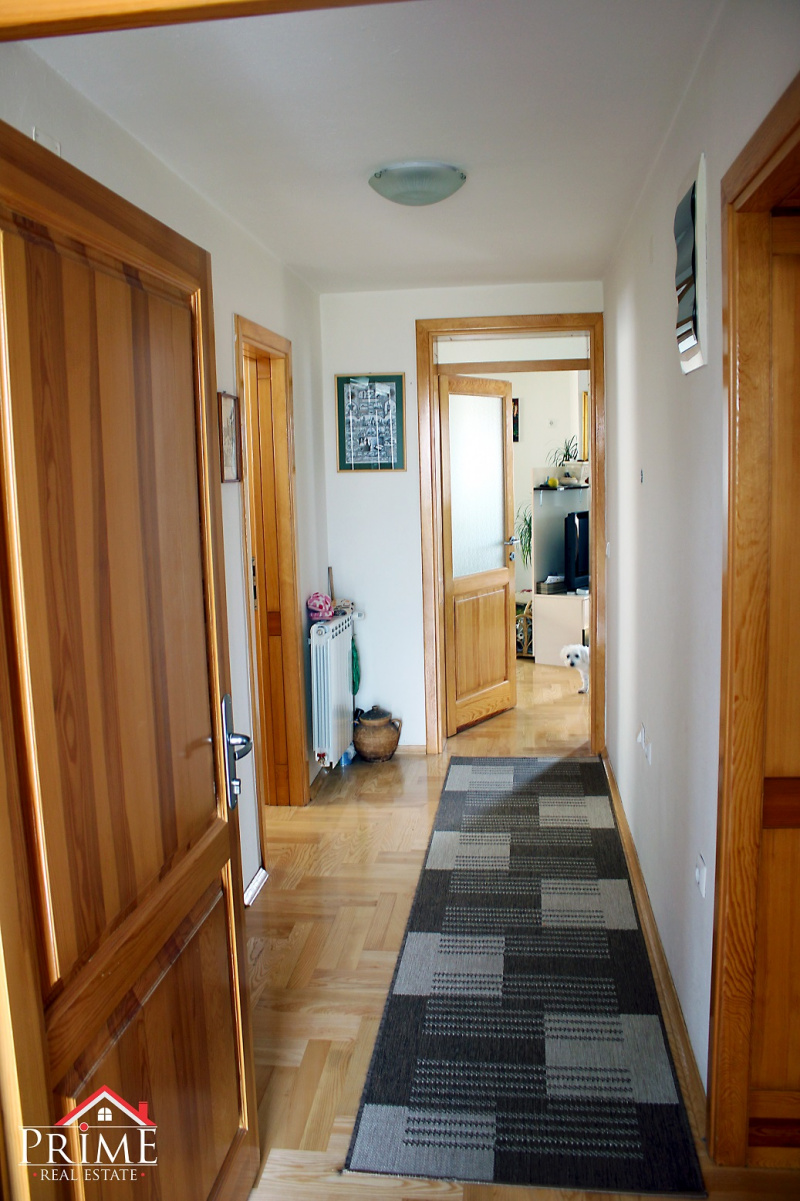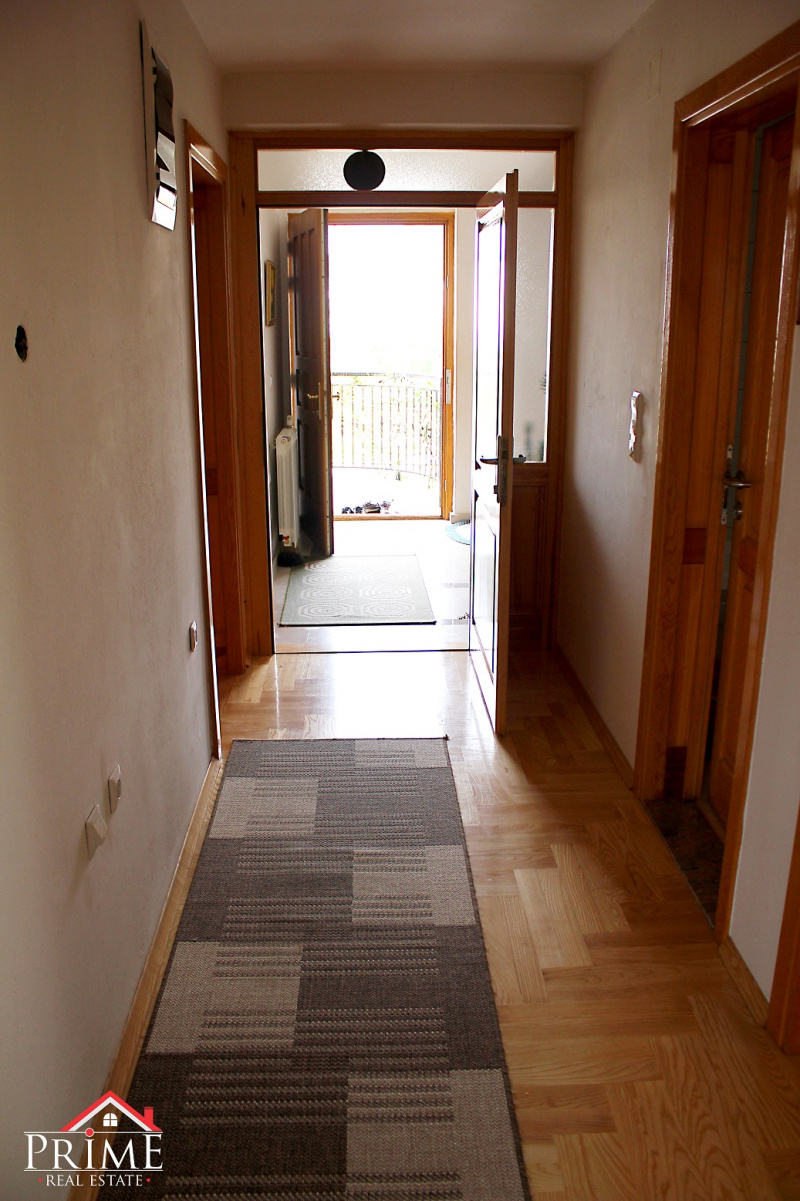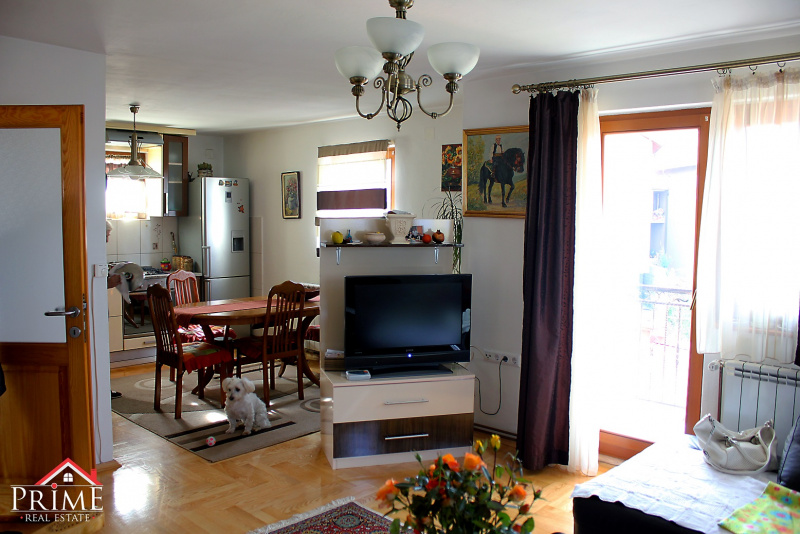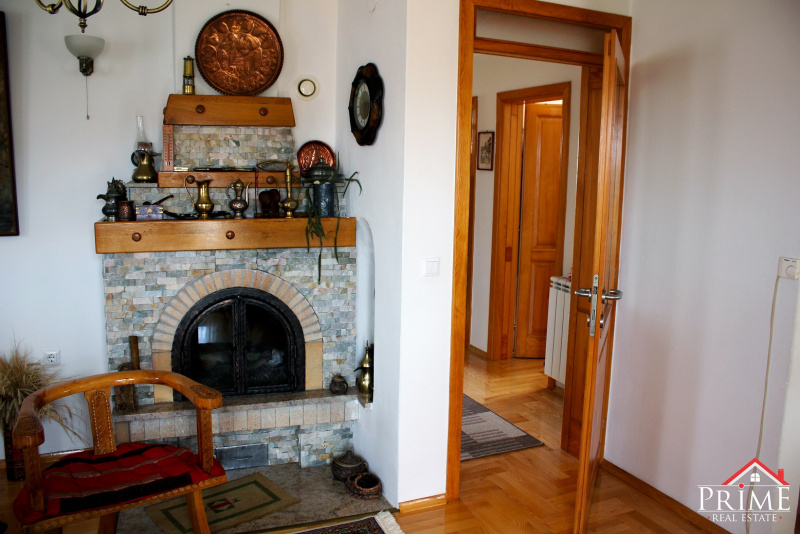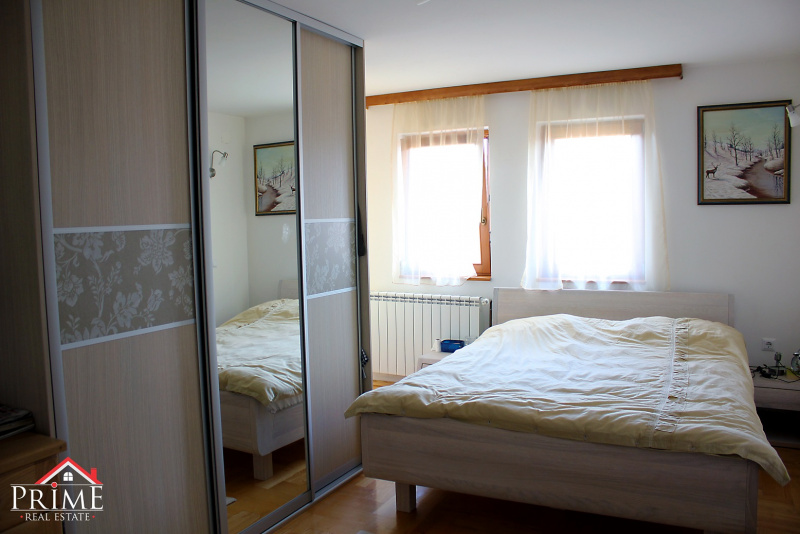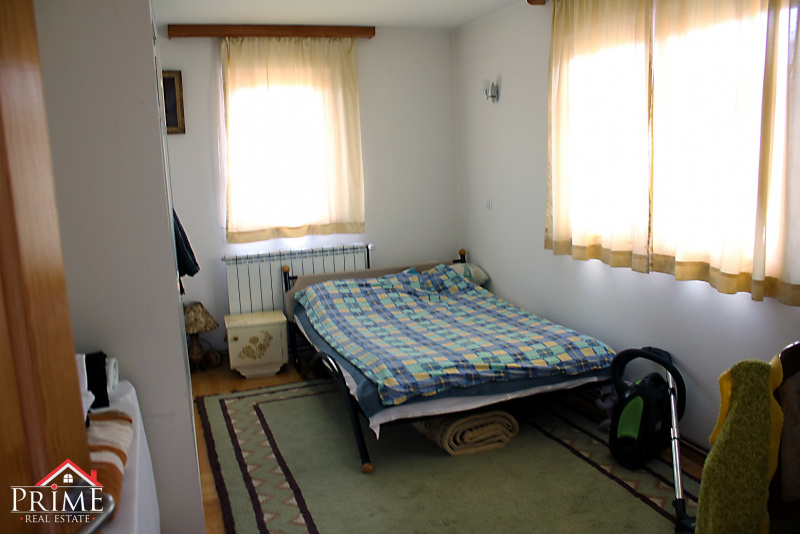 Land and house for sale in Novo Sarajevo (Šanac). The courtyard is enclosed and beautifully decorated with plants and has a total area of 750m2. The house contains a ground floor, first floor and attic and the dimensions of the house are:
Ground floor 11,50x10,50m
First floor and attic 14,50x10,50m
The house is renovated and has all the connections to all approvals. On the ground floor there is a garage and extra space height 3,10m. The first floor consists of an inner staircase to the attic, two terraces, a living room that has a fireplace, dining room, kitchen, bathroom, two bedrooms and dressing room. The top floor (attic) has the same layouts as on the first floor, the attic also has two terraces, the only difference is that the attic does not have a fireplace. Behind the house there is a summer kitchen, meat drier and also a basement for storage everything is located on two floors dimensions of the summer kitchen are 6x4m.
To be sure that the land position and its surroundings fits your conditions, you will find below a video of the complete area.
If you have any further questions, please feel free to contact us at the number: +387 61 857 897 or +387 62 916 292.