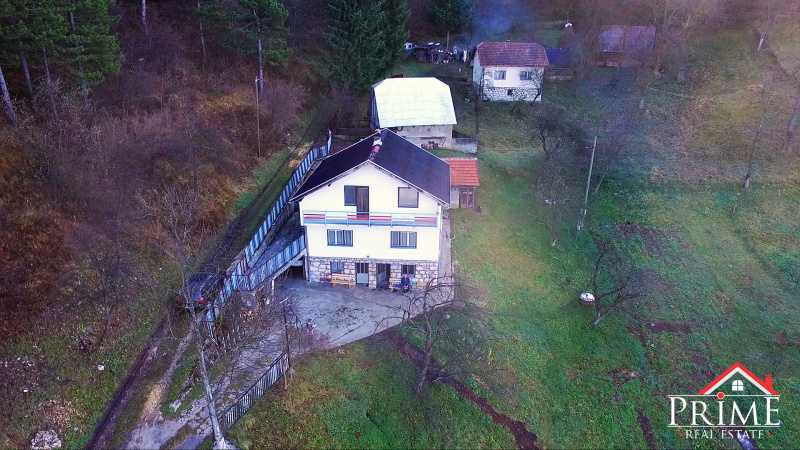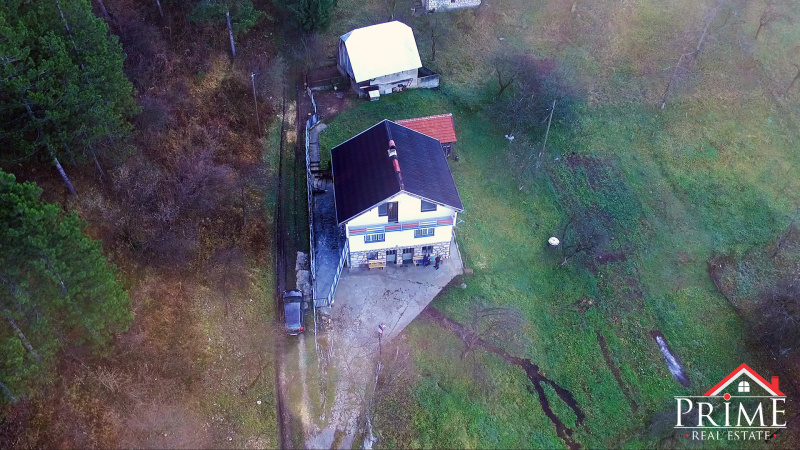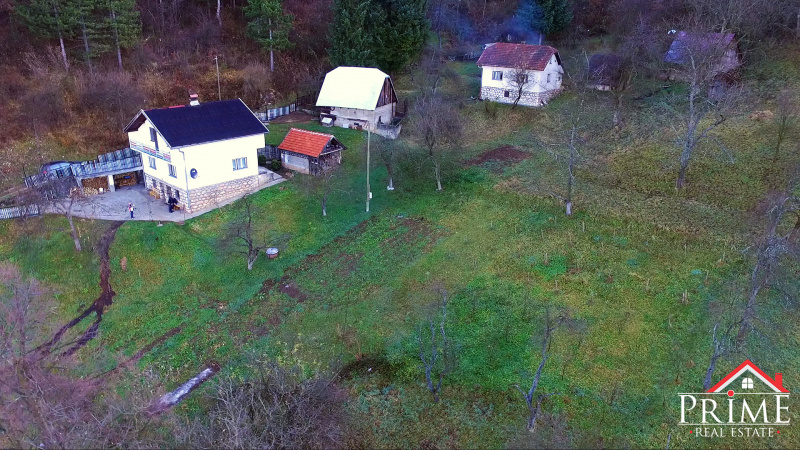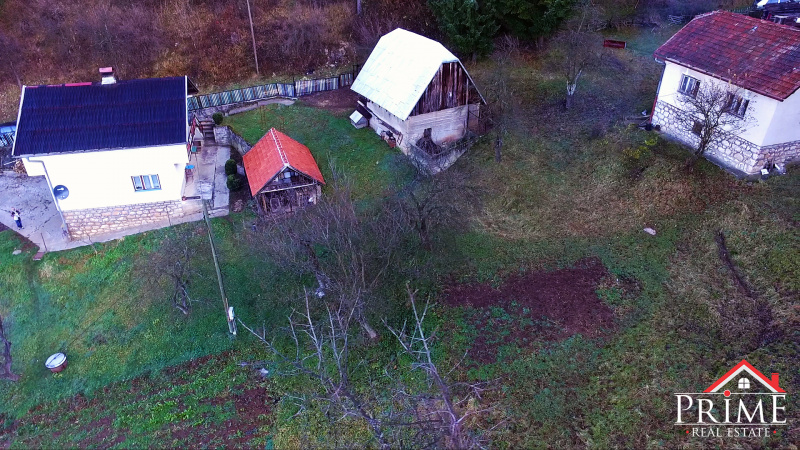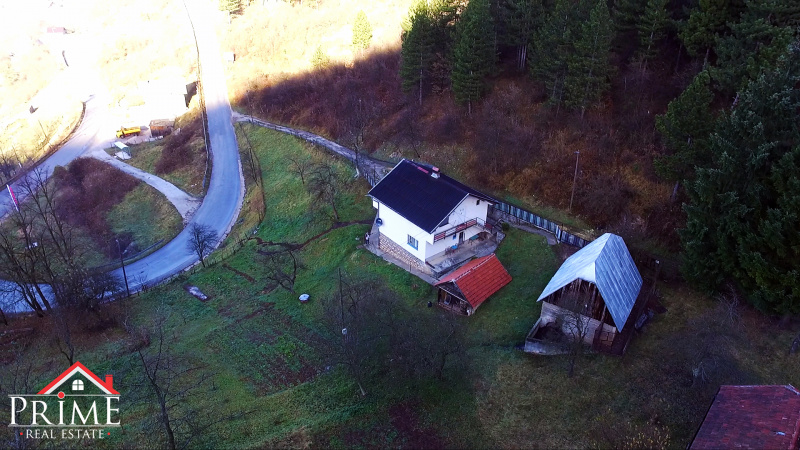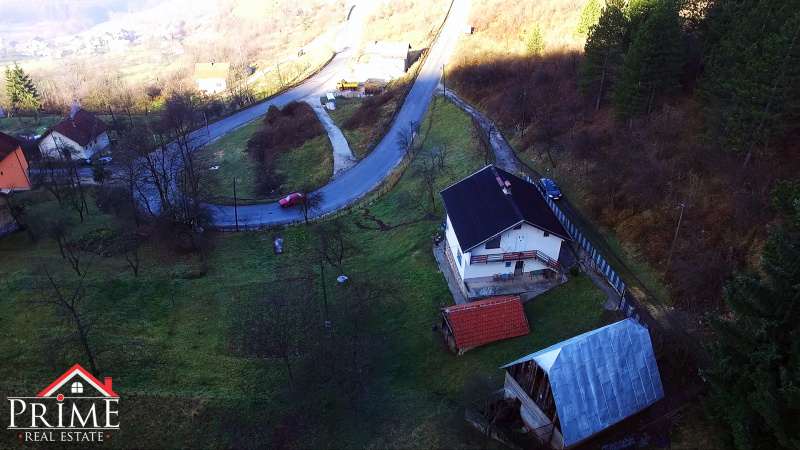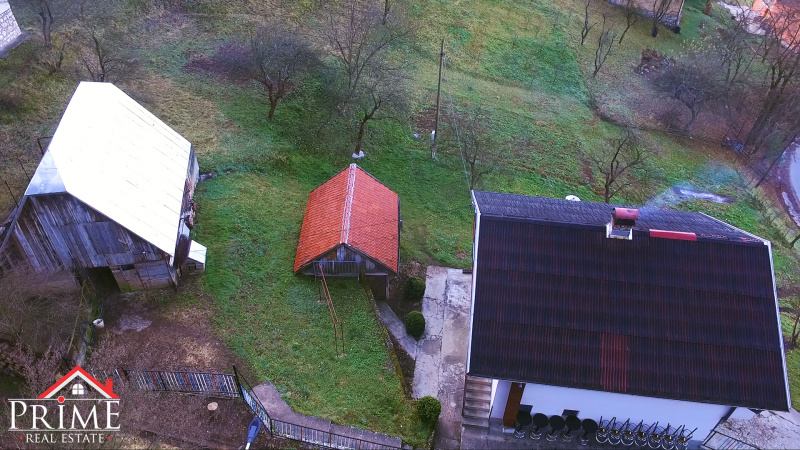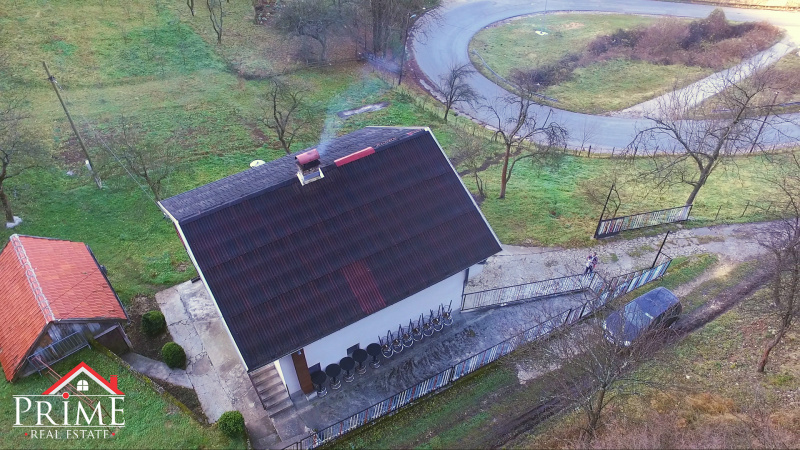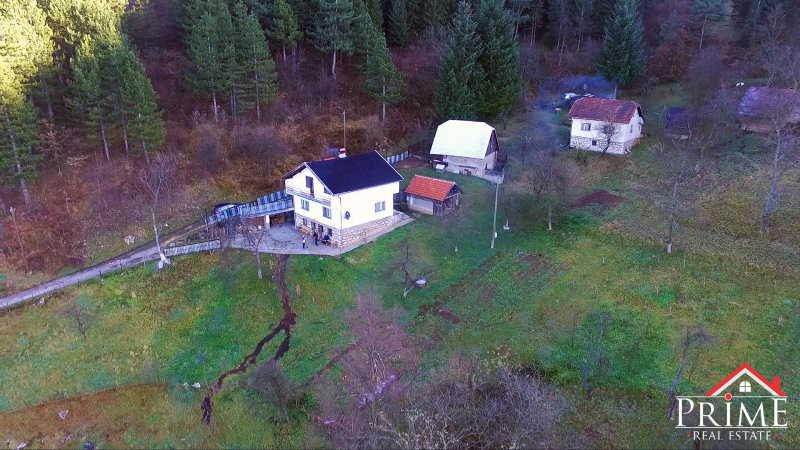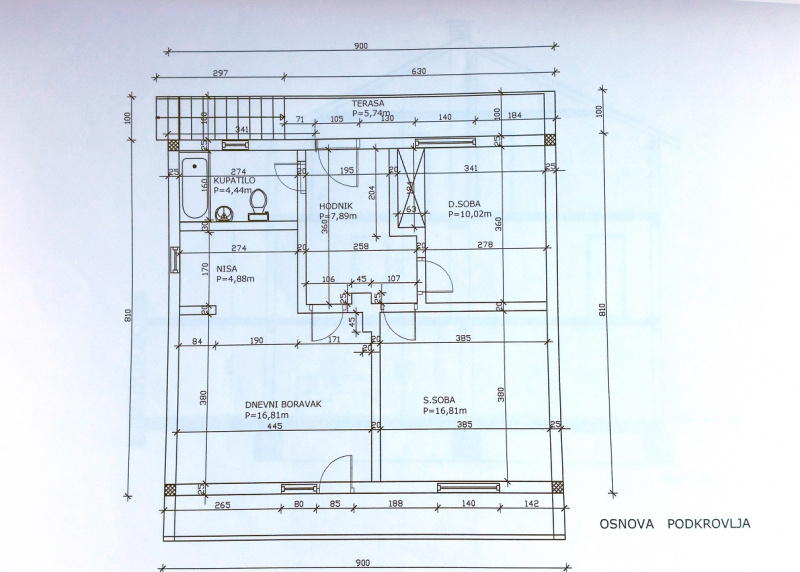 House and land for sale in the East New Sarajevo, the dimensions of the house are 9,00x8,00m, the land has a total area of 3000m². The house contains a ground floor, a first floor and a attic, and each floor has a 72m² of living space. In addition to the house there is also a byre the dimensions are 8,00x8,00m and also in addition there is a shed the dimensions are 7,00x5,00. The house has a central heating.
To be sure that the land position and its surroundings fits your conditions, you will find below a video of the complete area.
If you have any further questions, please feel free to contact us at the number: +387 61 857 897 or +387 62 916 292.